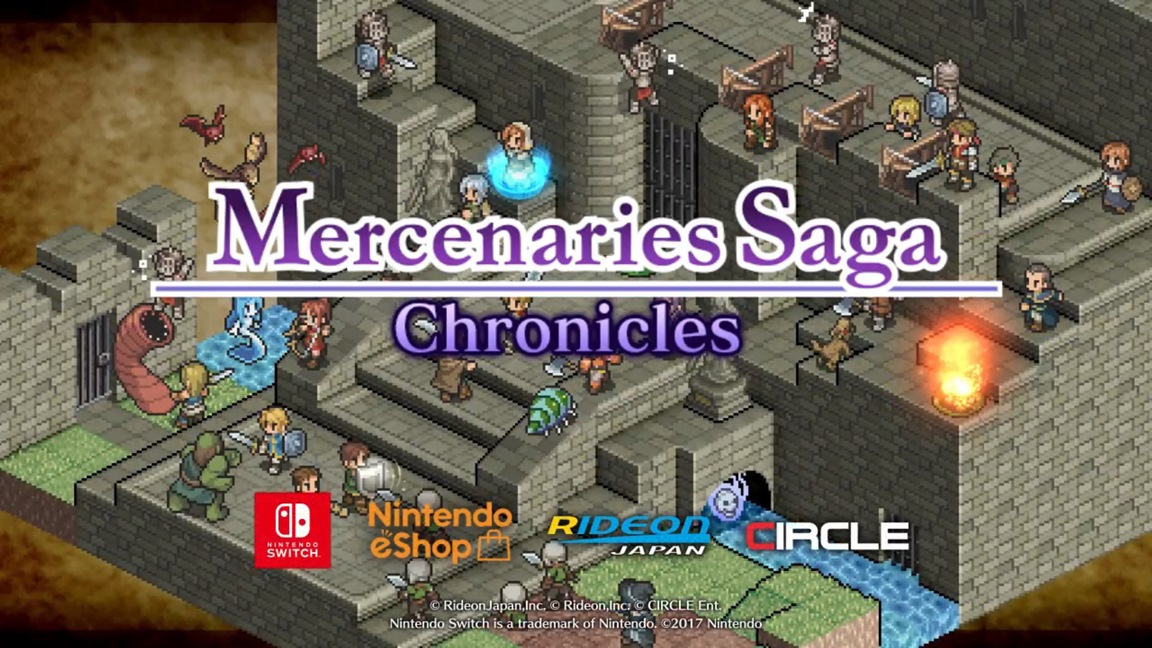 Following its initial release on the eShop in February, Mercenaries Saga Chronicles is now receiving a physical release. The new boxed version will launch this summer, PM Studios and acttil announced today.
Mercenaries Saga Chronicles features three different games that previously came out between 3DS and mobile. Additionally, some new features and elements are included on Switch. All of the games offer tactical turn-based strategy RPG gameplay.
Continue on below for additional information for Mercenaries Saga Chronicles, along with a trailer.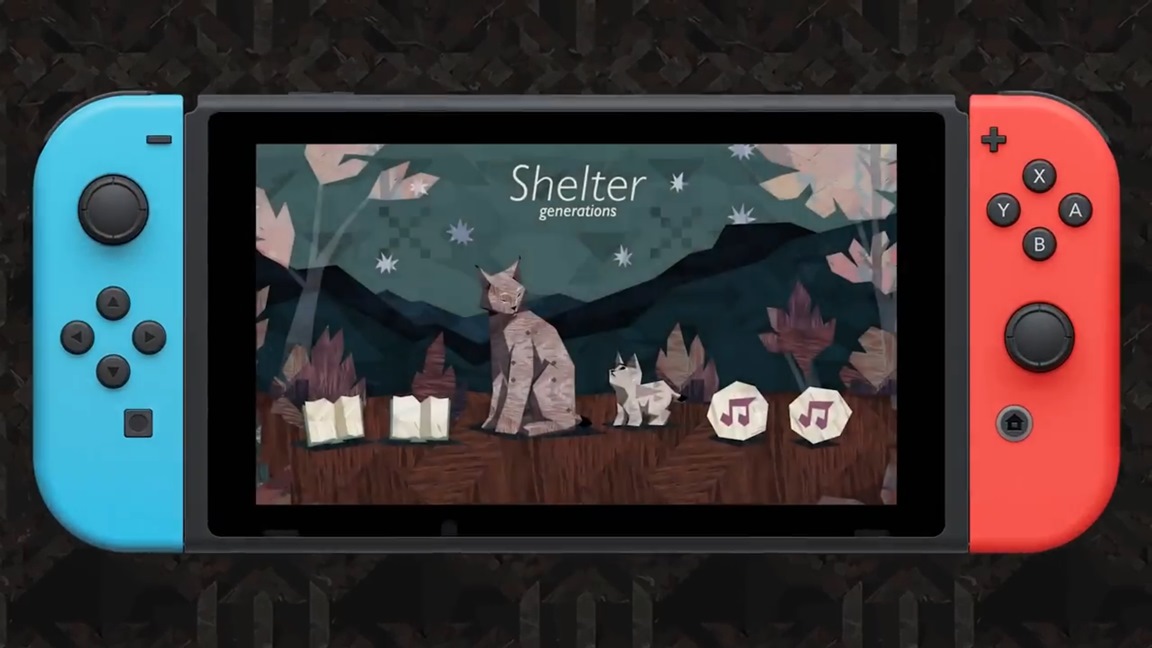 Circle Entertainment has shared a final release date for Shelter Generations. In both North America and Europe, the digital collection launches on April 12. You can take advantage of a 10% early bird discount for the first week of release for $17.99 / €17.99 / £16.28.
Shelter Generations includes both Shelter 2 and Paws: A Shelter 2 Game. Additionally, it contains two soundtracks and two "living books", combining much of special content that was previously only available on PC.
We have further information on Shelter Generations below, along with a trailer.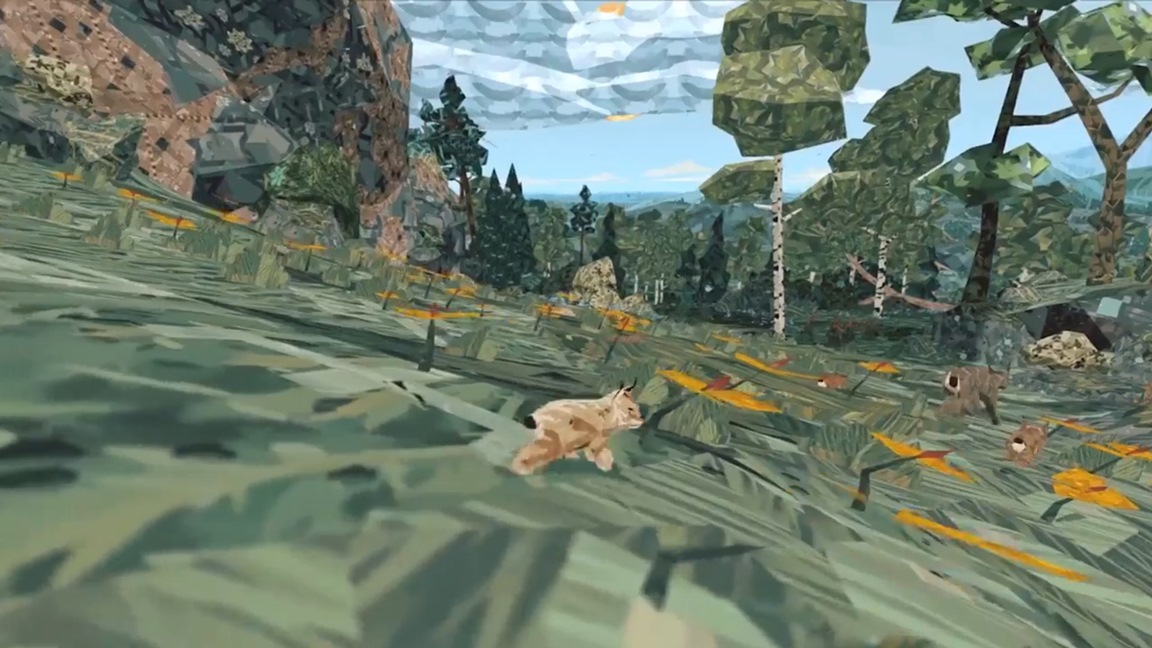 As Shelter Generations approaches its launch on Switch this month, Circle Entertainment has sent out a new teaser trailer. We have it below.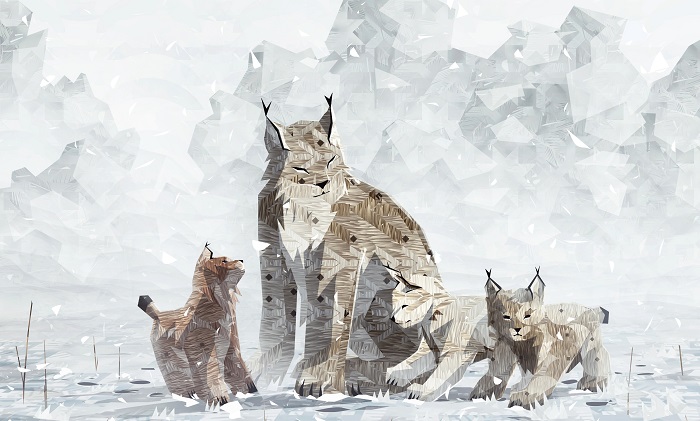 March is almost over. Barring a miracle, that meant Shelter Generations would not be coming out this month as originally planned. Circle Entertainment has now confirmed that the game has been pushed back, but the delay thankfully won't be long.
Shelter Generations is now lined up for sometime in April. When we have an exact release date, we'll let you know.
Shelter Generations arrives on the #NintendoSwitch eShop in April. Lots of art, multiple trailers and release details are coming very soon, but for now please check out this sample of the amazing soundtrack that you'll be able to enjoy in the game! https://t.co/qoxkPsOqh8

— CIRCLE Ent. (@CIRCLE_Ent) March 30, 2018
Thanks to AstronoLuke for the tip.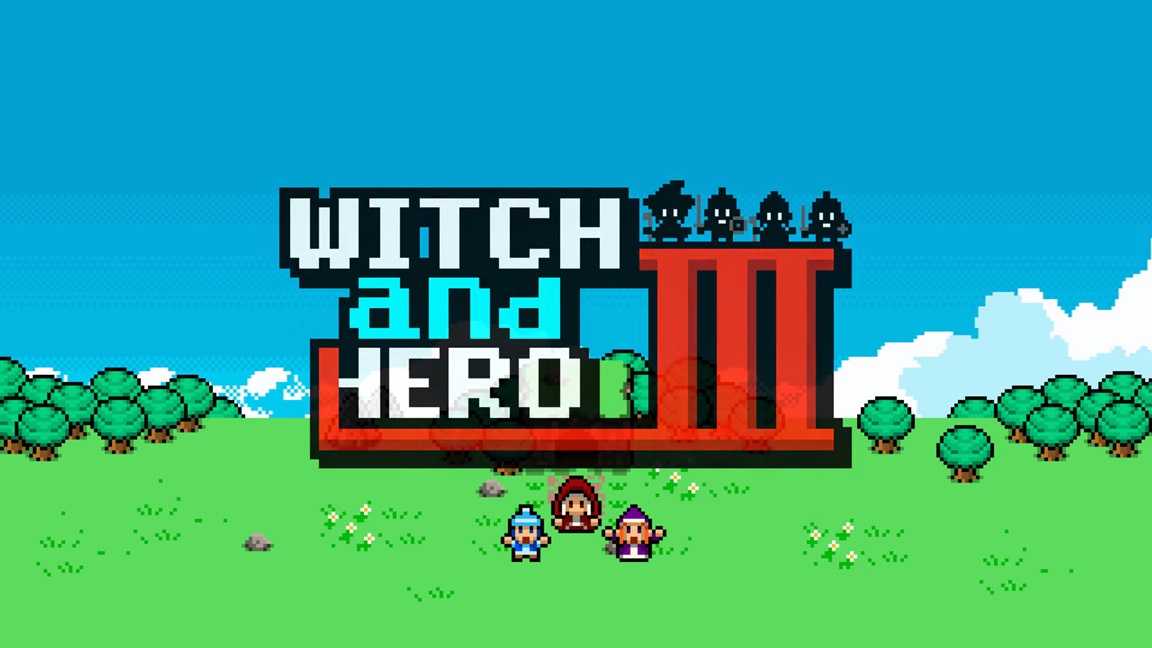 Following the release on the European 3DS eShop last week, Witch & Hero III will be available on the North American eShop March 22. The game retails for $3.99. Take a look at the game's trailer in the tweet below:
Witch and Hero 3 arrives on the North American #Nintendo3DS eShop on 22nd March, priced at just $3.99USD. The wait is almost over! pic.twitter.com/uZyEONtPzb

— CIRCLE Ent. (@CIRCLE_Ent) March 20, 2018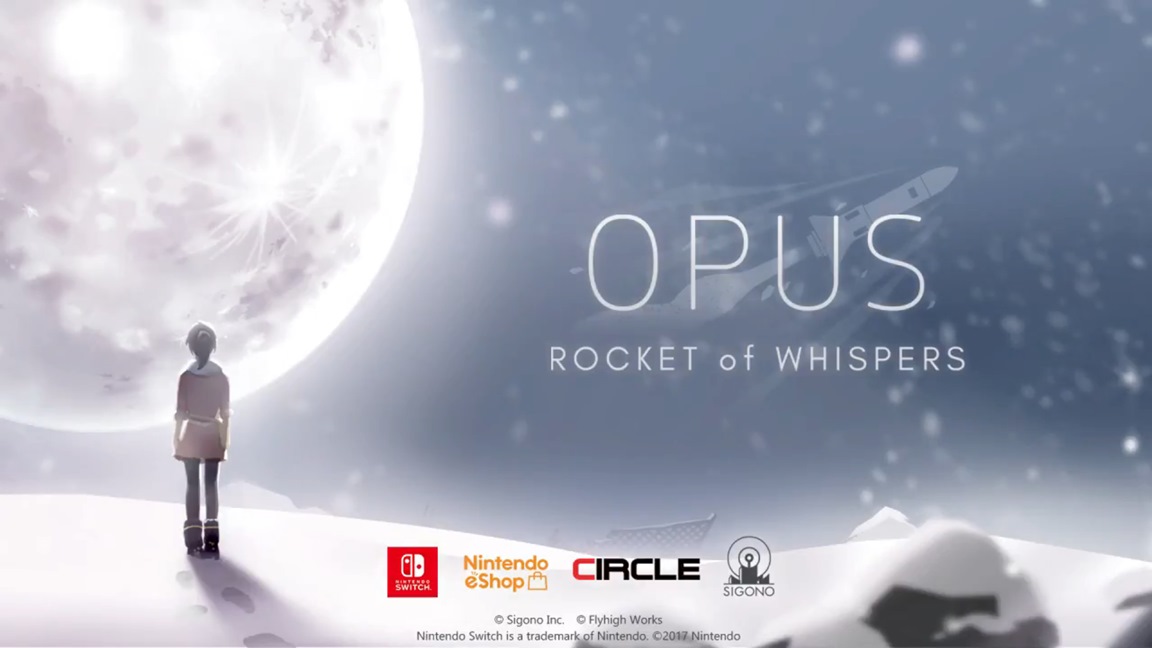 Next Thursday, OPUS: Rocket of Whispers will be available on Switch as a digital download. Take a look at some early footage below.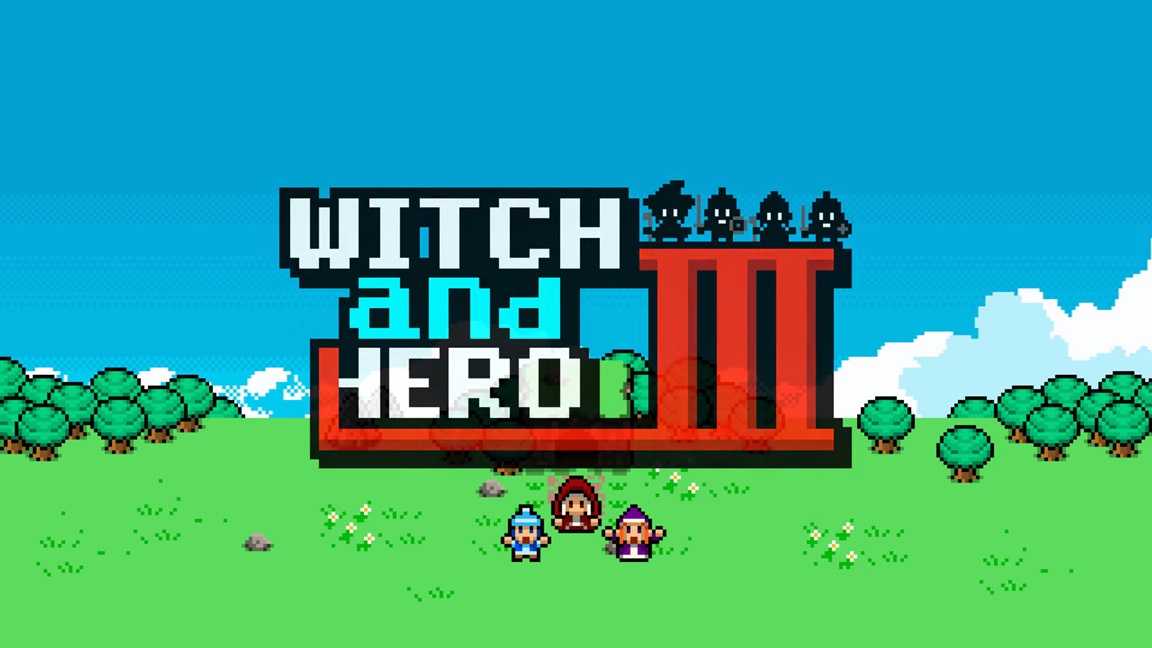 The next entry in the Witch and Hero series has a release date. Today, Circle Entertainment announced that Witch & Hero III will be available via the European 3DS eShop on March 15. The North American launch will take place soon.
Here's some additional information and a trailer for Witch & Hero III:
To celebrate the release of World Conqueror X on the Switch eShop tomorrow, Circle Entertainment has produced a new launch trailer. You can watch it below.
Circle Entertainment has largely been focusing on Switch as of late, but the company will be releasing a new 3DS game this month. The next entry in the Witch & Hero franchise, Witch & Hero III, will finally be available this month.
Circle intends to share a new trailer and screenshots for the game sometime during the week. Hopefully a final release date won't be too far behind.
World Conqueror X is set to debut on the Switch eShop this coming week. For a look at the game in action, view the video below.