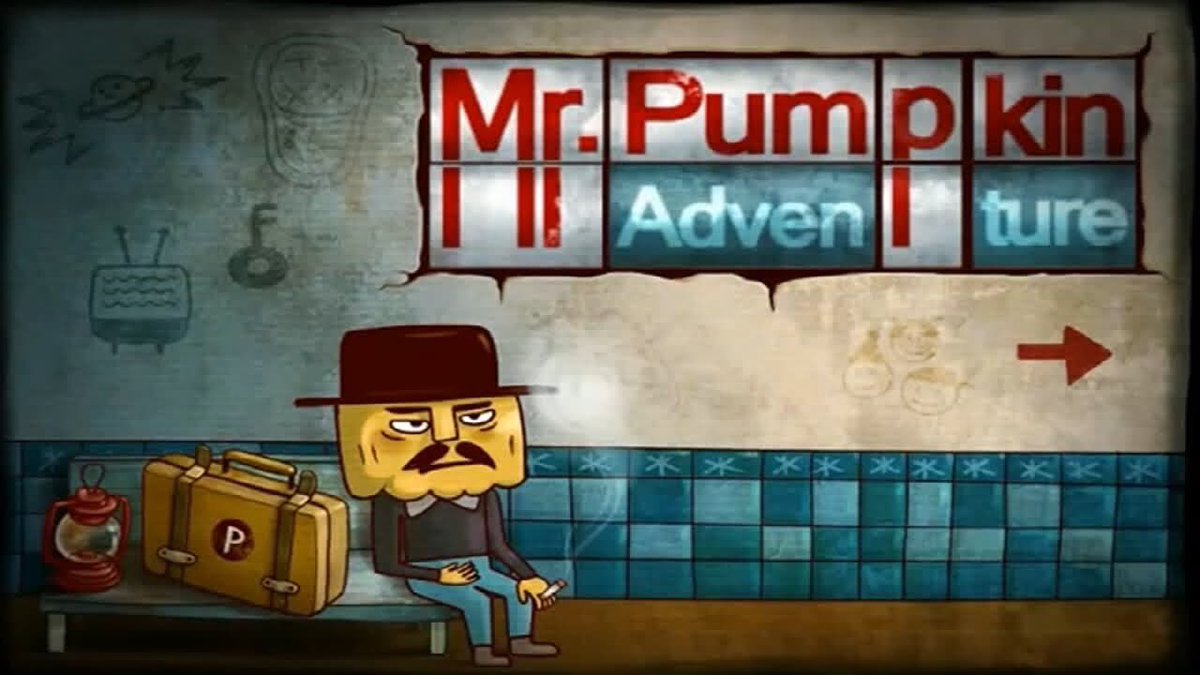 Another one of Circle Entertainment's eShop titles is now dated for Europe. We're used to seeing many of the publisher's games on 3DS, but Mr. Pumpkin Adventure will be on Wii U instead. Those in Europe can purchase and download it starting on October 27.
As tweeted by Circle earlier today:
Certainly, Mr. Pumpkin Adventure will hits on Europe eShop(WiiU) at 27th Oct. A puzzle storm it's coming. pic.twitter.com/2JjlDrQIt5

— CIRCLE Ent. (@CIRCLE_Ent) October 13, 2016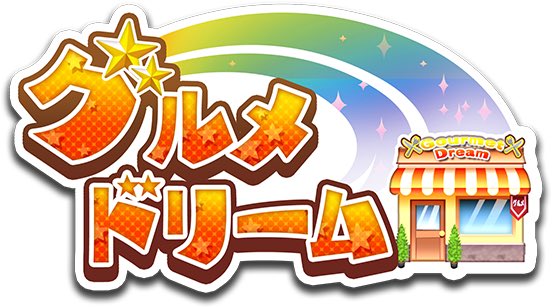 Circle Entertainment has announced plans to localize Gourmet Dream, which previously launched on the Japanese 3DS eShop. It's planned for Q4 of this year.
Earlier today, Circle posted on Twitter:
Almost done. Ready to send to Nintendo, we can expect it comes out on Q4. Hopefully. pic.twitter.com/txdvabIMA2

— CIRCLE Ent. (@CIRCLE_Ent) October 12, 2016
Gourmet Dream is a simulation game for those who are unaware. You can see the original Japanese trailer blow.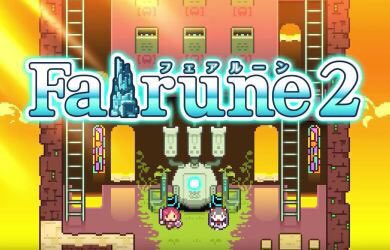 Fairune 2, a 3DS eShop title from Circle Entertainment, will release in Europe on October 27. Circle recently announced that the game will come to North America on the 20th.
Fairune 2 confirmed to release on EU 3DS eShop at 27th oct. Trick or treat. pic.twitter.com/m6zzjiJm9Q

— CIRCLE Ent. (@CIRCLE_Ent) October 12, 2016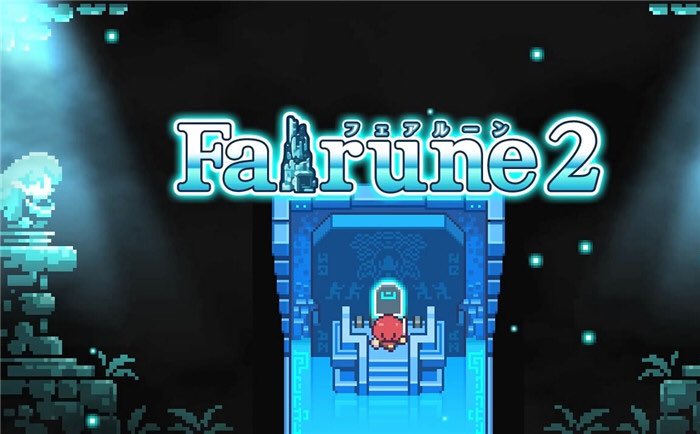 Circle Entertainment shared a western release date for Fairune 2 today. In North America, look for it on October 20.
Over on Twitter, Circle wrote the following a short while ago:
The Sequel, and the last. #Fairune2 Confirmed to released on NA 3DS eShop at 20th Oct. Let's filling love with it. pic.twitter.com/gcKVCWczzs

— CIRCLE Ent. (@CIRCLE_Ent) October 11, 2016
We should also be seeing Mr. Pumpkin Adventure, another Circle-published title on Wii U, later this month as well.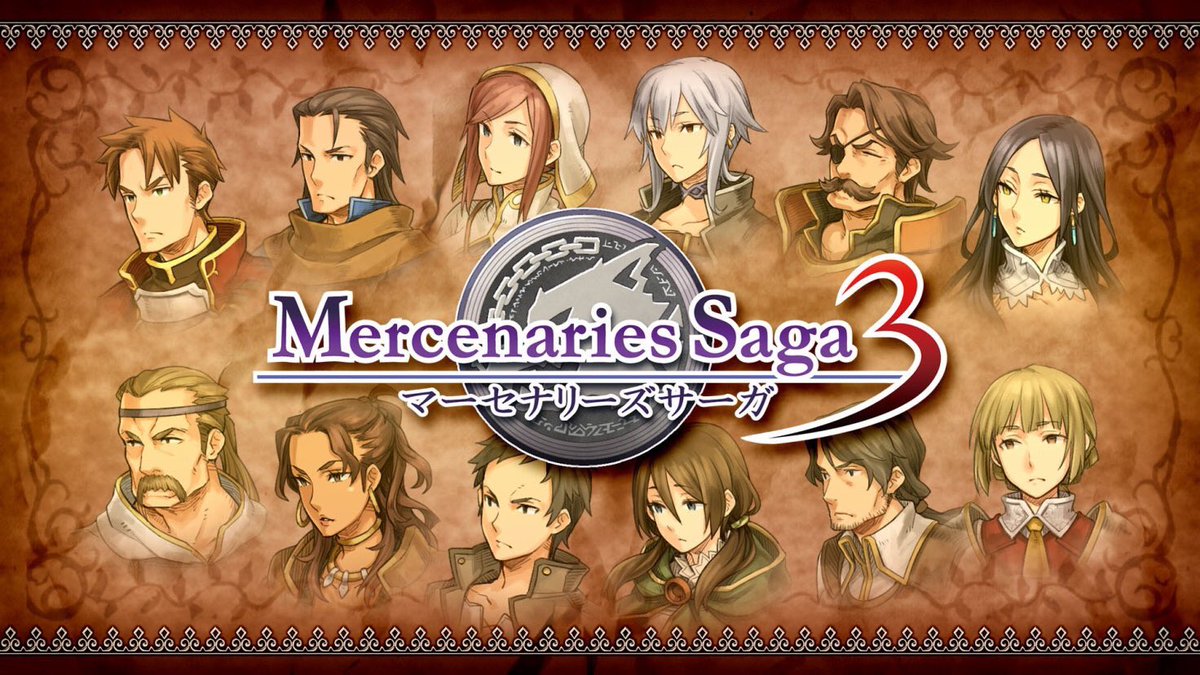 This past week we found out about Mercenaries Saga 3, which lands on the Japanese 3DS eShop next week. Unsurprisingly, Circle Entertainment is localizing the game, and we might be seeing it very soon. The English version is almost ready to be submitted to Nintendo in both North America and Europe.
Aside from Mercenaries Saga 3, other Circle-published games are on the way. Mr. Pumpkin Adventure (Wii U) and Fairune 2 (3DS) should be out next month as well as ASH (3DS) for Europe.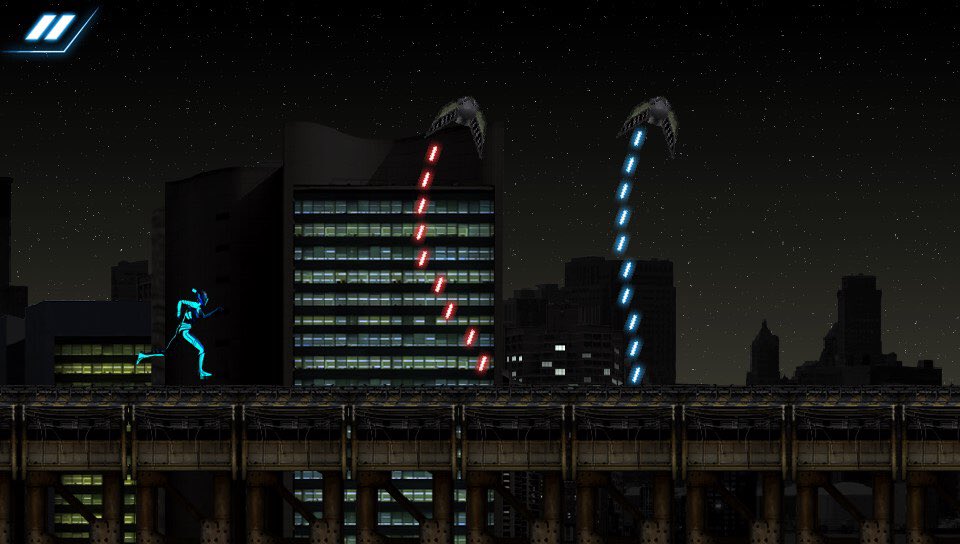 In both North America and Europe, you can obtain Polara from the 3DS eShop. It's a 730 block download in case you're curious. That translates to 91.25MB.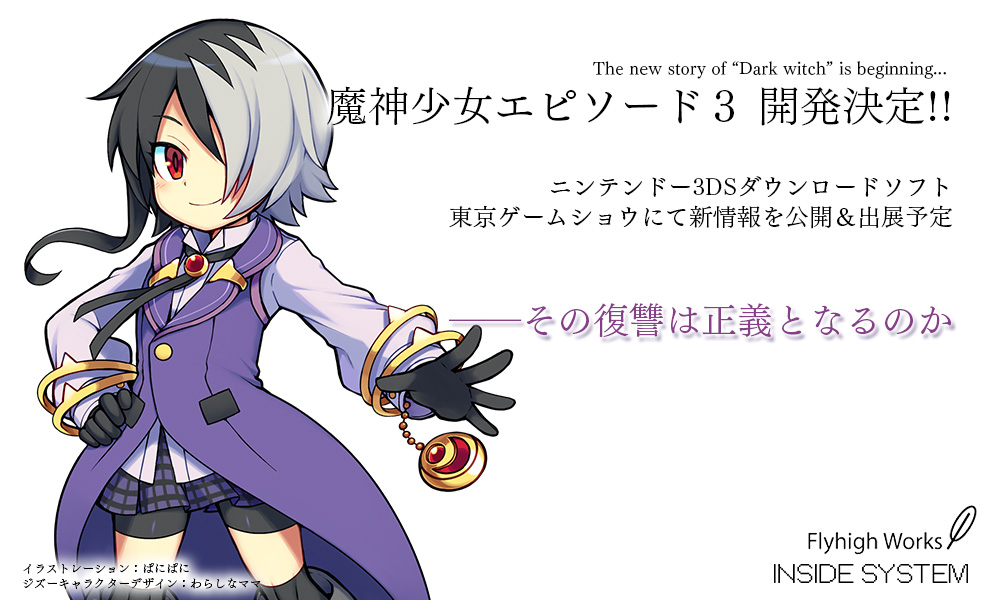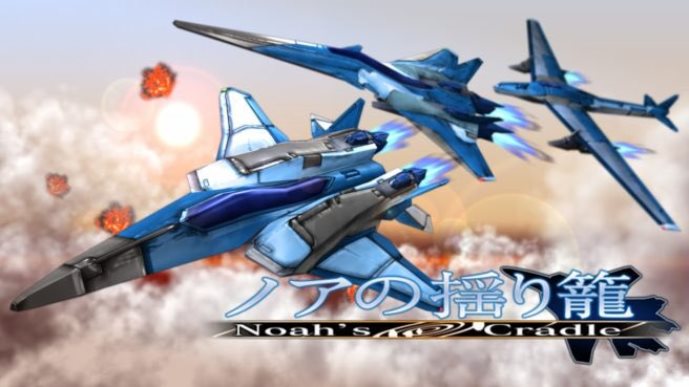 Noah's Cradle is one of the new digital releases on 3DS this week, as Circle Entertainment has localized the game originally sent out by Silver Star Japan. Watch a trailer for the flight shooter below.
Note that while Noah's Cradle is out in North America on Thursday, Europe will have it next Thursday.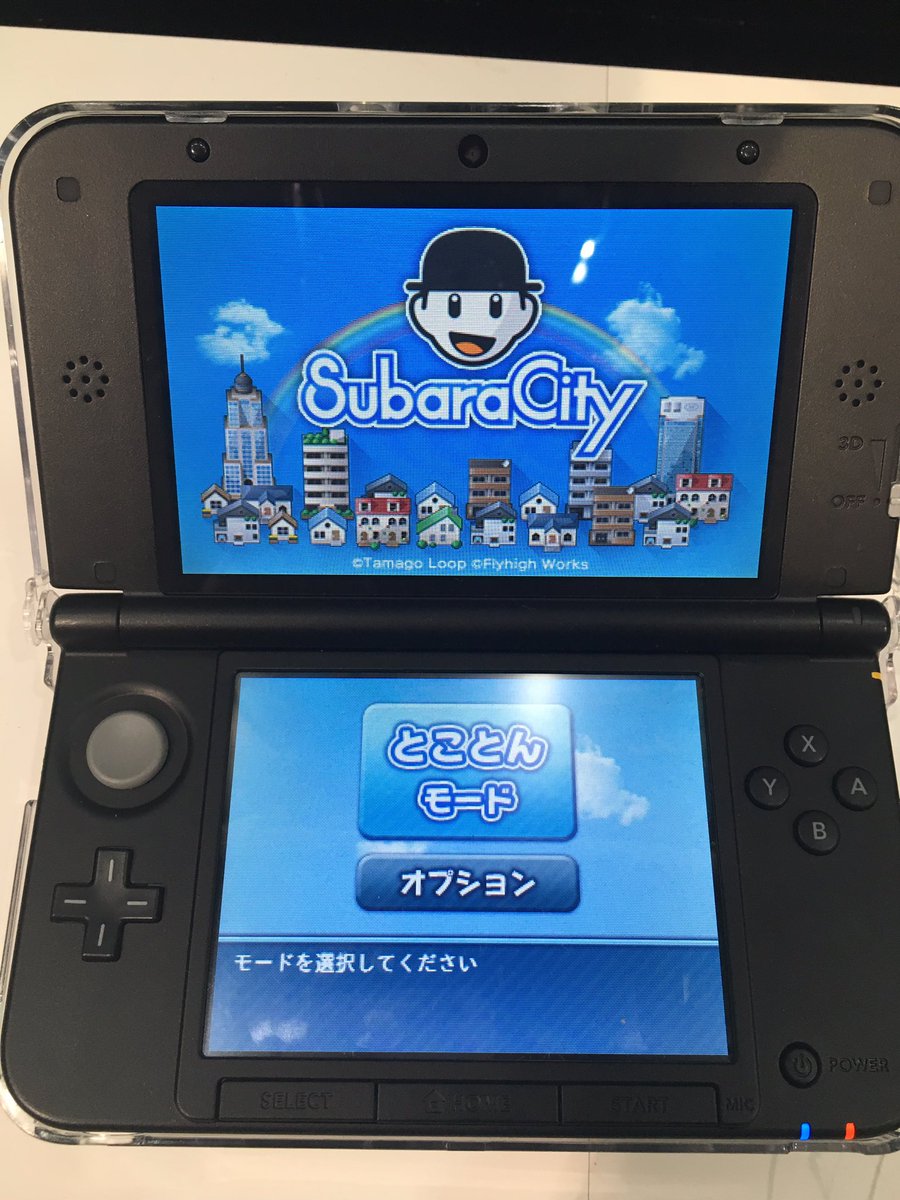 Circle Entertainment isn't slowing down on 3DS releases anytime soon. The company has confirmed another release for the eShop, SubaraCity.
All we know about SubaraCity thus far is that it's a puzzle game. Circle intends to publish it sometime during Q4 of this year.
Here's the news from Circle's Twitter page:
SubaraCity is a fun puzzle game, targeting on Q4 2016. pic.twitter.com/7g8f9wzpG2

— CIRCLE Ent. @TGS2016 (@CIRCLE_Ent) September 16, 2016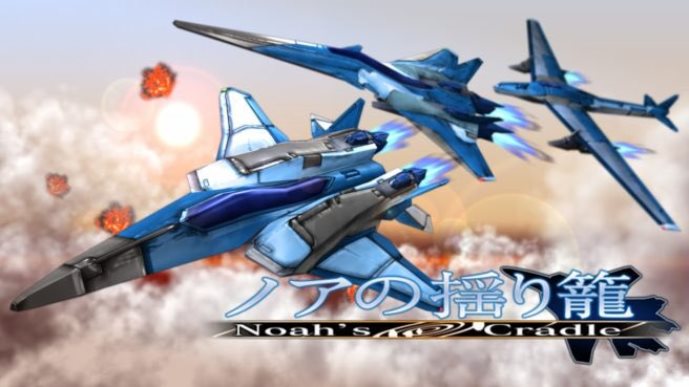 A North American release date has been determined for Noah's Cradle. Via the 3DS eShop, you can pick up the game starting on September 22.
Circle Entertainment shared the news on Twitter yesterday, writing:
Noah's Cradle confirmed NA 3DS eShop on 22nd Sep. Thanks for ur waiting. @FlyhighWorks pic.twitter.com/ekS36ytS6C

— CIRCLE Ent. @TGS2016 (@CIRCLE_Ent) September 15, 2016