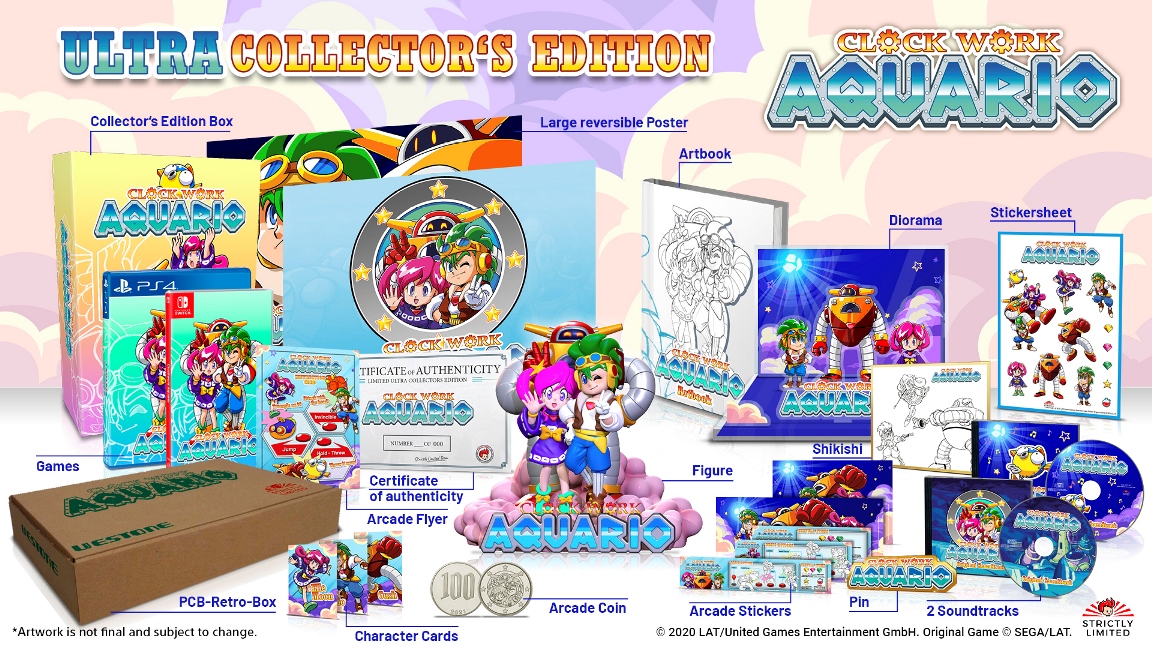 Clockwork Aquario, the last arcade game ever developed by Westone Bit Entertainment in 1992, was never finished. However, it's now finally seeing a proper release. The action-platformer is on track to hit Switch in 2021.
Today, Strictly Limited Games divulged details on its plans for the physical editions. A standard copy is planned, alongside two collector's editions.
Here's what's included: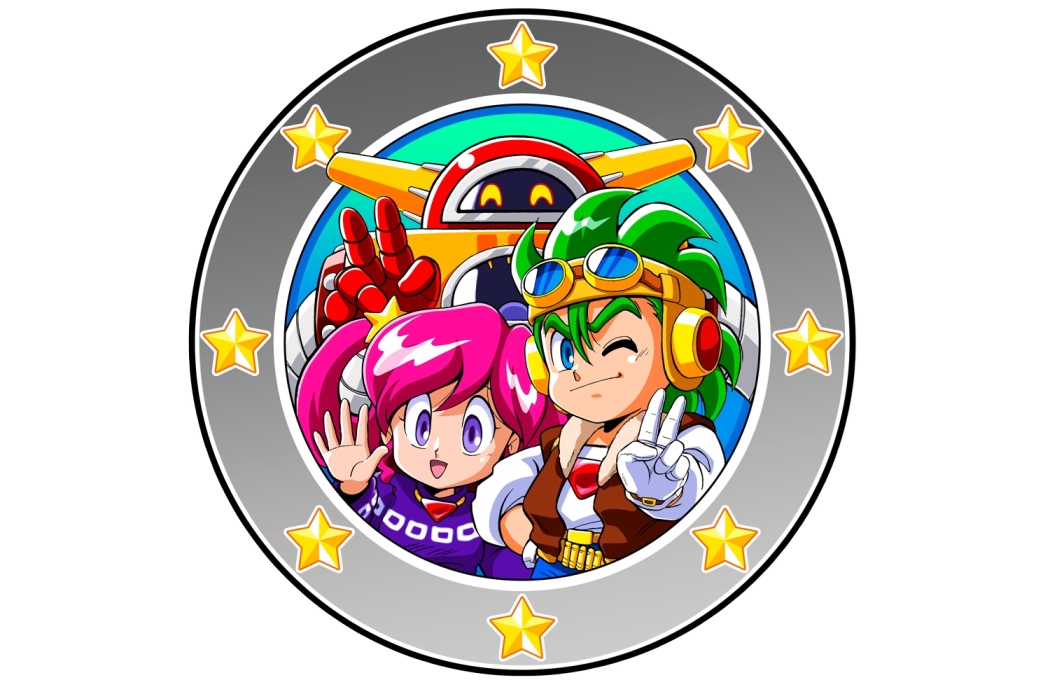 Strictly Limited Games and ININ Games have provided an update on Clockwork Aquario, a project that was originally thought to have been lost after it was originally being developed nearly three decades ago. The original plan was to have it ready this year, but it's been pushed back to "the beginning of 2021" instead.
Here's the latest on Clockwork Aquario, including new screenshots: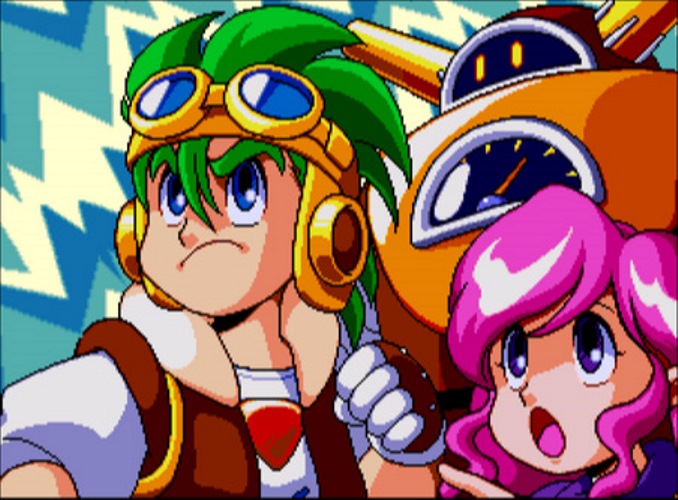 Back in 2017, we heard that Strictly Limited Games was looking into reviving a lost arcade game from Wonder Boy creator Ryuichi Nishizawa. It's been three years since then, but we finally have an update.
Strictly Limited Games and ININ Games announced today that the project will be brought to Switch as Clockwork Aquario. It's targeted for release in 2020. Along with a digital version, limited physical editions are planned.
Here's the full story from ININ Games: