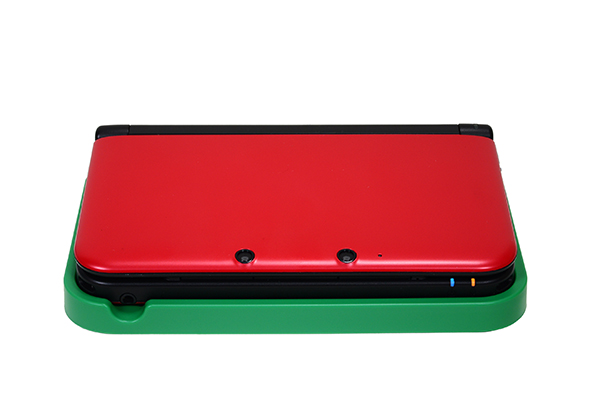 When Nintendo said the Club Nintendo 3DS XL charging cradles would be limited, they really meant it. All five colors – blue, yellow, white, red, and green – are already unavailable.
The rewards were up for less than an hour before selling out. It's unclear if additional product will be added to the site in the future.
Club Nintendo members can now use their coins to order a colored 3DS XL charging cradle. The reward comes in blue, yellow, red, white, and green. Each version costs 500 coins.
You can place an order for the colored 3DS XL charging cradles here.