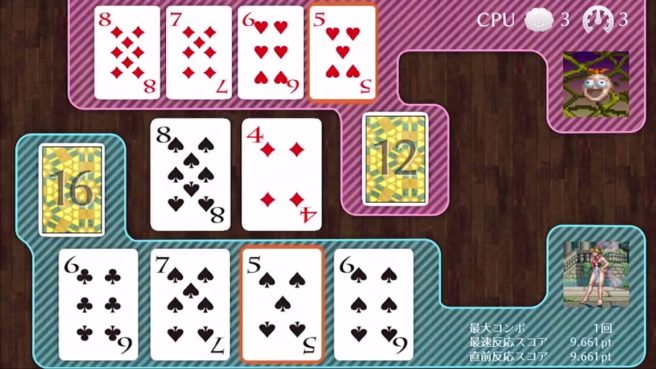 Physical Contact: Speed has been dated for the Japanese Switch eShop. It's set for release on June 29 with a 500 yen price point. Physical Contact will also be out in the west at some point.
Here's a new trailer for Physical Contact: Speed: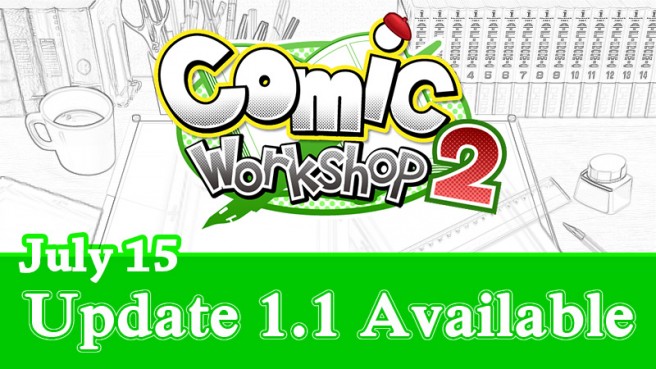 Comic Workshop 2 has received an update in North America. The 1.1 update primarily improves stability, as it has addressed bugs and freezing.
The new Comic Workshop 2 patch isn't available in Europe yet, but it should be coming soon.
Collavier wrote in a recent Miiverse post:
Comic and Painting Workshop users will soon be able to post screenshots on Miiverse, Collavier has confirmed. An update is in the works that will make the functionality possible. A date for the patch's arrival hasn't been determined, but it's "coming soon".
Collavier's "Jeremy" wrote in a Miiverse post: