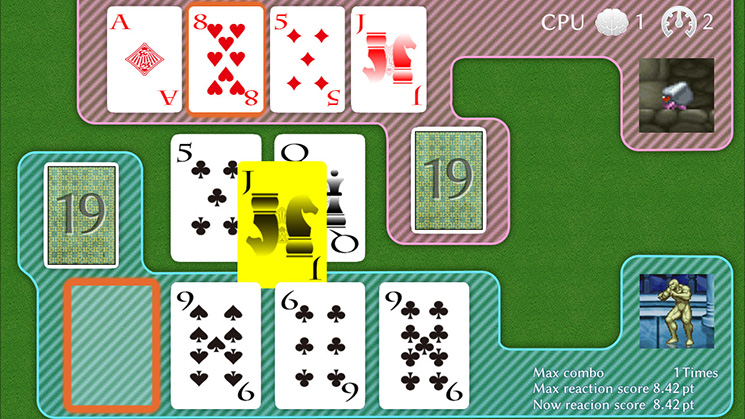 Physical Contact: Speed was originally expected on the Switch eShop today. In fact, Nintendo of Europe even listed it in its Nintendo Download press release for the week. Strangely though, it's nowhere to be seen.
Developer Collavier sent out an update about the situation on its Twitter page. Physical Contact: Speed has been delayed, but not for terribly long. You can now expect it on July 13.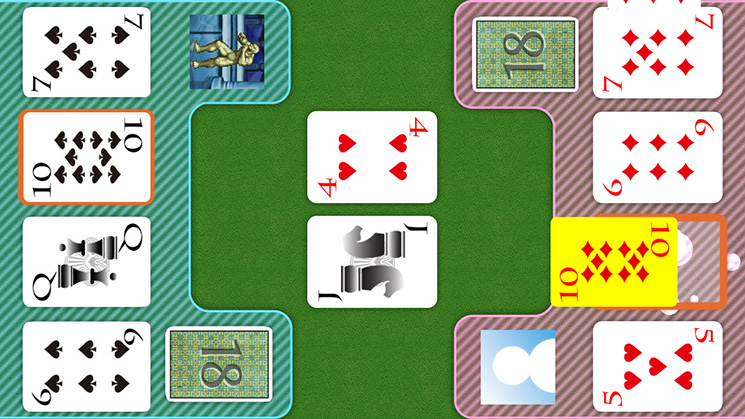 GoNNER won't be the only new game on the Switch eShop this week. Nintendo's website is listing Physical Contact: Speed for the system, which should be available on Thursday.
Here's an overview:
It is a game series where two people can play against one device.
If you play with your body in close contact, the match will be more fun.
Any two partners, including parents, friends, lover, etc, are suitable.
Because it is simple and rules that everyone knows, you can start the game immediately on the spot.
If you use the handicap function you can match the level of the two people.
Because the match-up time is short, I can play anytime and anywhere when I feel like it.
Of course there is also a 1P play mode for one's time.

Please enjoy together!

– "SPEED" is one of simple and profound card games that will win if you use up your hand first.

It is characterized by requiring reflexes.
Physical Contact: Speed will cost $4.99.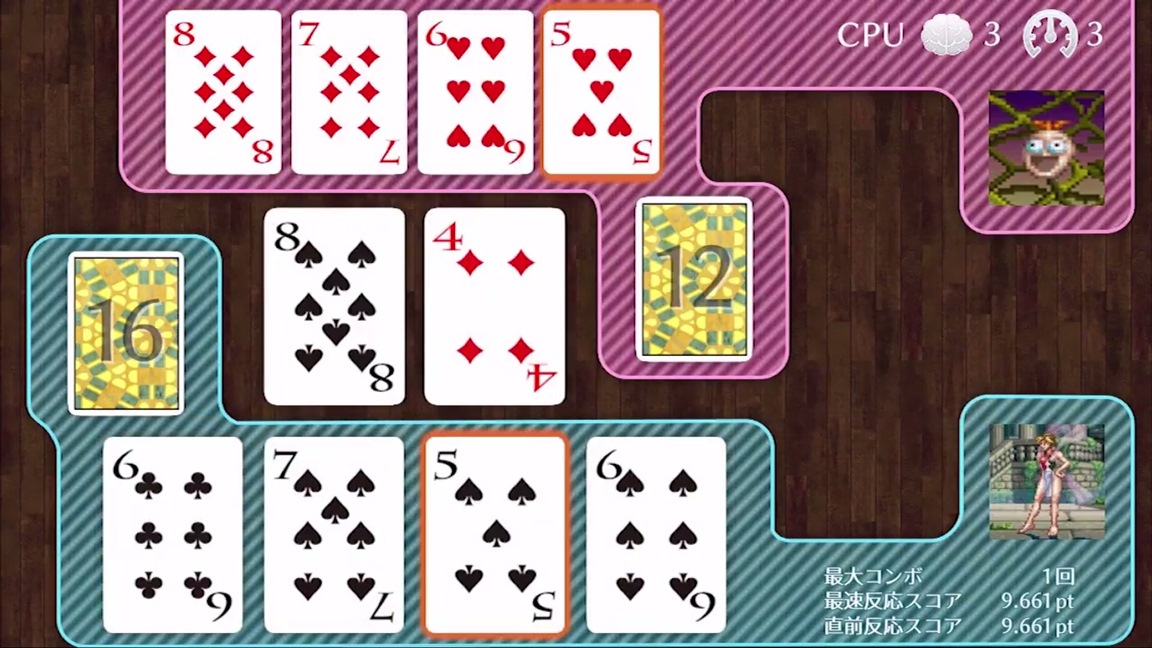 Physical Contact: Speed has been dated for the Japanese Switch eShop. It's set for release on June 29 with a 500 yen price point. Physical Contact will also be out in the west at some point.
Here's a new trailer for Physical Contact: Speed: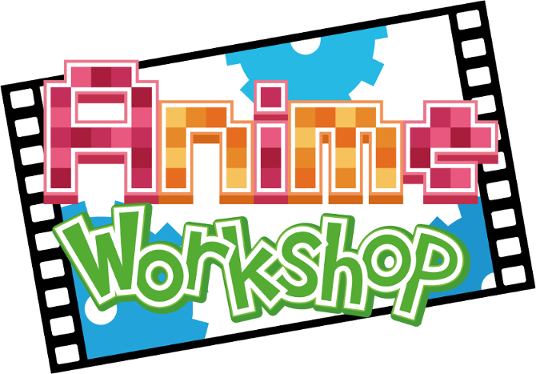 Collavier previously brought Comic Workshop and Painting Workshop to 3DS. This week, they'll be releasing another creation tool: Anime Workshop. Nintendo's website lists it for June 8 with a $7.99 price point.
By using Anime Workshop, players can make pixel art, create objects, make animation, and share the results with others. You'll even be able to post animations online.
Here's a look at Anime Workshop: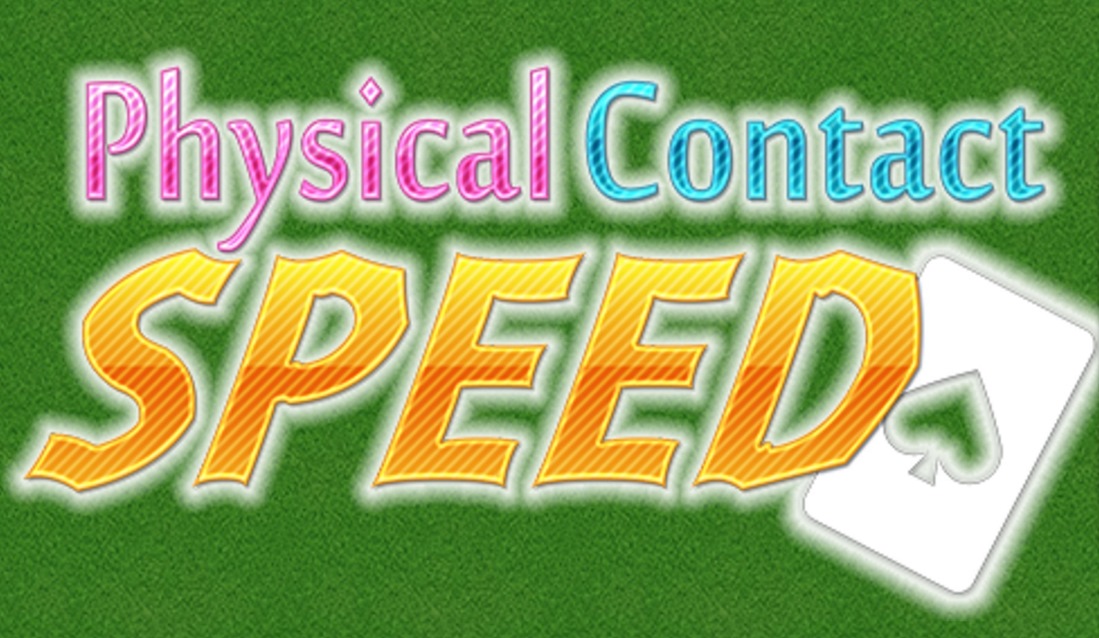 Collavier is preparing Physical Contact: Speed for worldwide release on the Switch eShop. A release date has yet to be finalized, but we do know that the card game will cost $4.99 / €4.99.
Access the Physical Contact: Speed site here. We've included an overview from the page below.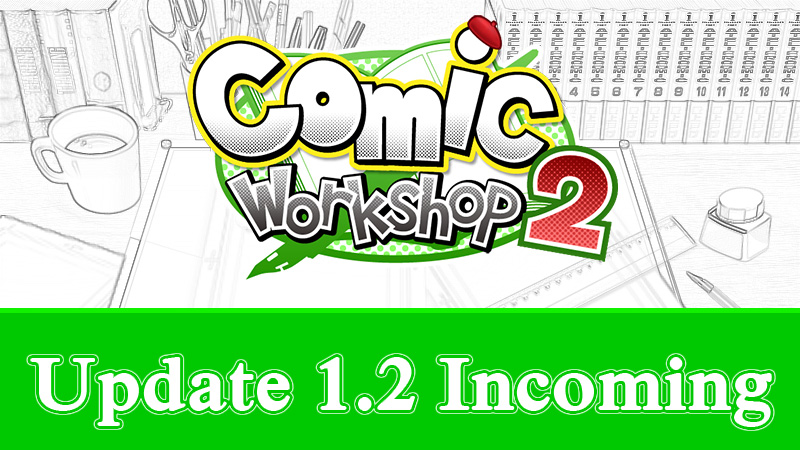 Comic Workshop 2 received its 1.2 update in Europe earlier this week. There's now some good news to report on for North America, with Collavier confirming on Miiverse that the patch is due out there soon as well – apparently next week.
Two main aspects are behind the new update. Collavier has addressed some bugs, and has also added an auto-correction for curves.
Here's the news from Miiverse: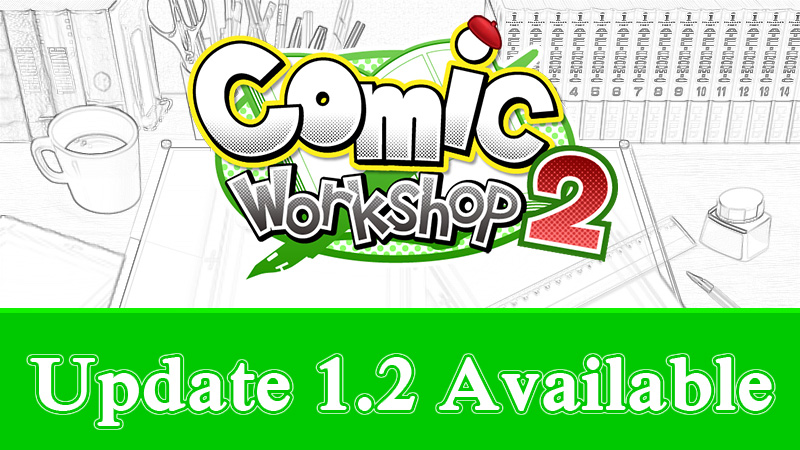 In Europe, Comic Workshop 2 has received an update. The latest patch available is version 1.2.
Developer Collavier said on Miiverse that the update includes an auto-correction for curves. Additionally, several bug fixes have been implemented.
Collavier's full Miiverse message reads: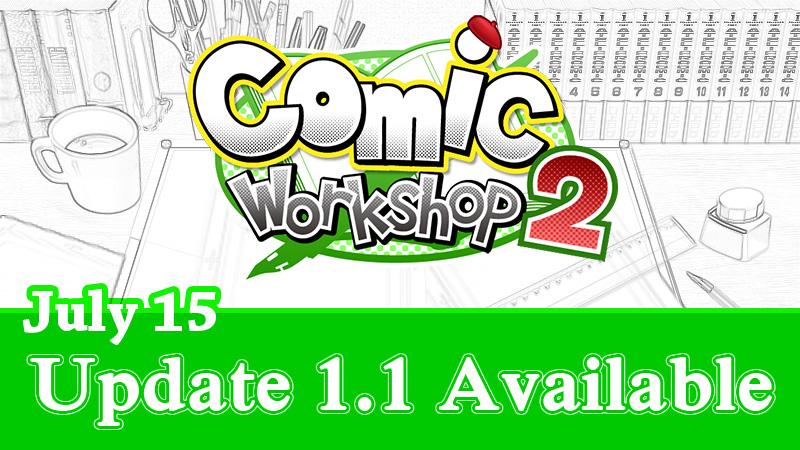 Comic Workshop 2 has received an update in North America. The 1.1 update primarily improves stability, as it has addressed bugs and freezing.
The new Comic Workshop 2 patch isn't available in Europe yet, but it should be coming soon.
Collavier wrote in a recent Miiverse post: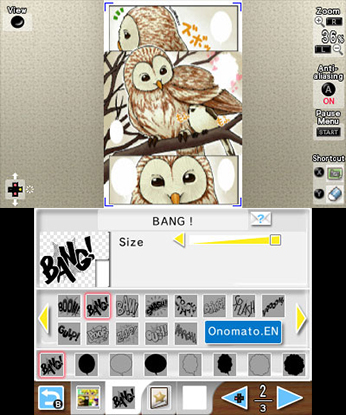 Yesterday, Collavier announced that screenshot sharing functionality will be returning to Comic Workshop through an upcoming patch. The update makes it possible to post images to Miiverse.
Collavier has now sent out a comprehensive follow-up, revealing that adding screenshots to Miiverse was never initially planned to be available. The company also talked about what's changed to allow for the feature.
You can find Collavier's full comments below.
Who am I?

My name is Jeremy and I'm taking care of international relations for Collavier on top of being a programmer. The same Jeremy you can see on Miiverse!

What happened with the community?

Firstly, you should know that posting screenshots to Miiverse for Comic Workshop never was planned to be available. The few days of authorized screenshot posting at the software's release were a mistake.

With the Workshop Gallery (dedicated website for Comic & Painting Workshop) being quite popular in Japan, we'd hope western users would use it as well.
Comic and Painting Workshop users will soon be able to post screenshots on Miiverse, Collavier has confirmed. An update is in the works that will make the functionality possible. A date for the patch's arrival hasn't been determined, but it's "coming soon".
Collavier's "Jeremy" wrote in a Miiverse post: