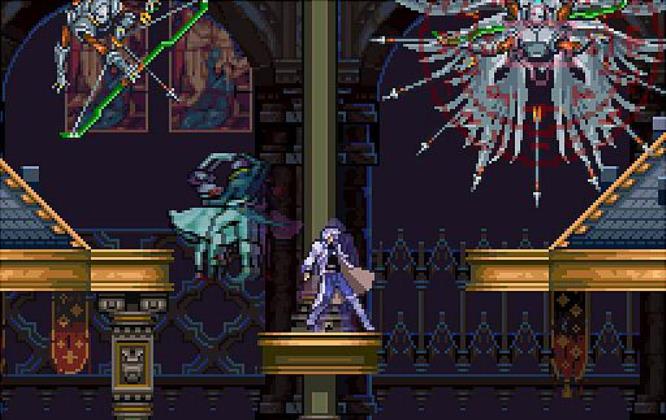 David Cox, producer of the Castlevania: Lords of Shadows series, believes that the days of 2D Castlevania games are gone.
Cox told GamesTM this month that even though hardcore gamers would appreciate a new 2D Castlevania, "the reality is that it's a very niche market and Konami really want this series to be mainstream again." He wouldn't rule out a new 2D title completely, though it wouldn't come from MercurySteam.
You can find Cox's full comments below.
MercurySteam has already started teasing its next game. While Dave Cox confirmed the project for the PlayStation 4, Xbox One, and PC, he also ruled out a separate version for Wii U. Cox didn't explain why the console isn't included in MercurySteam's plans.