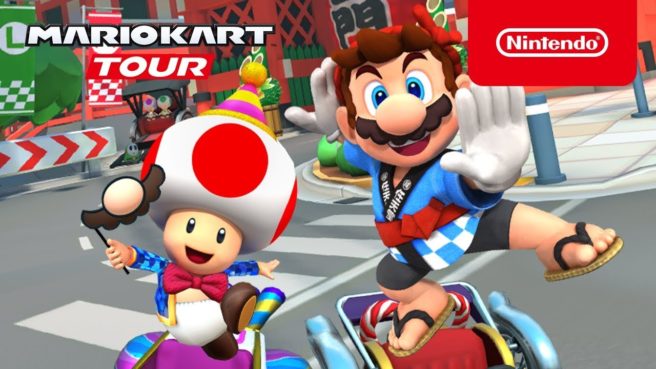 Nintendo has posted a new trailer for the New Year's Tour trailer in Mario Kart Tour, which kicks off next week. View it below.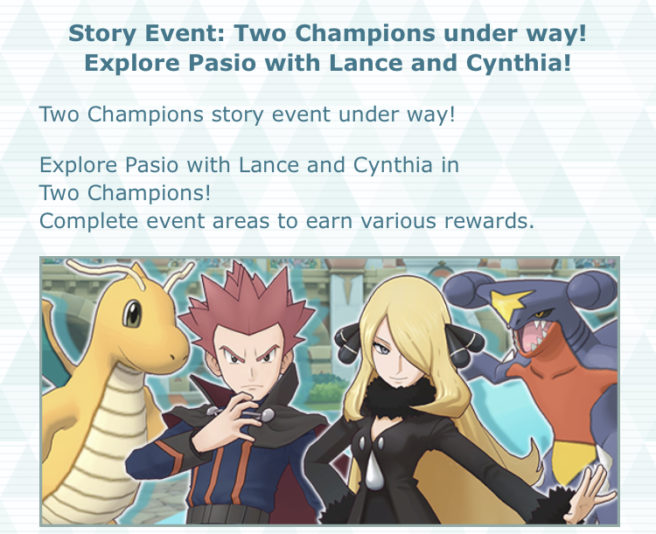 The Two Champions event is now live in Pokemon Masters. Players can explore Pasio with both Cynthia and Lance by taking on special missions during the event period. Along with this event, the Poke Fair Scout is going on. All 5 star sync pairs have a 10% increased chance of appearing in the Poke Fair Scout. Featured pairs will have a higher chance. Lance and Dragonite will be exclusive to this event, so make sure to add them to your roster. You can check out the details for this iconic pair below: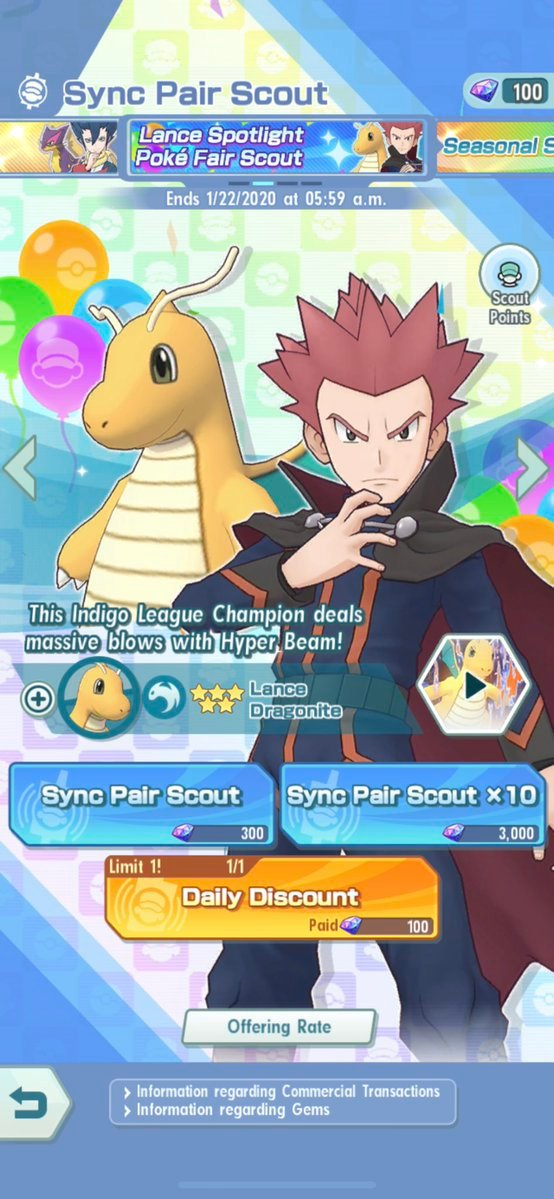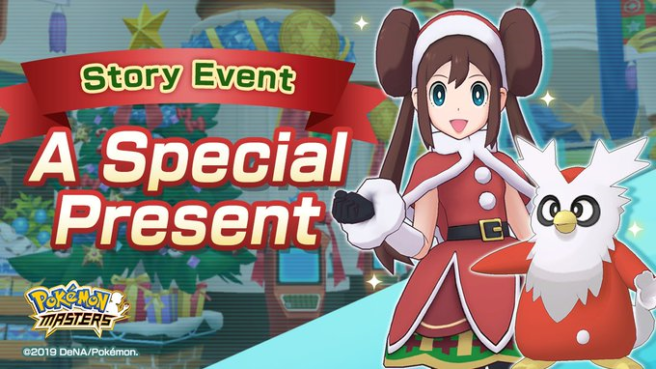 From now until 12/25/19 at 12:59AM, the story event "A Special Present" will be live. To participate, players will need to have cleared chapter 5 of the main story and the story event titled "Rosa's Party: The Joy of Cooking." This event will reward players with 1,000 gems the first time they complete it.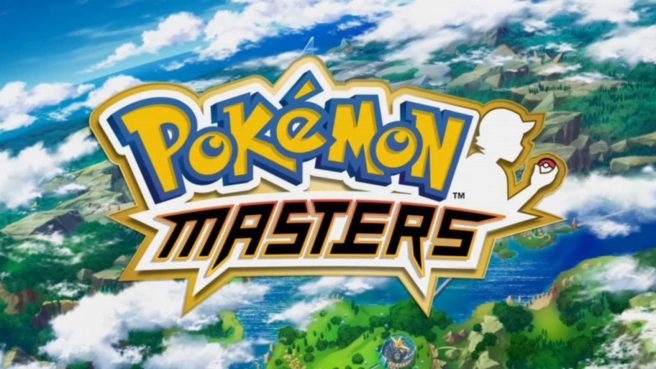 Pokemon Masters has been updated to version 1.5.0. The update is mandatory and will download automatically when you boot up the game. Here are the changes implemented with this update:
New Mission Bingo feature: complete Mission Bingo cards that offer a variety of rewards; there are also weekly Mission Bingo cards that reset every week
Daily Vouchers are now available as a reward for Daily Missions; these can be exchanged for a variety of training items
New items have been added to the Daily, Monthly and General Exchange Items menu
Changes to some of the tutorial missions
Supercourses can now only be replayed once, but the rewards for them have been tripled
Super Hard difficulty has been to all Main Story battles in co-op mode
You can now play character animations and voices on the sync pair details screen
Added new animations to the sync pair scout feature
Reduced the amount of heat generated by devices when playing Pokemon Masters
Reduced battery drain and sped up loading times
Improved the play speed of co-op battles
Updated the UI of some area selection screens and related features
Rearranged the display order of courses in the training area
Updated some loading screens to display game hints and tips
Added a Party Number Search button to the Quick Connect and Connect with Friends screens
Updated the Quick Connect and Connect with Friends screens to make replaying the same co-op battle easier
Made features unlocked by game progress visible before you can use them
Updated HUD display settings for Action Order so it has a separate on/off toggle for single-play and co-op battles
Other minor game improvements and bug fixes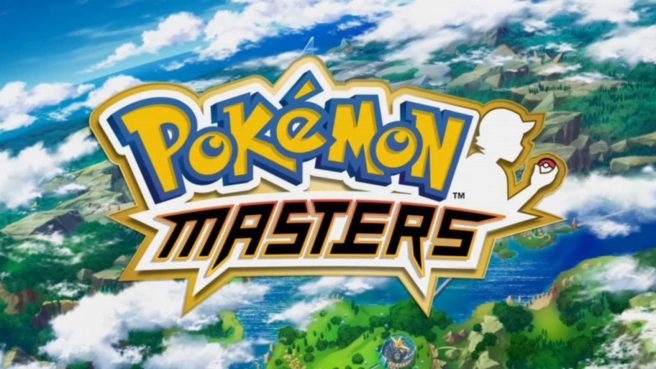 A new set of missions have been added to Pokemon Masters. Aptly titled "New Year's Missions", these will be available until January 1st. The missions require you to clear up to 50 singleplayer and co-op battles. The rewards include Gems, Evolution Shards and Evolution Crystals.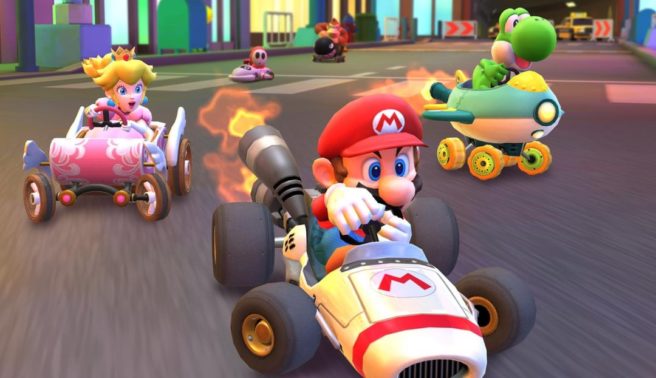 The real-time multiplayer test has arrived in Mario Kart Tour. While it's only available at the moment for Gold Pass subscribers, those on the free trial can also take part. This marks the first time that live multiplayer has been introduced to the game.