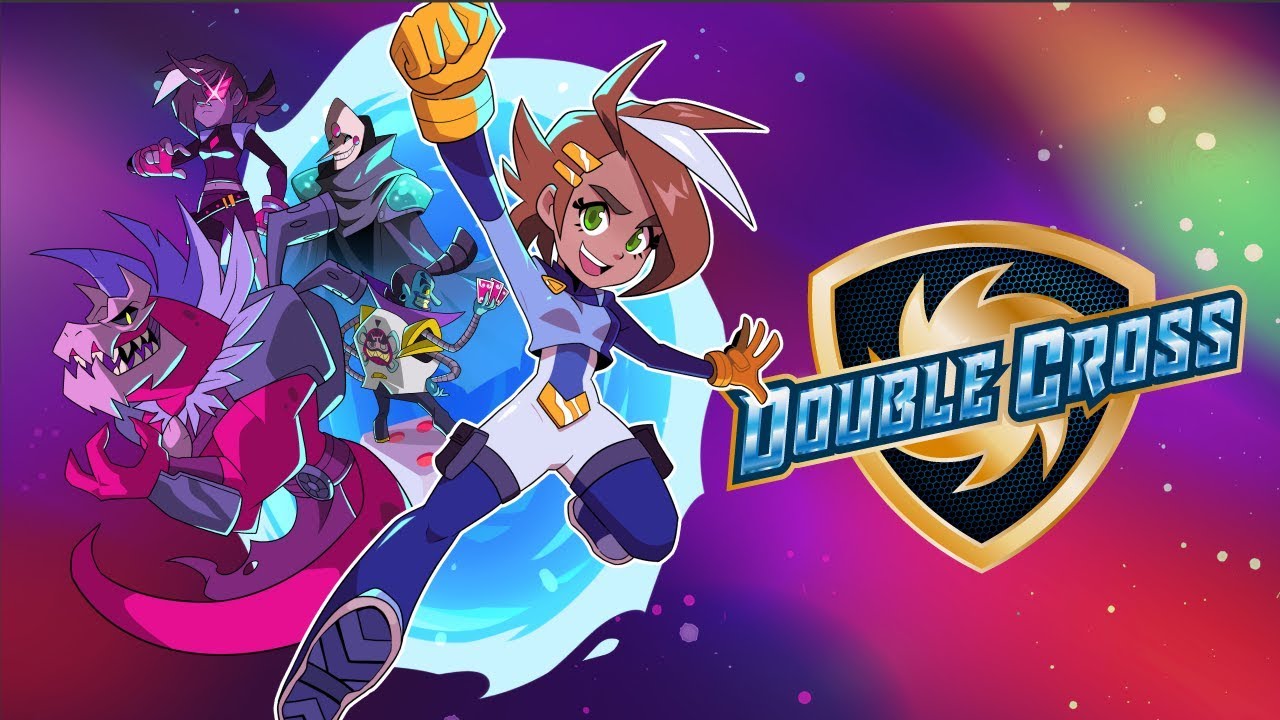 At E3 2018, Runbow developer 13AM Games was showing off its next Switch project Double Cross. Check out a recording from the official Twitch stream below.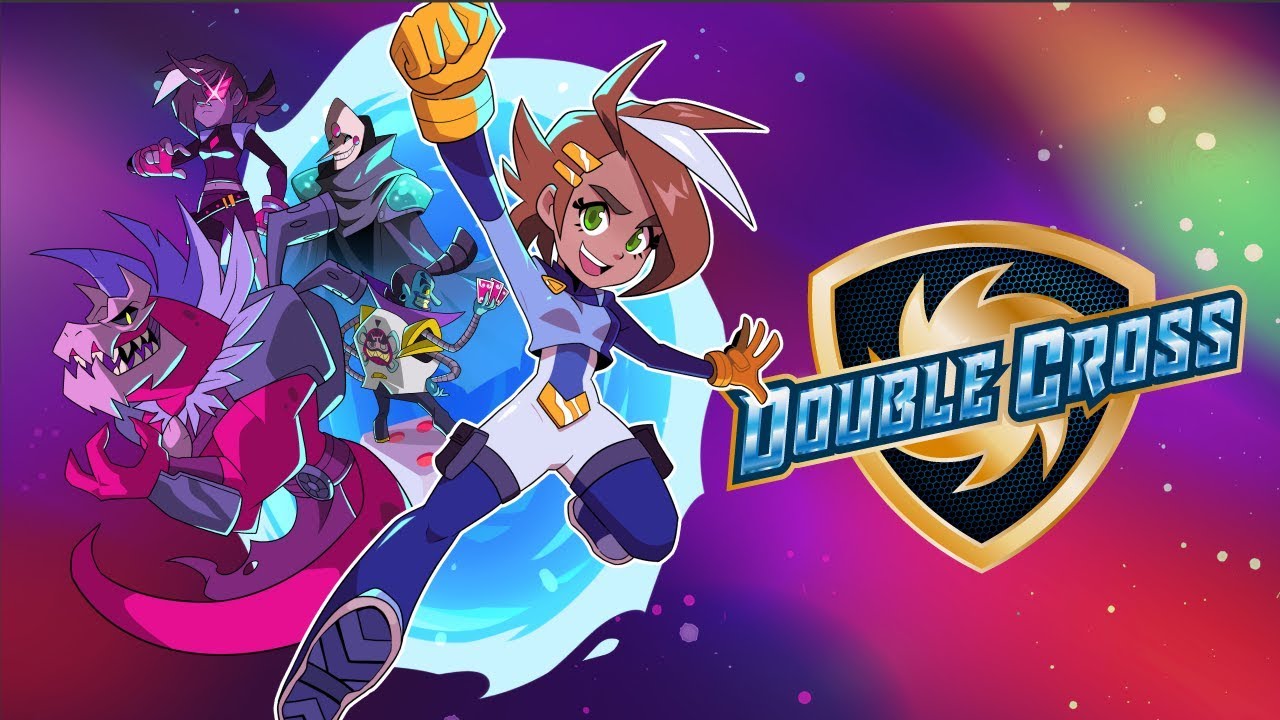 At GDC, 13AM Games had a behind-closed-doors demo running for Double Cross. Check out some off-screen footage below.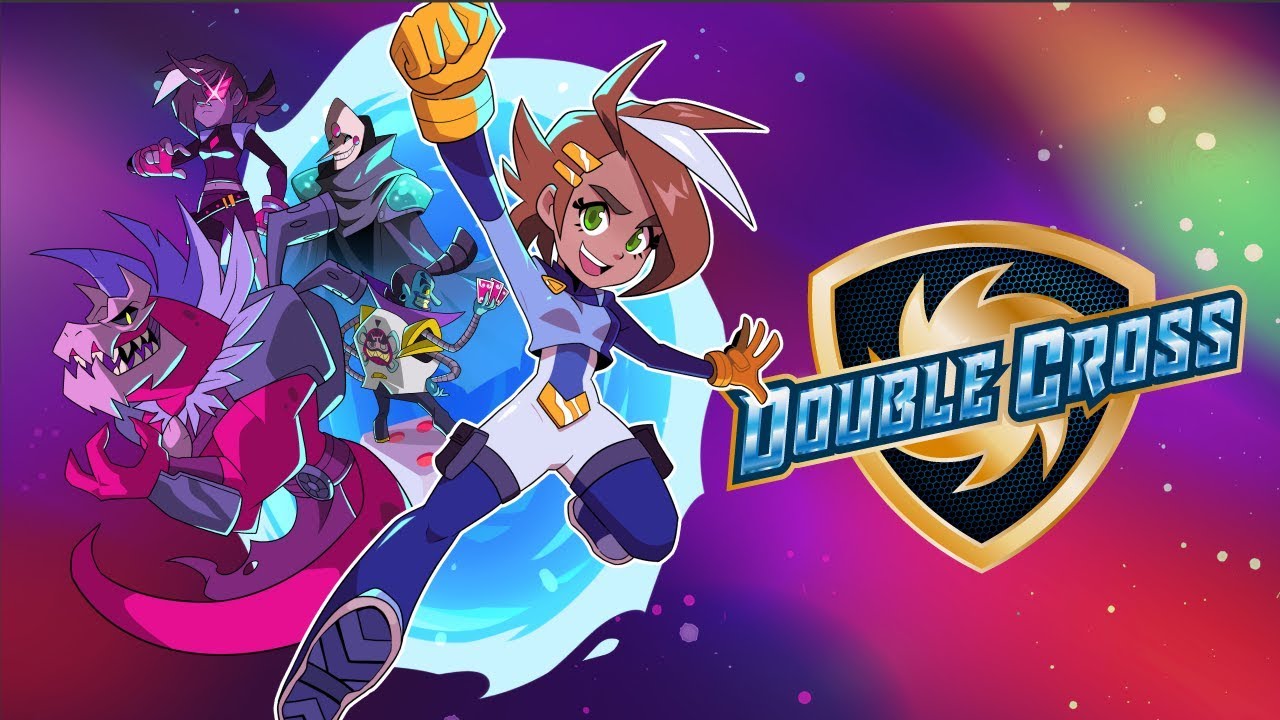 13AM Games, the developer behind Runbow, has unveiled its next project. Double Cross is coming to Switch this summer, the studio announced today.
Double Cross is an action-adventure game with plenty of platforming. You'll play as Zahra, an agent of the dimension peacekeepers RIFT (otherwise known as Regulators of Interdimensional Frontiers and Technology). After RIFT is attacked, players will be involved in a new case as they travel across dimensions. The game has unlockable gear, a "Proton Slinger" mechanic that offers a diversity of movement in levels and the ability to grab and throw objects and enemies, upgradeable attacks and combos, and more.
If you're at PAX East 2018 this week, you can try out Double Cross out for the first time. We have the first full details and trailer below.