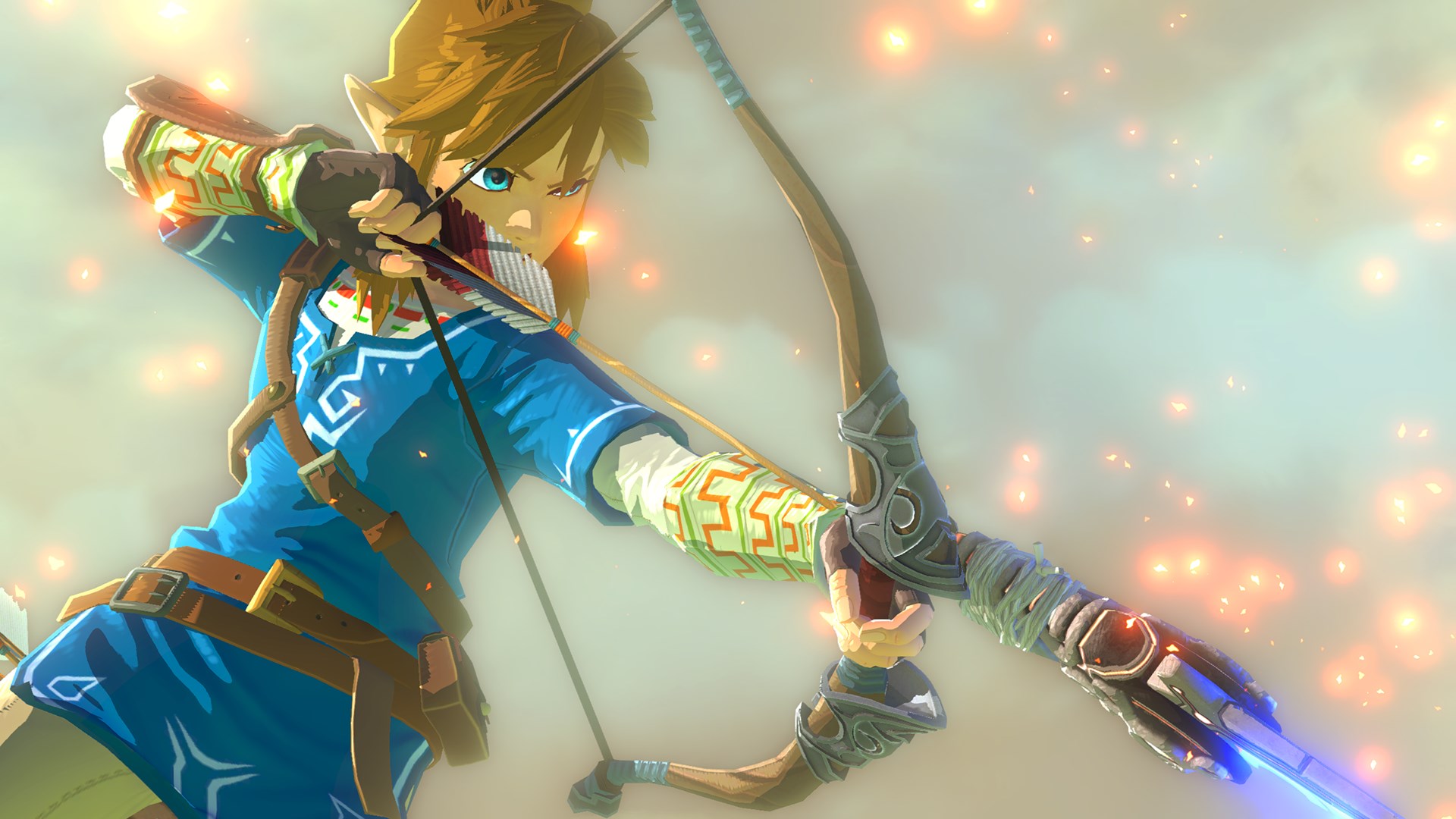 The hits just keep on coming! After finding out that Zelda Wii U has been delayed and is now expected in 2016 instead, we have confirmation that the title will be skipping E3.
Series producer Eiji Aonuma wrote on Miiverse:
As I said in the video, we would like to take this time so we can bring you a very special experience, by making the ultimate Zelda game. Since we'd like to focus on developing the game we've decided to not show the game at this year's E3.

Thank you for your continued support, and I hope you'll look forward to the game!
Darn you, Aonuma! You know how to break my heart, don't you?!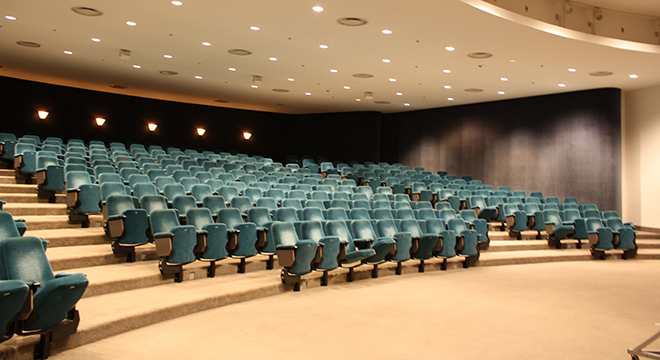 E3 2015 isn't until mid-June, but we do have a tiny bit of news about the expo already.
Nintendo has booked a 299-seat theater for an event at E3 2015. How exactly the room will be used is unknown at this time. One common thought is that it will be used for a roundtable, which would be business as usual for Nintendo.
Nintendo has also secured three booths for E3 2015. These are 4822, 5244 and 5644 in the West Hall.
E3 2015 will run between June 16 and June 18.
Thanks to all for helping make E3 2014 an incredible event. Next year's E3 will be held from June 16 to 18 in Los Angeles. #E32015

— E3 (@E3) June 12, 2014
Yesterday, we posted a Miiverse message from Zelda producer Eiji Aonuma, who spoke briefly about the upcoming entry in the series for Wii U. Strangely, the original Japanese note included an extra tidbit not included in the English translation.
Aonuma mentioned in his original post that he wants to let other people play Zelda Wii U – such as a demo on the show floor – at E3 2015. With Nintendo targeting a launch next year, that does make sense! It just means we'll be seeing it later in 2015, which most probably expected.