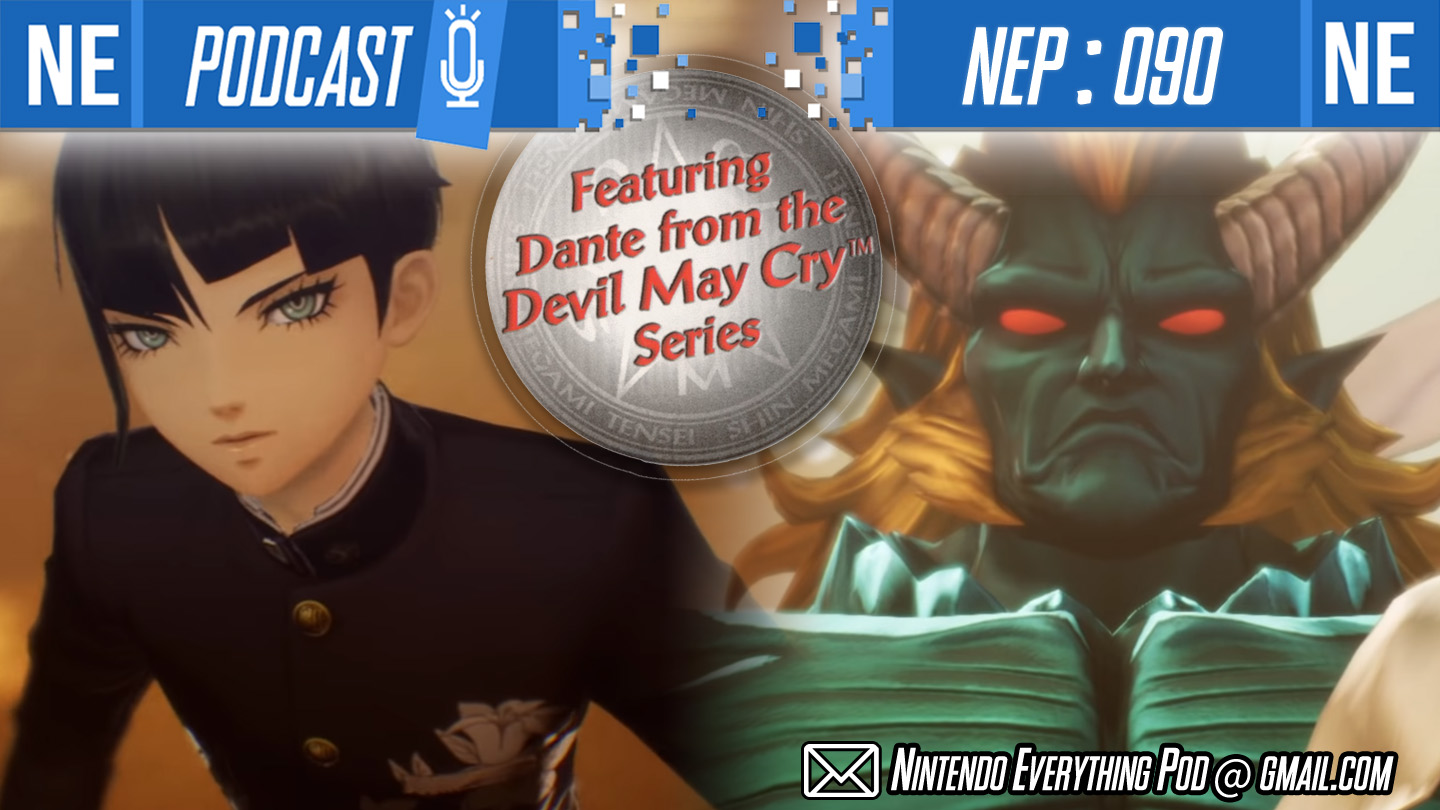 This week on Nintendo Everything Podcast, Oni Dino is blown away by unexpected character writing in Paper Mario. Then, the two desperate weirdos cover the Nintendo Direct Mini: Partner Showcase, aka a full meal for Shin Megami Tensei fans. Also in the news: Square-Enix and Yuuji Naka bring us a nightmare wonderland with Balan Wonderworld; the Suikoden spiritual successor that we desperately need, Eiyuuden Chronicle, is among us; and yet another leak springs of Nintendo source code, including a Pokemon GBA/PC game.
Check out links and timestamps below, and come hang out.
If you're enjoying NEP, please consider giving us a 5 star review on Apple Podcasts, and share us with a friend. It's incredibly helpful in getting us exposed to new listeners through algorithms, so we would greatly appreciate your help. Thank you for listening!