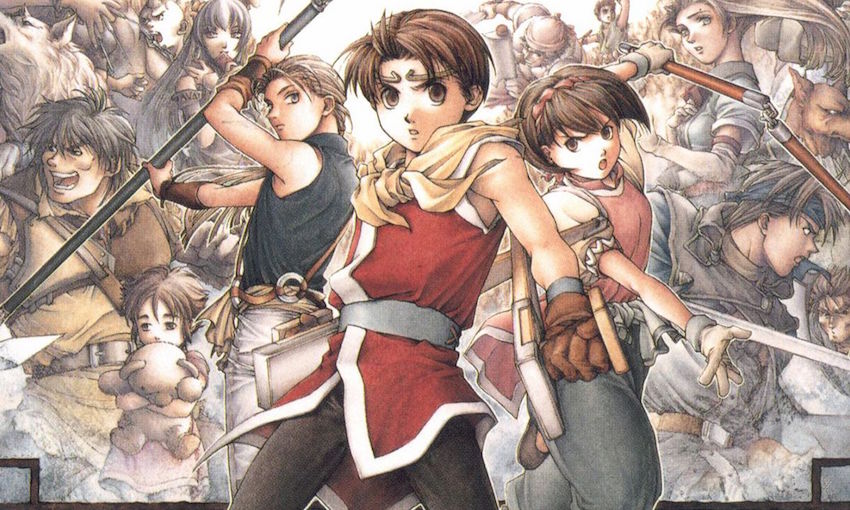 Suikoden came to be thanks to the ideas from Yoshitaka Murayama. He acted as director, producer, and writer on the series' initial releases, but he also worked on later entries as well. Murayama ended up leaving Konami around two decades ago, but he's not opposed to revisiting the series.
Speaking with Nintendo Everything, Murayama mentioned that the new JRPG Eiyuden Chronicle is his current focus and the fact that he's in complete control of the IP is certainly a plus. At the same time, he would be "more than happy to work on another Suikoden game if the chance presented itself in the future."
Murayama's full words: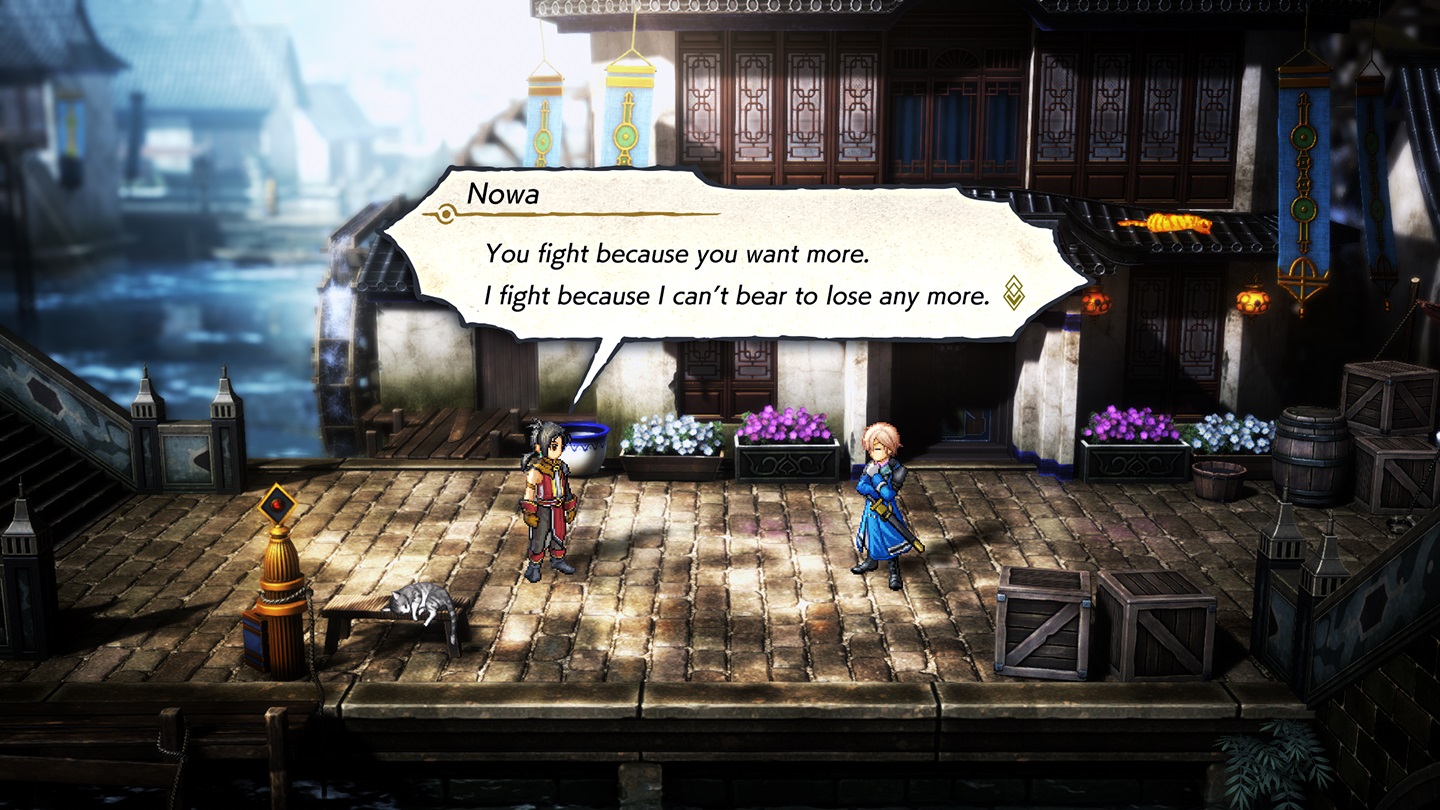 A couple of days ago, Rabbit & Bear Studios announced Eiyuden Chronicle. It's one to keep an eye out on as the project is being developed by some notable developers, including the creator of Suikoden.
Ahead of the Kickstarter campaign's launch next week, we caught up with director Yoshitaka Murayama to learn more about the Tokyo-based studio, how the game came to be, the art style, the team's desire to make a unique RPG, and other topics. If you're interested in learning more about Eiyuden Chronicle be sure to read up on our interview below.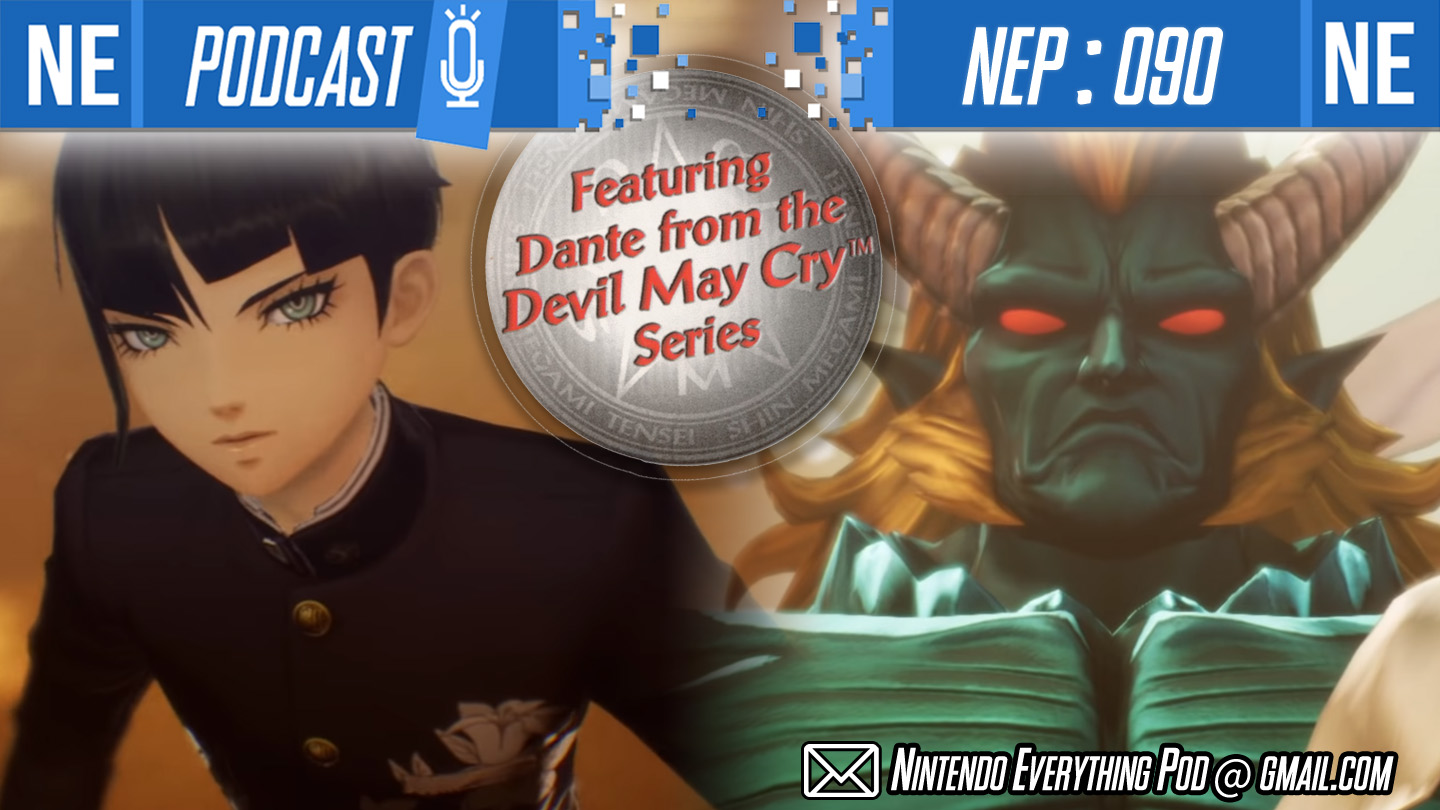 This week on Nintendo Everything Podcast, Oni Dino is blown away by unexpected character writing in Paper Mario. Then, the two desperate weirdos cover the Nintendo Direct Mini: Partner Showcase, aka a full meal for Shin Megami Tensei fans. Also in the news: Square-Enix and Yuuji Naka bring us a nightmare wonderland with Balan Wonderworld; the Suikoden spiritual successor that we desperately need, Eiyuuden Chronicle, is among us; and yet another leak springs of Nintendo source code, including a Pokemon GBA/PC game.
Check out links and timestamps below, and come hang out.
If you're enjoying NEP, please consider giving us a 5 star review on Apple Podcasts, and share us with a friend. It's incredibly helpful in getting us exposed to new listeners through algorithms, so we would greatly appreciate your help. Thank you for listening!