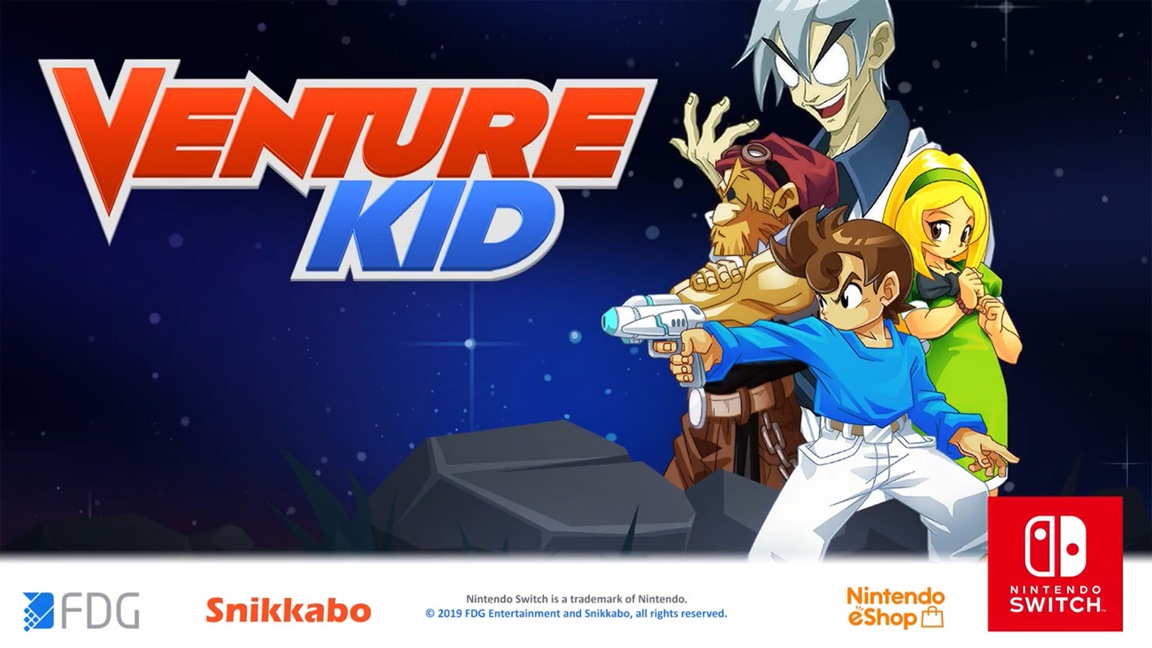 Venture Kid hasn't gone on sale for Switch just yet, but the game is doing very well. Publisher Entertainment says that pre-sales of the retro-action platformer on the eShop have already surpassed Steam lifetime sales.
Venture Kid is due out for Switch via the eShop on May 2. If you pre-order the game, you can get it for $7.50 instead of the usual $10 asking price.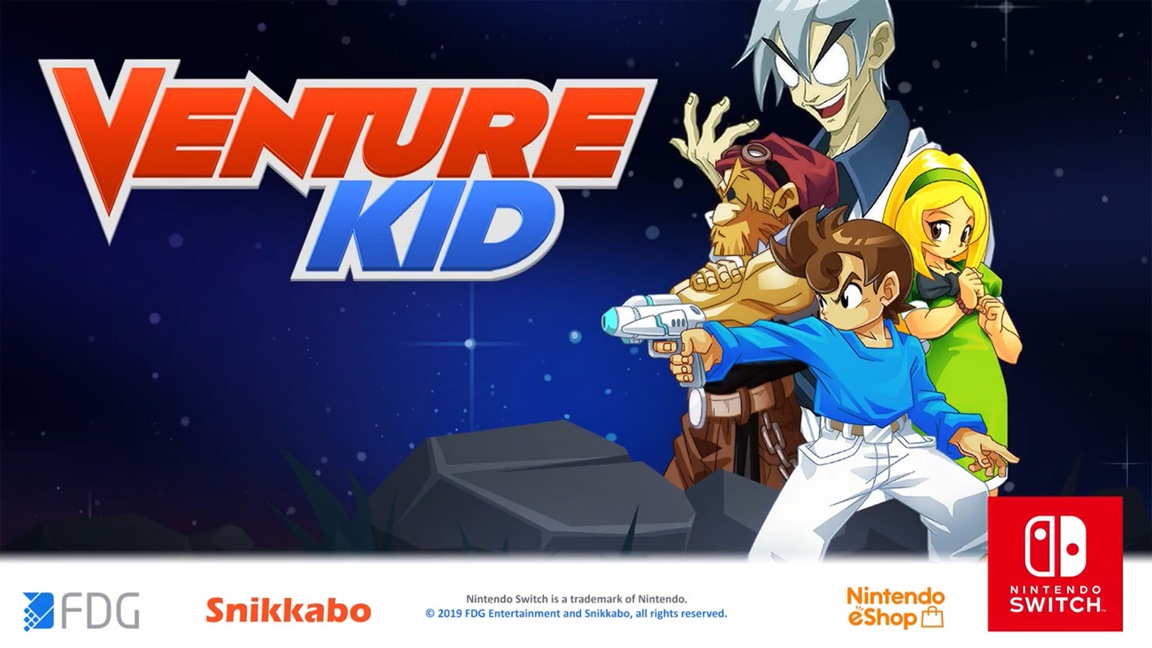 FDG Entertainment will be publishing its next Switch game, Venture Kid, on the Switch eShop starting May 2. Get a look at some early footage below.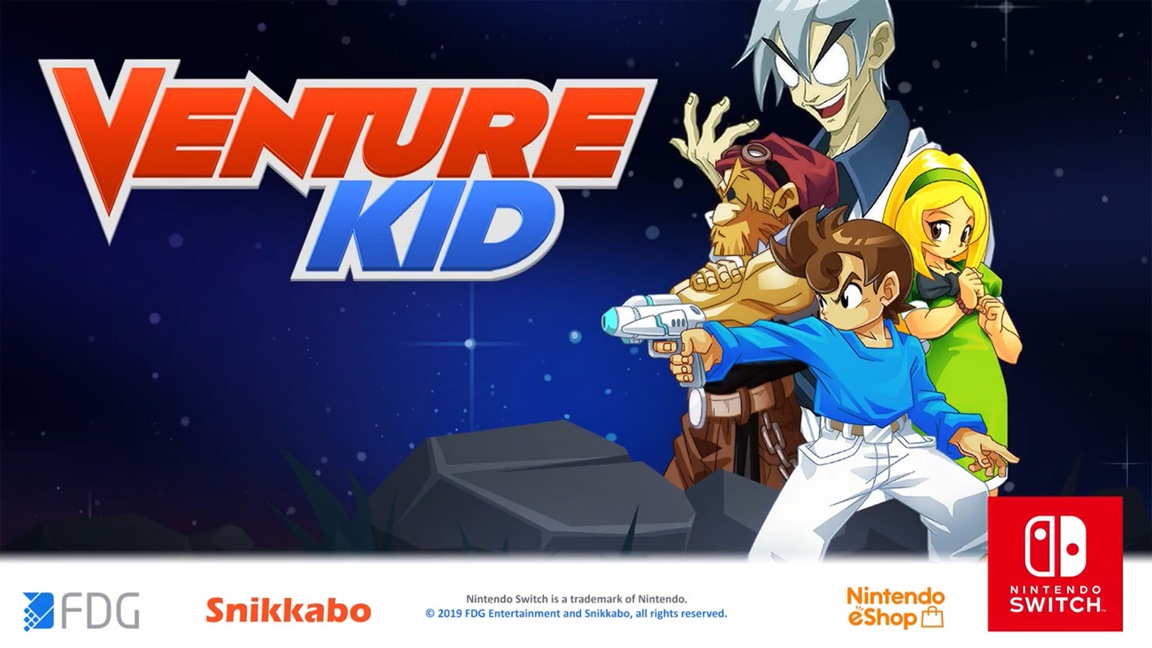 FDG Entertainment posted the first Switch-specific trailer for the action-platformer Venture Kid. Give it a look below.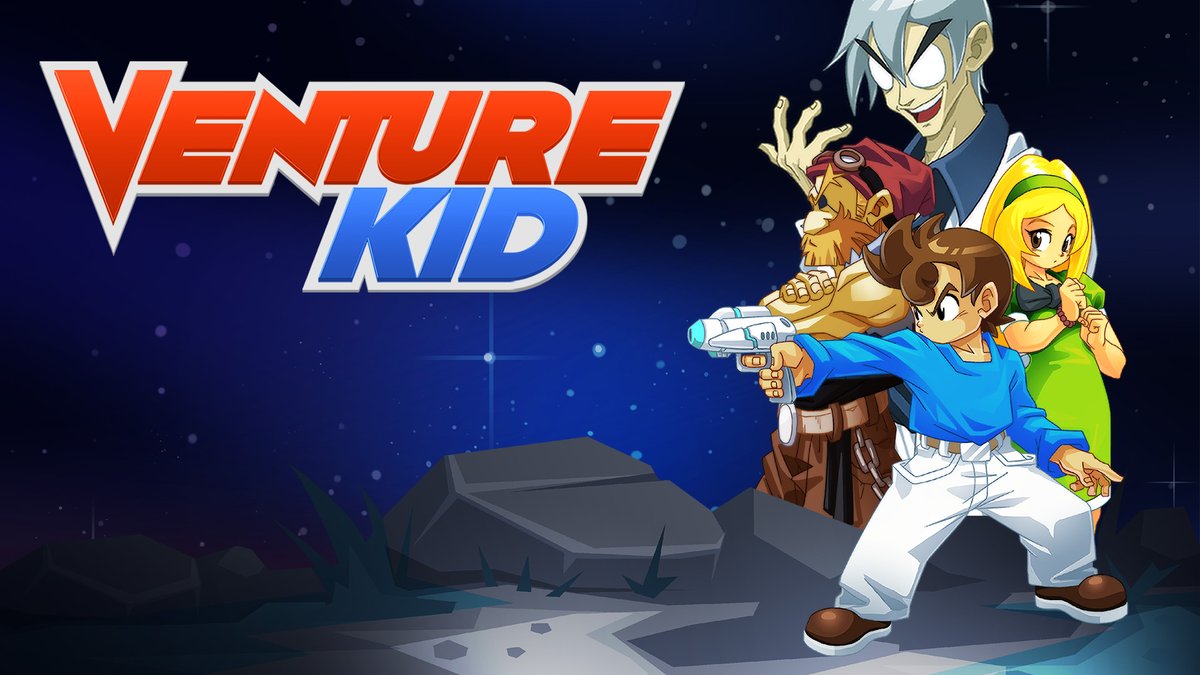 A little over a year after it was announced, FDG Entertainment has determined a release date for Venture Kid on Switch. The game will be out in both North America and Europe starting May 2.
Pre-loading for Venture Kid starts today. If you own any other FDG Entertainment title on Switch, you can save 25%.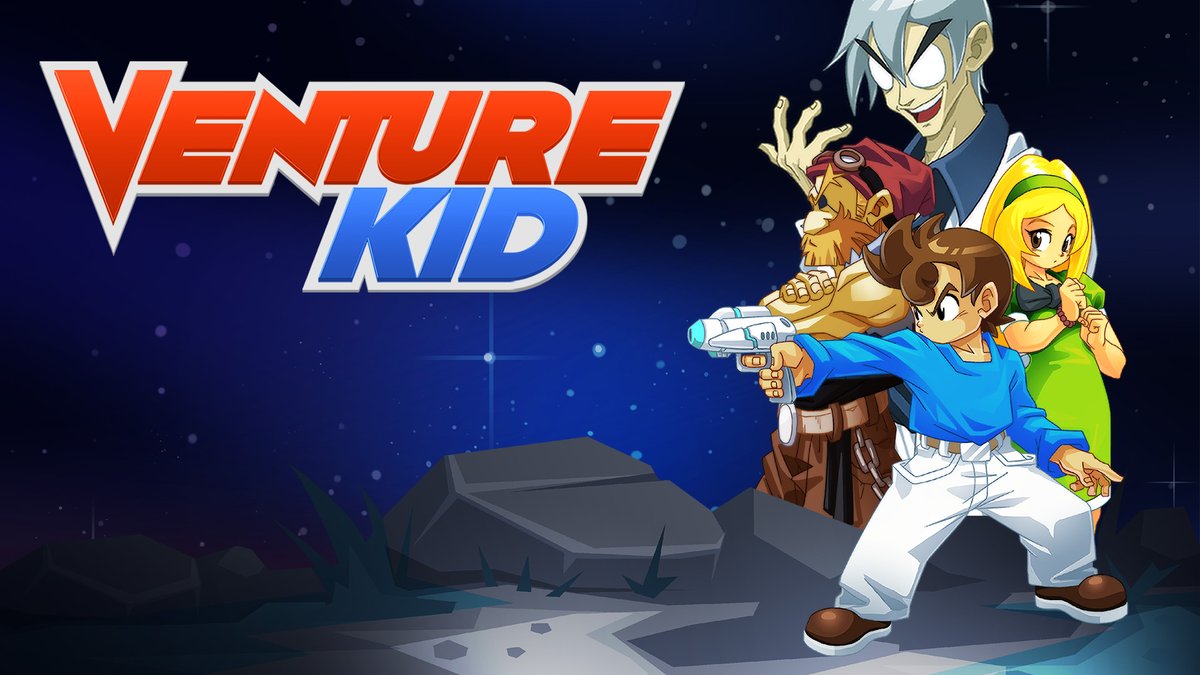 Venture Kid was announced for Switch last April, but the game hasn't been in the news since. FDG Entertainment finally provided an update today, confirming that it's releasing "soon". The game is still planned as a console-exclusive on Switch.
Here's a tweet from FDG confirming the news, which also contains a trailer:
You're right, lovely followers! It would be criminal to not release this awesome FDG classic on console. #VentureKid is heading console-exclusive to #NintendoSwitch soon! <3 pic.twitter.com/kBbwiFjQ6V

— FDG Entertainment (@FDG_Games) April 3, 2019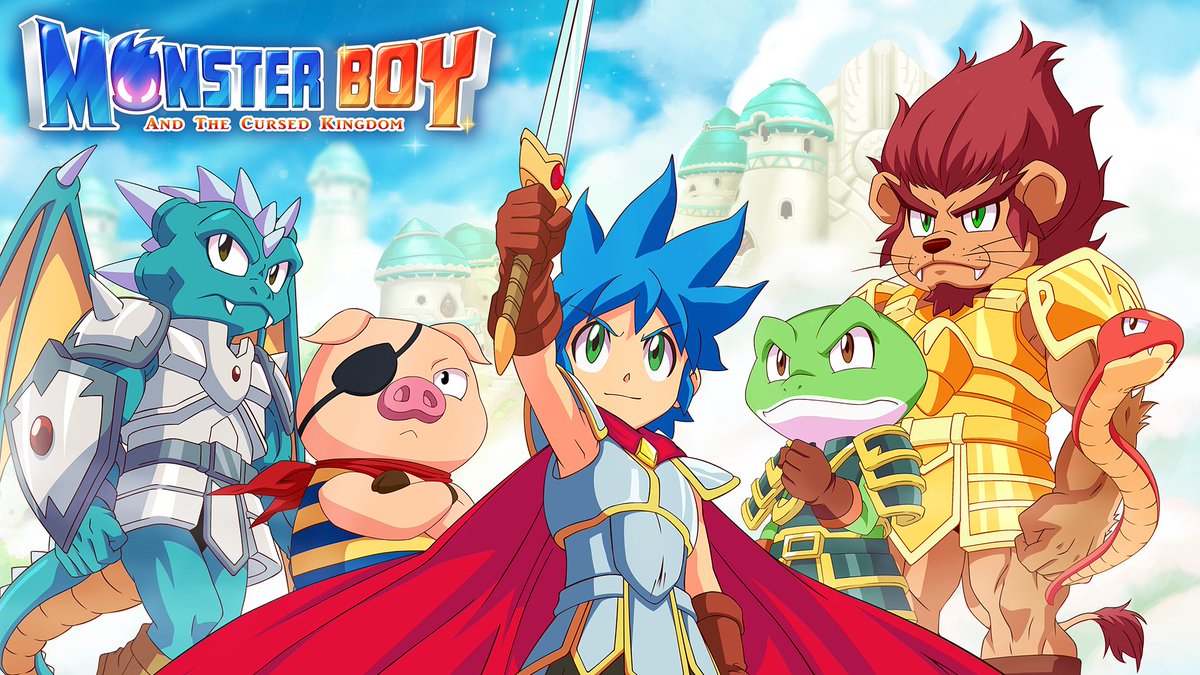 FDG Entertainment has provided a sales update on the various games it has released on the Switch eShop. Between everything available, the company has sold 200,000 copies.
Monster Boy and the Cursed Kingdom, Blossom Tales, and Oceanhorn are all out now on Switch. Monster Boy can also be found physically in North America.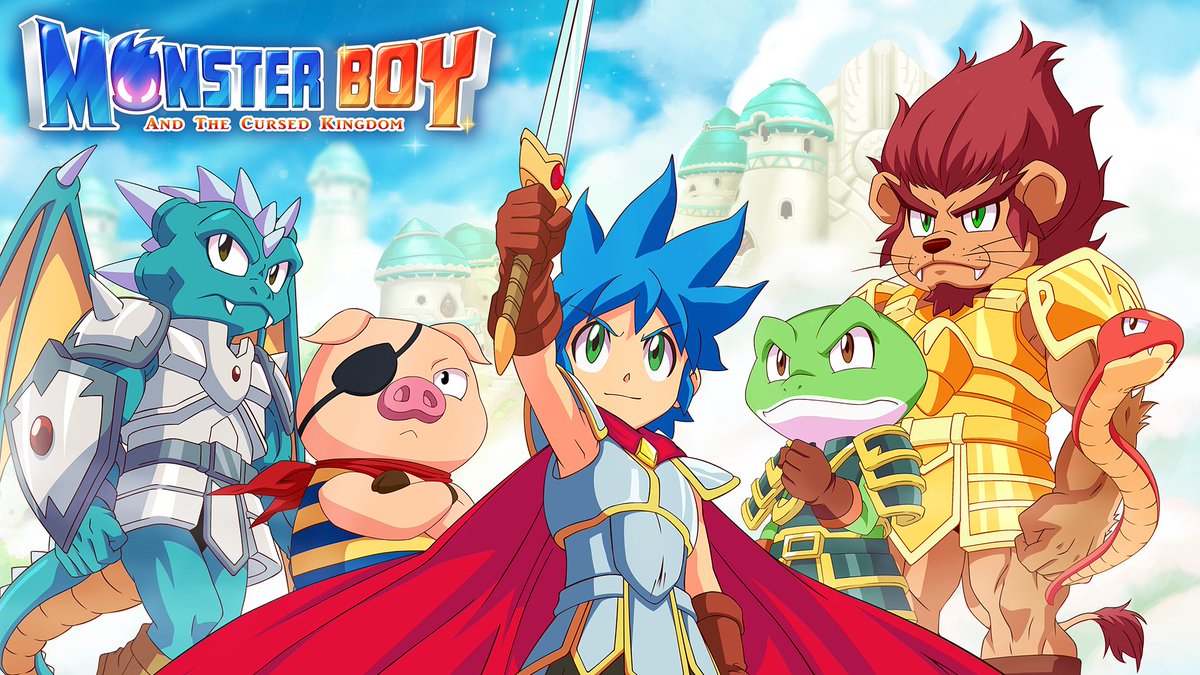 Patch 1.0.4 for Monster Boy and the Cursed Kingdom is available now. It offers a variety of improvements, which FDG Entertainment outlined a week ago:
multiple saveslots
Flashing Light Reduction Option
Haunted Manor map update to include 3 points of interests hints
Over 100 bug fixes reported since December
fixed some balancing issues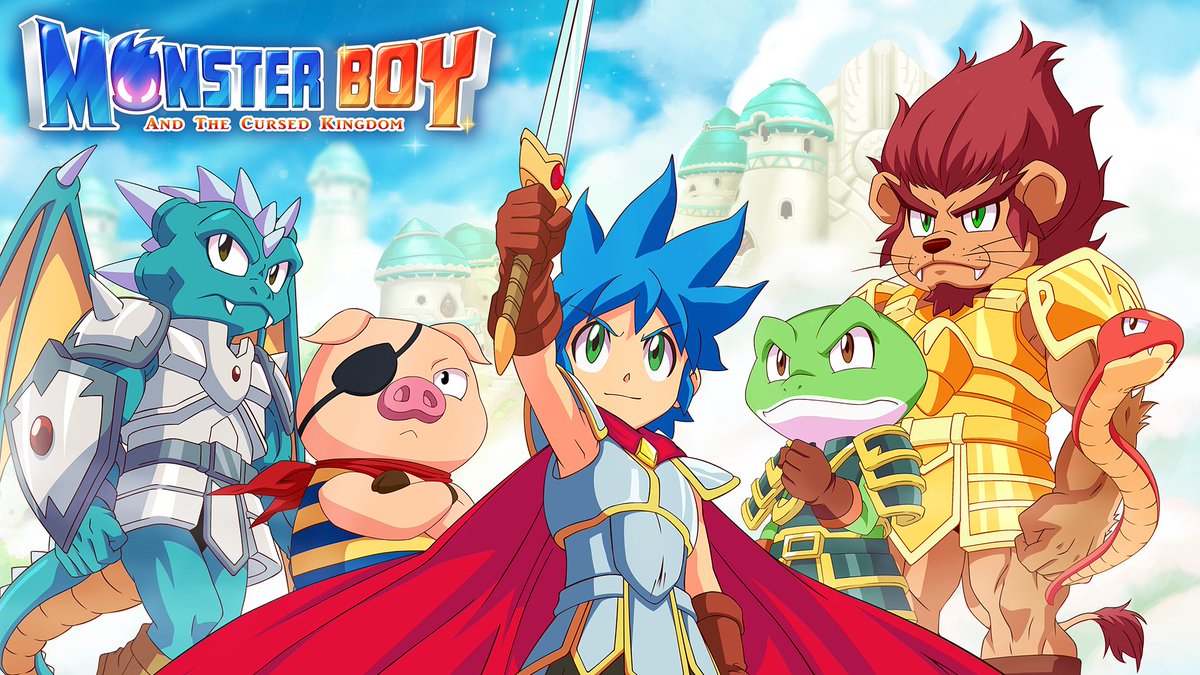 FDG Entertainment has shared more information about Monster Boy and the Cursed Kingdom's 1.0.4 update. We previously knew about multi saveslots, but players can also expect: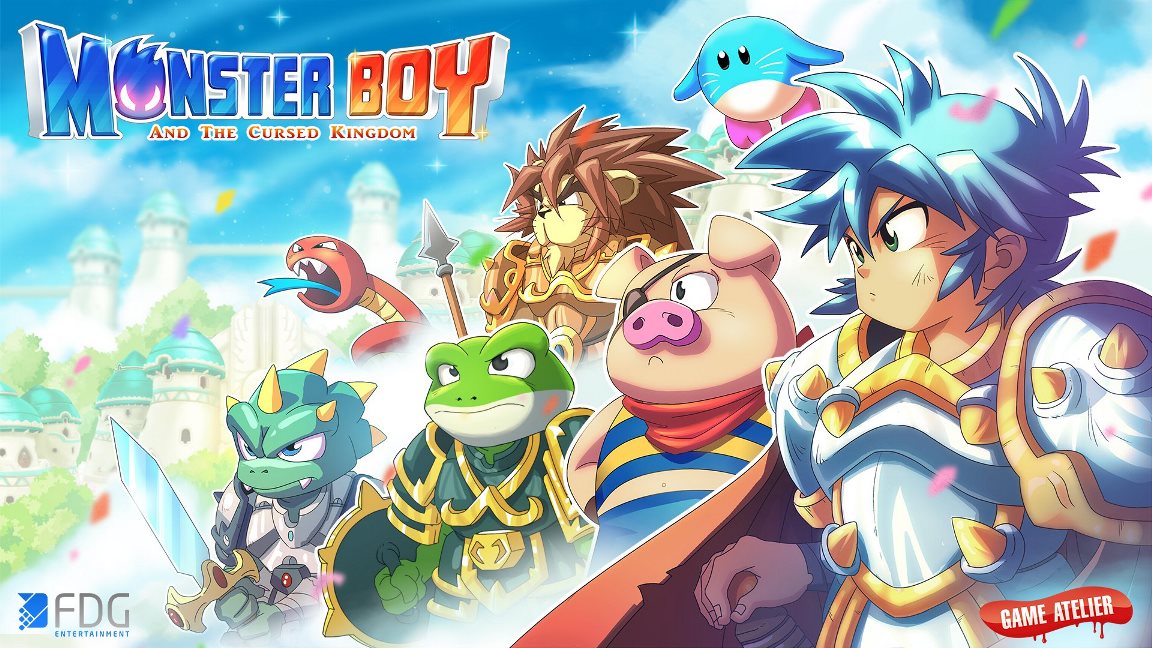 FDG Entertainment has announced a new update for Monster Boy and the Cursed Kingdom. With version 1.0.4, multi save slots will be added.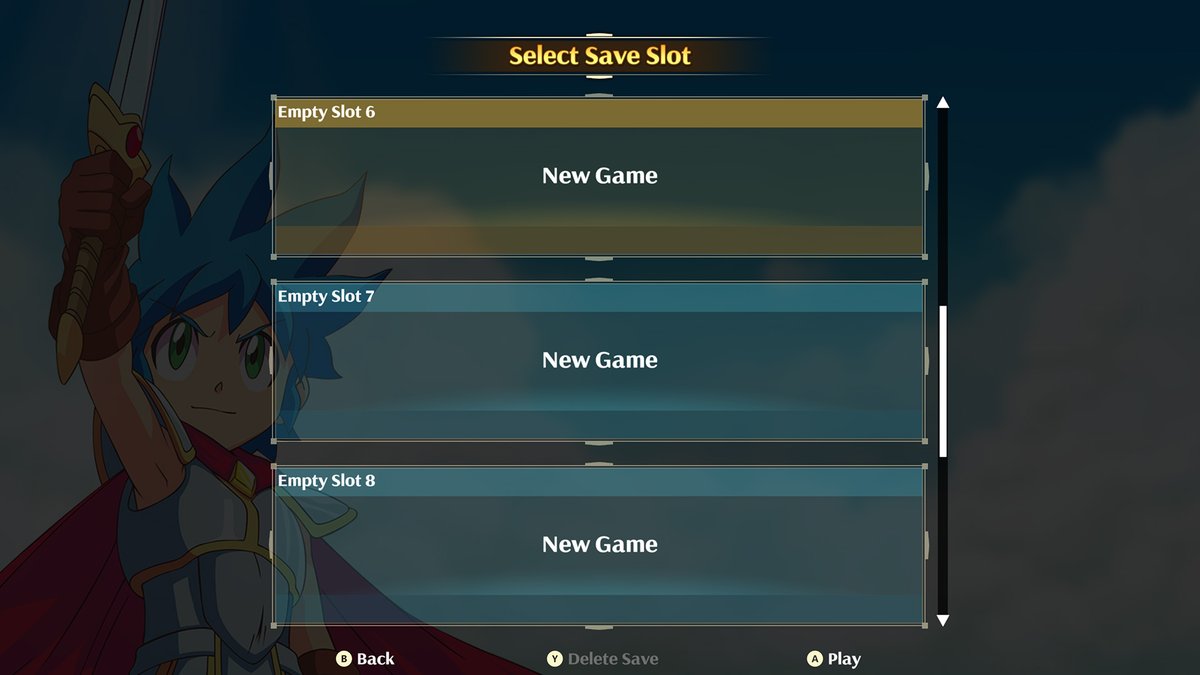 FDG hasn't provided any additional information about the patch. We'll pass along word when it's live.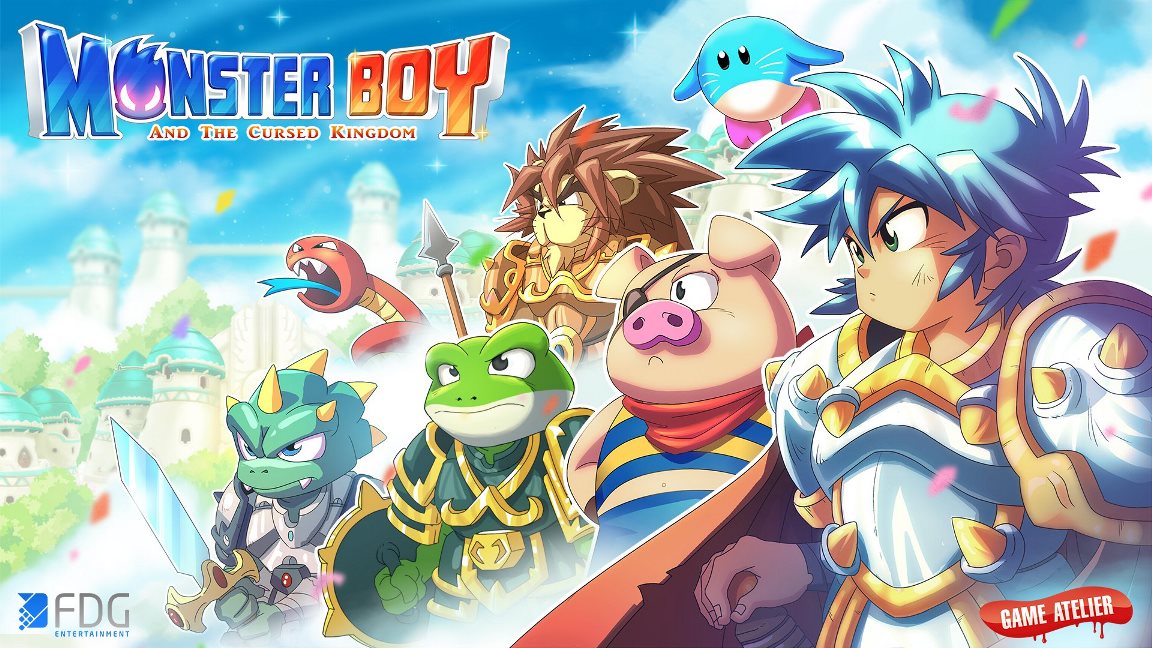 FDG Entertainment shared an interesting sales tidbit regarding Monster Boy and the Cursed Kingdom on social media today. The company revealed that the sales ratio on Switch is 8:1 vs. all other platforms. The game is currently out on Switch, PlayStation 4, and Xbox One.
FDG said on Twitter just a short while ago: