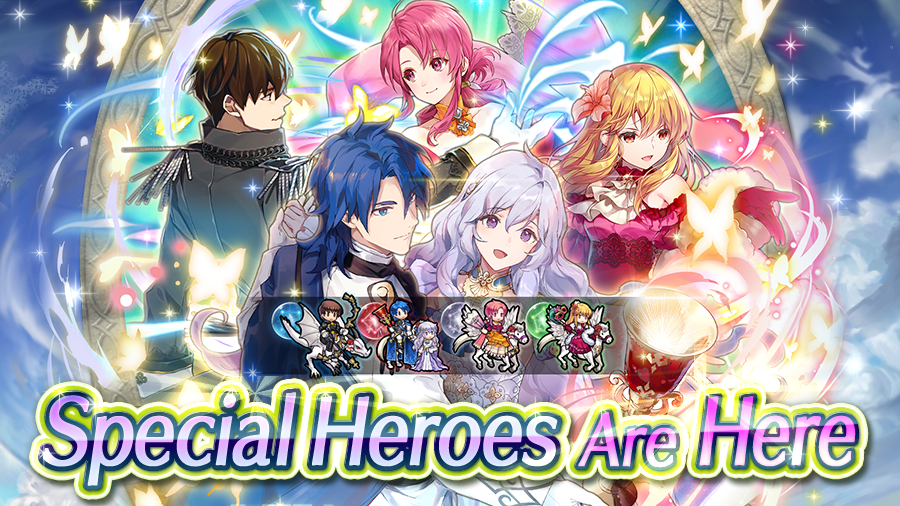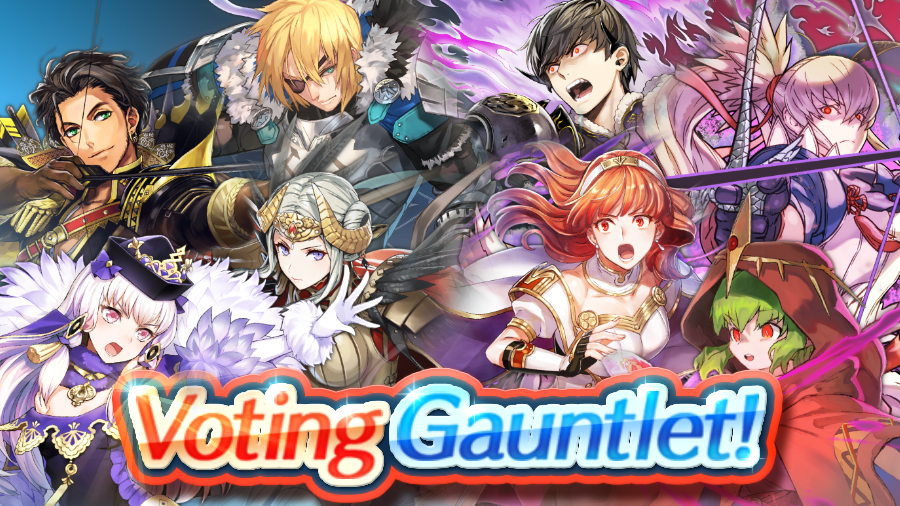 Fire Emblem Heroes has a few new pieces of content being made available today.
First, 37th Assault, a new Squad Assault map, has been released. This is a permanent addition to the game with no end date.
A new set of Quests has been released as well, these Special Quests being Coliseum and Ordeals Quests. Players will have the chance to earn Orbs and Hero Feathers from clearing conditions. Coliseum and Ordeals Quests will be available until September 21.
Lastly, the latest Voting Gauntlet has ended, and the winner was Dimitri. You can find more information on the latest Voting Gauntlet here.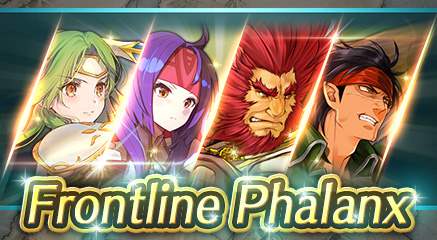 Fire Emblem Heroes' newest update is out now (version 4.9.0), setting up an event called Frontline Phalanx and bringing a feature to change Hero traits. Frontline Phalanx is not live quite yet but this update will add the event area and players will be able to access it when it goes live on September 15, 2020 at 12:00 p.m. PT.
A feature that has been added for immediate use is the ability to change a Hero's asset or flaw using items called Trait Fruit. The specifics of this feature are listed below for more information, as well as the full patch notes.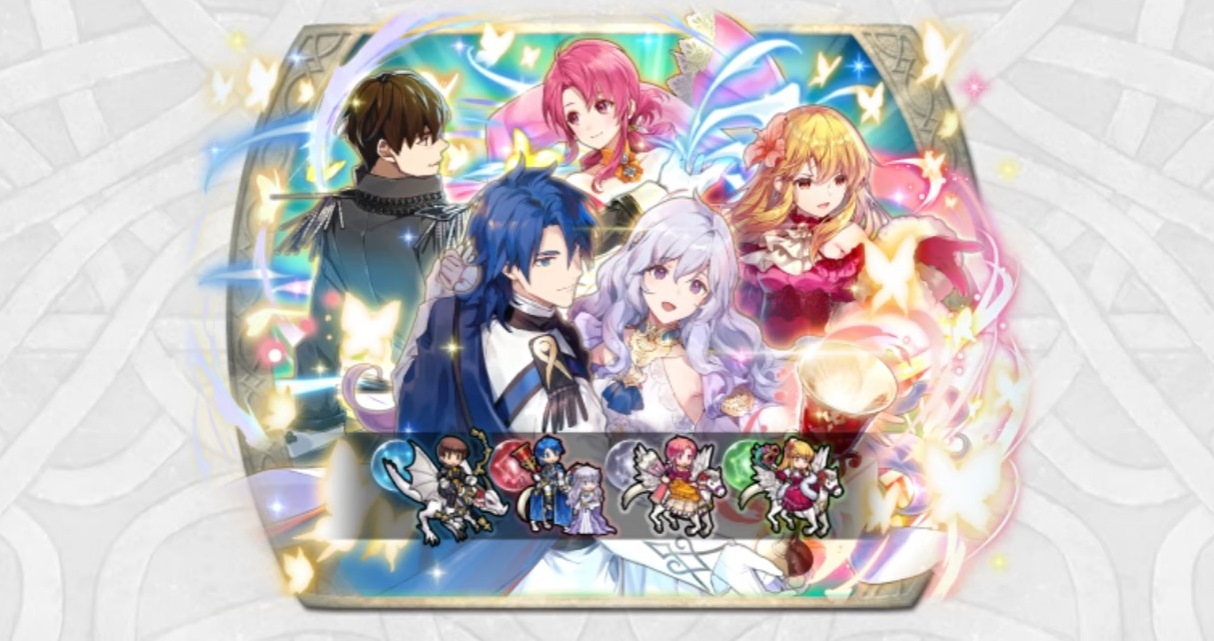 Fire Emblem Heroes is gearing up for its next summoning event. To Stay Dreaming will feature Special Heroes dressed in elegant dancewear, including Lachesis, Ethlyn, Quan, and Sigurd. A new Paralogue Story is also planned.
To Stay Dreaming kicks off in Fire Emblem Heroes on September 8. View a trailer for the event below.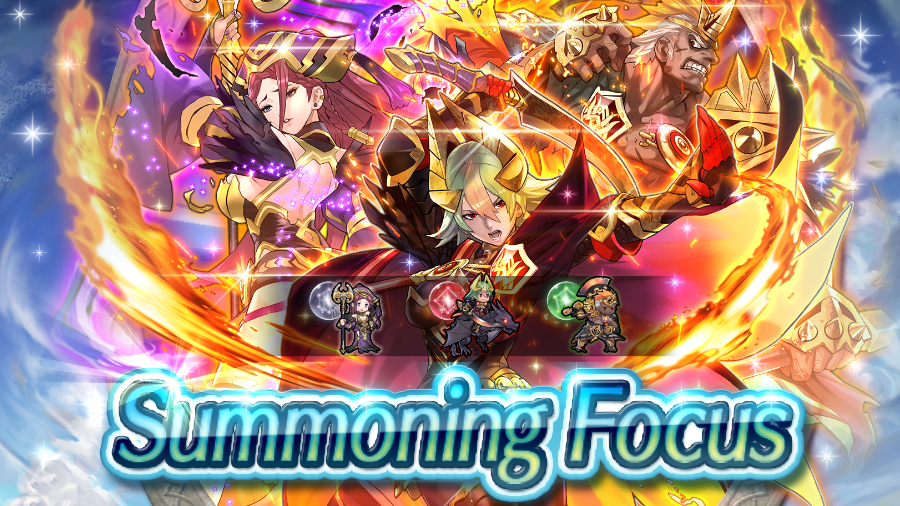 A new 5-star Summoning Focus is now being hosted in Fire Emblem Heroes. This latest event, Heroes with Duel Skills, have these Heroes' stats treated as if they are 170 if they are 5-star Heroes, level 40, and have stats that are less than 170. The 5-star Heroes that can be summoned are Laegjarn: Sheathed Steel, Helbindi: Savage Scourge, and Loki: The Trickster. This event is active until September 11.
Additionally, a new Tactics Drills map is now available: Entwined Fates (Skill Studies, Hard).
Lastly, the latest Voting Gauntlet, Brave Reprisals, has entered Round 2, featuring Dimitri vs Claude and Edelgard vs Tiki. You can check out more details here. Round 2 will last until September 5.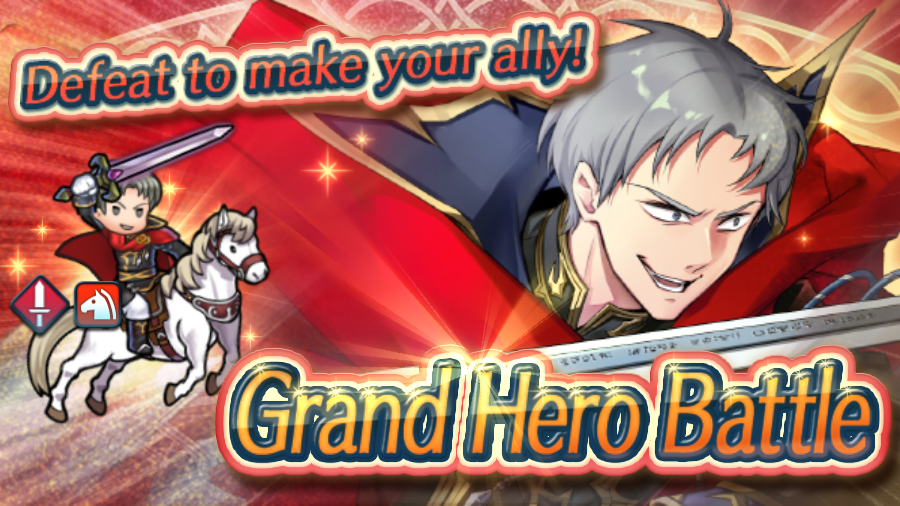 Fire Emblem Heroes is currently hosting a handful of new events.
First, a new set of Quests, Grand Hero Battles, is available. These coincide with the Grand Hero Battle Feat. Kempf: Conniving General, and will allow players to receive the 3-star version of this Hero. These quests will be available until September 9.
Next, the third Lost Lore Spoils is now live until September 12. This event will allow players to send scouts out for rewards.
Finally, the latest Mjölnir's Strike is now in its Brace Phase. This one is lead by Death Knight. The Brace Phase lasts until September 4, Shield Phase from September 4 to September 5, and the Counter Phase from September 5 to September 6.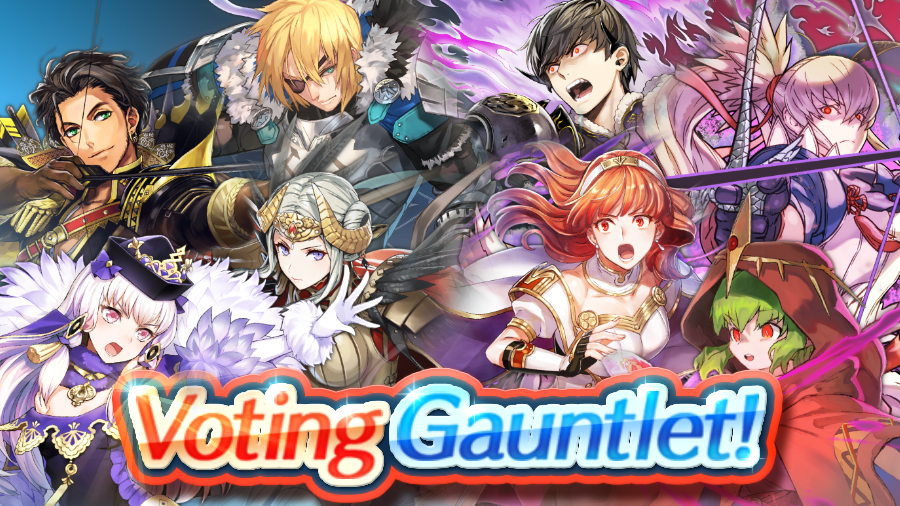 Fire Emblem Heroes is currently hosting the first part of a new Voting Gauntlet: Brave Reprisals. This Voting Gauntlet features Dimitri vs Berkut, Claude vs Takumi, Edelgard vs Celica, and Lysithea vs Tiki. Paired with this are a new series of quests with each round, the first lasting from September 1 to September 3, then one from September 3 to September 5, and the last one from September 5 to September 7.
Additionally, a new update has been announced for Fire Emblem Heroes, 4.9.0. This update will add the new Frontline Phalanx event, a Hero Trait rework, new weapons, and more. Check out the full patch notes below.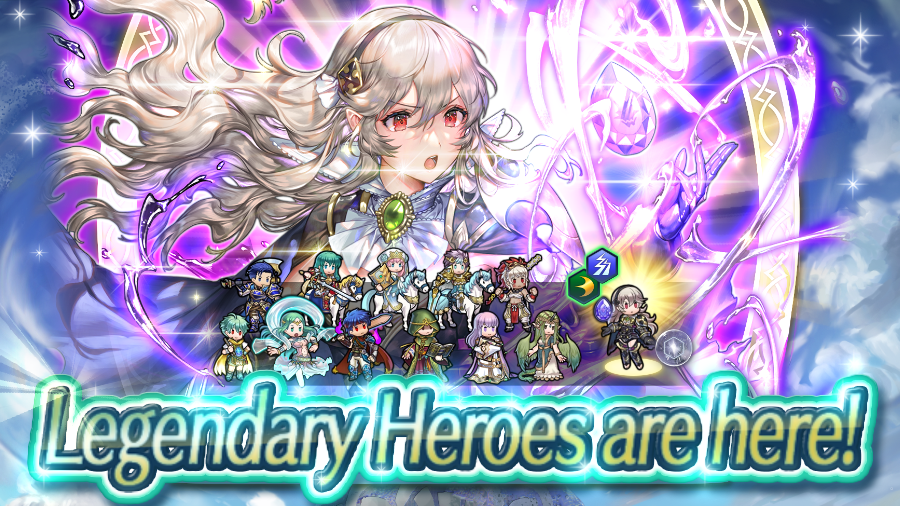 Corrin has been selected as the newest Legendary Hero in Fire Emblem Heroes and she brings with her a summoning showcase. This summoning showcase has her new variant featured (Corrin: Child of Dusk), as well as many other past Legendary Heroes. These 5★ Focus Heroes will have an initial appearance rate of 8%.
Corrin will also be the foe in a new Legendary Hero Battle, where she'll appear in Special Maps. These maps will reward players for her defeat and she'll also have seven other Mythic and Legendary Hero Battles coming back with her.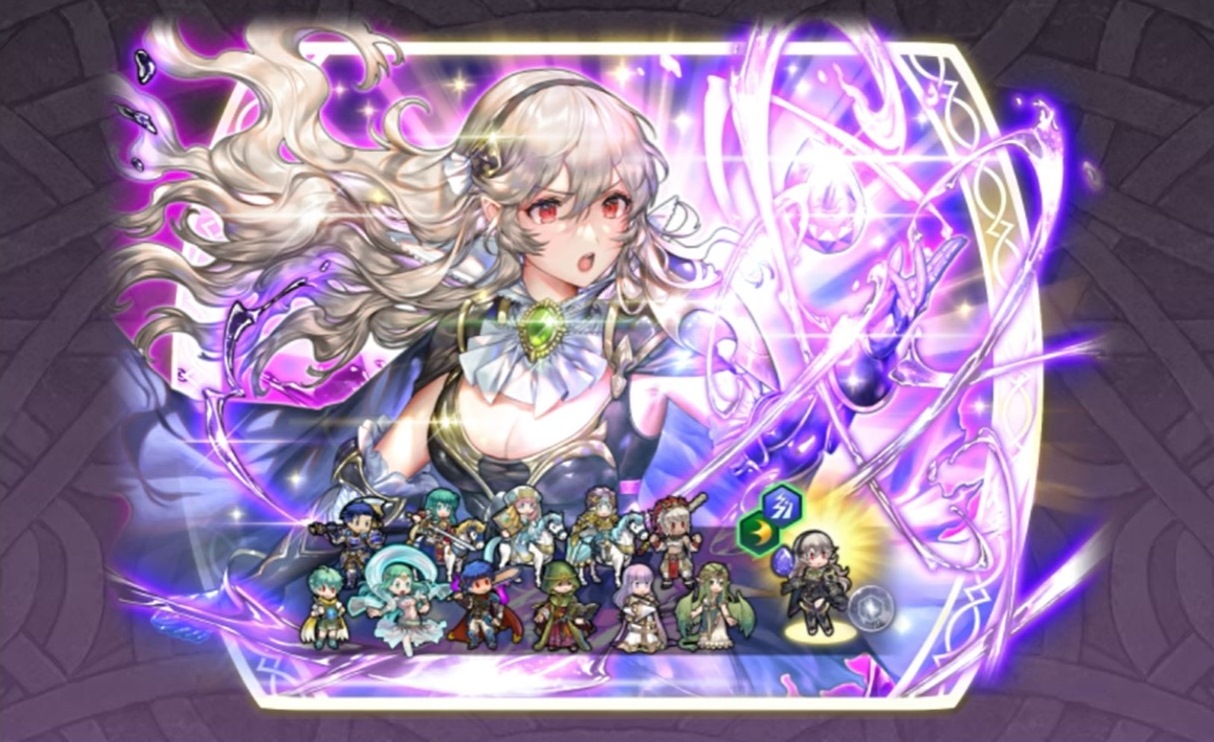 Nintendo and Intelligent Systems have announced that Corrin: Child of Dusk will soon be added to Fire Emblem Heroes as the latest Legendary Hero. She'll be going live on August 31. Other Heroes will also be appearing.
The event featuring Corrin: Child of Dusk will be live until September 6. View a trailer below.
Fire Emblem Heroes is now hosting a new Summoning Focus: Brave Reprisals in anticipation of an upcoming Voting Gauntlet of the same name. This 5-star summoning event features the Heroes that will be a part of the Voting Gauntlet on September 1, these being Celica: Imprisoned Soul, Berkut: Purgatorial Prince, and Tiki: Torpid Dragon. This event will be available until September 7.