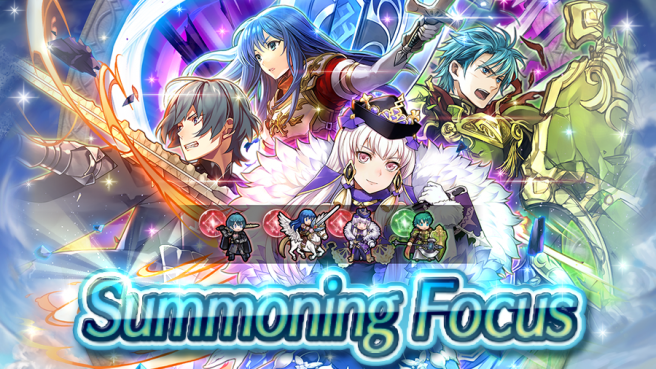 Fire Emblem Heroes is hosting a new Summoning Event today. Here are the details:
Before the Voting Gauntlet: Chosen Family event begins Sept. 1, Byleth: Tested Professor, Lysithea: Earnest Seeker, Caeda: Talys's Heart, and Ephraim: Sacred Twin Lord are available via a summoning focus! Your first summon in this event won't cost any Orbs!
In addition, a new Voting Gauntlet is on its way:
Voting Gauntlet: Chosen Family starts Sept. 1, 12 AM PT! Train up the Hero you wish to support to get ready for the event! There's also a Voting Gauntlet Log-In Bonus from which you can receive up to 13 Orbs!