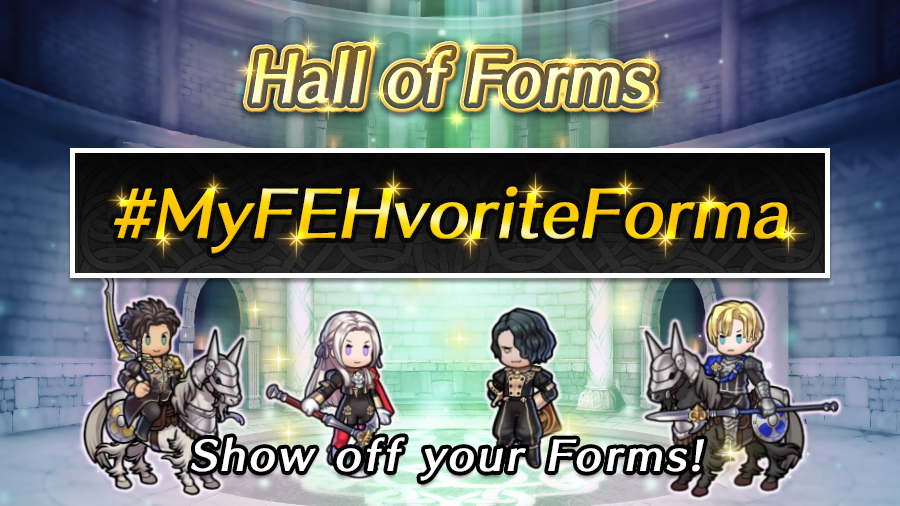 For those keeping up with Fire Emblem Heroes, here are the current in-game events:
Summoners can raise some truly amazing Forma units in the

#FEHeroes

Hall of Forms. Do you have a Forma that you're particularly proud of? Share a picture along with why you chose the skills you did with the hashtag

#MyFEHvoriteForma

! Let us see your fantastic Forma

!

Bonus titles for the next Resonant Battles season starting Nov. 30, 11 PM PT, are Fire Emblem: Radiant Dawn and Tokyo Mirage Sessions ♯FE Encore. Use this time to prepare your best team

!

This week's Coliseum is active from Nov. 23, 11 PM PT, to Nov. 30, 2:59 PM PT. Take on Resonant Battles to earn Divine Codes (Part 1), Hero Feathers, Divine Dew, and Trait Fruit! See the in-game notification for detail

s.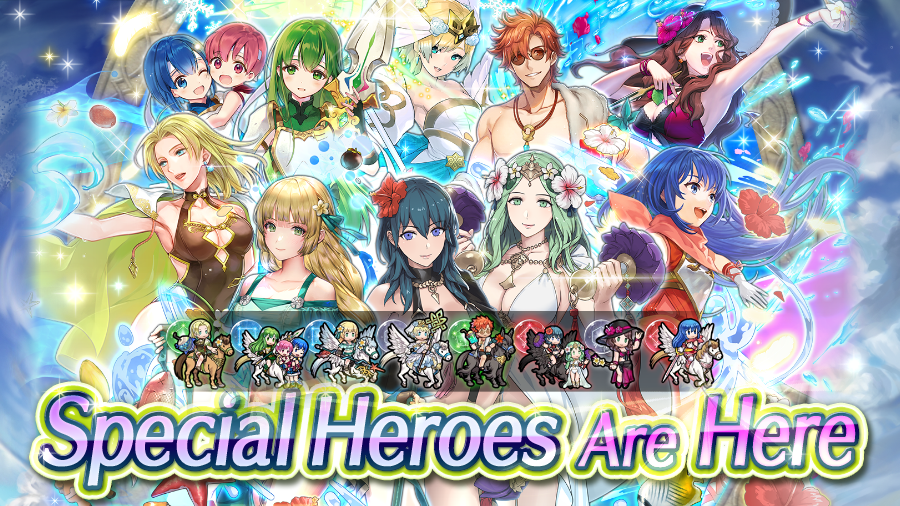 Fire Emblem Heroes has started a new summoning event featuring two five star Special Heroes of each color that will have an appearance rate of 6%. This Double Special Heroes event has also set the chances for regular five star heroes to be summoned at 0%, giving players better odds of drawing their desired hero. This summoning event will be live until December 9, 2020 at 10:59pm PT.
This event is part of Fire Emblem Heroes lineup for Black Friday, which will be bringing more content to the game from now until December 10. Here is the list of content included in this Black Friday lineup: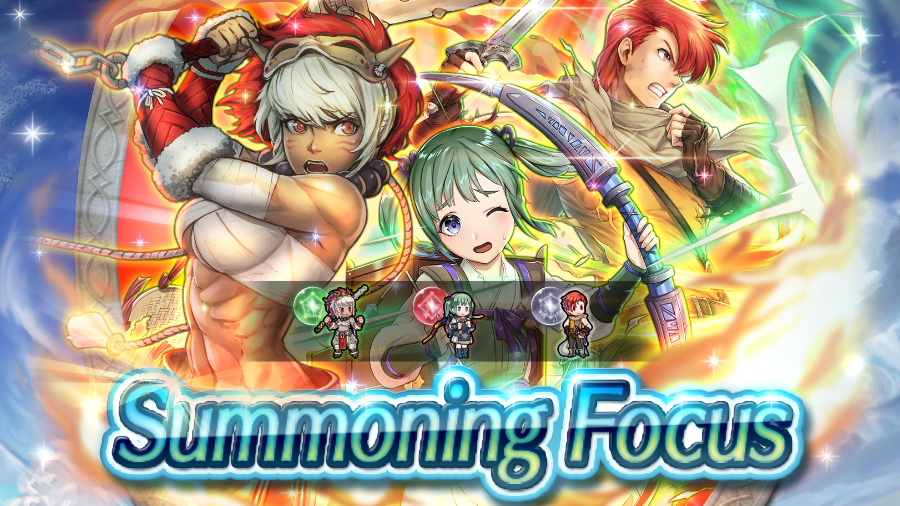 Check out the latest in Fire Emblem Heroes here:
Heroes with Foil skills are featured as part of a 5★ summoning focus! Heroes with Foil skills can counterattack when they are attacked by certain weapon types, regardless of how far the attacker is from their position. When they do so, they also get Atk/Def+5.

A new map, Bern's Royal Escort, is now available in Tactics Drills: Skill Studies! Check it out in Story Maps to test your skills!

Hall of Forms is coming Nov. 20, 11 PM PT! Which of these Forma are you planning to shape and guide through the Hall of Forms?

This event's Forma

Edelgard: The Future

Dimitri: The Protector

Claude: The Schemer

Hubert: Sinister Servant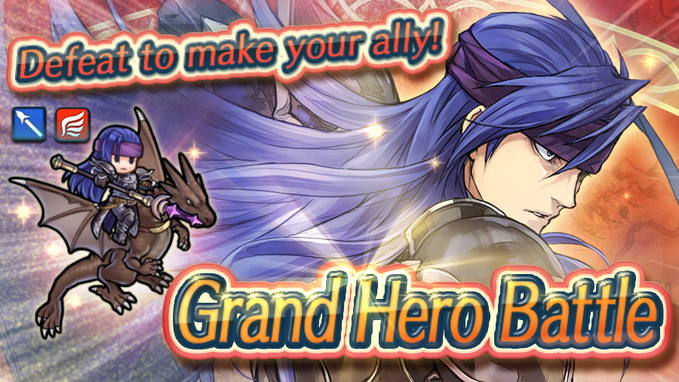 From Fire Emblem: The Binding Blade, a new Grand Hero, Galle: Azure Rider, is waiting in Special Maps. Defeat this powerful general from the military superpower Bern to make him your ally. Considered by many to be the strongest Wyvern Lord of Bern's army, he is loyal to the leader of the Wyvern Generals, Murdock. Will you be adding him to your units?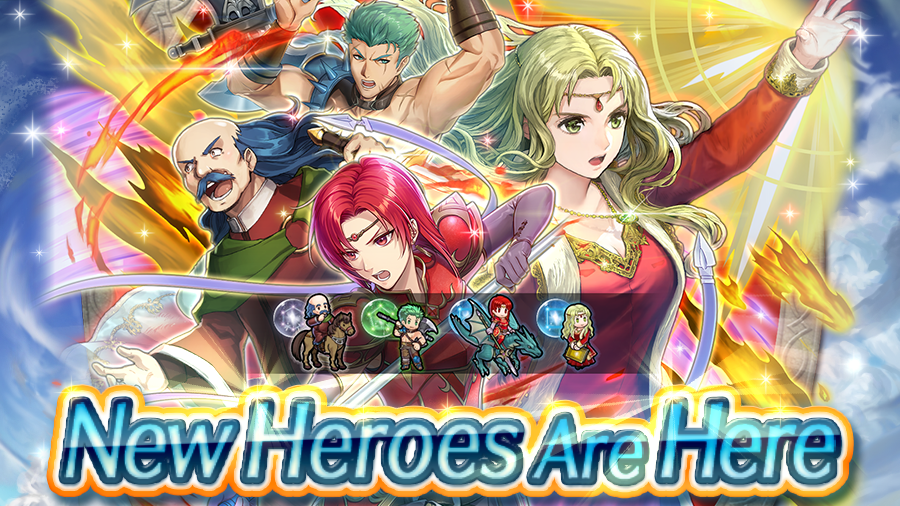 New story content has arrived, along with the end of Book IV. Players can enjoy not only the new story, but continued celebration for the Pawns of Loki Debut, as well as a few other tidbits. Take a look at the full list of events here:
Four New Heroes from Fire Emblem

: The Binding Blade game are here! There are also new story maps that bring Book IV to a close in Chapter 13: Reality, limited-time quests, and a Log-In Bonus where you can get up to 13 Orbs.

On the sixth day of the Pawns of Loki Debut Celebration, three Heroes with Form skills are available as part of a 5★ summoning focus! Form skills grant up to +7 to certain stats based on the number of allies within 2 spaces.

Forging Bonds: Principled Acts is here! For up to seven days during the event, you can earn 2 Orbs the first time you clear a map (once per day). You can receive rewards such as accessories, First Summon Tickets, and Divine Codes (Ephemera 11)!

A Forma Soul item that allows you to add Forma units from the Hall of Forms event to your army is included with 60 Orbs in the Forma Soul Pack, which is now available in the Shop for a limited time!

This week's Coliseum is active from Nov. 16, 11 PM PT, to Nov. 23, 2:59 PM PT. Take on Resonant and Allegiance Battles to earn Divine Codes (Part 1), Dragonflowers (F), a Wind Blessing, Trait Fruit and more!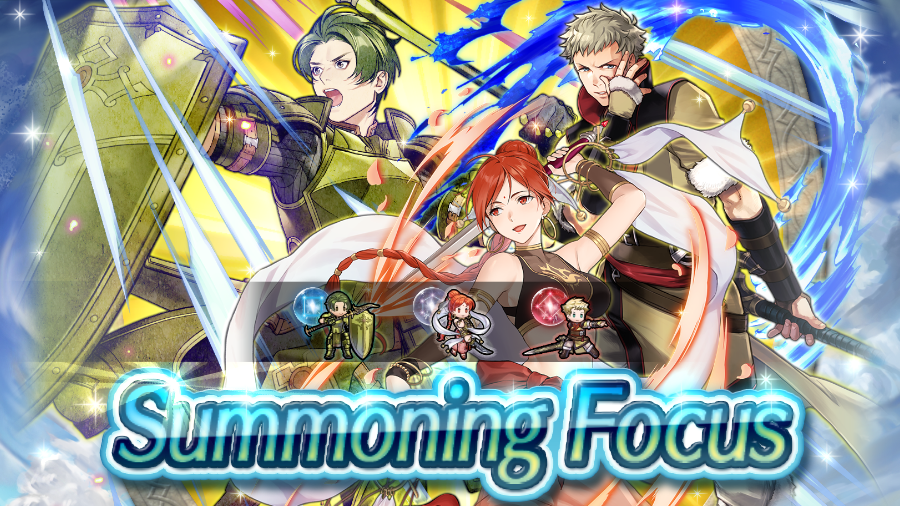 Fire Emblem continues its Pawns of Loki Debut Celebration with a summoning focus featuring three heroes with bond skills. These heroes can use the bond skill to increase certain stats by 5 of an adjacent ally. The heroes being featured in this summoning showcase are five star versions of Forsyth (Loyal Lieutenant), Tethys (Beloved Dancer), and Owain (Chosen One). This summoning focus will last until 10:59pm PT on November 16, 2020.
Also live now are Armored Assault quests. There are sixteen quests to complete, and they will give rewards of Dragonflowers, Crystals, and Stamina Potions.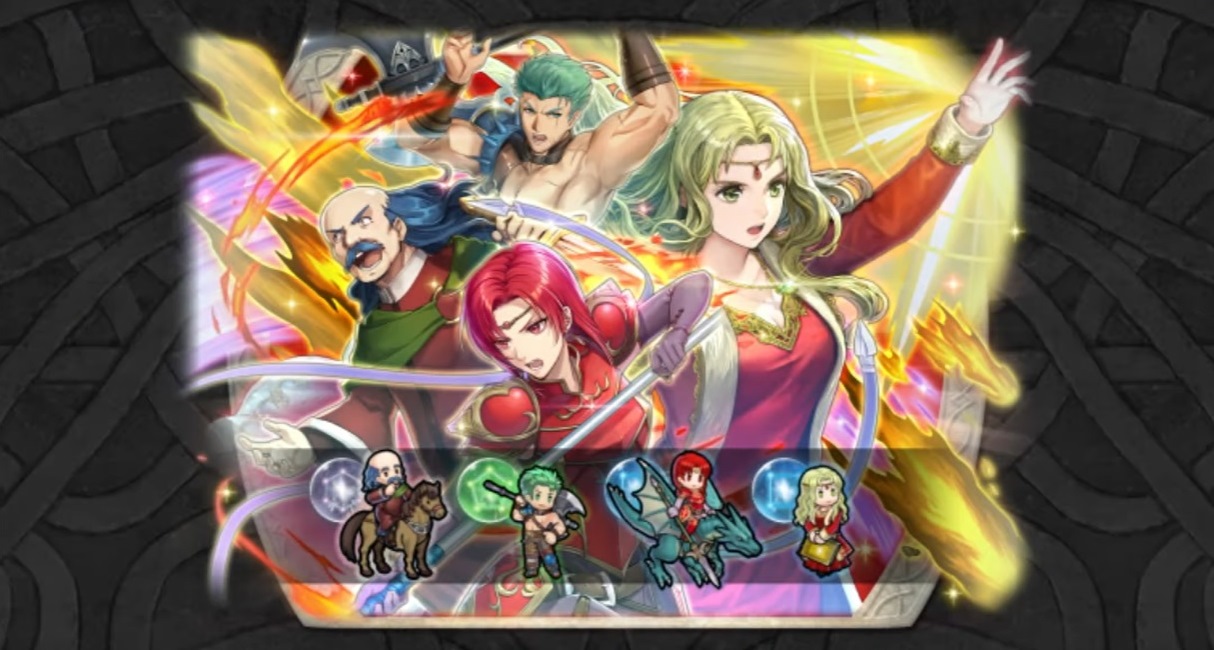 Princess of Bern has been announced as the latest summoning event in Fire Emblem Heroes. It will feature Melady: Crimson Rider, Dieck: Wonded Tiger, Merlinus: Pherae's Clerk, and Guinivere: Princess of Bern. A final story chapter is also planned.
Princess of Bern goes live on November 16 / November 17. View a trailer for the event below.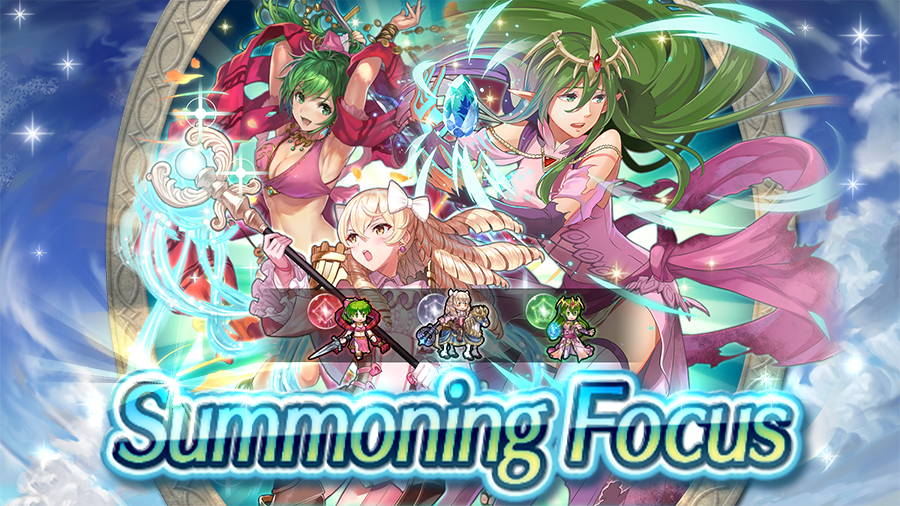 Fire Emblem has dropped some new content- this time bringing a summoning focus for heroes with the Valor skill and changing Mjölnir's Strike to shield phase.
The Valor skill summoning focus has three featured five star heroes: Lene (Yearning Dancer), Nagi (Dragon Avatar), and Maribelle (Dire Damsel). These heroes have the Valor skill which allows allies of certain weapon types to gain 2x SP. This summoning focus lasts until November 13, 2020 at 11pm PT.
Also, Mjölnir's Strike is now in shield phase. Participate to earn rewards such as Divine Codes (Part 1), Midgard Gems, Dragonflowers, and Trait Fruit.

The Pawns of Loki event is now underway. Various celebrations will begin to commemorate the occasion. The basic rules of game play can be found on the Fire Emblem Heroes news page, and players can enjoy the listed perks from the announcement below:
To commemorate the first Pawns of Loki event, the Pawns of Loki Debut celebration is underway!

・Pawns of Loki Debut Gift

・Quests

・Daily Reward Maps

・Daily Skill Focus Summoning Events

・Quintuple EXP & SP Event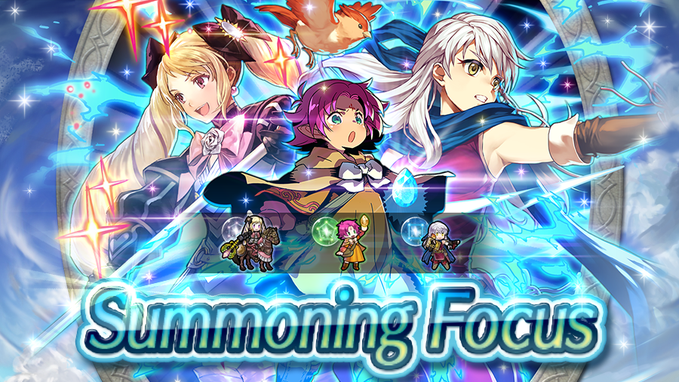 Check out today's updates in Fire Emblem Heroes:
Heroes who have gained new skills are featured as part of a 5★ summoning focus! New weapon skills Elise's Staff and Eternal Breath, and new weapon to refine Thani are here! Your first summon in this event won't cost any Orbs!

Protect the Kingdom of Askr from Thórr's advancing army in Mjölnir's Strike! This time, the enemy army will be led by Ashnard. It's time for the Brace phase! Build structures and place allies on the map! For further details, please see the in-game notification.
Be sure to take advantage of the free summon on each banner as they arrive.