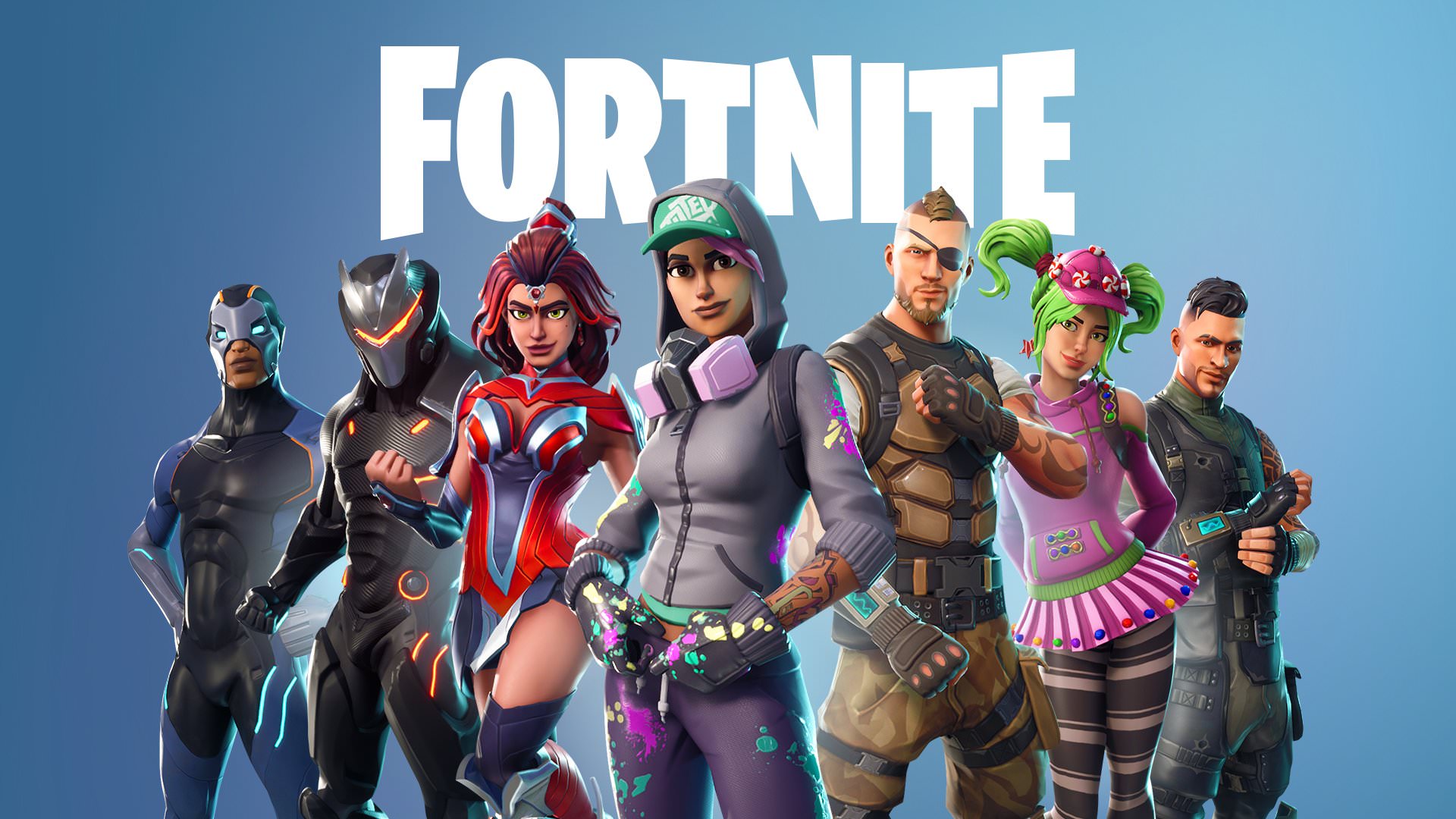 Following up on the latest update, Fortnite has received another small update on Switch. The game is now at version 5.30.2.
Epic says that the new update "includes improvements for some hitching issues." Aside from that, nothing else appears to have been changed or added.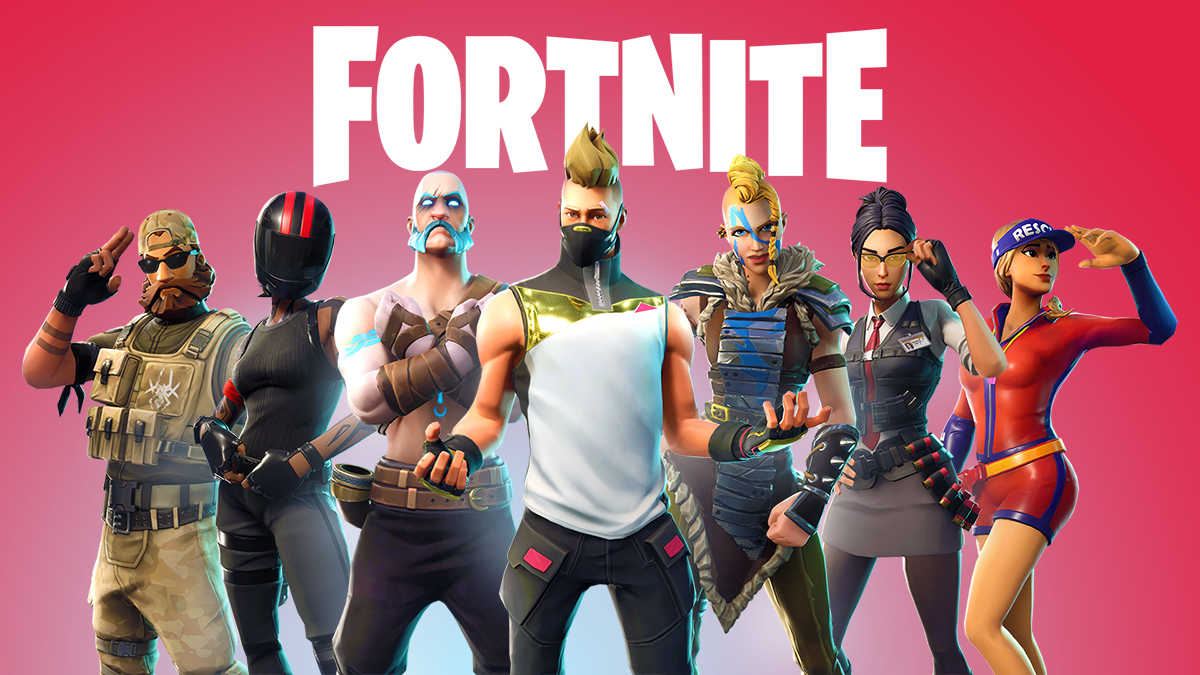 Fortnite's latest content update has arrived, bringing along the latest additions to Battle Royale. We have the full rundown of what's new from Epic below.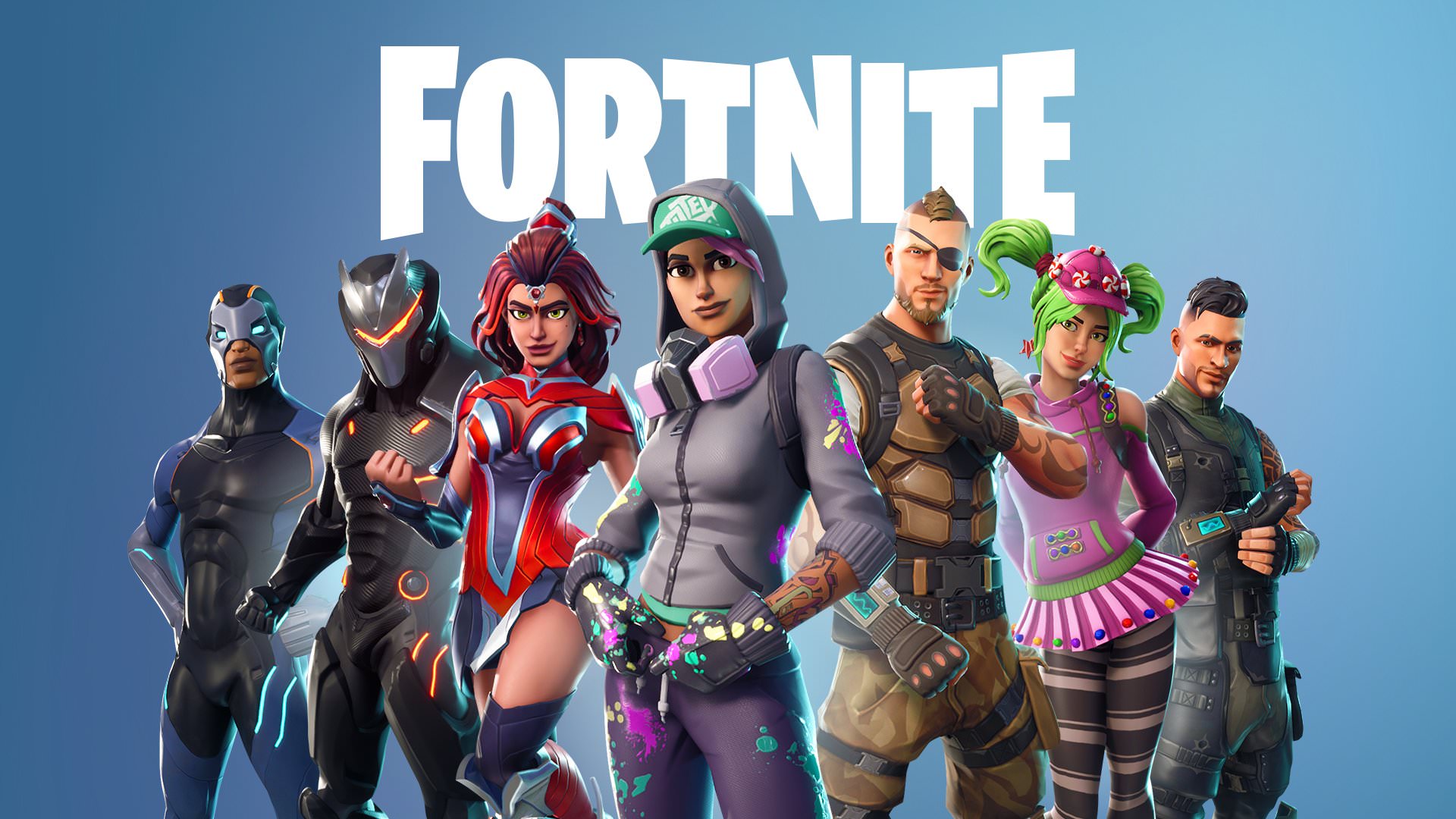 Epic has shared a new "State of Development" blog for Fortnite. In it, the developer has some specific comments about the Switch version, including what it will be looking to improve in the future.
Epic says it's already targeting improvements for 50v50 and slow building detail streaming. The studio explained: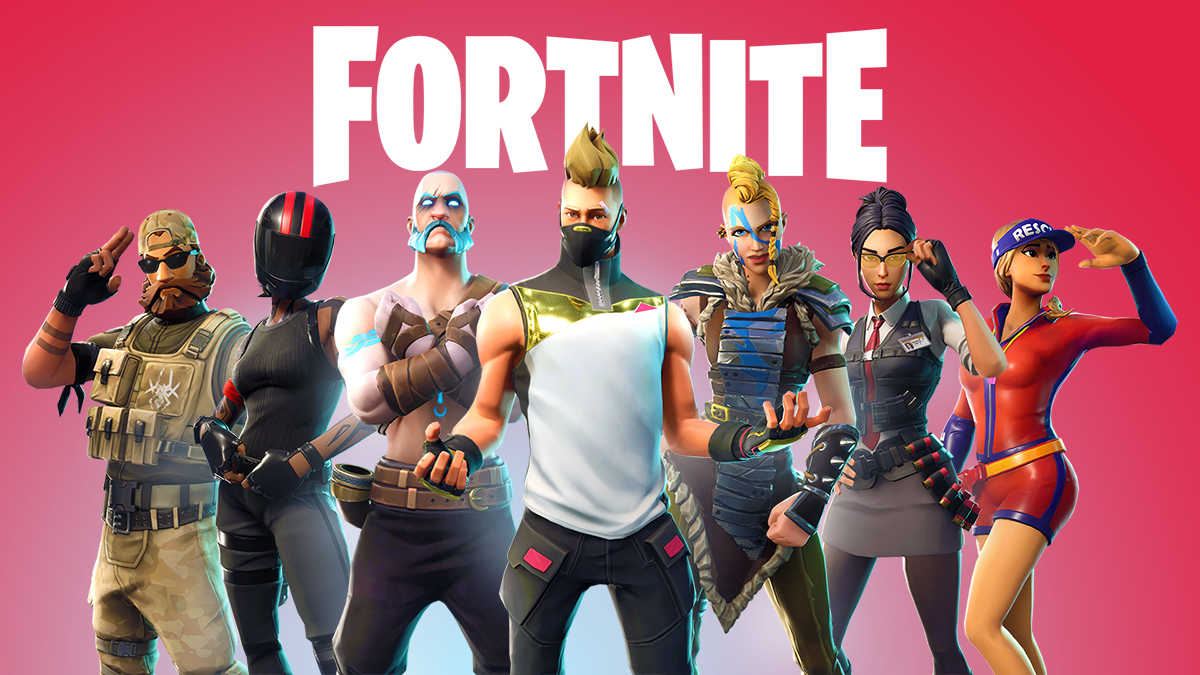 Fortnite received a fairly substantial update yesterday. Epic Games isn't finished, as they've quickly followed up with another patch.
Players can get their hands on version 5.30.1. Epic says that it addresses controller acceleration and sprint weapon swapping issues, in addition to crashes.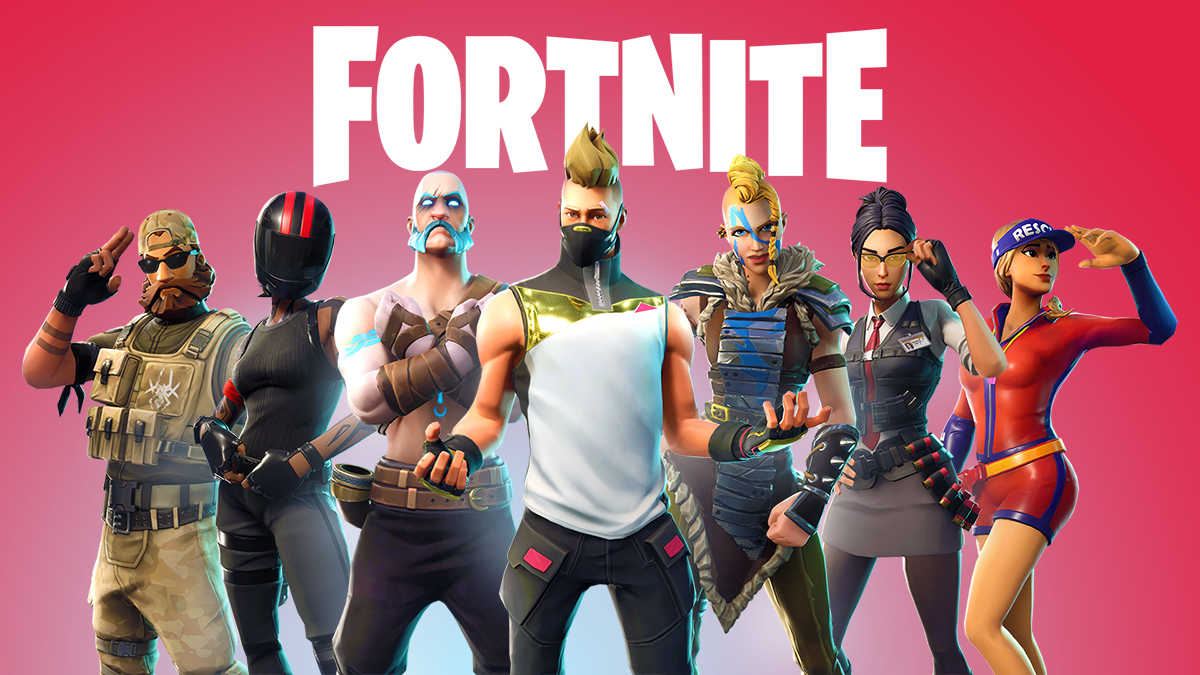 Epic Games released the latest update for Fortnite today. Version 5.30 is out now for all players.
Below are the full patch notes, including some technical improvements on Switch: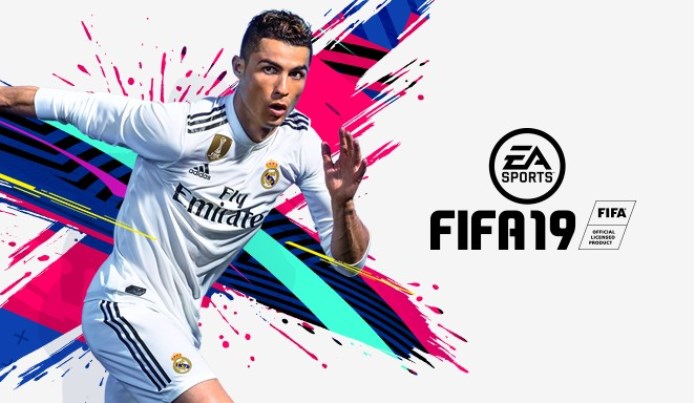 FIFA 19 will be released on Nintendo Switch in about a month, on September 28. Something you won't be able to do at that point yet is celebrate the goals you score in the game with Fortnite-inspired celebrations.
Fortnite, being as popular as it is, is played by tons of people – including professional football players, so once in a while you see a player bust out one of the emotes from Fortnite to celebrate a goal. In a kind of weird real life & game back-and-forth crossover, some of these Fortnite celebrations might now in turn be added to FIFA 19. At gamescom, Eurogamer asked FIFA Creative Director Matt Prior about the possibility of Fortnite emotes in FIFA and got the following answer:
"We pride ourselves on authenticity so if it's something you see in the real world, if a player – Griezmann, Dele Alli, those guys generally tend to do that – if it's something they do, then it's something we would potentially look to emulate. At the end of the day, if you watch a game and you see something in the real world game, we want that reflected in our own title. So there is potential."
Of course, Epic Games would also need to give the okay for this. Asked about any potential copyright issues, Prior said that they would "cross that bridge when [they] came to it". Seems like we won't get Fortnite celebrations in FIFA soon, but it is something EA is considering.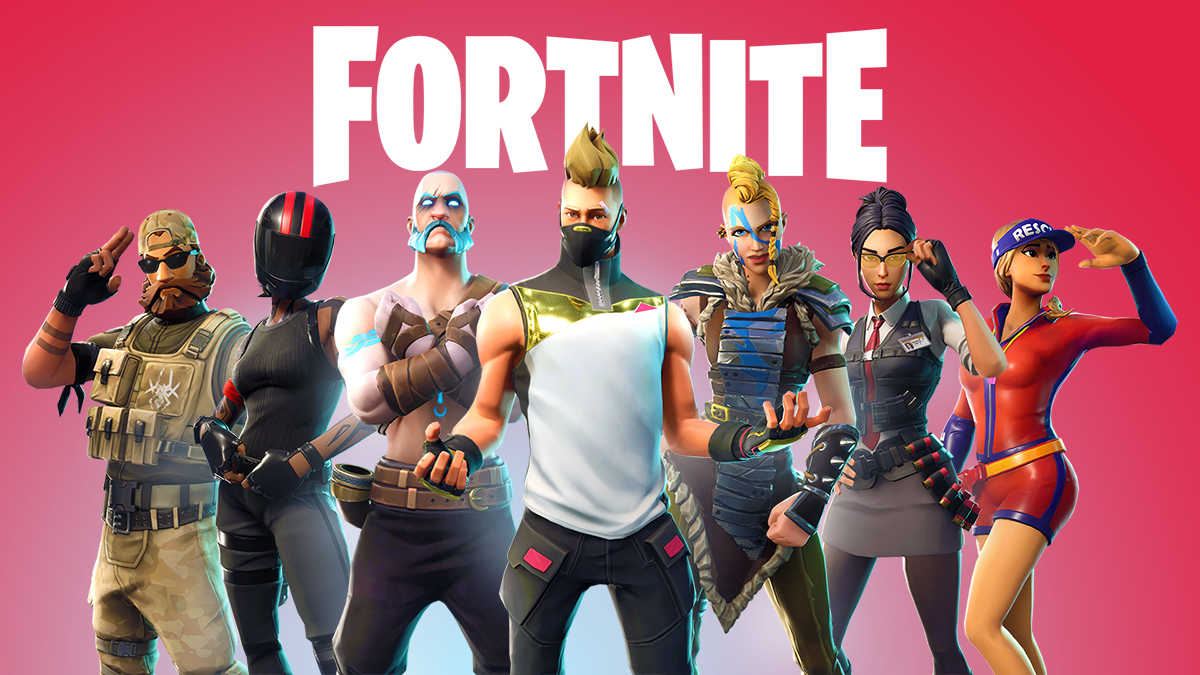 Epic Games has released the latest update for Fortnite. Available on Switch, version 5.21 is out now for all players.
Today's update includes the limited time modes Soaring 50's and Sniper Shootout. Players can also get their hands on the Heavy Sniper Rifle.
Below are the full patch notes: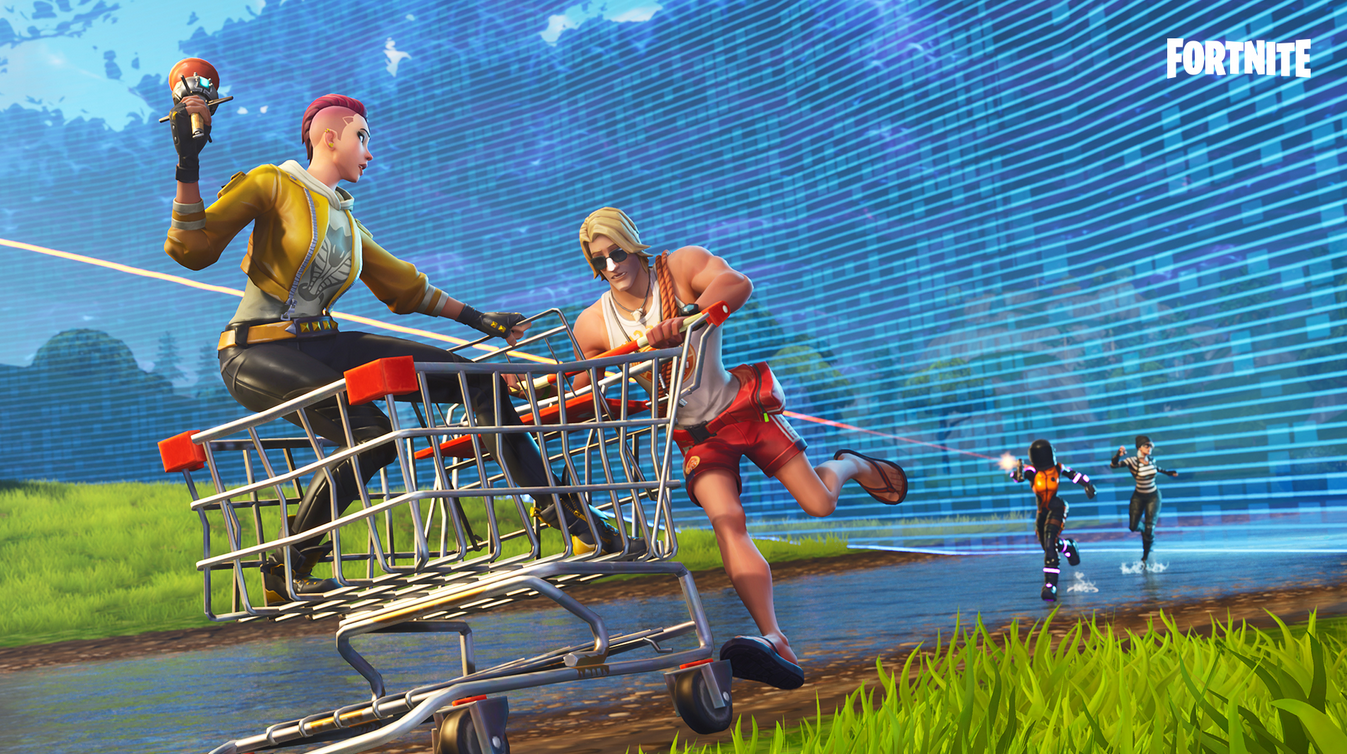 Version 5.20 of Fortnite is now live. Highlights include GPU optimization for Switch plus the new Double Barrel Shotgun weapon and the Steady Storm limited time mode.
Below are the full patch notes:
A new content update has gone live in Fortnite. Among other things, it adds a new Limited Time Mode, Fly Explosives. In this mode, only explosive weapons can be found and Jetpacks are more plentiful and have more fuel. The Guided Missile weapon is also back and has been tweaked a bit. Below is the full list of additions and changes: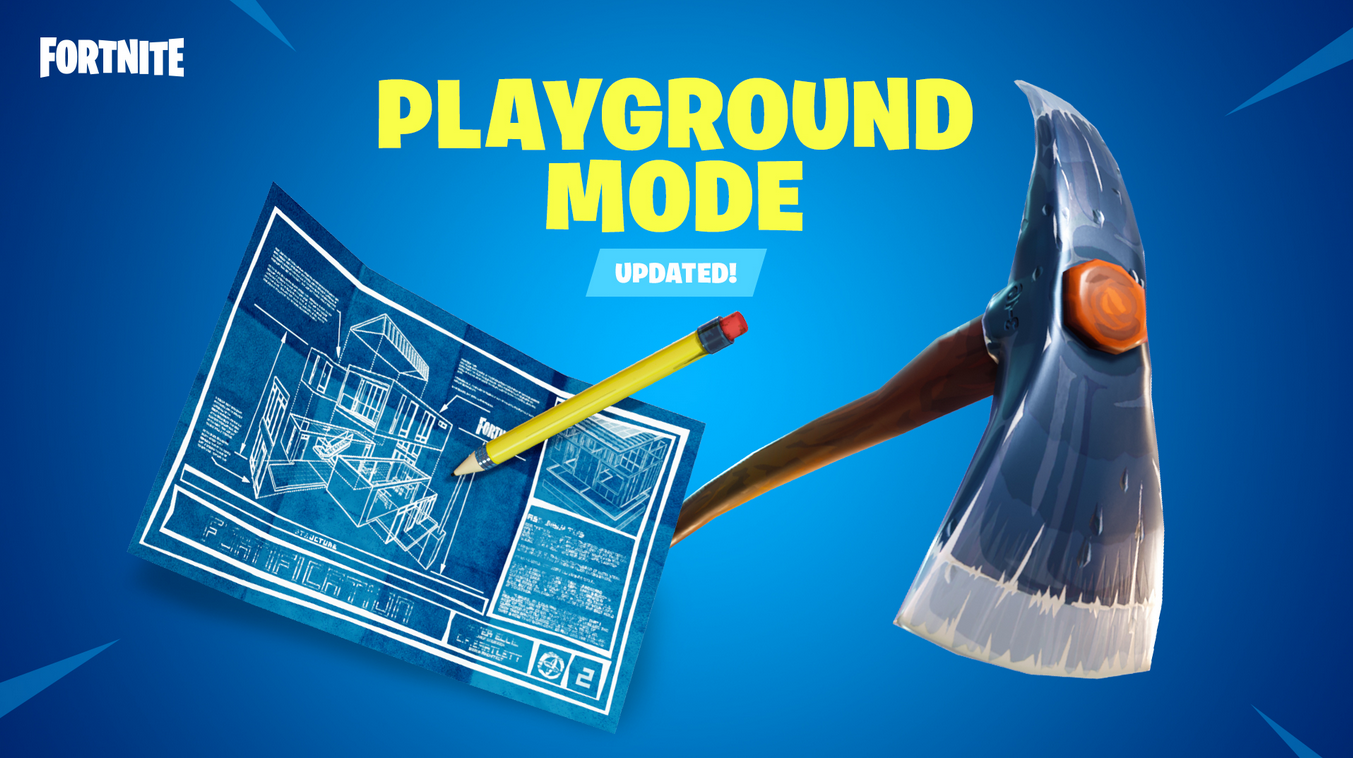 Version 5.10 of Fortnite is now available, and among other things, it sees the return of Playground Mode. Below are the full patch notes: