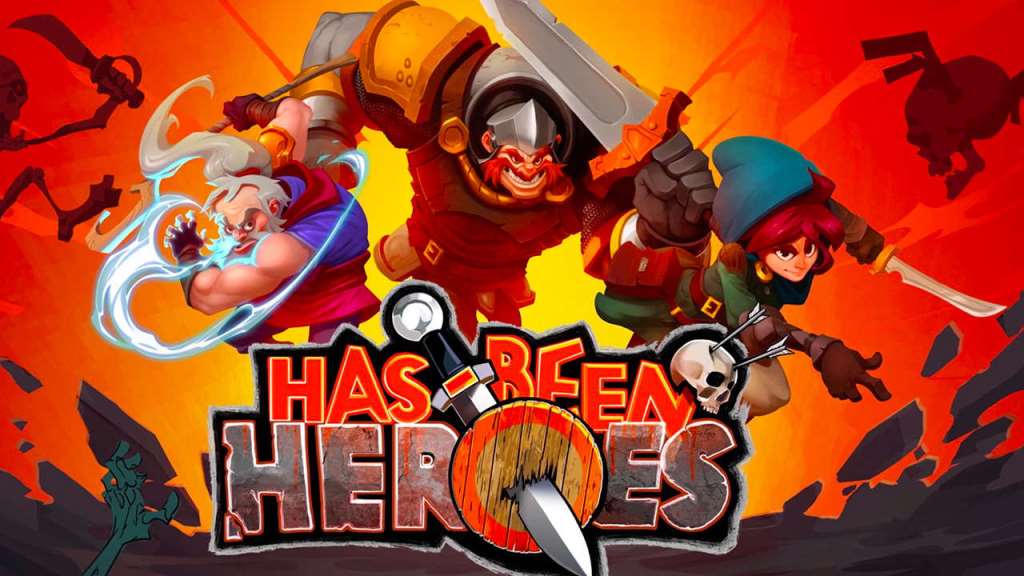 On the latest episode of Fragments of Silicon, Kai Tuovinen from Frozenbyte was interviewed. Tuovinen was asked about the already-released Has-Been Heroes as well as Nine Parchments.
To begin, Tuovinen indicated that Has-Been Heroes has been selling the best on Switch. Tuovinen didn't share any specific numbers, though that was in part due to since he didn't have any information on-hand. Switch's small library could have played a role in the strong performance, but the fact that people were interested in the game and were giving it a shot was encouraging.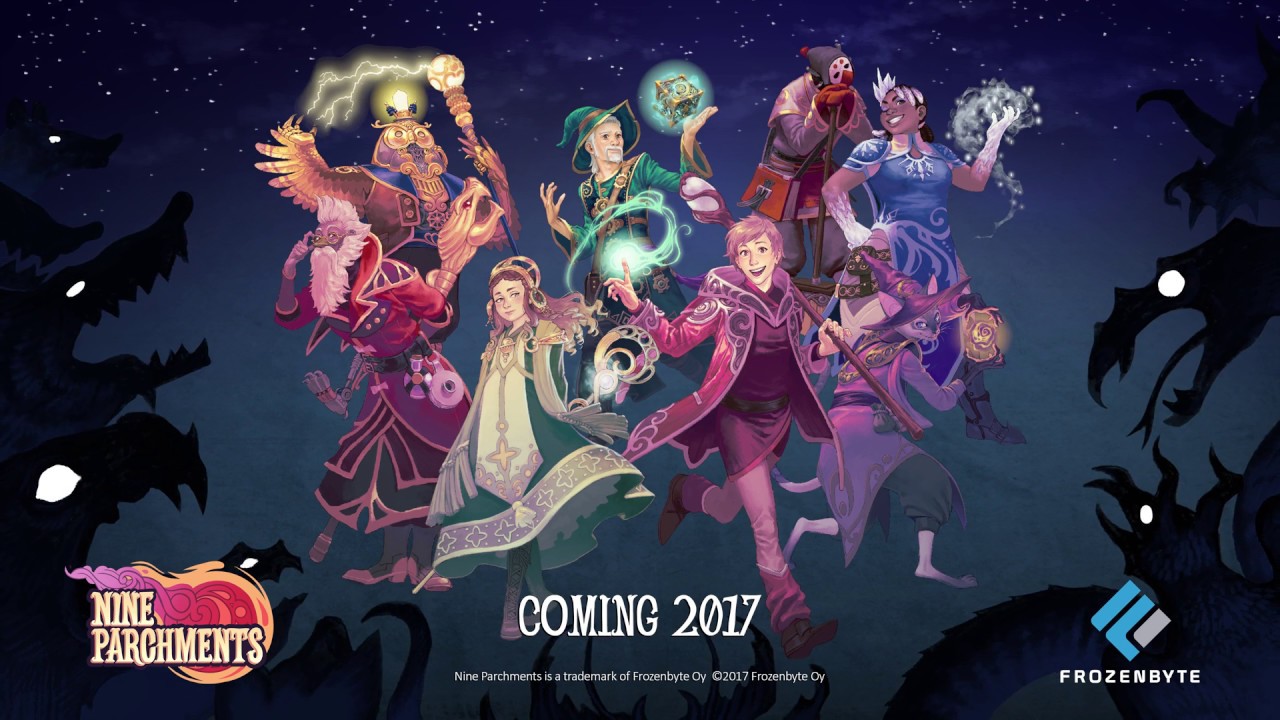 IGN has a new look at Trine developer Frozenbyte's new game Nine Parchments. Watch 13 minutes of footage below.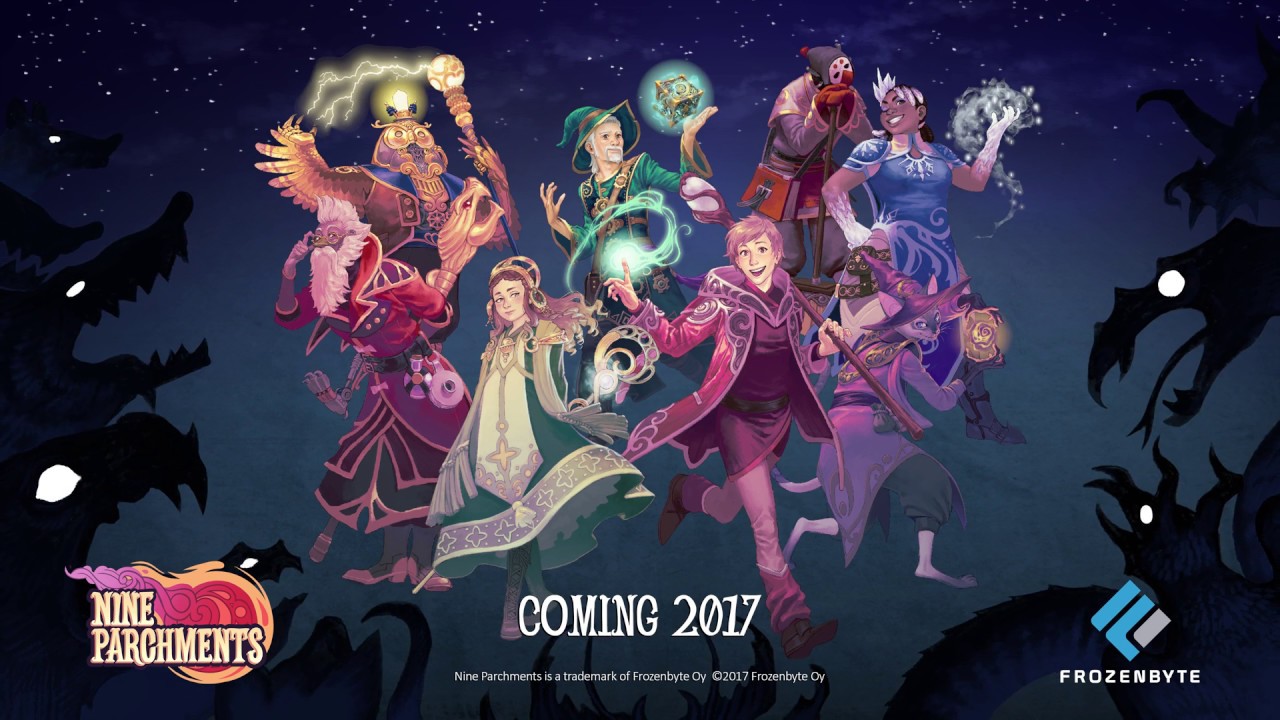 More PAX West footage from GameXplain, this time we have some gameplay footage of Nine Parchments which you can check out down below.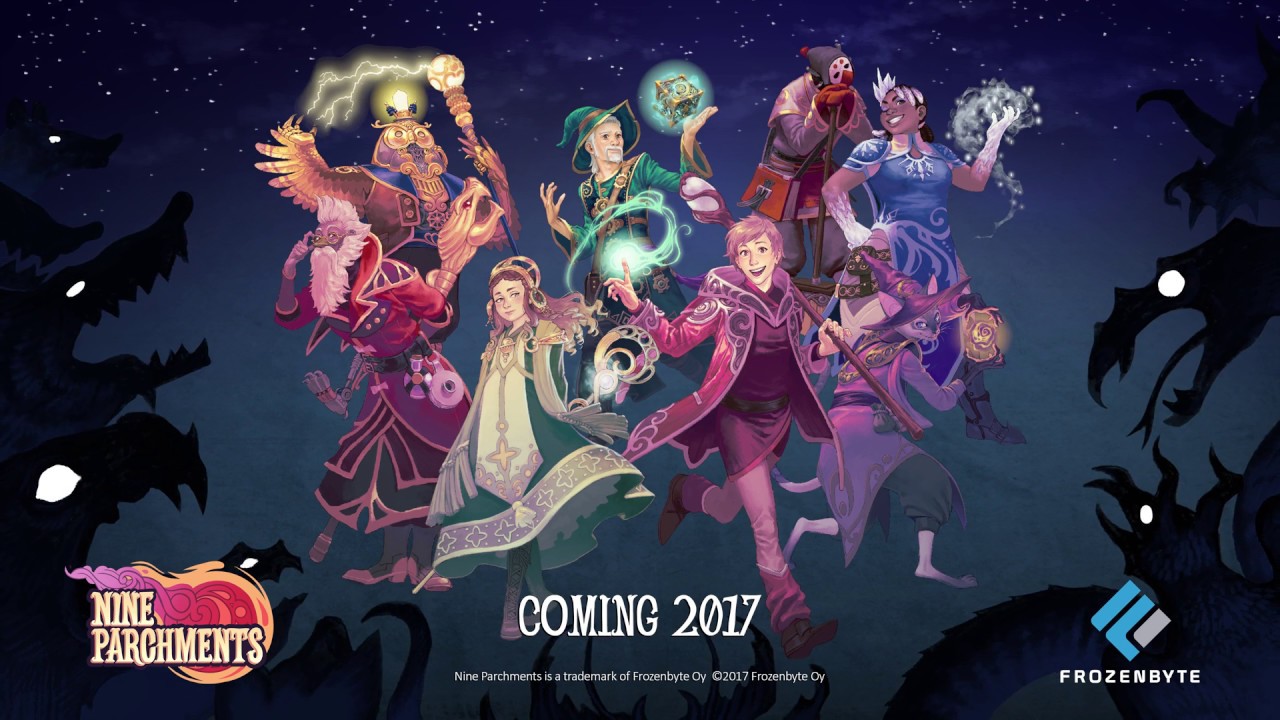 Nintendo's Gamescom live stream for the day wrapped up with a look at Frozenbyte's Nine Parchments running on Switch. We've included the recording its entirety below.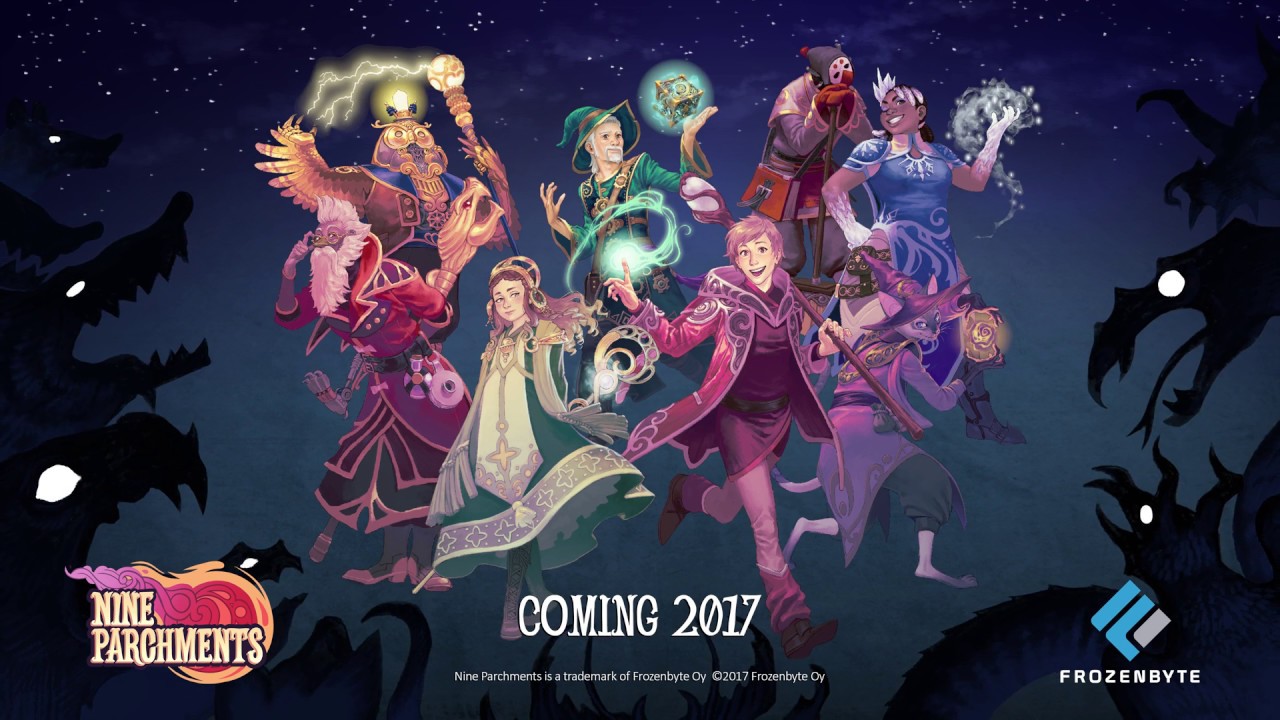 Frozenbyte put out a new Nine Parchments video today showing off the cast of playable characters in Nine Parchments. It includes a special appearance by Amadeus, a character from the Trine series.
Those who stop by Gamescom at the Indie Arena Booth or PAX West at the Indie Megabooth can play Nine Parchments on Switch for the first time. It will include four player co-op and a boss battle against a dangerous, firebreathing Treasure Mantis. The Japanese version will be playable at Tokyo Game Show in September, by the way.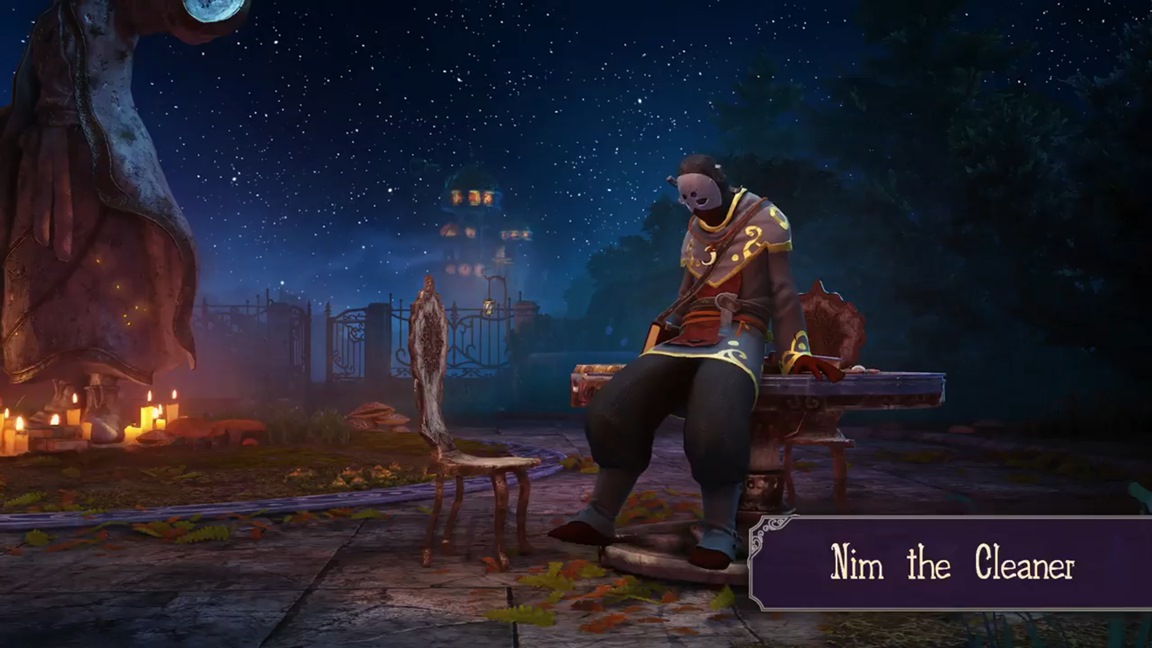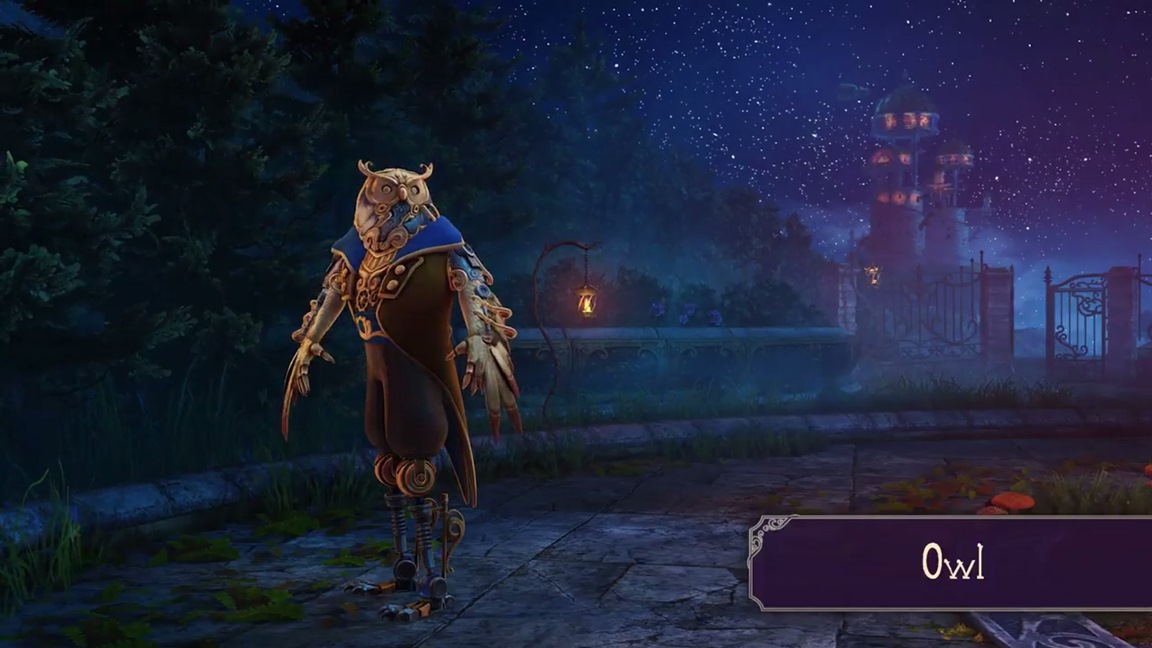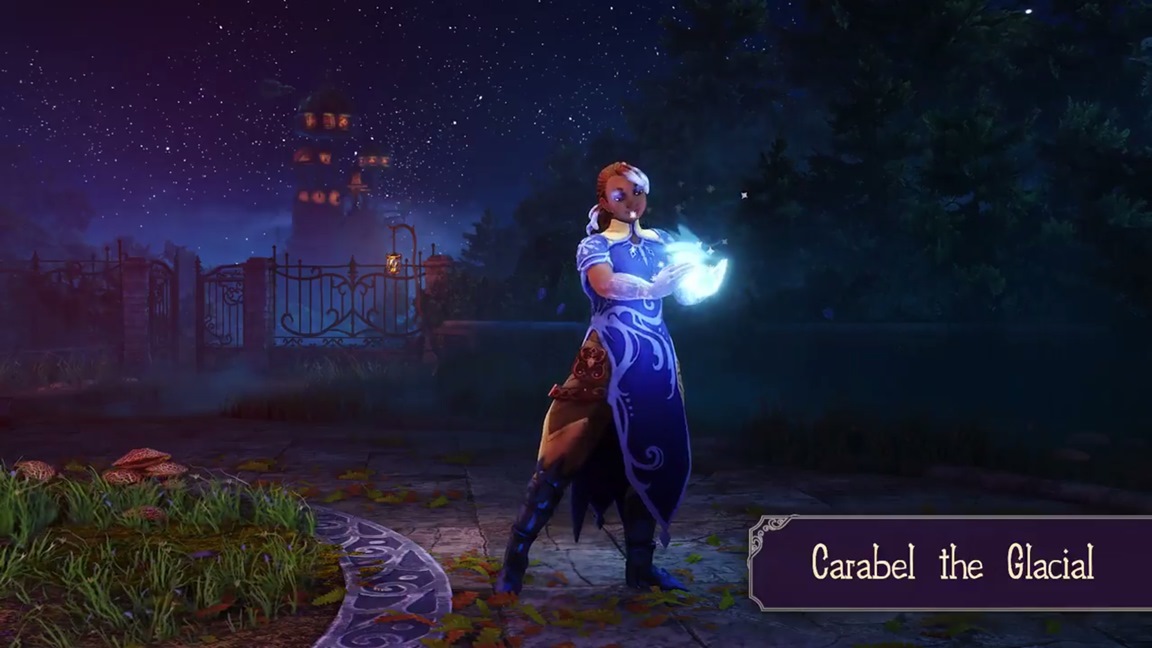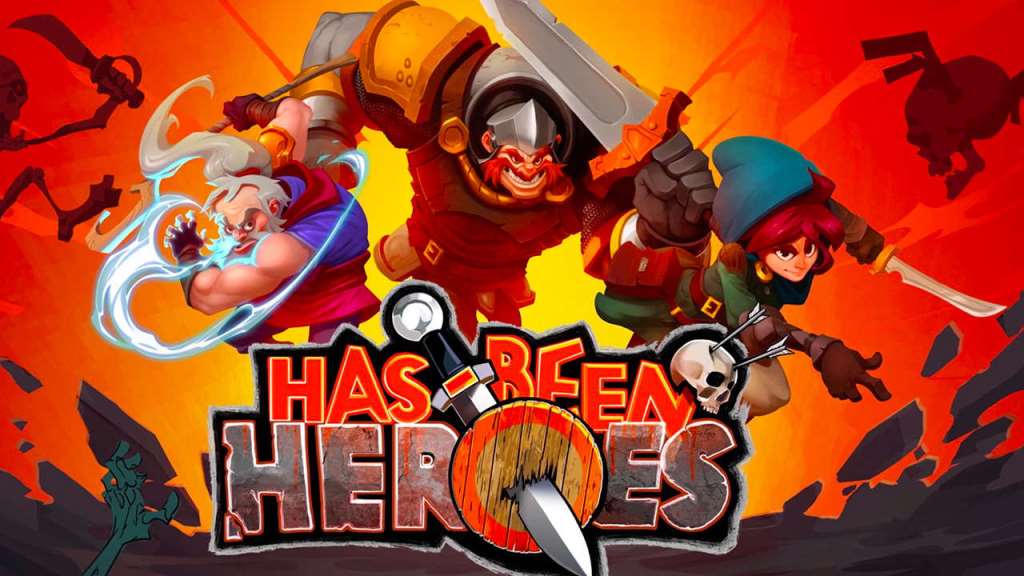 The latest update for Has-Been Heroes can now be downloaded on Switch. Developer Frozenbyte issued version 1.0.3 today.
The new update adds in some features and fixes as well as improved controller detection on Switch. We've posted the full patch notes below.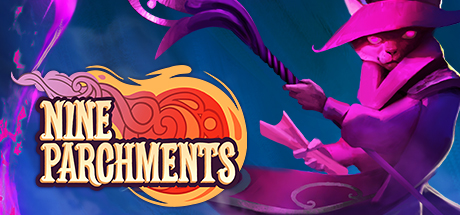 Frozenbyte's YouTube channel has just shown off Nine Parchments for the Nintendo Switch. The game will be coming sometime in 2017. Check out their announcement video below.