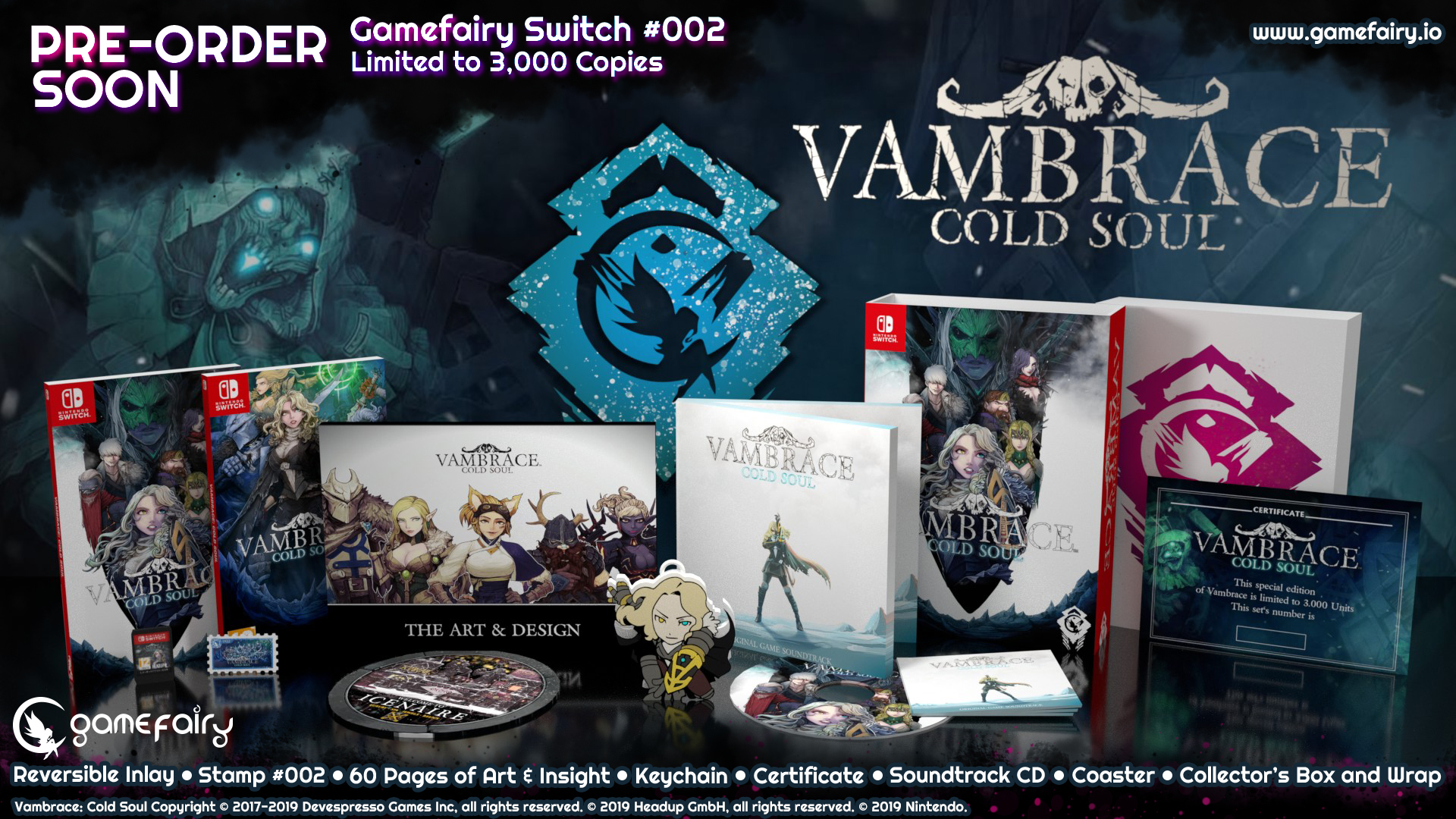 Gamefairy today announced Vambrace: Cold Soul as its second limited edition. 2,500 units of the icey adventure game will be offered, priced at $49.99.
Here's what's included: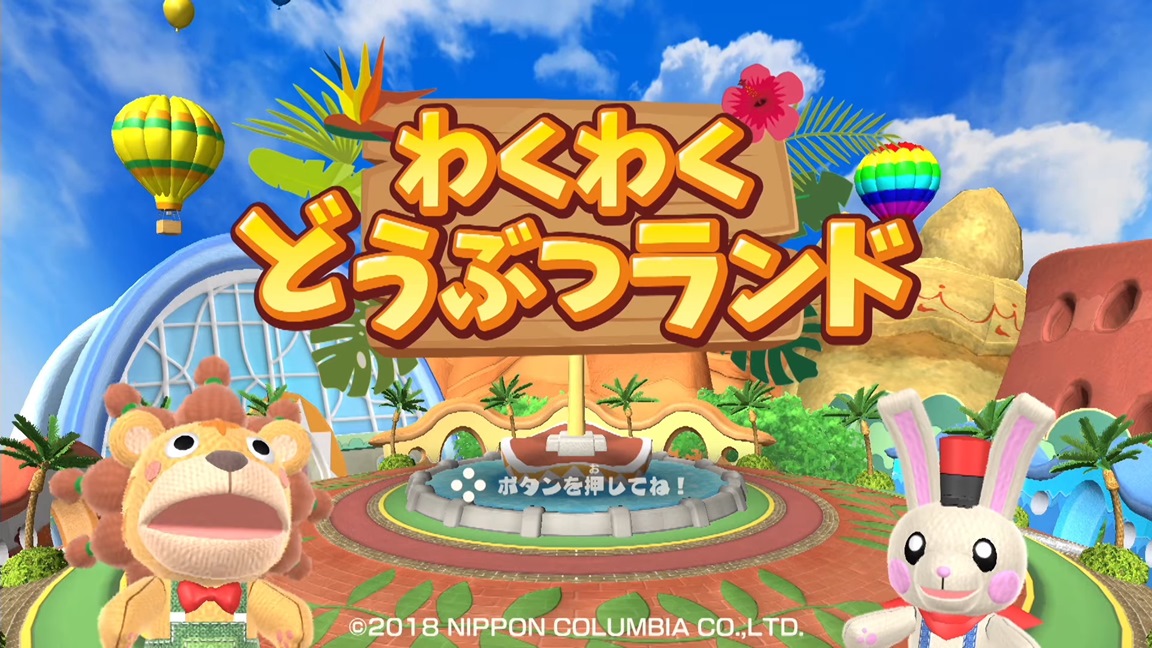 Last year, a game called Waku Waku Doubutsu Land launched in Japan. Developed by Nippon Columbia, the game is a compilation of 30 different mini-games. Now, a year later, it seems like the game is finally getting a localization. GameFly lists a game called "FUN! FUN! Animal Park" for a March 28th release in North America, published by Aksys. It seems likely that this is a localization of Waku Waku Doubutsu Land, as "FUN! FUN! Animal Park" would be a rough translation of that title. Hopefully we'll get an official announcement sometime soon.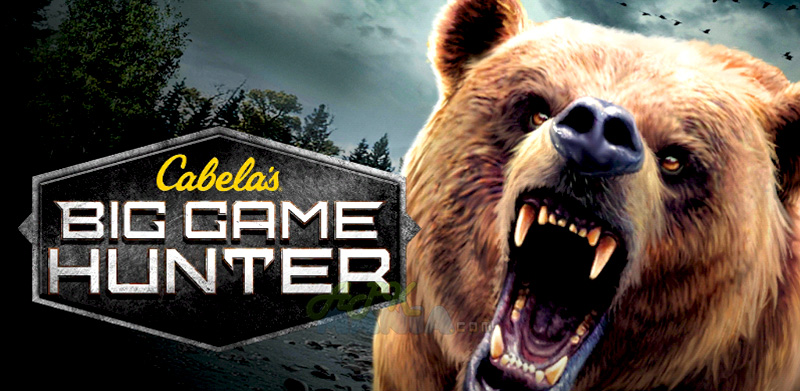 Cabela's Big Game Hunter: Pro Hunts is heading to Wii U, according to a new listing on GameFly. The title is also slated for the PlayStation 3 and Xbox 360.
This will likely be your standard Cabela game fare. We've seen plenty of these titles on other platforms – including Wii.
In any case, if GameFly's listing is accurate, we'll be seeing Cabela's Big Game Hunter: Pro Hunts in store shelves no March 25.