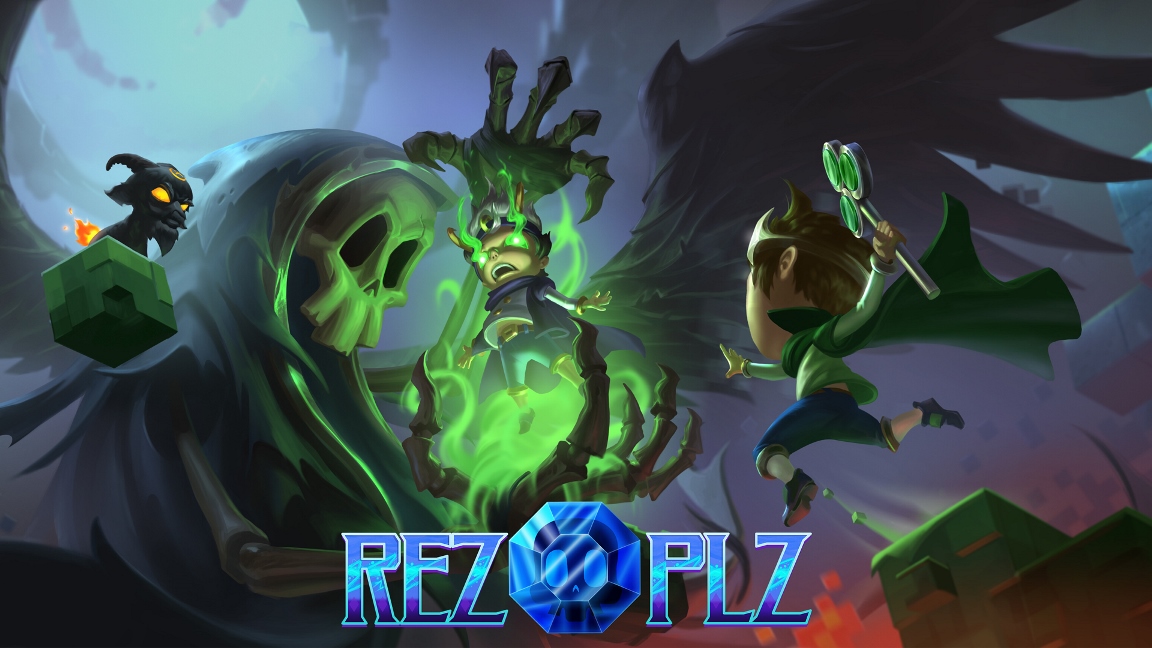 Publisher Graffiti Games, along with developer Long Neck Games, today announced that the co-op puzzle platformer Rez Plz will reach Switch on July 15. The game will be sold digitally via the eShop.
Here's some additional information about Rez Plz plus a new trailer: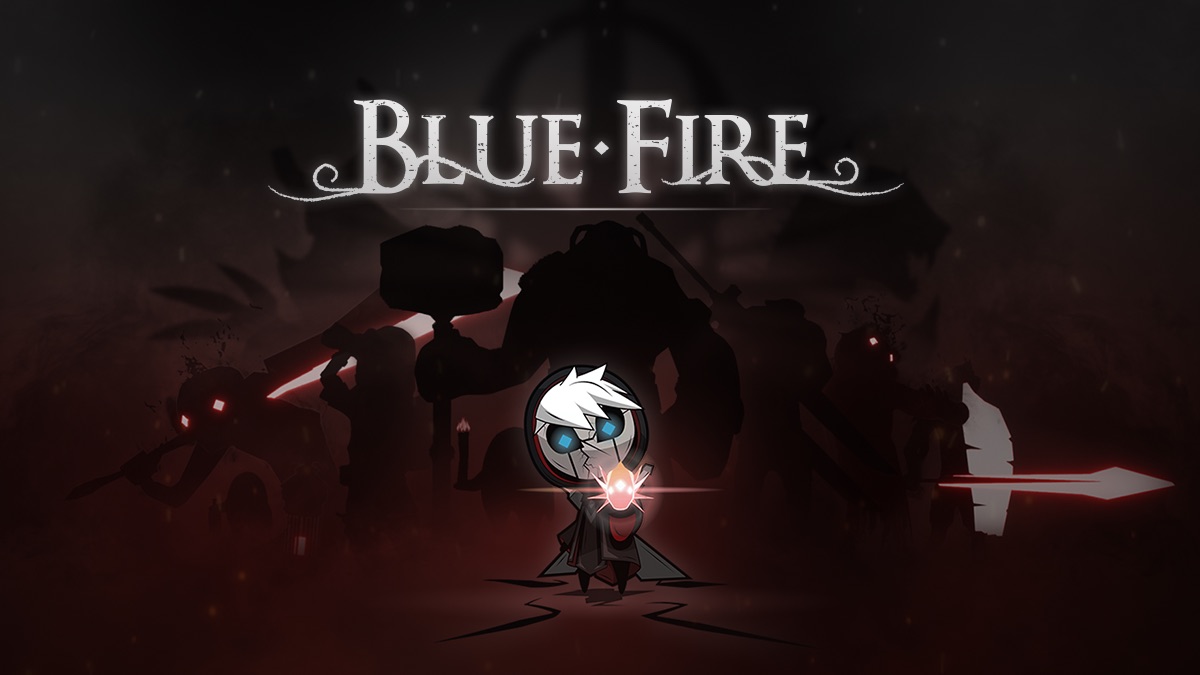 Blue Fire, Graffiti Games and Robi Studios' upcoming action-adventure game Blue Fire, is seeing a significant delay. The two companies have announced that the title will now launch in Q1 2021. Originally, it was scheduled for this summer.
Graffiti Games and Robi Studios have attributed the delay to "industry-wide changes due to COVID-19, which have led to some logistical delays in the game's release."
Aside from shifting the release window for Blue Fire, a new gameplay video was shared today. Get a look at it below.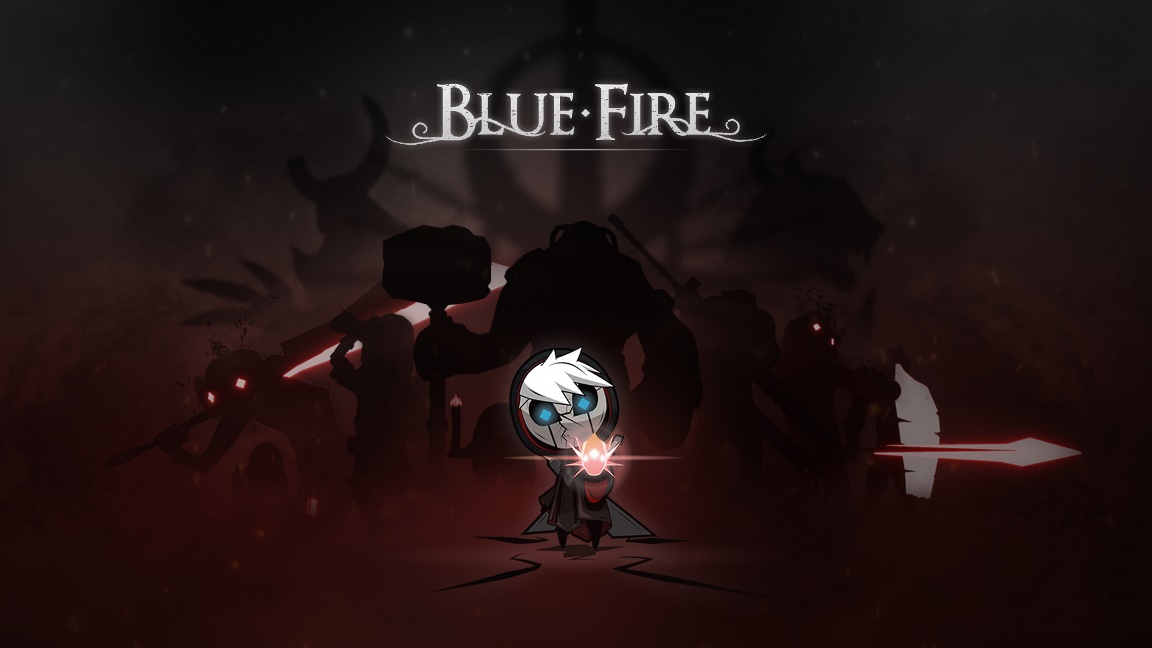 Graffiti Games and ROBI Studios have offered up a closer look at Blue Fire with a closer look at main character Umbra. Check out a bit of new footage below.
Blue Fire, an action-adventure title, heads to Switch this summer.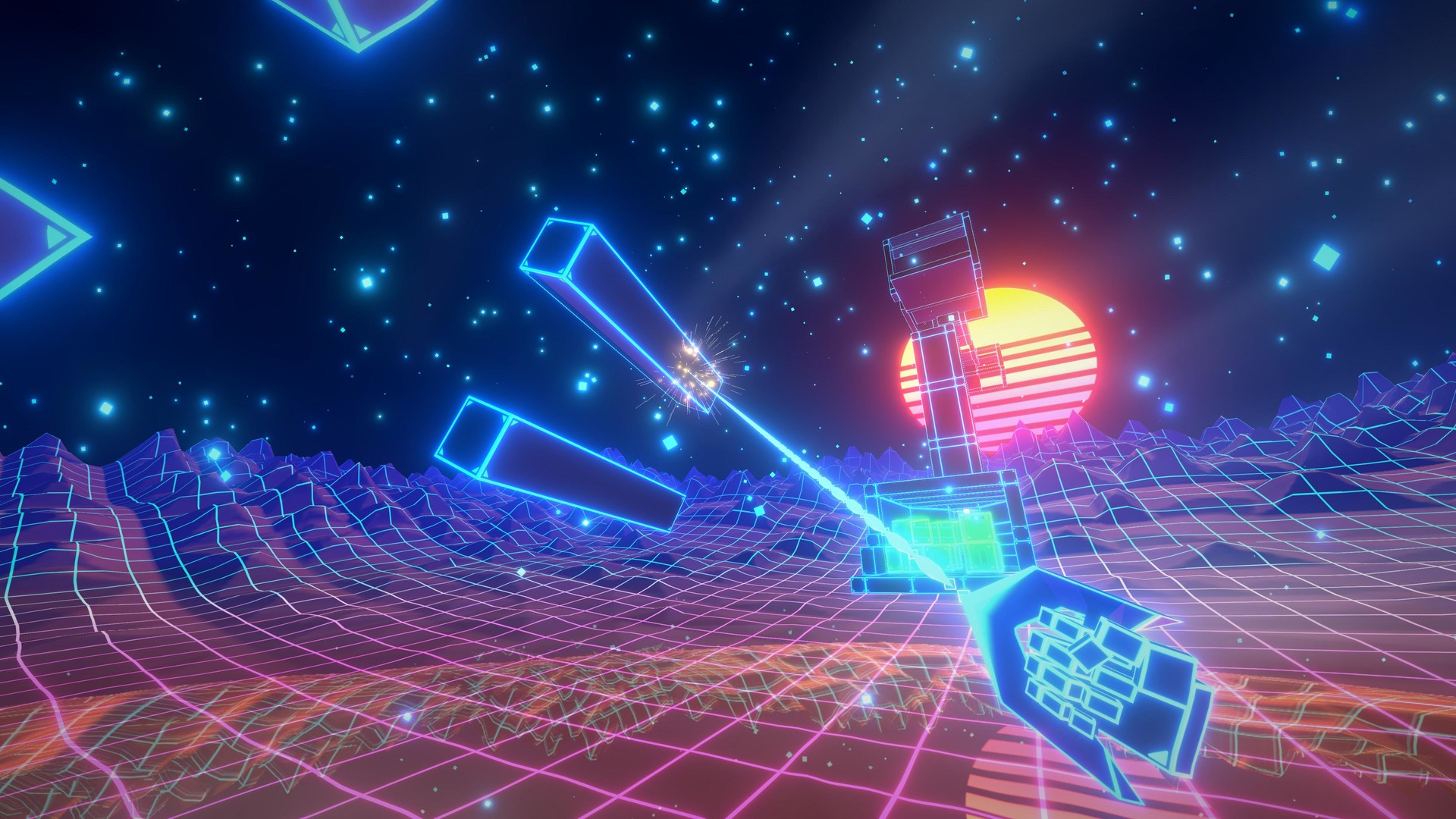 The fast-paced, 3D platformer Cyber Hook was recently playable at PAX East 2020. Check out some off-screen footage below.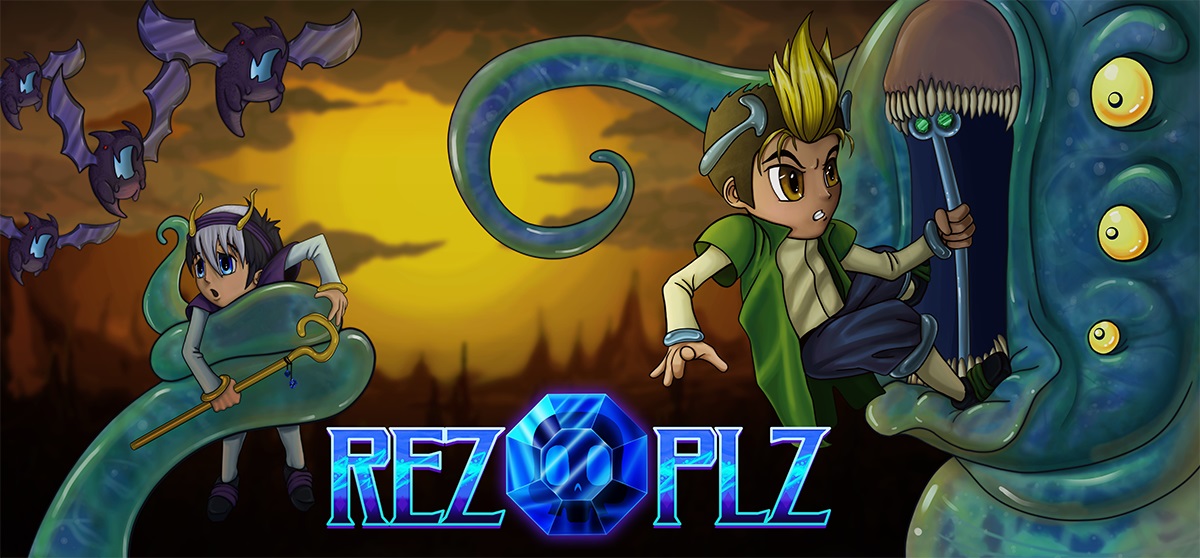 The pixel art puzzle-platformer Rez Plz has been given a new trailer introducing the game's Metal World. Give it a look below.
Rez Plz will be playable at PAX East 2020 next week at booth #25011.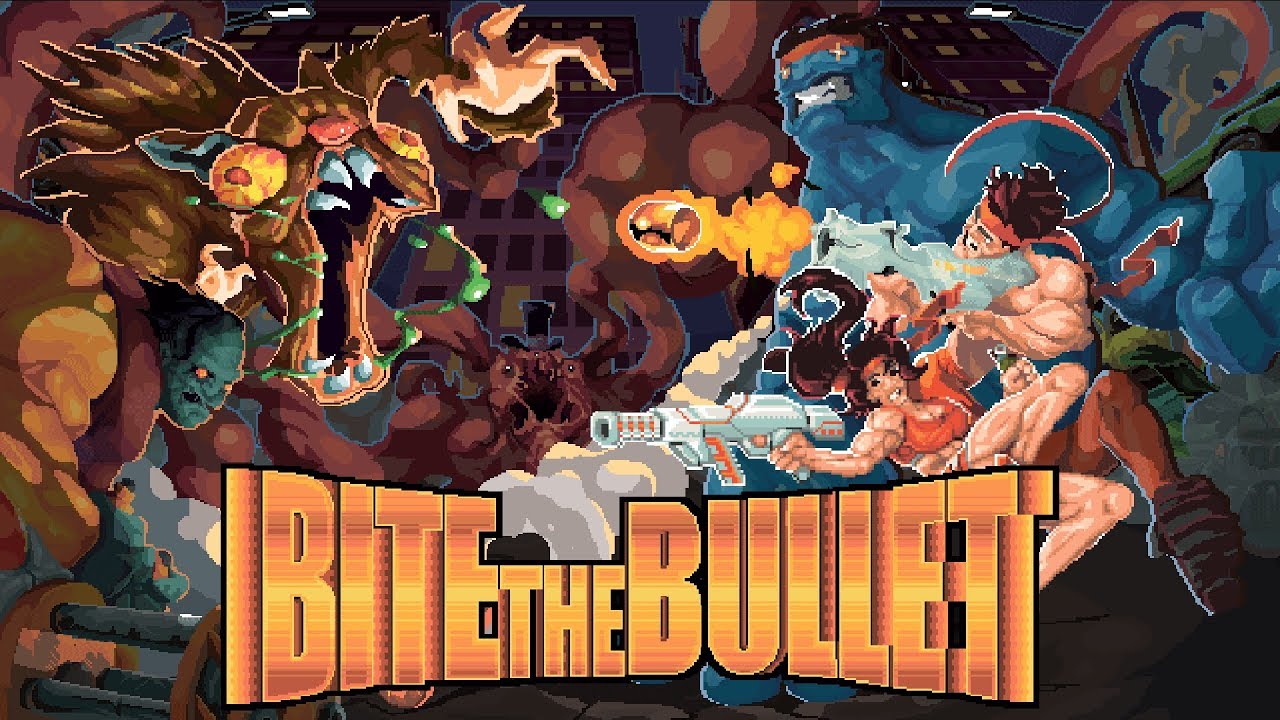 Graffiti Games and Mega Cat Studios are back with a new video for Bite the Bullet. Below, you can get an in-depth look at the different types of weapons that will be featured in the roguelite RPG shooter.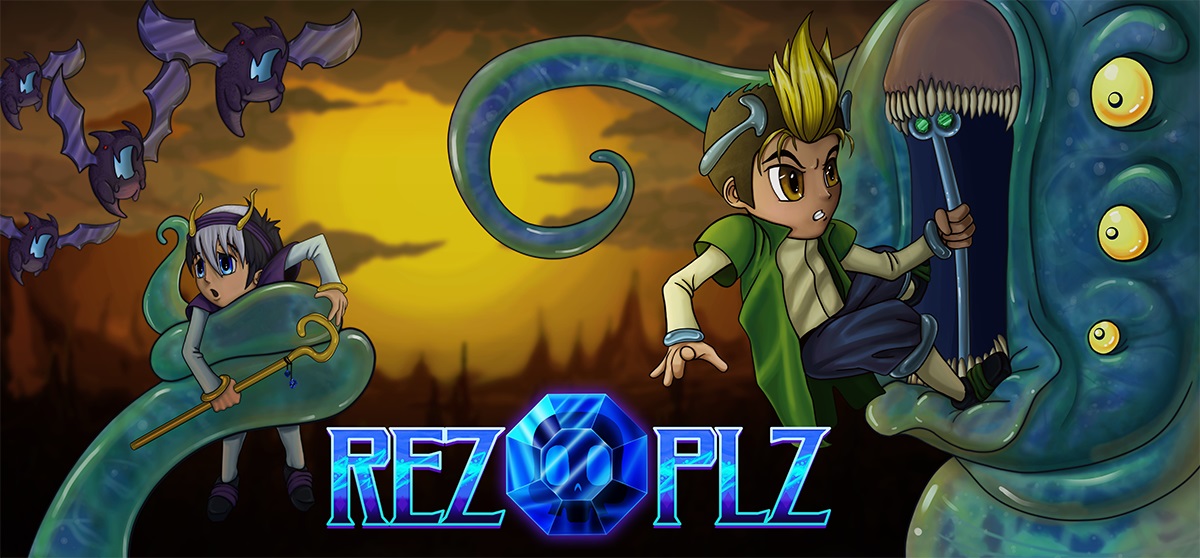 Long Neck Games and Graffiti Games have shared a new gameplay trailer for Rez Plz, the pixel art puzzle platformer coming to Switch in 2020. Below, fans can get a better understanding of the co-op controls that will help them survive the game's world.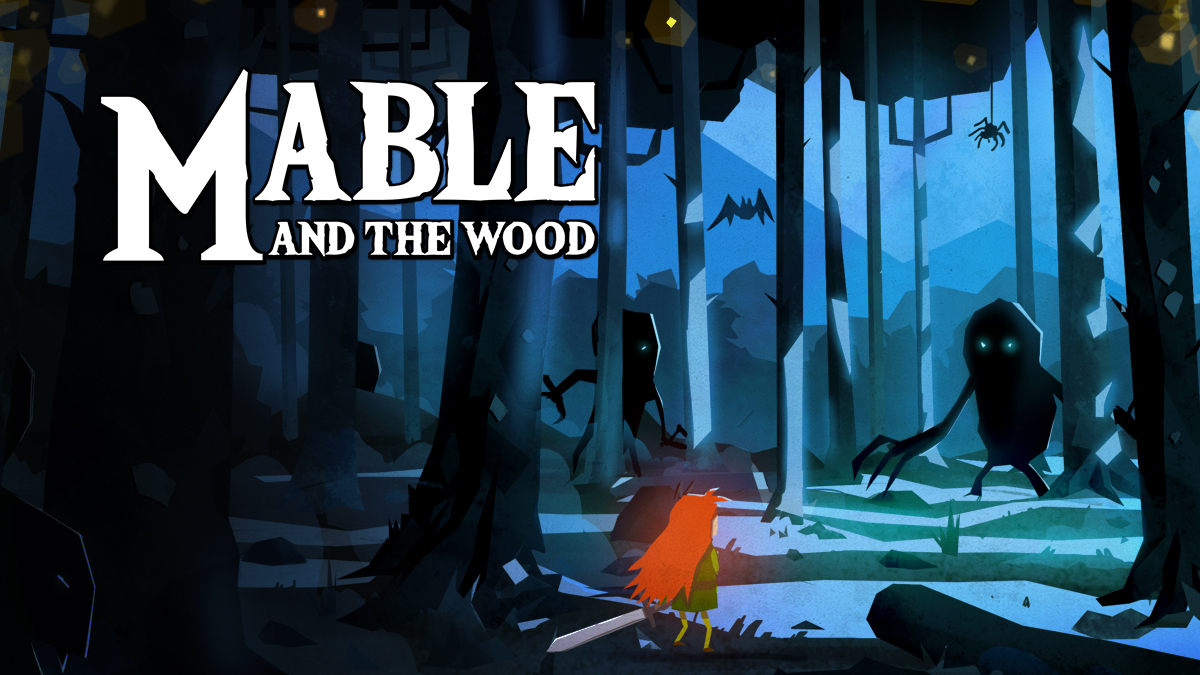 On October 10, Mable & The Wood will be appearing on the Switch eShop. Have a look at some early footage below.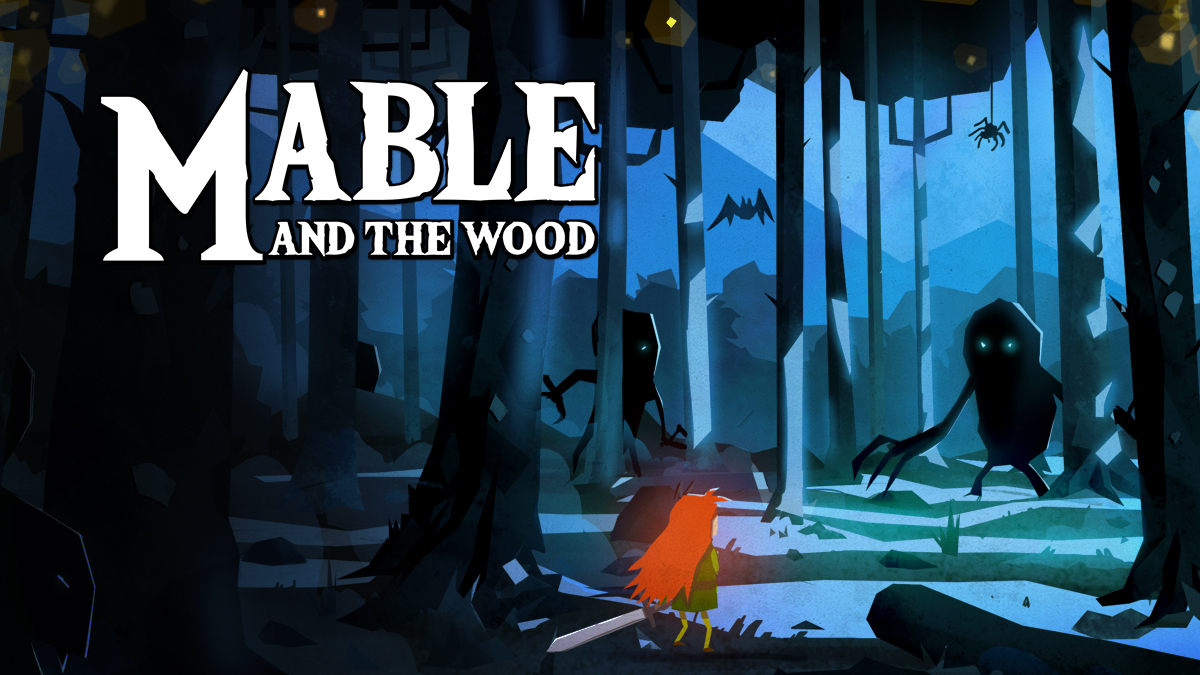 Mable & The Wood appeared on the Switch eShop last week with a September 19 release date. It turns out that was incorrect, as publisher Graffiti Games and developer Triplevision Games have now announced that we'll actually be seeing it on October 10. The eShop page has now also been updated with the proper information.
Here's an overview of the Metroidvania game, along with a trailer: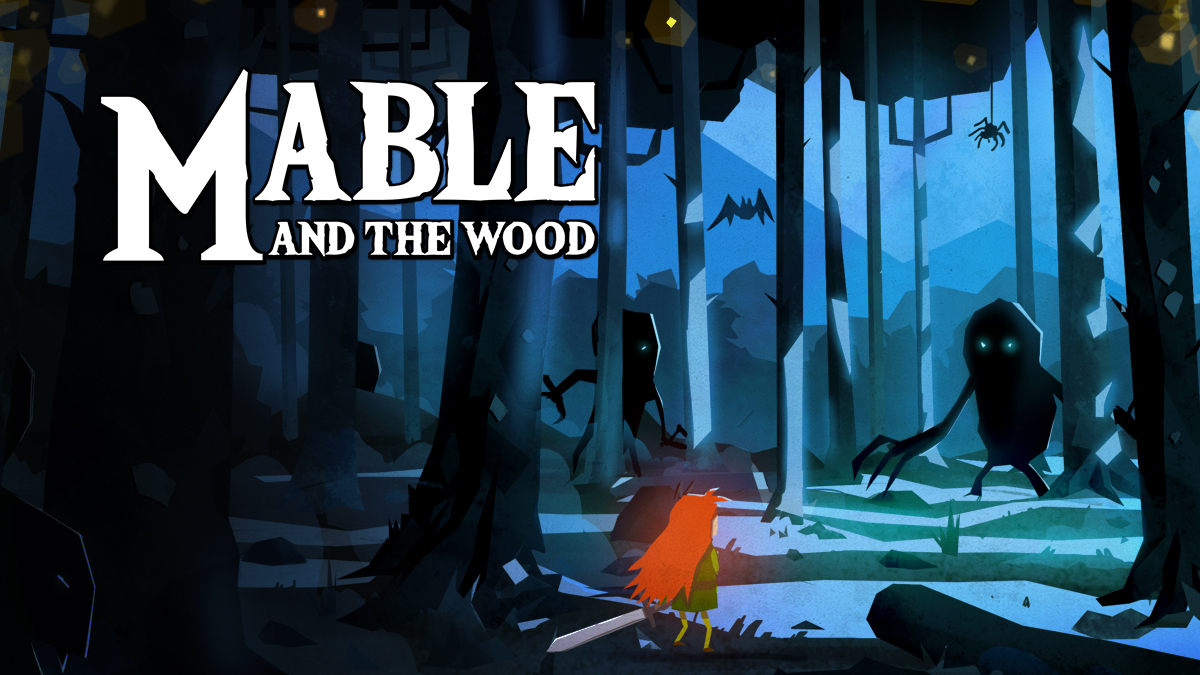 A listing on the eShop reveals the Switch release date for Mable & The Wood. The Metroidvania will be out on September 19, the store page confirms.
We have the following overview and trailer for Mable & The Wood: