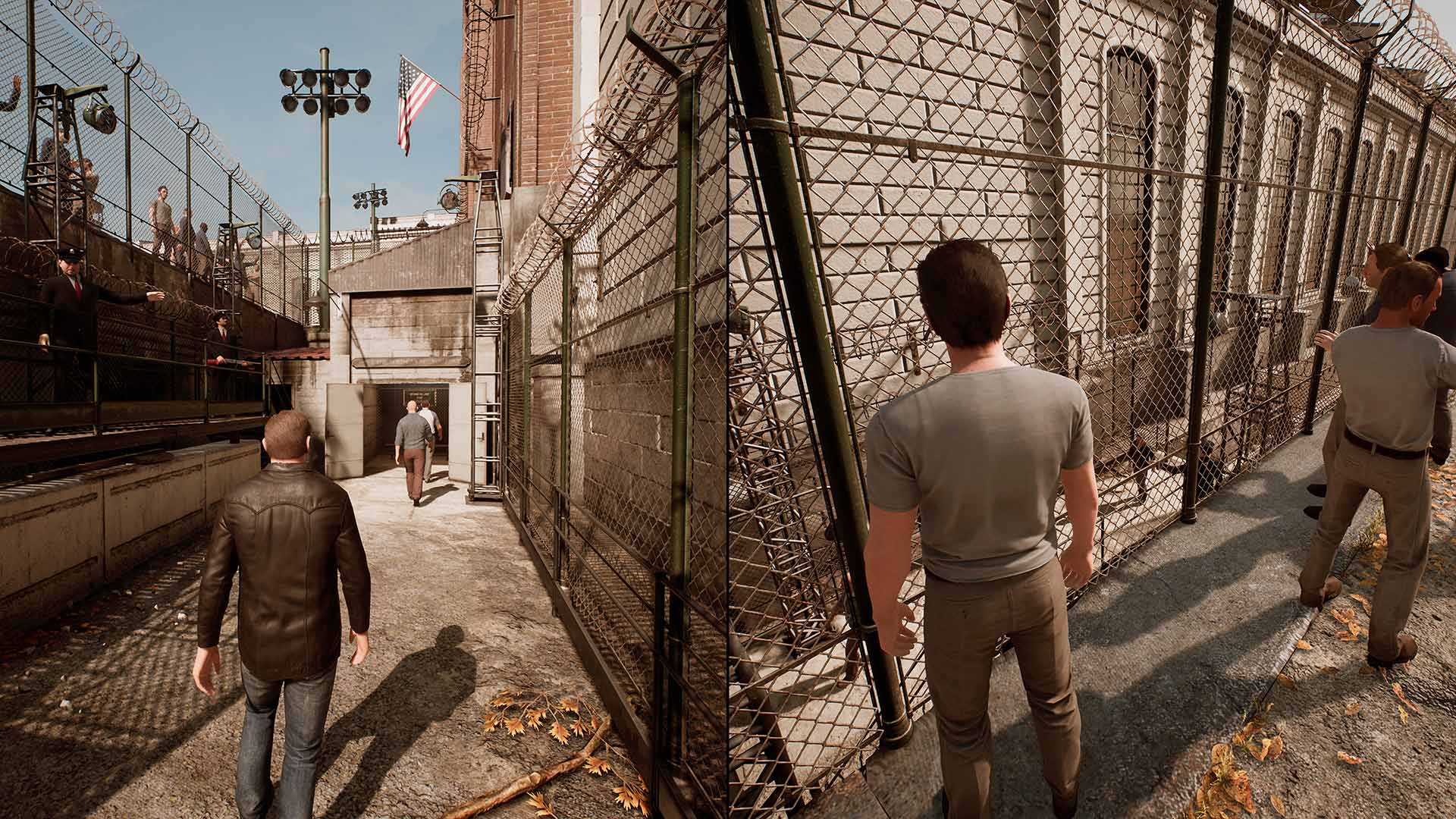 Hazelight Studios' Lucas de Vries weighed in yesterday as to why A Way Out isn't on Switch. Director Josef Fares has now commented as well.
Like de Vries, Fares pointed out that the game requires camera controls, which can't really be done if you want to play on a single Joy-Con. He also brought up that the team hasn't really looked into Switch yet, and he's "not saying it will never happen."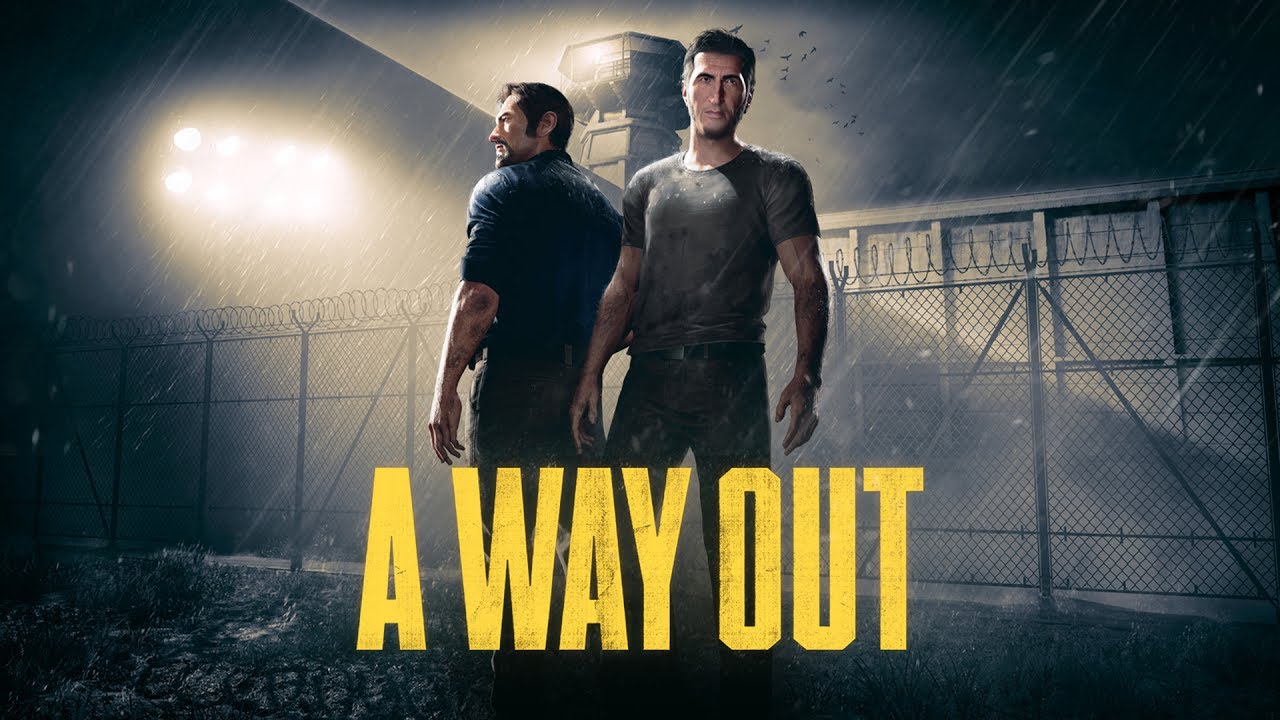 Earlier today, Hazelight Studios hosted a Reddit AMA. Fans were able to ask the team all sorts of questions, including why it won't be on Switch.
Programmer Lucas de Vries pointed to Switch launching "quite late in our development cycle" as one reason for its absence. He also brought up how you would need to buy an extra Pro Controller for the game, "which seems like it would be a little unfair to the concept of the Switch." Implementing single Joy-Con play also wouldn't have really been an option due to the need for individual camera control.