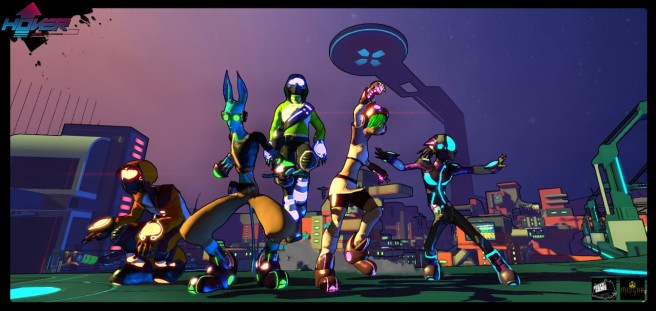 Nintendo World Report TV recorded some footage of the kick-started Hover: Revolt of Gamers from the recent PC version of the game. You can expect to see Hover on the Wii U and Switch later as well. Check out some of the gameplay below.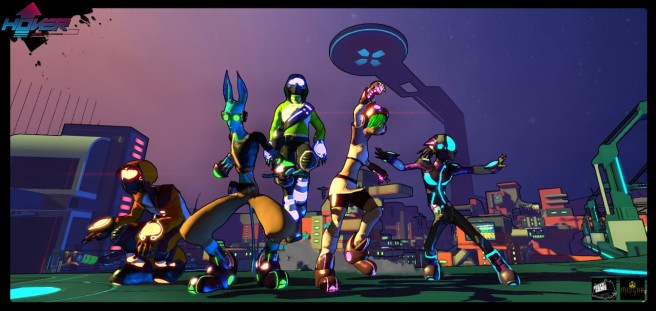 A new trailer for Hover: Revolt of Gamers is online to ring in the game's initial release on Steam. It'll be coming to Switch down the road, but for now, watch the video below.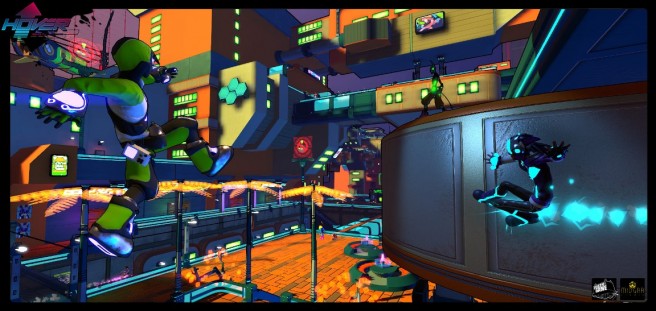 The newest look at Hover: Revolt of Gamers provides a look at the game's city. View a new time lapse video below.