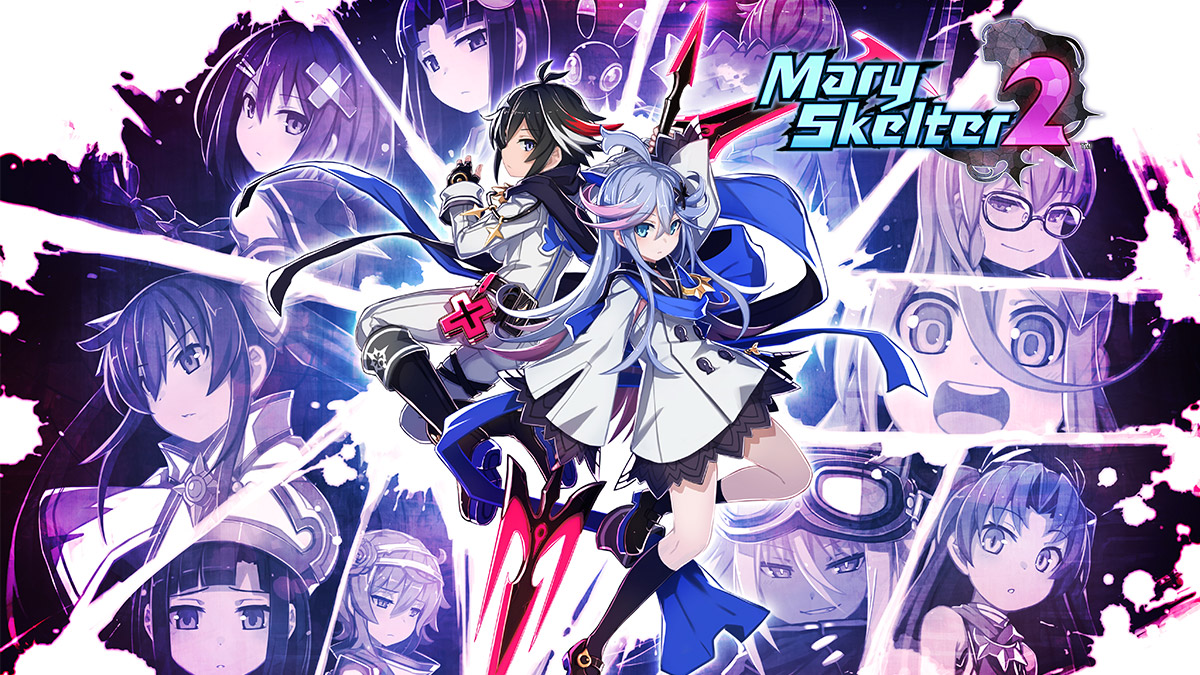 Idea Factory has issued a new gameplay trailer for its upcoming Switch release of Mary Skelter 2. Give it a look below.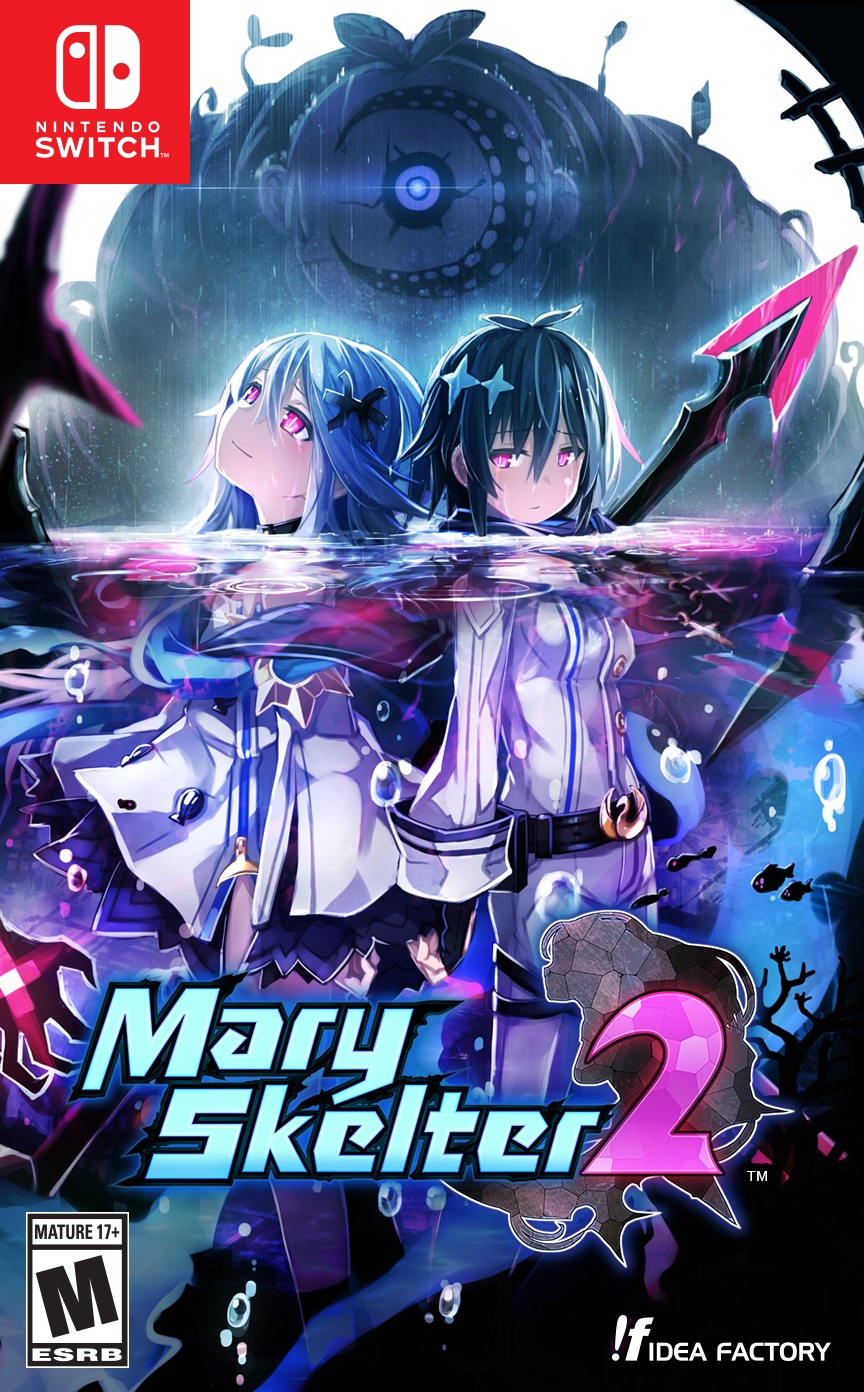 Mary Skelter 2 will have a physical release courtesy of Limited Run Games, Idea Factory has announced. Pre-orders open on November 26.
Both the physical and digital versions of Mary Skelter 2 include all original content from the Japanese release. For those who want to buy the game immediately, it will be out on the eShop as of October 22. Pre-purchase will be live on October 15 at a 20 percent discount, leading into launch for another week.
Source: Idea Factory PR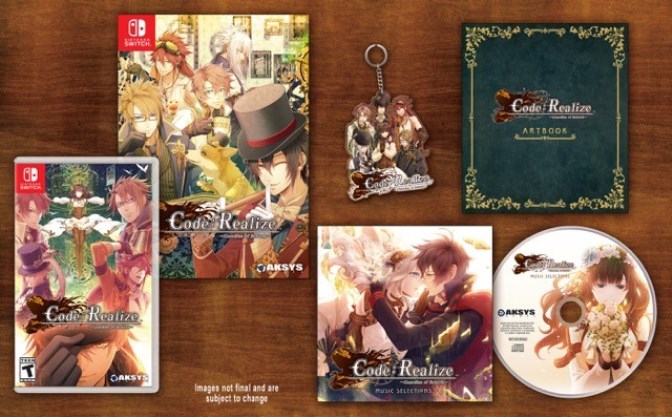 The steampunk interactive fiction game Code: Realize – Guardian of Rebirth will now launch for Switch in North America in February 2020, publisher Aksys Games announced today. It was originally planned for a December 2019 release.
Code: Realize – Guardian of Rebirth will also be getting a collector's edition. It includes a copy of the game, an acrylic keychain featuring beloved characters from the game, a 60-page art book, and a soundtrack CD. Fans can purchase the collector's edition for $59.99 or a standard copy for $39.99.
Here's an overview of Code: Realize – Guardian of Rebirth, along with a new trailer: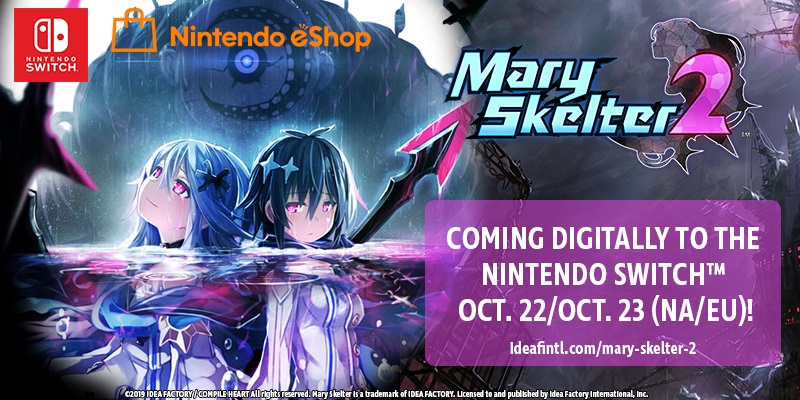 Yesterday, Idea Factory hosted a live stream and showcased a bunch of gameplay from Mary Skelter 2 on Switch. Have a look at the full recording below.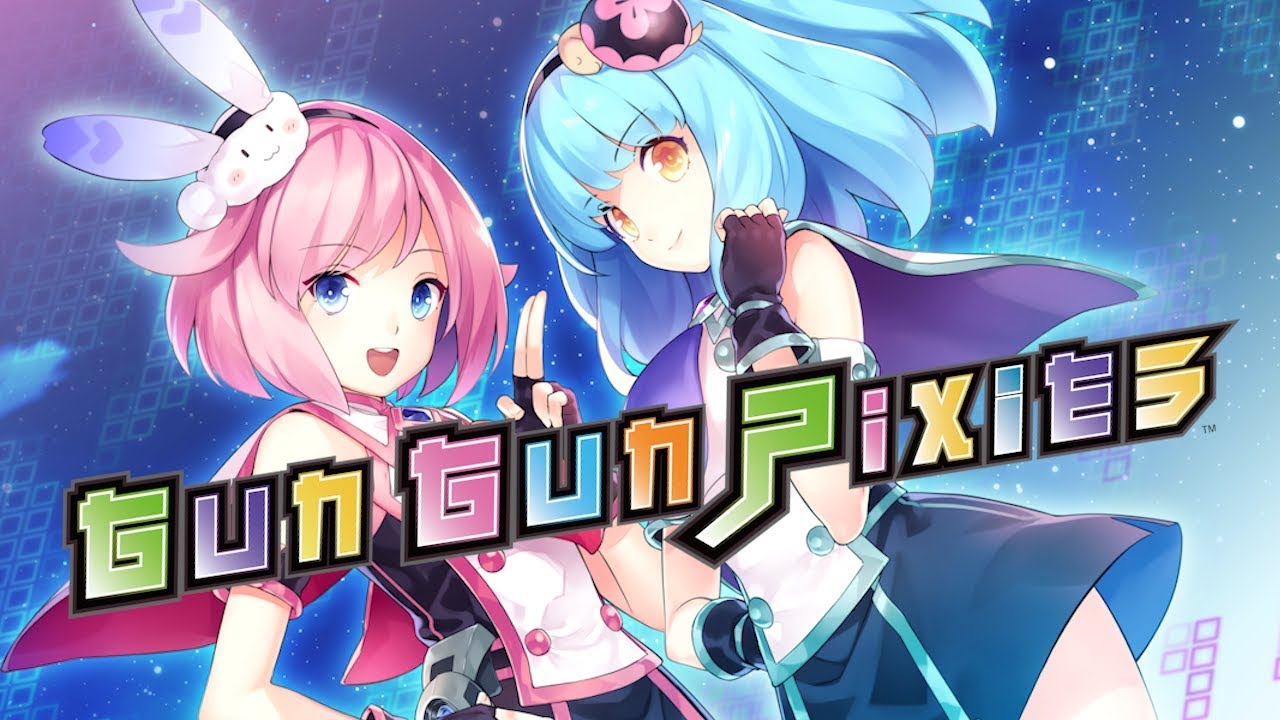 PQube has shared a launch trailer for the Switch game Gun Gun Pixies. Have a look at the latest video below.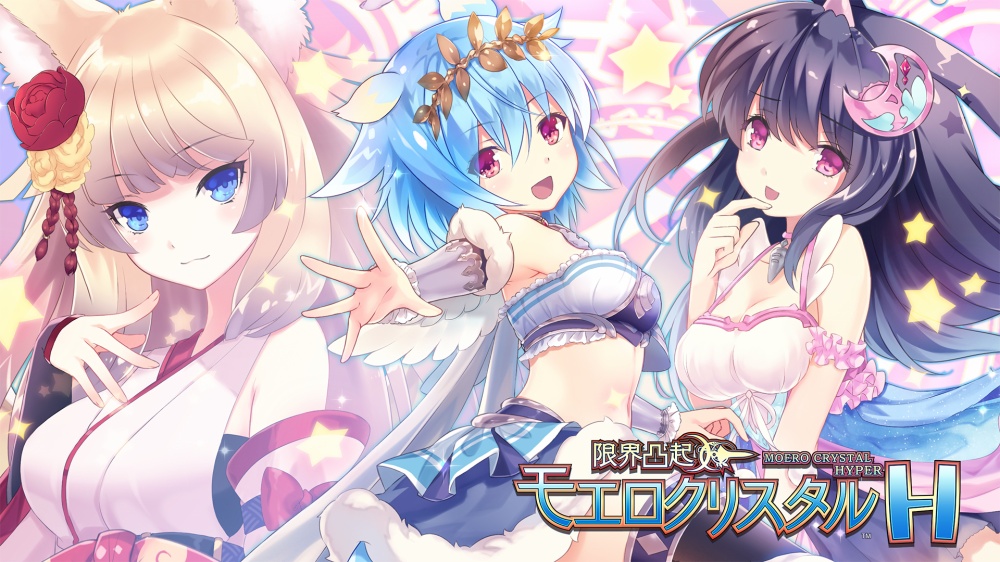 According to an eShop listing, Moero Crystal Hyper is bringing Moero Crystal Hyper to Switch. A digital release is planned for September 5 in Japan. Pricing is set at 4,000, though it can be pre-loaded for 2,800 yen.
Moero Crystal, a dungeon-crawling RPG, was originally made for the PS Vita back in 2015. It never launched in the west, but given what we saw with Moero Chronicle Hyper, Idea Factory could be making an announcement soon.
Here's a trailer for the PS Vita version:
Source: Switch eShop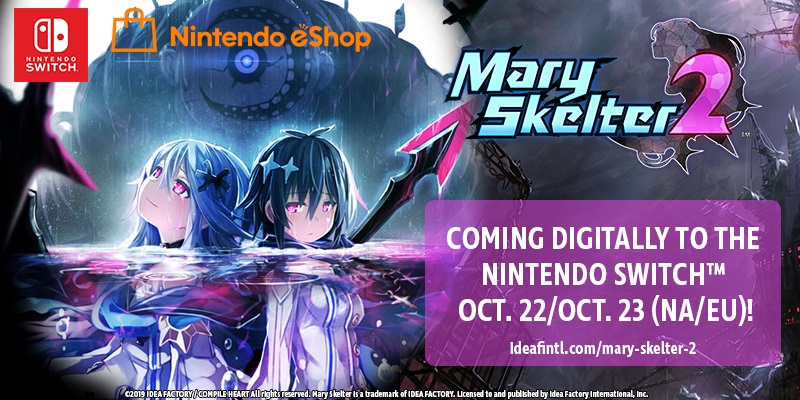 Mary Skelter 2 will be coming in October, Idea Factory announced today. The first-person dungeon RPG will be sold on October 22 in North America and October 23 in Europe.
If you're interested in Mary Skelter 2, you'll be able to purchase the game from the eShop. A physical version isn't planned for the west.
Here's an overview of Mary Skelter 2, which also includes the first installment of the series, Mary Skelter: Nightmares: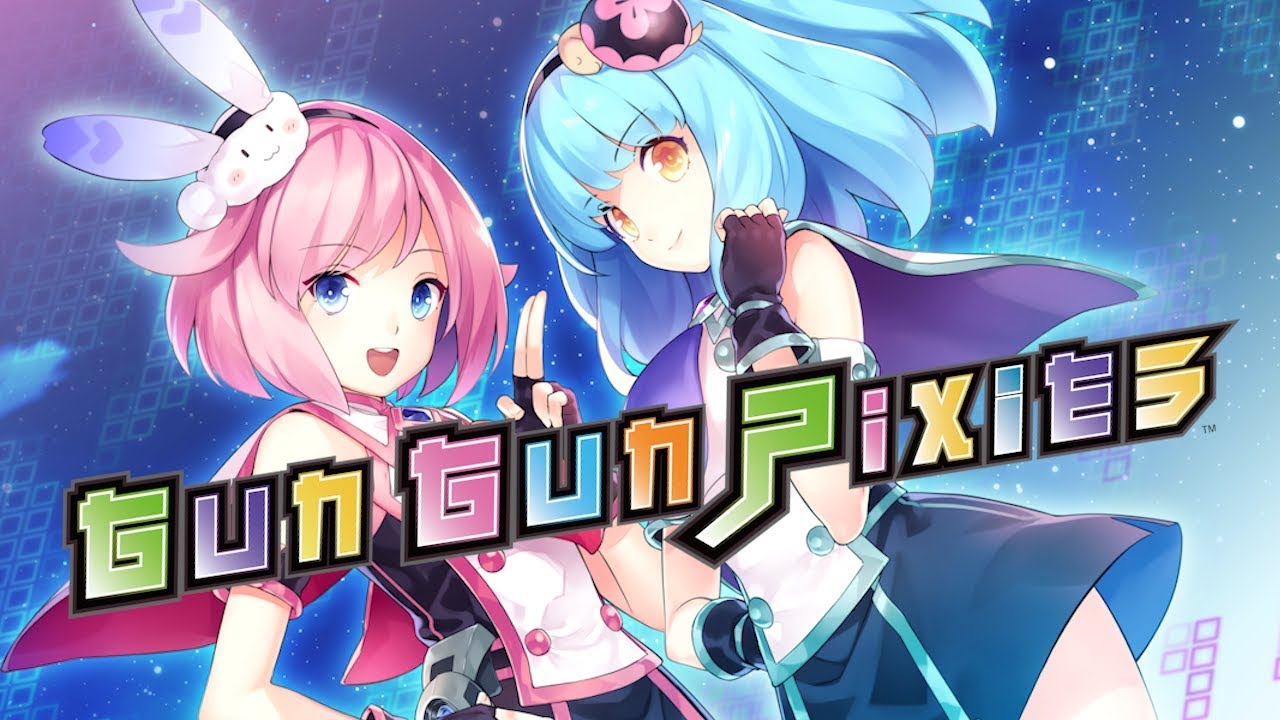 Gun Gun Pixies was previously known to be reaching Switch sometime this year. Today, publisher PQube announced that the game will be available on September 6. That news applies to both North America and Europe.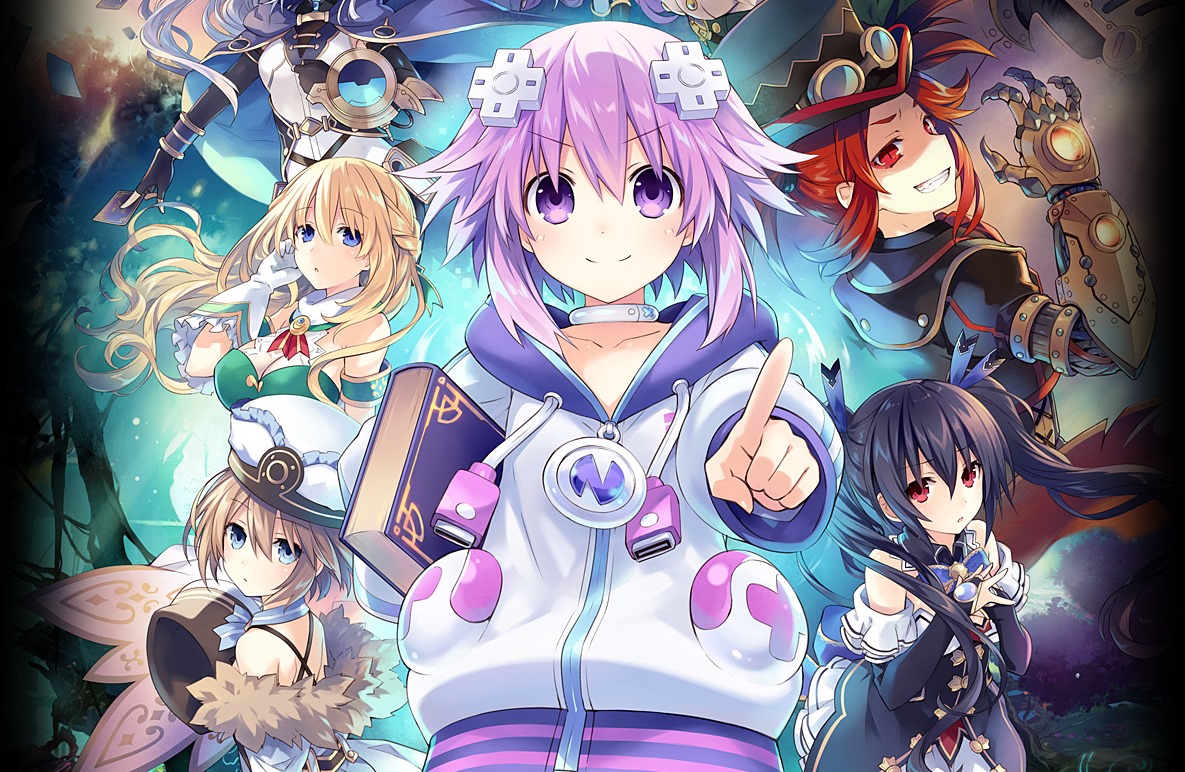 A new update has gone live for Super Neptunia RPG on Switch. In addition to many fixes, a number of improvements have been implemented.
Below are the full patch notes: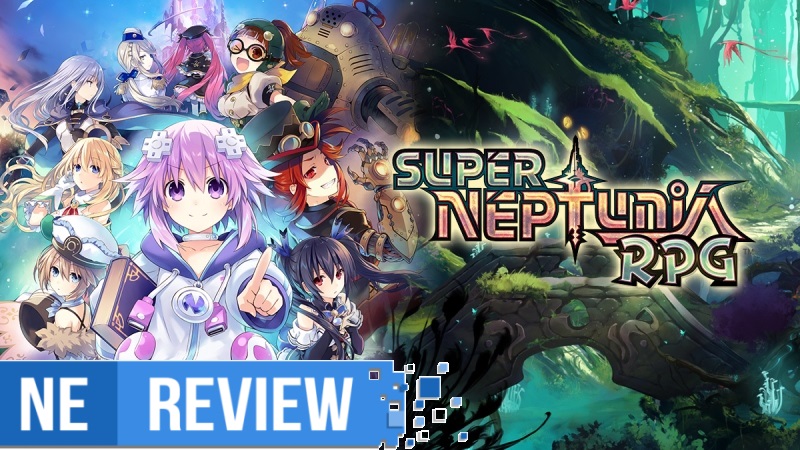 System: Switch
Release date: June 25, 2019
Developer: Artisan Studios / Compile Heart
Publisher: Idea Factory
---
Have you ever wanted Nintendo, Sony, Microsoft, and SEGA to be personified as anime girls? If for some bizarre reason you answer "yes," then the Neptunia franchise should be right up your alley. Since the release of the first Neptunia game in 2010, this Japanese RPG series has presented fanciful takes on the age-old console wars. With Super Neptunia RPG, the franchise finally makes its debut on a Nintendo system, as well as its first foray into 2D game design. While this latest entry features all the charm and fast-paced gameplay that make the series so endearing, the larger package feels so rough around the edges that it can be hard to recommend.