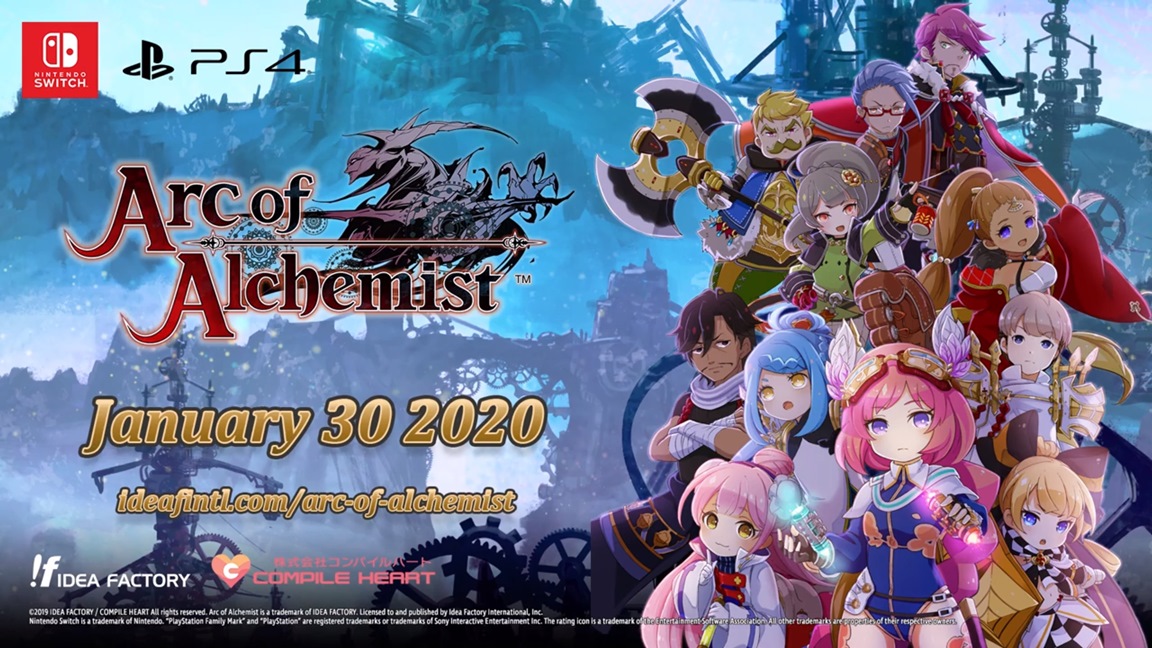 Idea Factory has issued a brand new gameplay trailer for the RPG Arc of Alchemist. Take a look at the video below.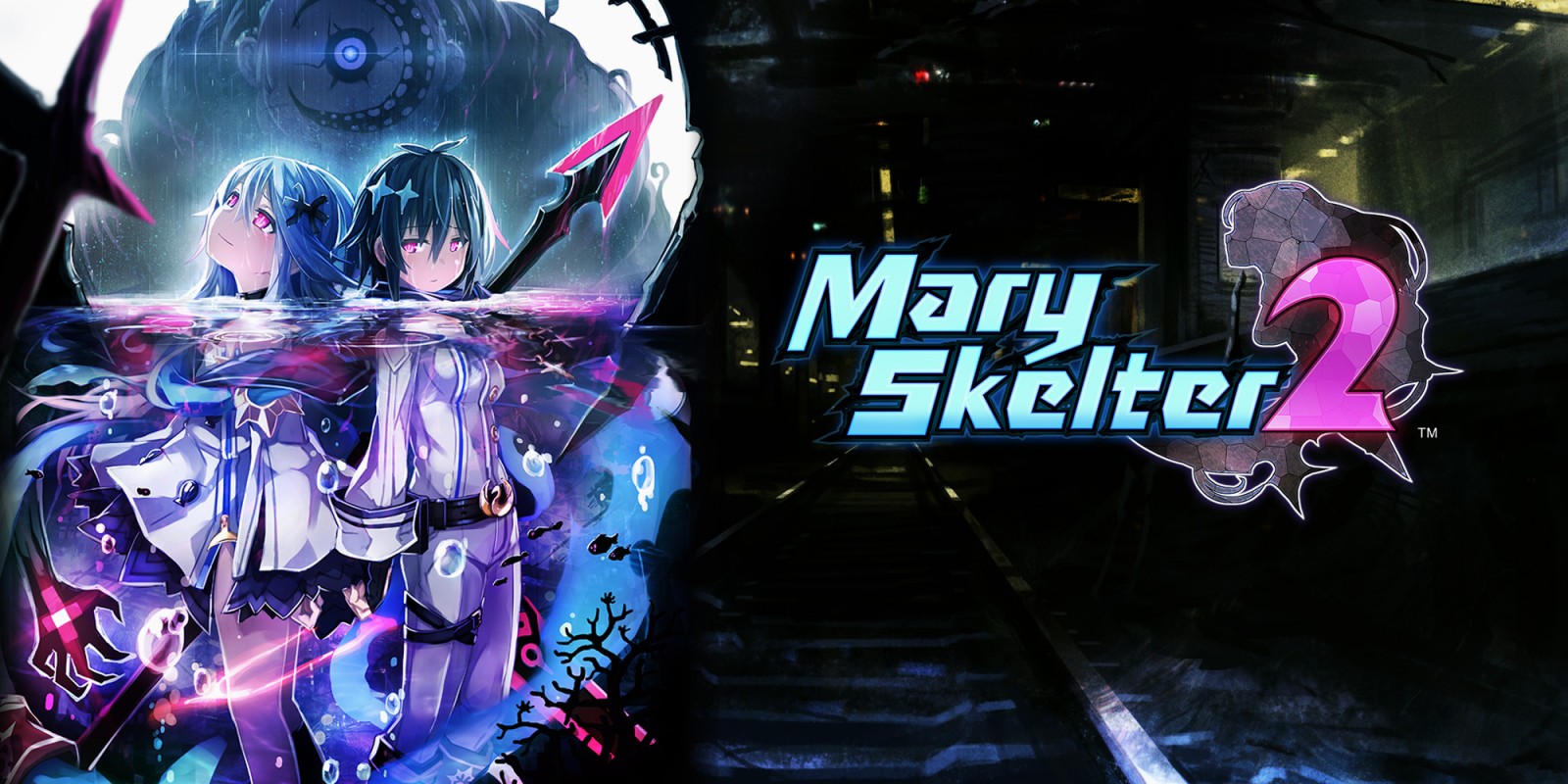 At the end of October, Mary Skelter 2 was refused classification in Australia. The game did not receive its rating and was essentially banned in the region. Yet a couple of months later, it seems a release has happened after all.
Mary Skelter 2 popped up on the Australian eShop earlier today without any prior notice. It's carrying an understandably high R 18+ rating, but there don't appear to be any changes to the game's content.
Those who are interested in the title can currently get it at 20 percent off in Australia.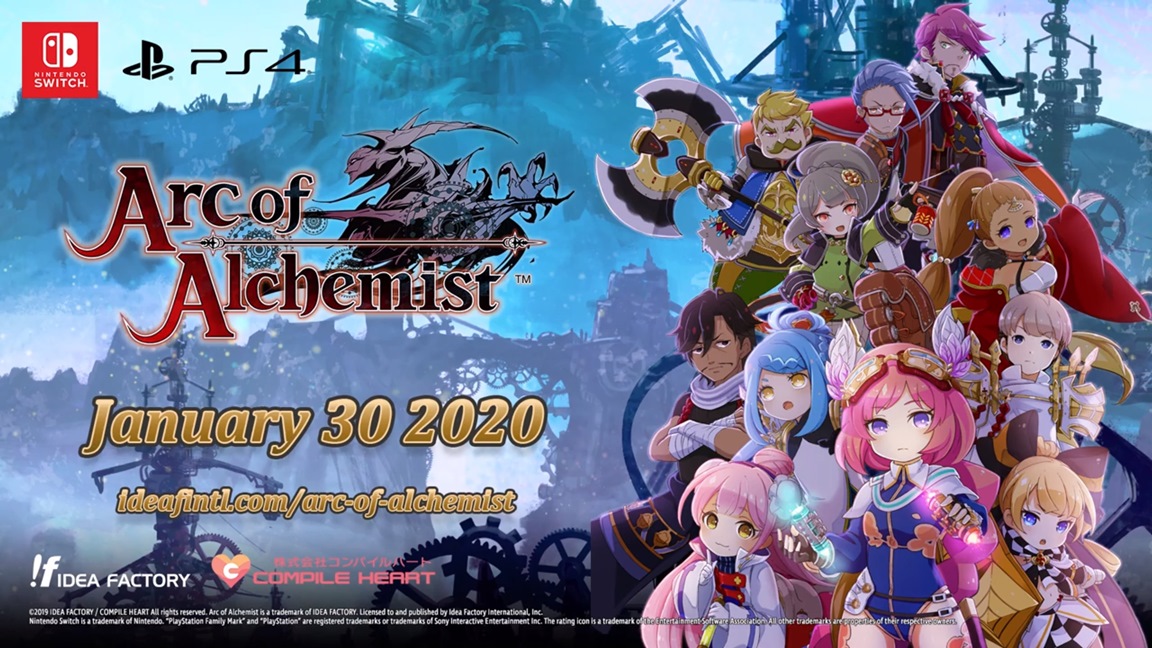 Idea Factory today dated its desert-filled RPG Arc of Alchemist for the west. In North America, the game will arrive on January 30, 2020. The European release is happening one day later on January 31, 2002.
At least for now, Arc of Alchemist won't have a physical version. Idea Factory is only committing to a digital launch currently.
Here's the opening movie for Arc of Alchemist: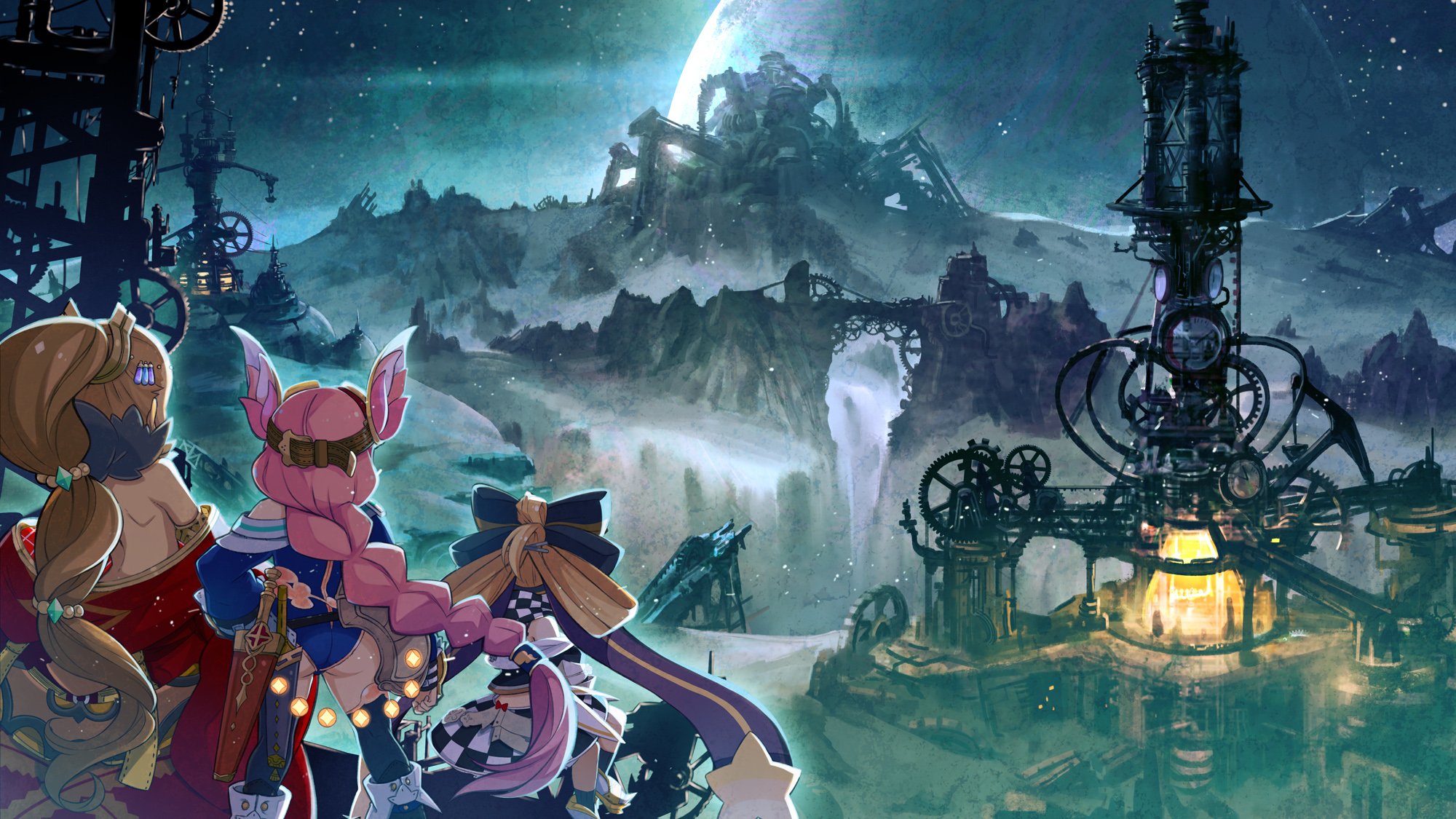 A few months ago, the RPG Arc of Alchemist was announced for Switch. Idea Factory has now confirmed that the game will be coming west, and is releasing in both North America and Europe.
Here's an overview of Arc of Alchemist, along with a trailer: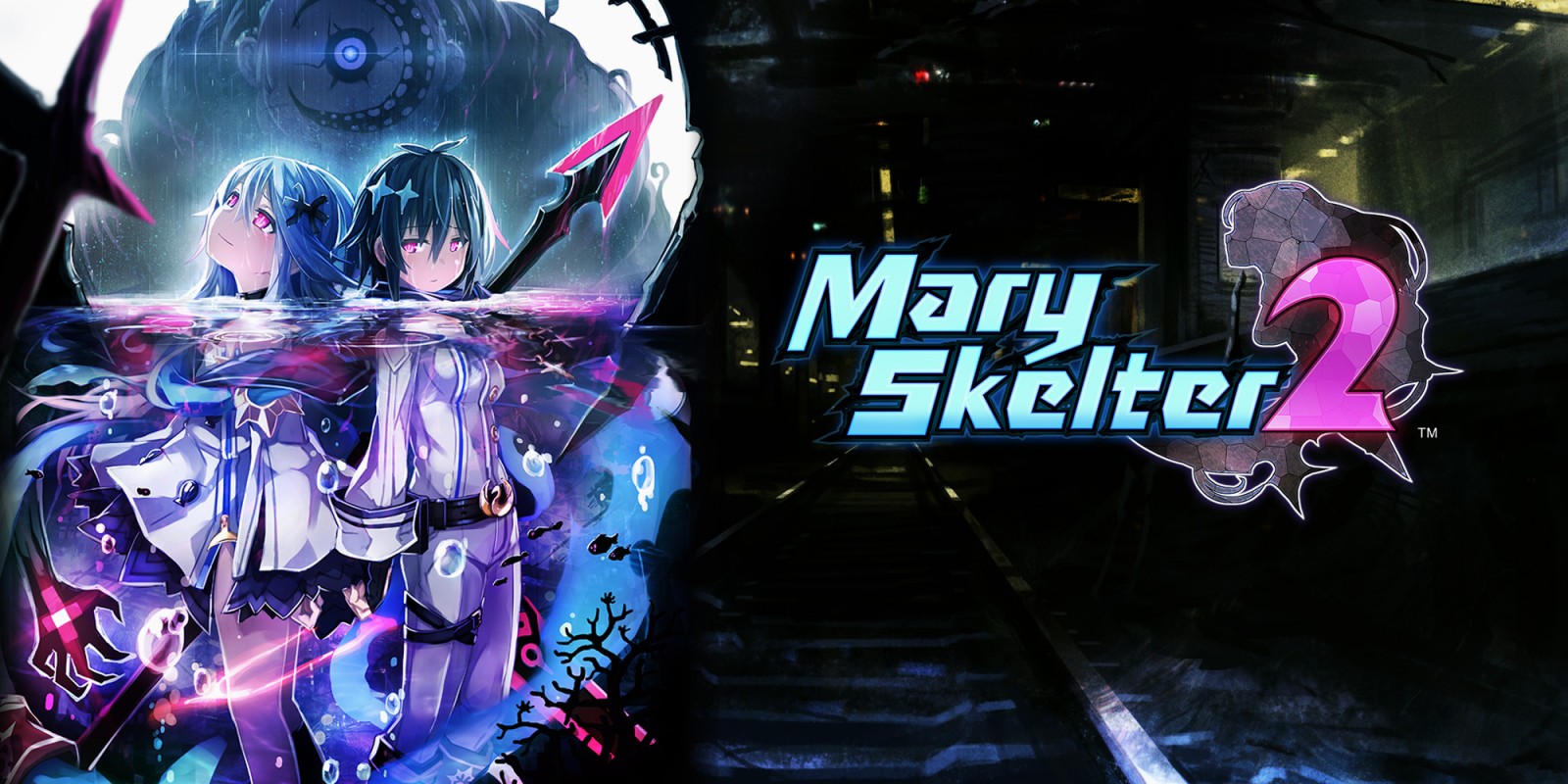 Mary Skelter 2 launched in most parts of the world on Switch last week. However, Australia is one region where the game won't be released.
As it turns out, Mary Skelter 2 won't be available in Australia as the age rating was not accepted. Publisher Idea Factory confirmed the news on Twitter. Additionally, the official classification page shows that the game's classification was refused.
Those in Australia interested in buying Mary Skelter 2 for Switch can still do so by setting up a separate Nintendo Account a making a purchase in a different region.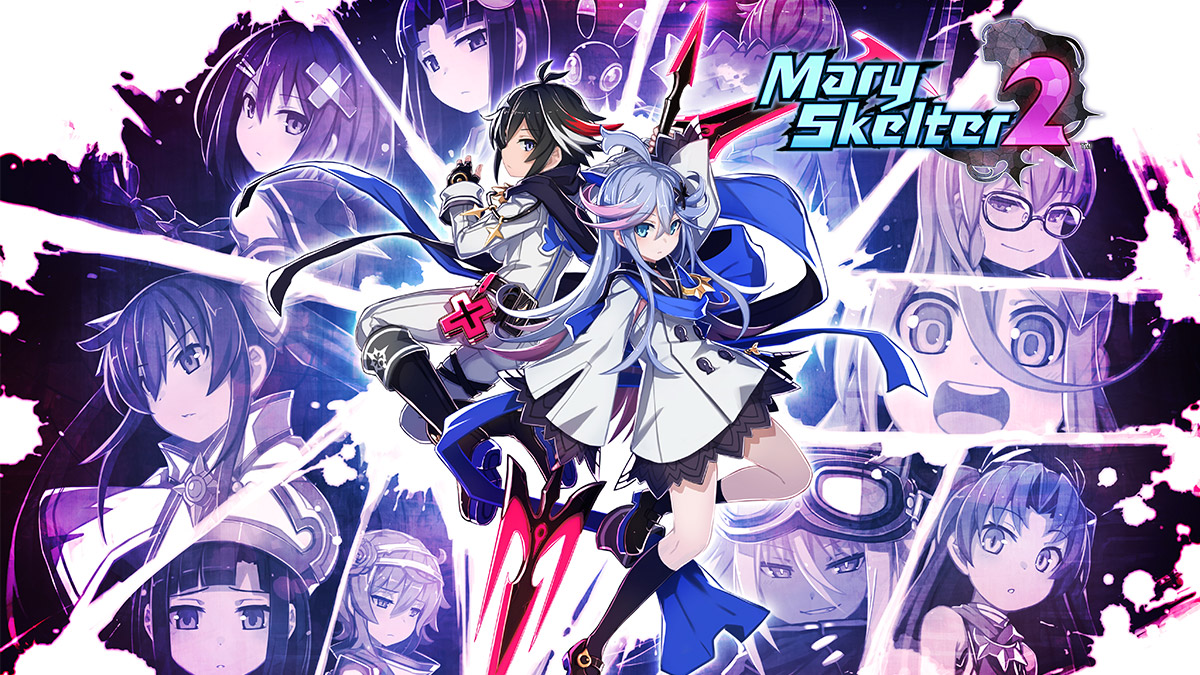 Idea Factory has issued a new gameplay trailer for its upcoming Switch release of Mary Skelter 2. Give it a look below.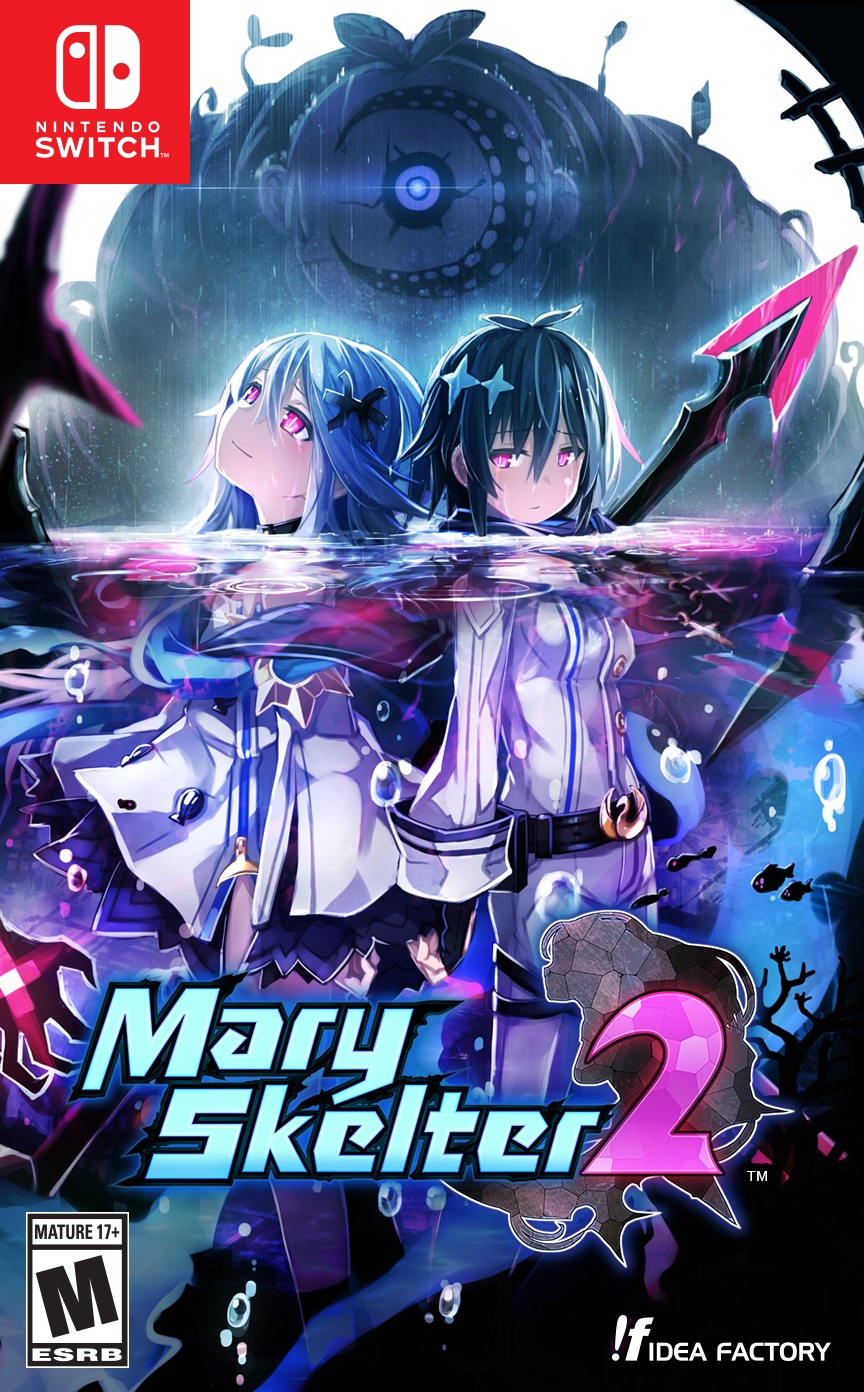 Mary Skelter 2 will have a physical release courtesy of Limited Run Games, Idea Factory has announced. Pre-orders open on November 26.
Both the physical and digital versions of Mary Skelter 2 include all original content from the Japanese release. For those who want to buy the game immediately, it will be out on the eShop as of October 22. Pre-purchase will be live on October 15 at a 20 percent discount, leading into launch for another week.
Source: Idea Factory PR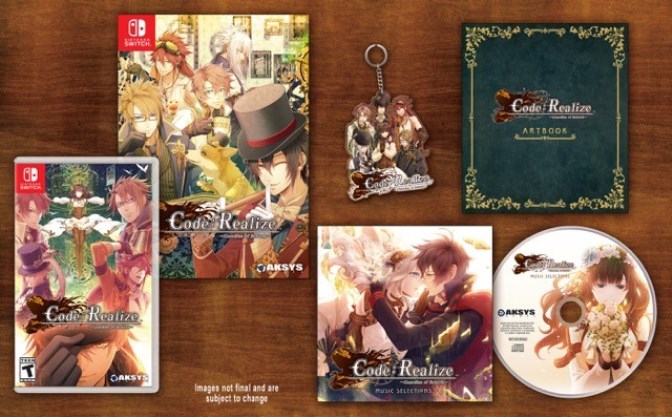 The steampunk interactive fiction game Code: Realize – Guardian of Rebirth will now launch for Switch in North America in February 2020, publisher Aksys Games announced today. It was originally planned for a December 2019 release.
Code: Realize – Guardian of Rebirth will also be getting a collector's edition. It includes a copy of the game, an acrylic keychain featuring beloved characters from the game, a 60-page art book, and a soundtrack CD. Fans can purchase the collector's edition for $59.99 or a standard copy for $39.99.
Here's an overview of Code: Realize – Guardian of Rebirth, along with a new trailer: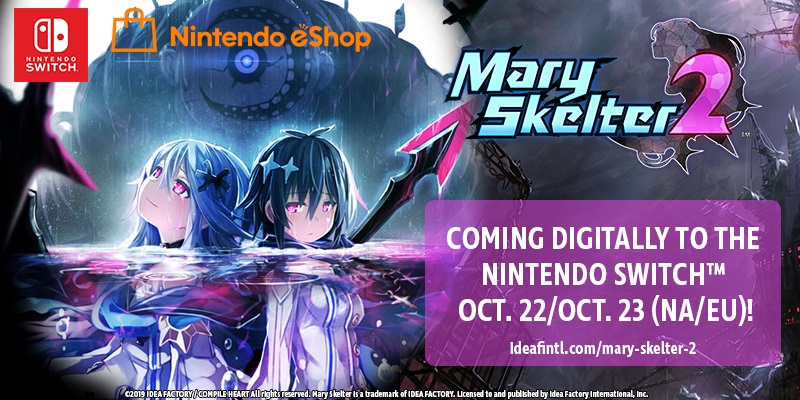 Yesterday, Idea Factory hosted a live stream and showcased a bunch of gameplay from Mary Skelter 2 on Switch. Have a look at the full recording below.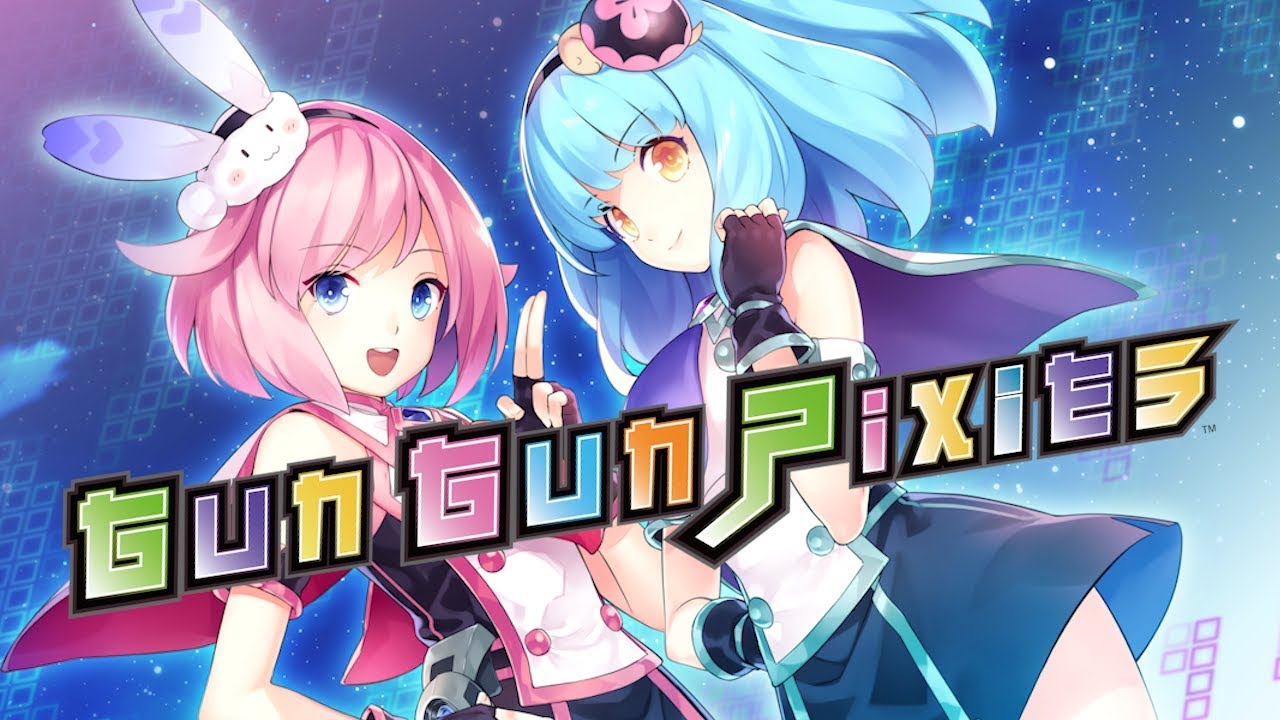 PQube has shared a launch trailer for the Switch game Gun Gun Pixies. Have a look at the latest video below.