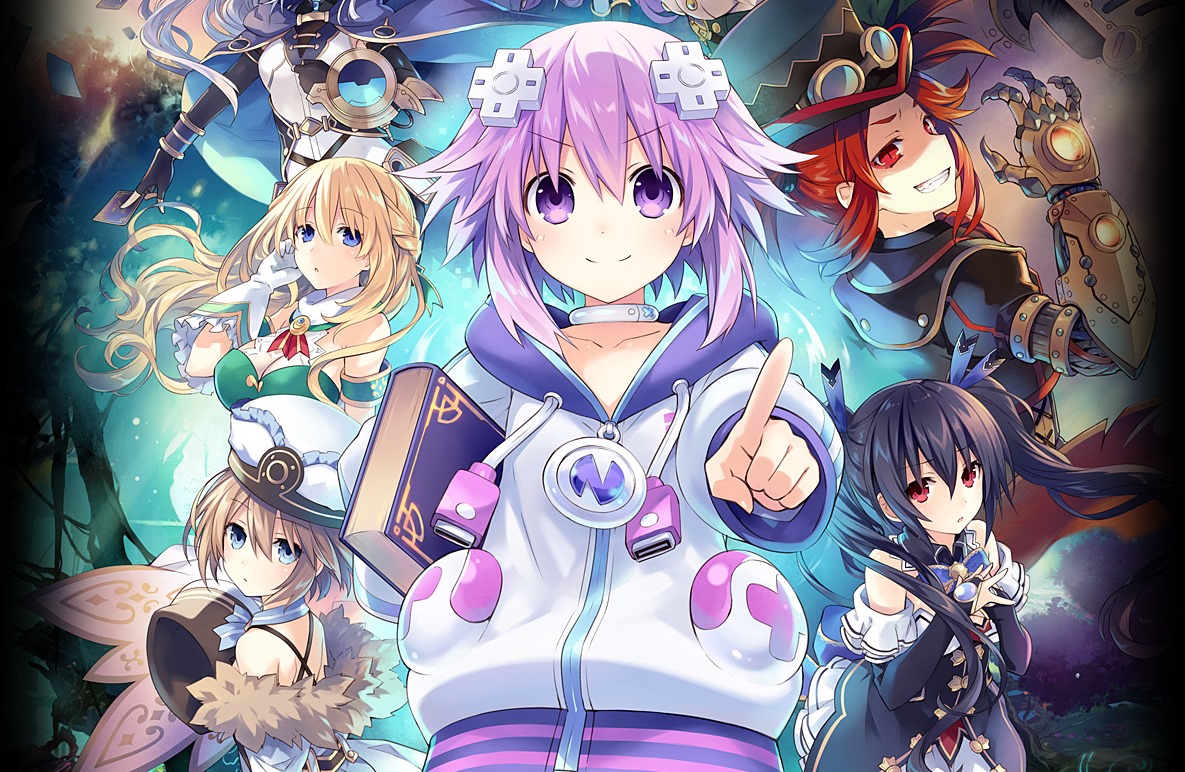 Super Neptunia RPG finally launched in the west, but that doesn't mean things are over for the game. Idea Factory will be rolling out DLC starting today and continuing into July.
Here's the full schedule: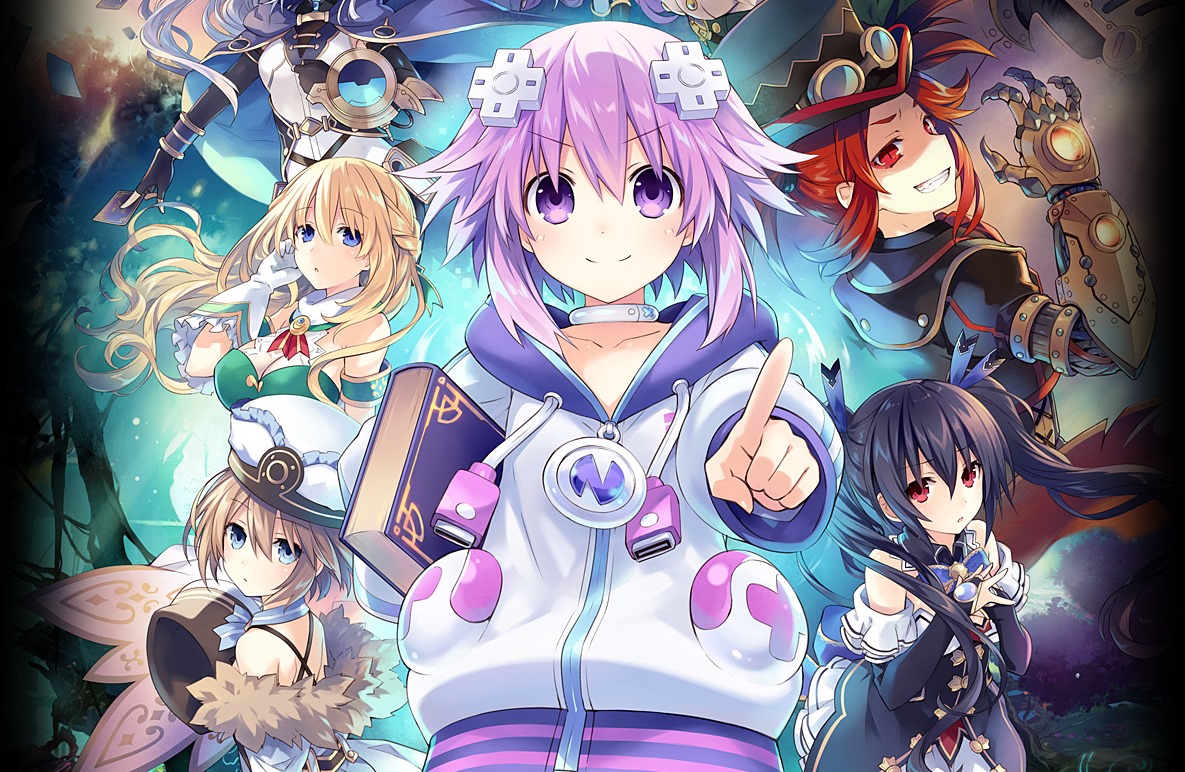 Idea Factory has published a new behind the scenes video for Super Neptunia RPG. Below, Artisan Studios co-founder and CEO Mario Rizzo along with co-founder and director Julien Bourgeois talk about how their team was able to bring the Neptunia universe to light under a 2D lens.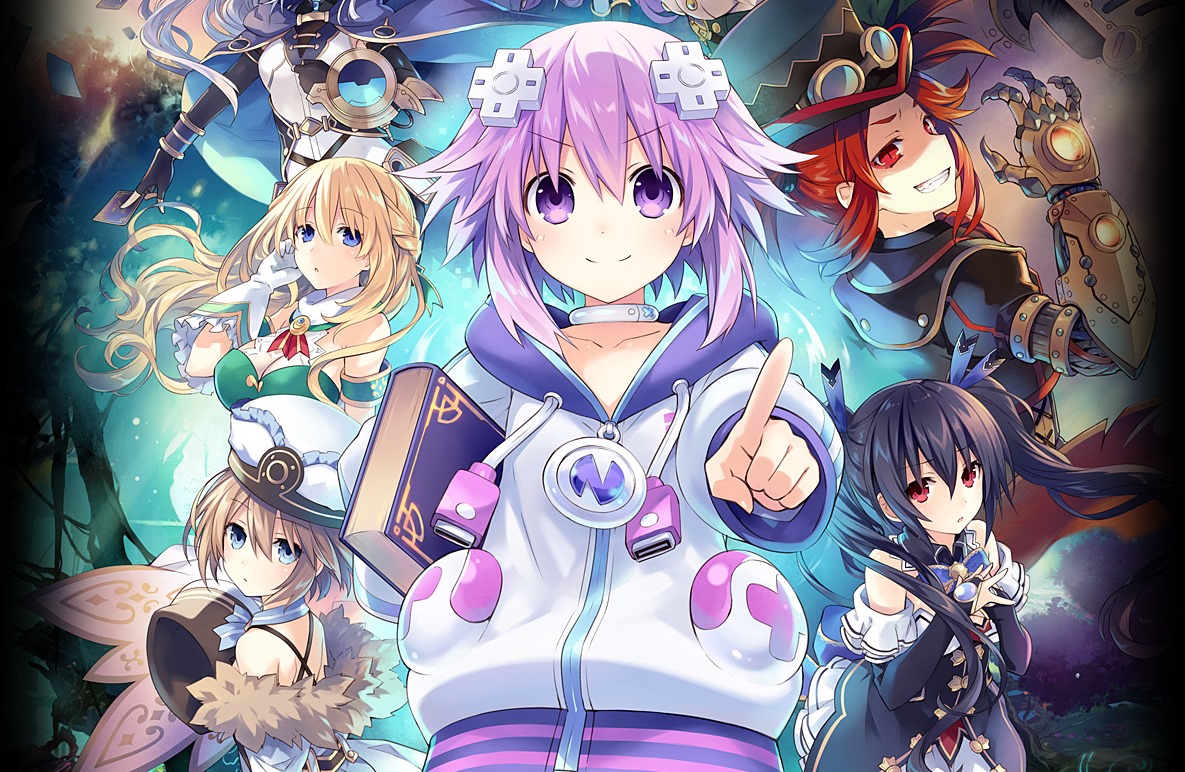 Nearly an hour of English footage has emerged for Super Neptunia RPG on Switch. View the gameplay in the video below.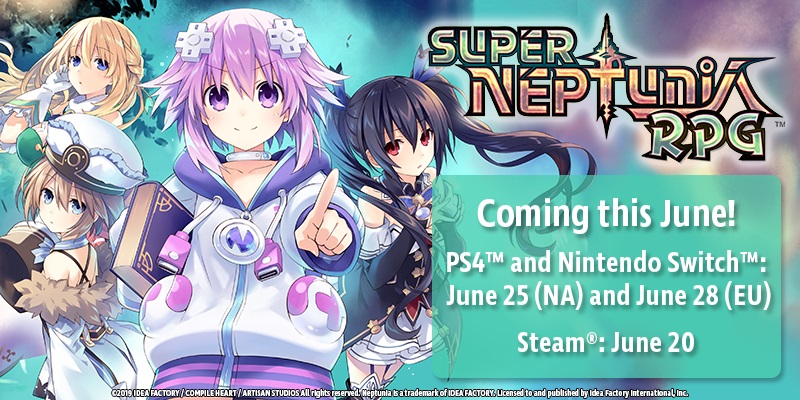 Idea Factory has come out with the latest video for Super Neptunia RPG. Get a look at the "A Re-introduction to Gameindustri's Goddesses" trailer below.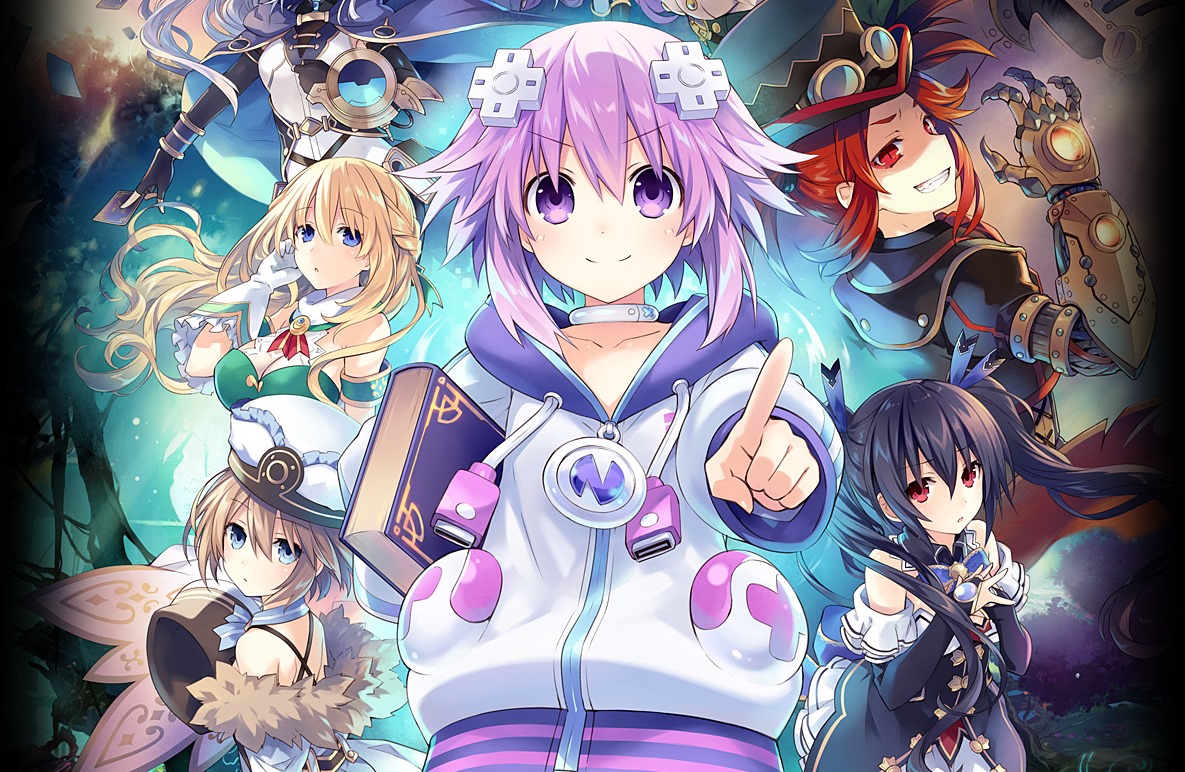 During a live stream last week, Idea Factory showed off the English build of Super Neptunia RPG. Check out the full recording below for gameplay.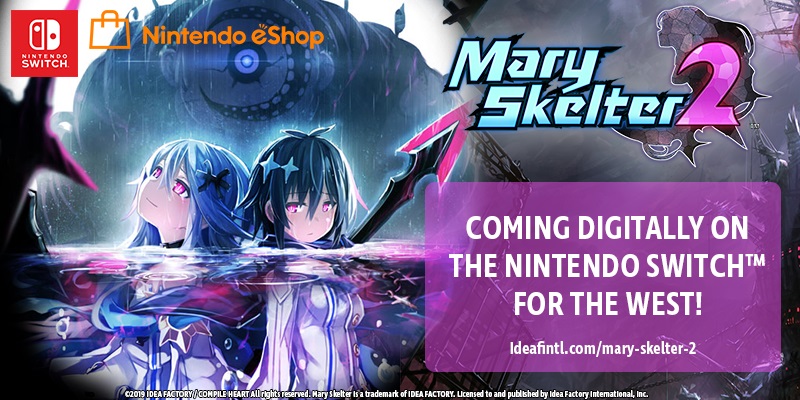 While we're still waiting to find out when exactly Mary Skelter 2 will be out in the west, the game has been dated for Switch in Japan. Compile Heart will release the title on August 22.
Fans will be able to purchase a physical copy for 7,776 yen or the digital version for 6,912 yen. A limited edition will also be sold for 10,476 yen. The package includes a set of nine clear cards, a booklet (with art materials and special words by Yomoji Otono), and a 21-track original soundtrack CD. Those who pre-order Mary Skelter 2 will receive an illustration card with a download code for "Jailbreak Support Materials," which includes access to special equipment and item sets that will help the player out in the game.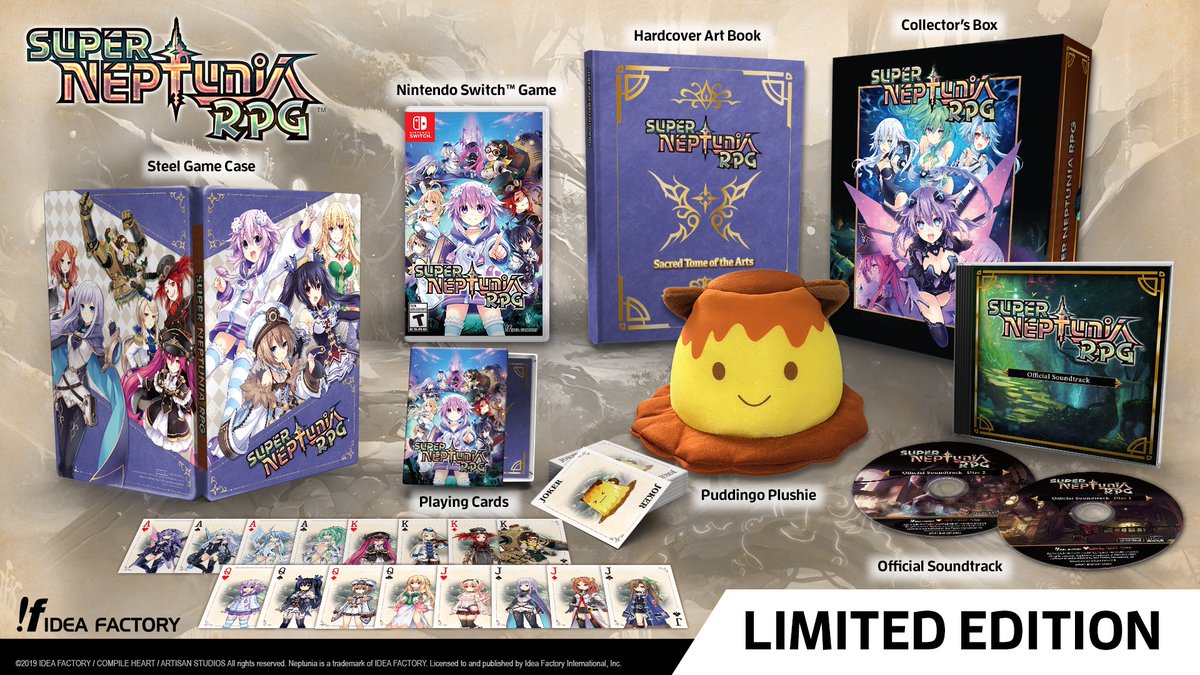 A limited edition for Super Neptunia RPG is on the way, Idea Factory has revealed. North American and European pre-orders go live on May 28.
Here's the full rundown as to what's included: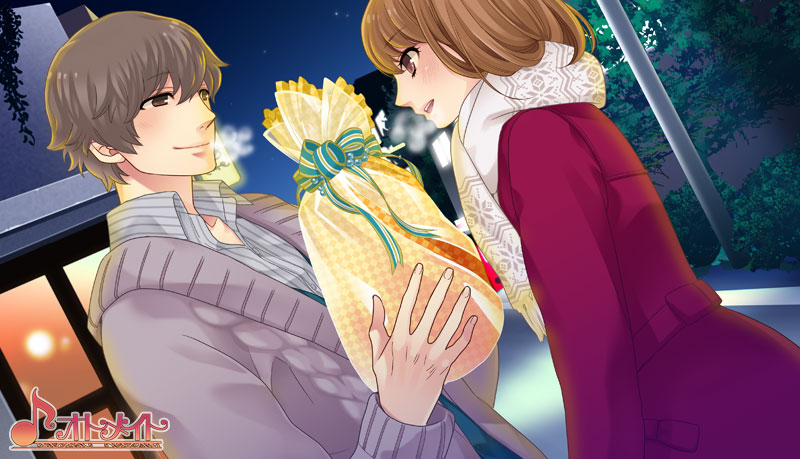 Developer Idea Factory has revealed that their collection of Otome visual novel games Brothers Conflict: Precious Baby will launch for Switch in Japan on August 29th.
The collection includes both installments of the Brothers Conflict series, Brothers Conflict: Passion Pink and Brothers Conflict: Brilliant Blue.
The release is planned to come in both a standard edition as well as a legendary edition. While the standard will come packaged with a booklet, the limited variation will include two clear bookmarks as well.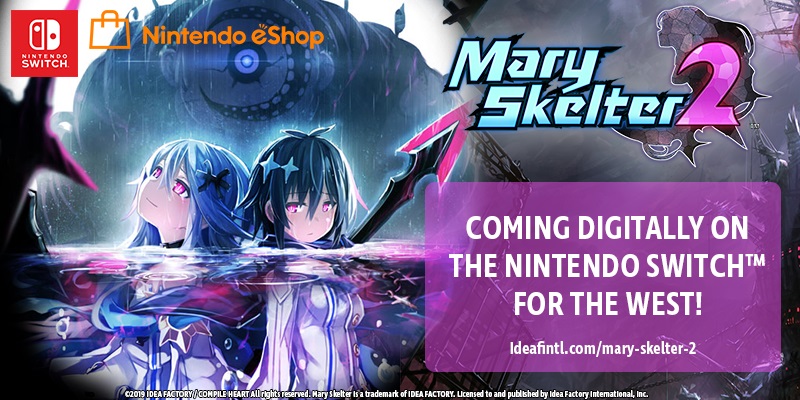 Following its recent announcement in Japan, Mary Skelter 2 has been confirmed for Switch in the west. Idea Factory will be publishing the game in both North America and Europe.
Here's an introduction to the 3D dungeon-crawling RPG: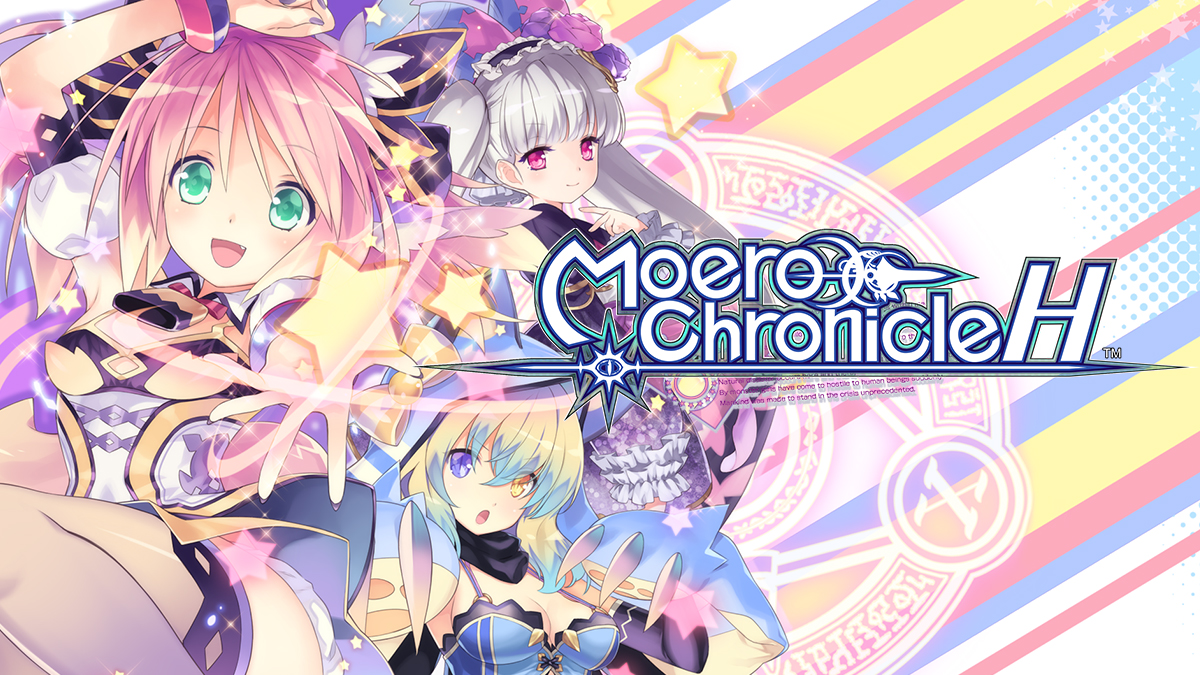 Idea Factory has published a launch trailer for Moero Chronicle Hyper, which is now available via the Switch eShop in the west. We have it below.