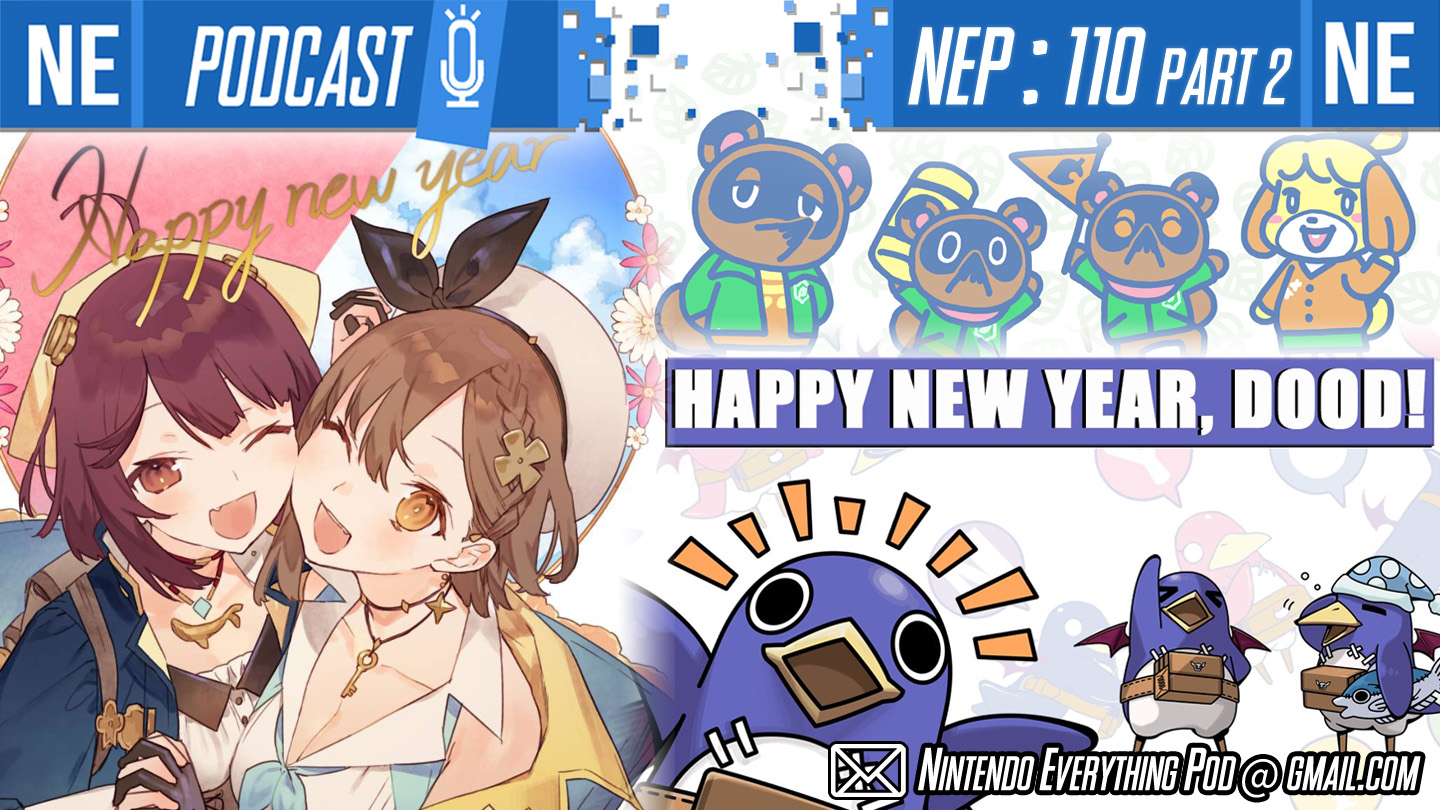 This week on our Nintendo Podcast, the death-match for the GOTY commences. The lads argued so hard that it had to be a two-parter. This episode covers the biggest disappointment of 2020, honorable mentions, and the coveted GOTY award.
Check out the first half of the show where we give awards for Biggest Positive Surprise, Biggest Embarrassment, Best New Character, Best Non-2020 Game, and Best Paperweight.
If you're enjoying NEP, please consider giving us a 5-star review on Apple Podcasts and share us with a friend. It's incredibly helpful in getting us exposed to new listeners through algorithms, so we would greatly appreciate your help. Thank you for listening to our Nintendo podcast!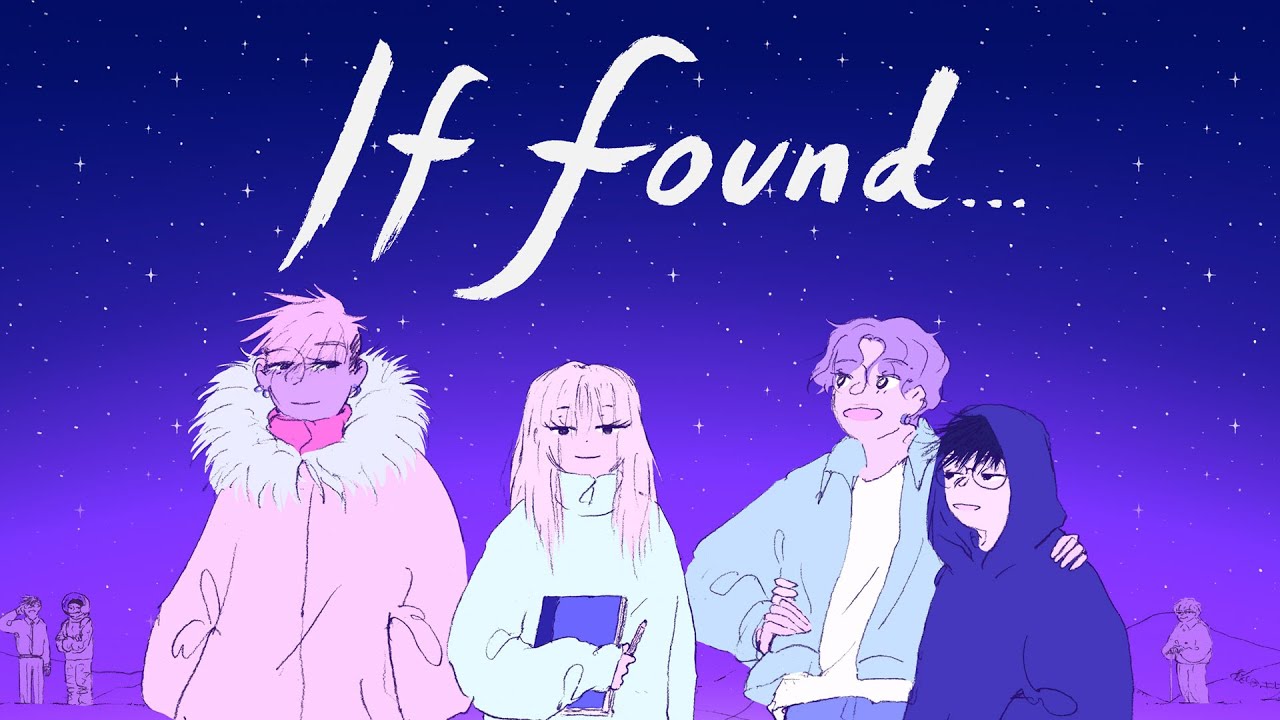 If Found…, "a narrative-driven game about going home, coming out, and erasing everything" is coming to Switch. Annapurna Interactive and Dreamfeel shared the news today.
For the Switch release, there will be enhanced accessibility options, a touch screen option in handheld mode, never before seen artwork from illustrator Liadh Young, extended narrative sequences, a bonus chapter, and multiple interactive epilogues to discover the futures of every unique character. Dreamfeel also partnered with Irish and Sierra Leonean musician Loah and composer 2mello to produce a new song for the game, with lyrics from If Found… director and co-writer Llaura McGee.
Here's an overview of the game, along with a trailer: