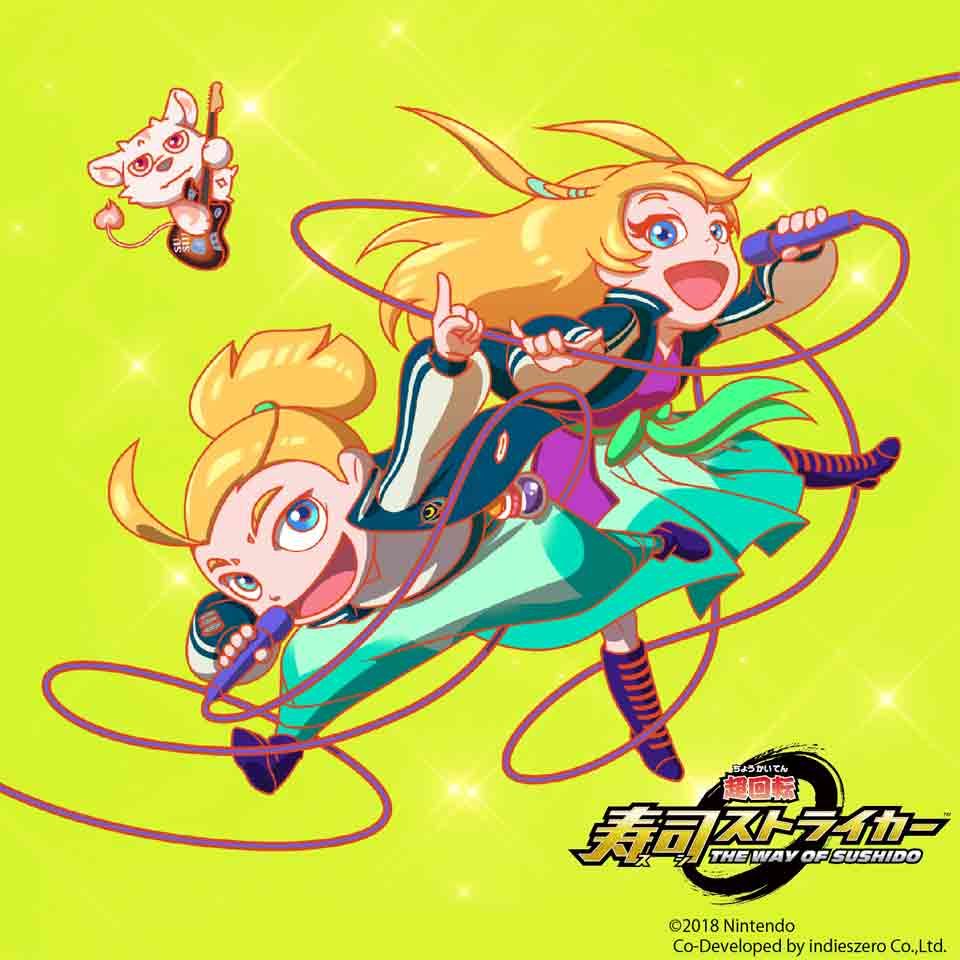 Sushi Striker's opening and ending songs will be sold online starting next week, Nintendo has announced. This won't just be limited to Japan, as you'll be able to purchase the themes from around the world.
The following pieces of music will be offered: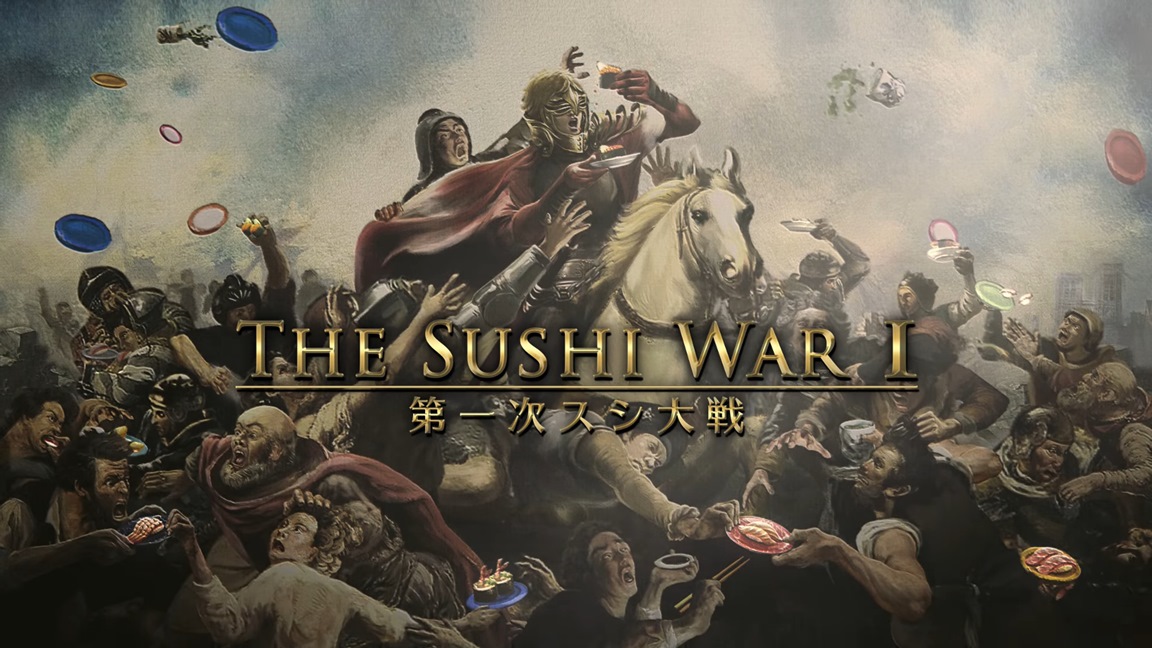 Nintendo has put out a bit of an unconventional Japanese commercial for Sushi Striker. We've attached it below.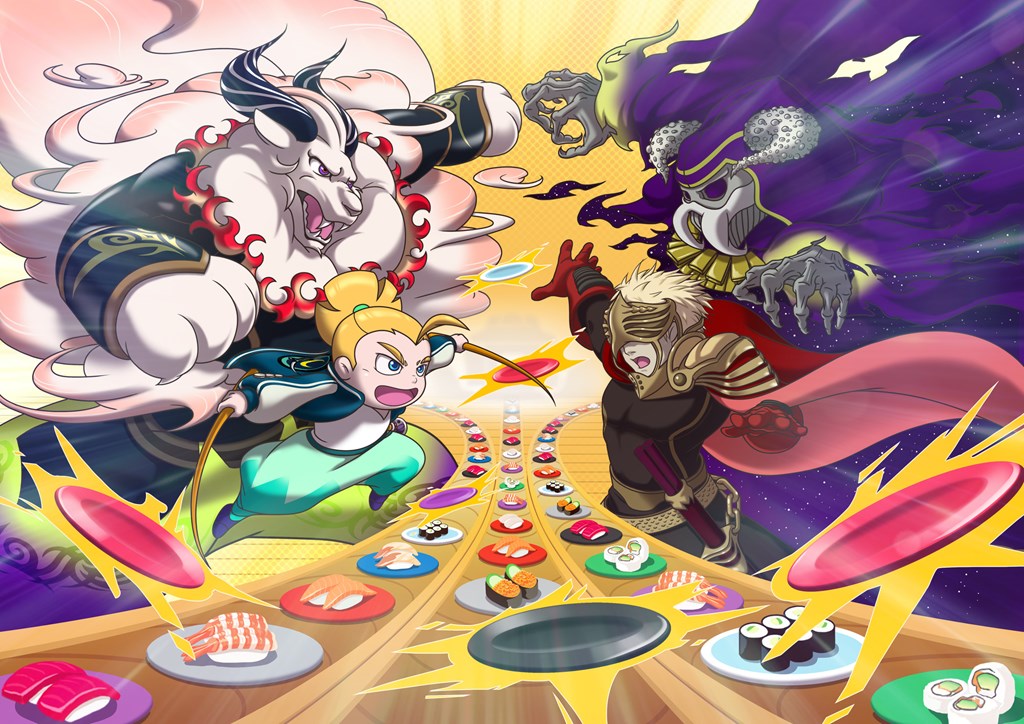 A demo for Sushi Striker is now available on the Switch eShop. Get a look at some footage in the video below.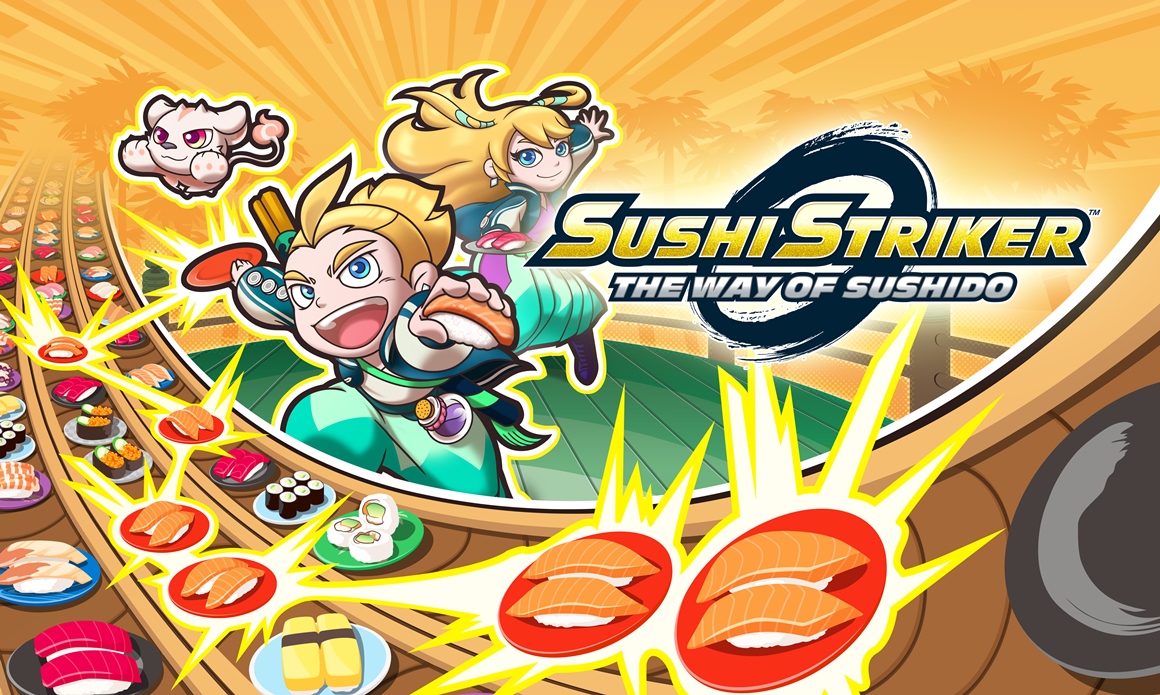 Looking to give Sushi Striker a shot before its full arrival in a couple of weeks? Nintendo has released a demo on the European Switch eShop, so that's now entirely possible.
Here's a trailer promoting the demo: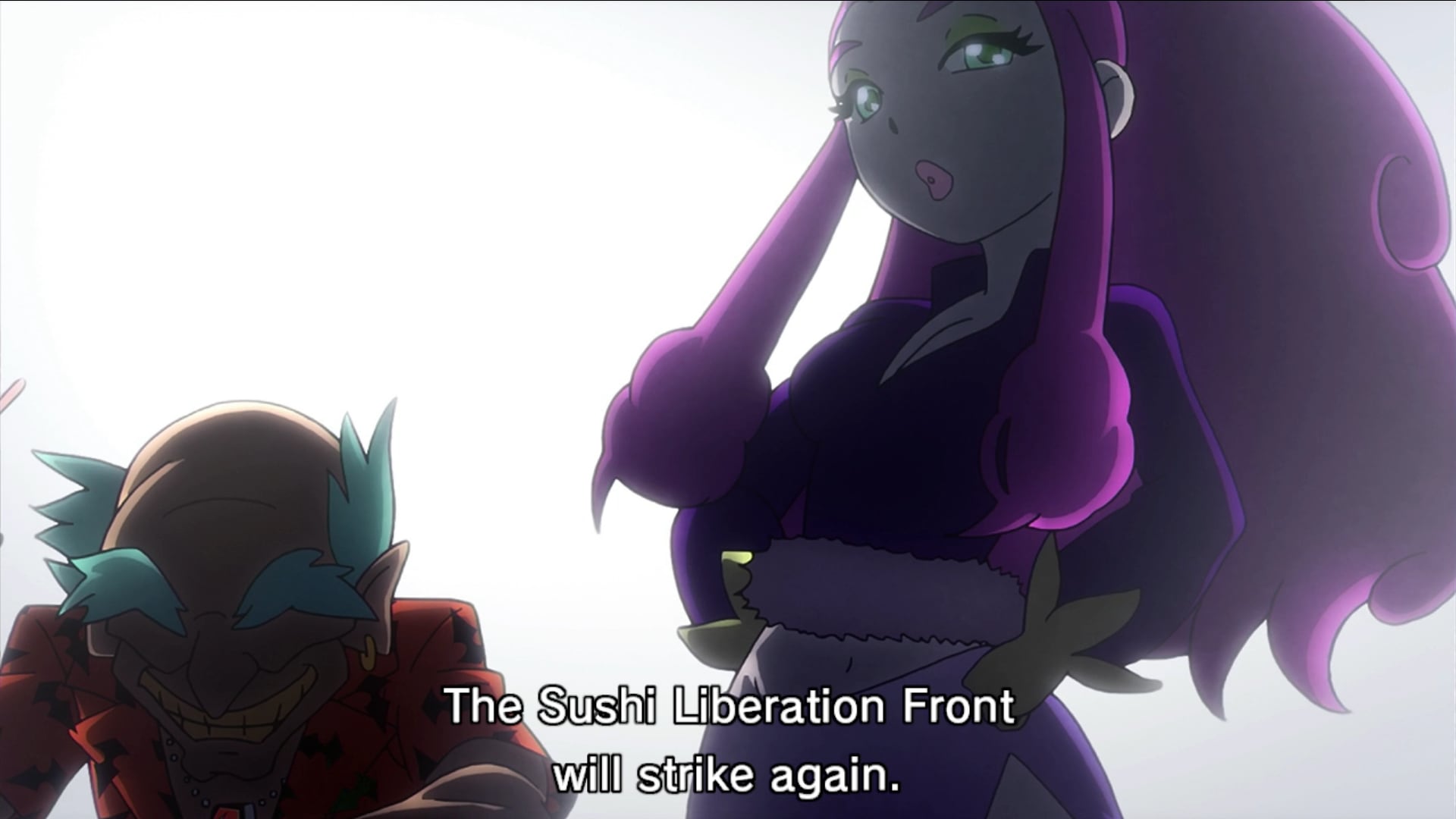 Sushi Striker is quickly approaching its release date. Ahead of its launch in June, Nintendo has set up a teaser site. Access it here.
The site currently holds a couple of videos, screenshots, and gameplay details. Expect it to fully open prior to the game's arrival on June 8.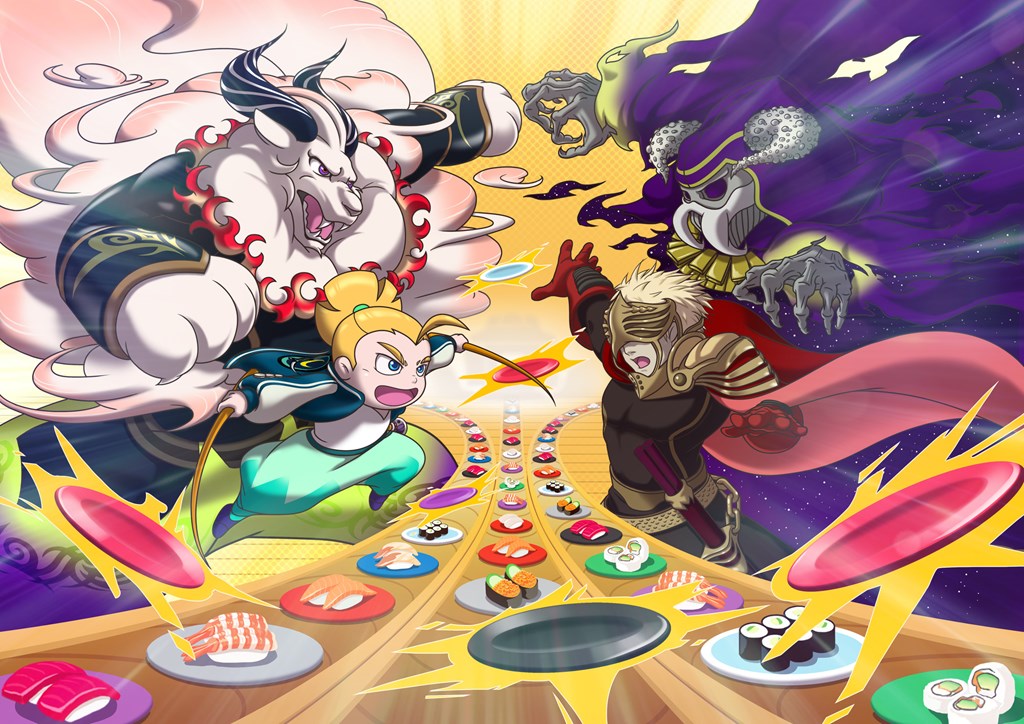 Nintendo has issued the latest details and story trailer for Sushi Striker: The Way of Sushido, its newest game for Switch and 3DS. We have everything rounded up below.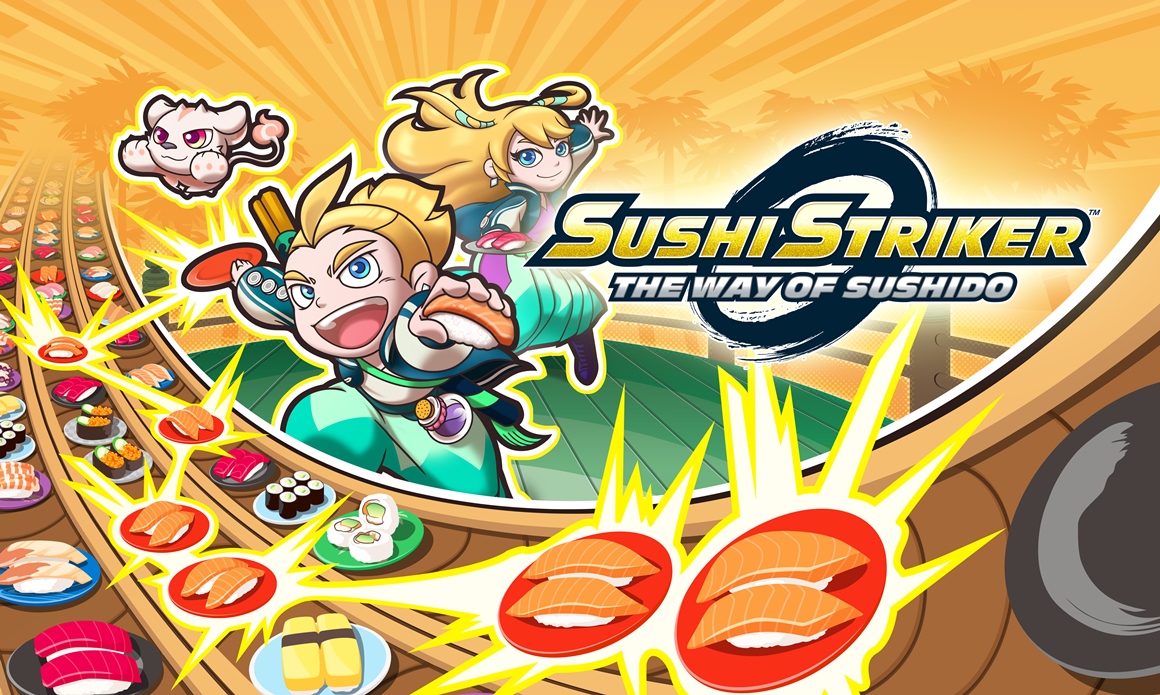 A new Japanese trailer has come in for Sushi Striker. Get a look at today's video from Nintendo below.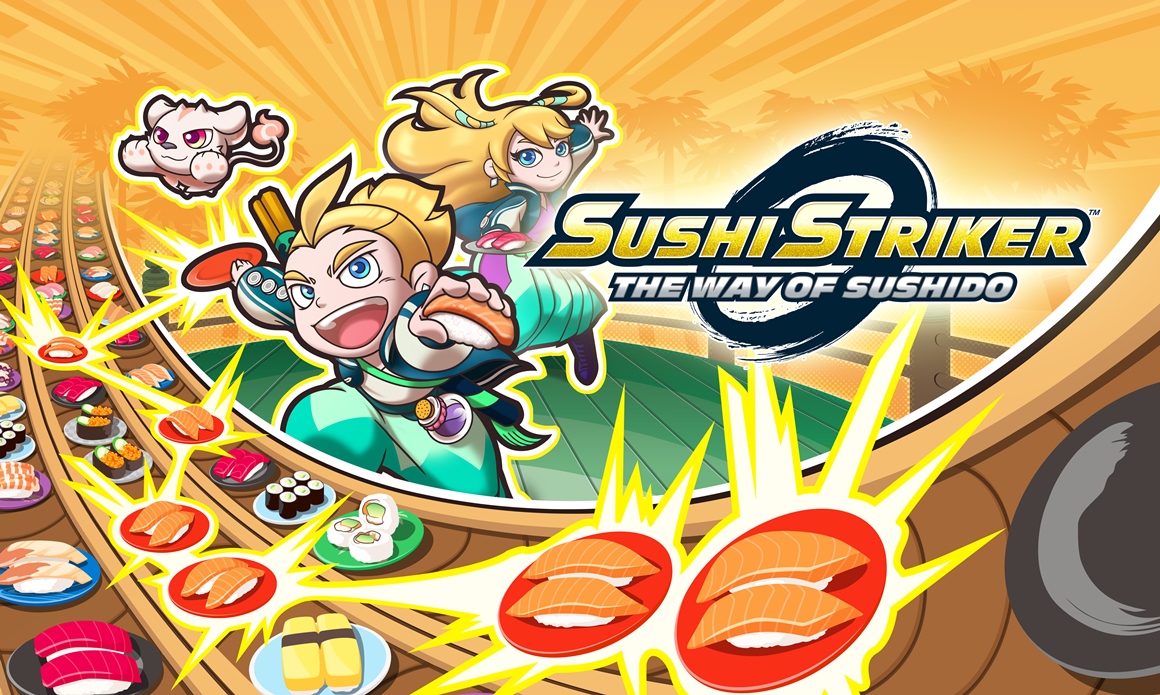 The eShop listing for Sushi Striker has updated with the game's file size. If you plan on downloading the game on Switch, you'll need 2.7GB of free space.
Sushi Striker is also releasing for 3DS simultaneously. However, that version's size is not yet known.
Sushi Striker is due out on June 8.
Source: Switch eShop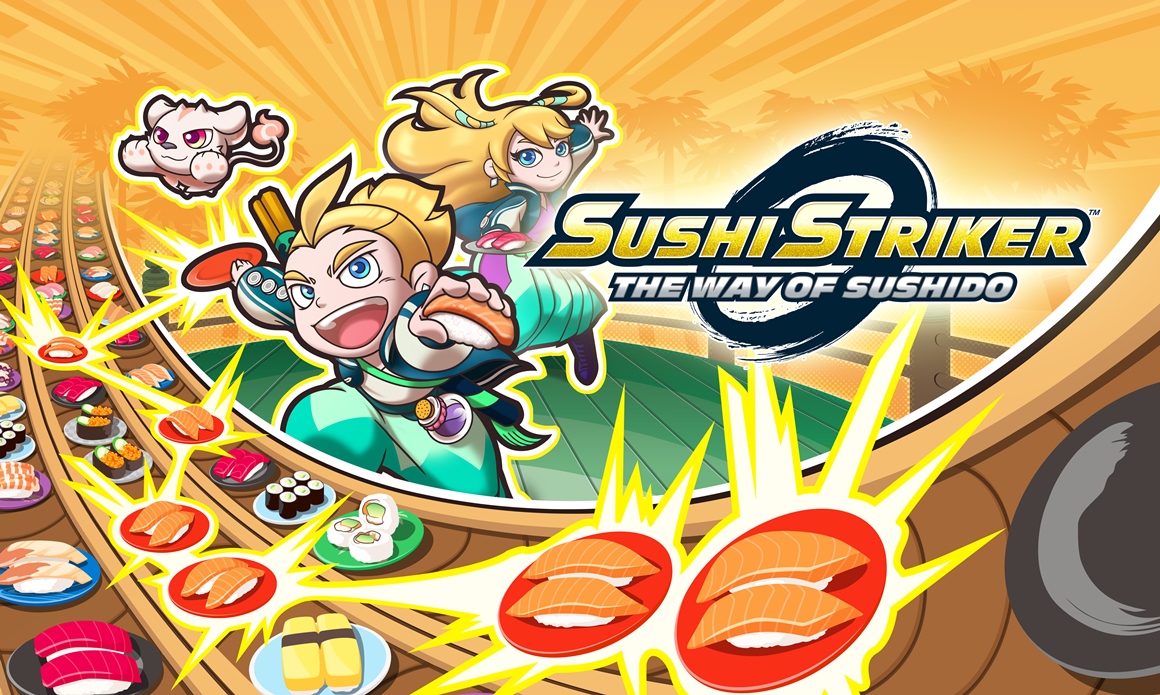 Nintendo updated the Japanese Sushi Striker website with several new gameplay clips. We've rounded them all up in the video below.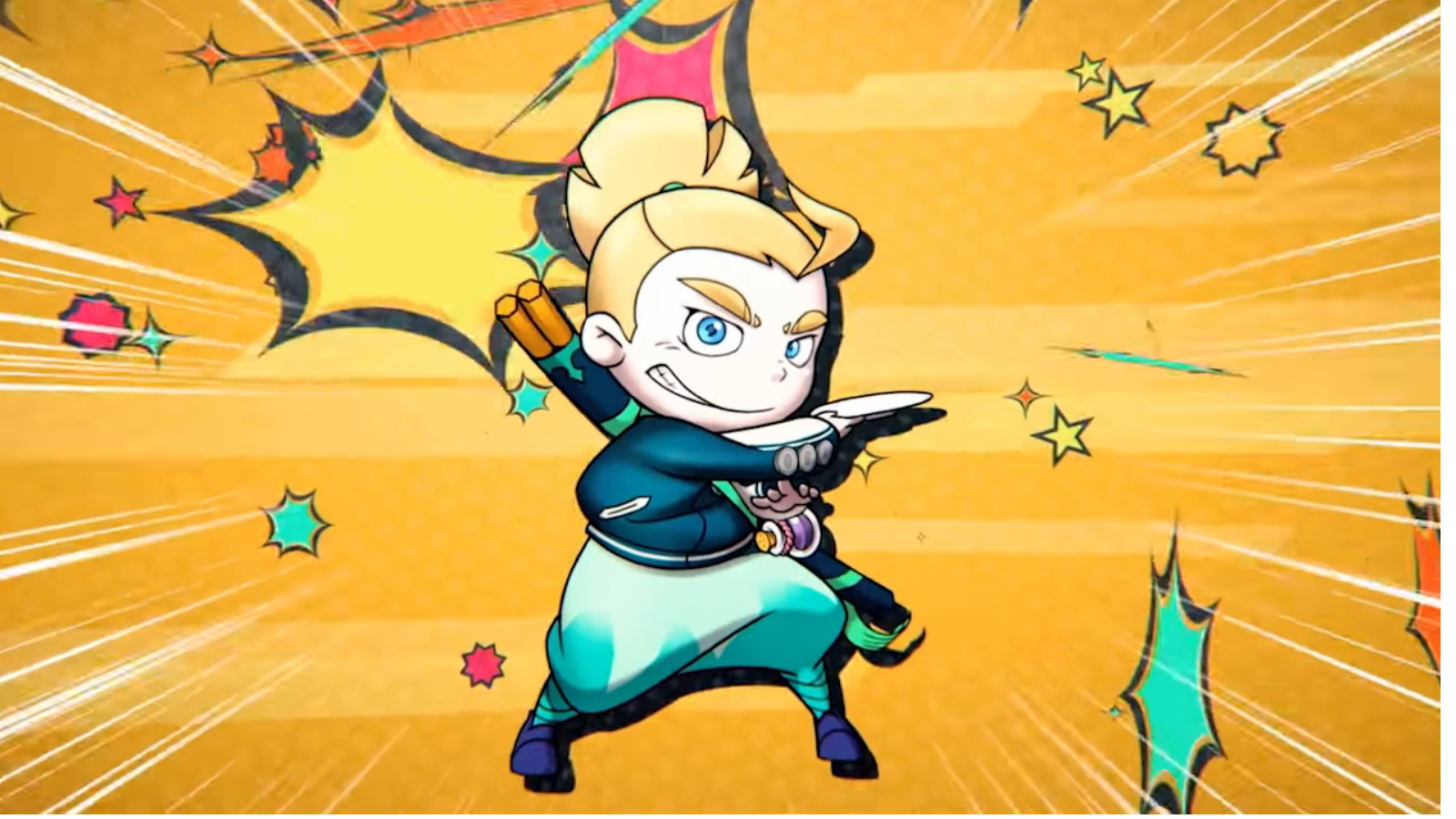 Sushi Striker will arrive on 3DS and Switch on June 8. Today, Nintendo published the (Japanese) opening movie of the game – give it a watch: