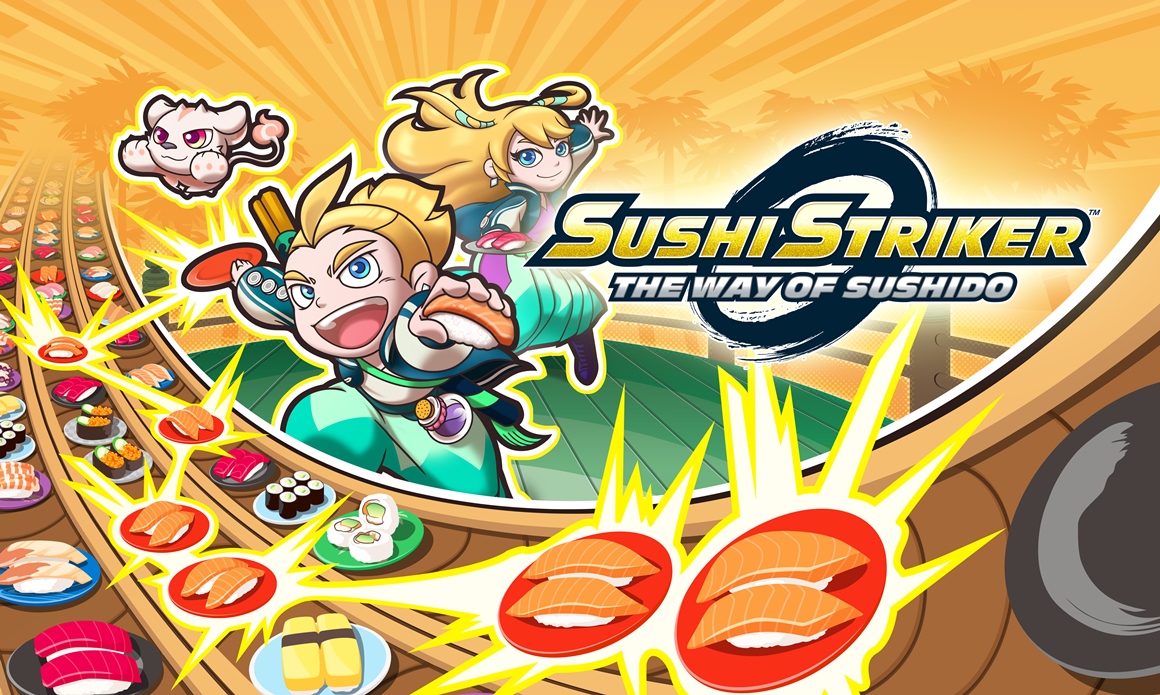 More footage of Sushi Striker is in, this time showcasing multiplayer gameplay. Check out the footage in the video below.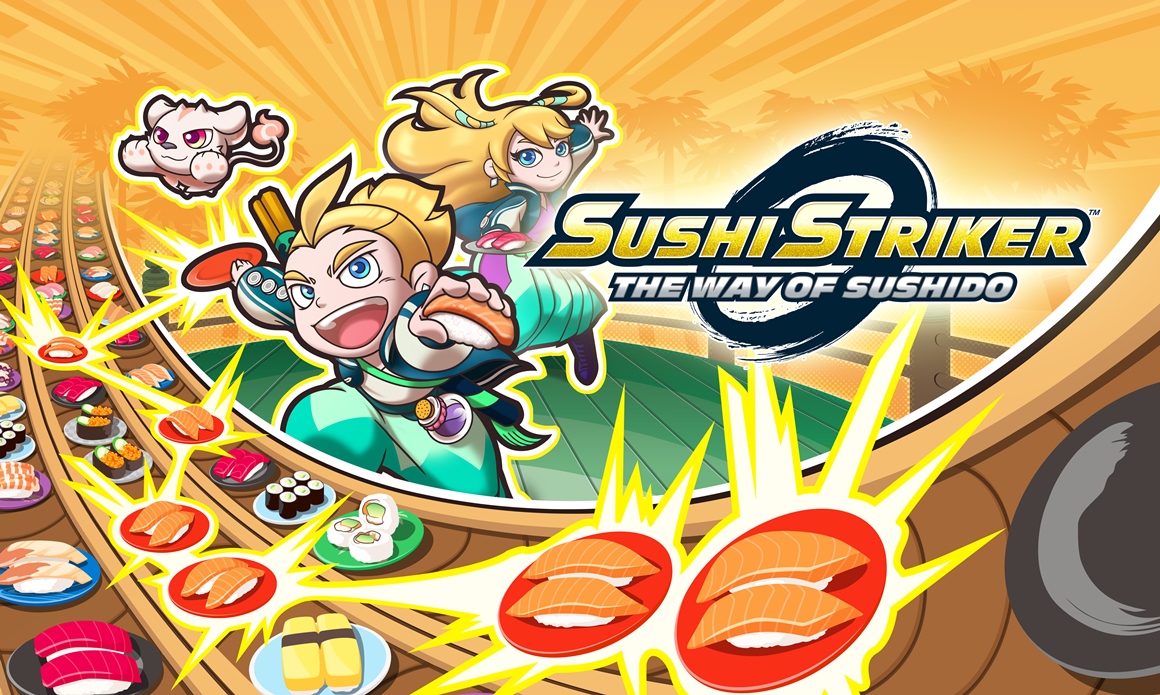 USgamer has gone hands-on with Sushi Striker, and has reported back with some new gameplay details. We've rounded up the latest information below.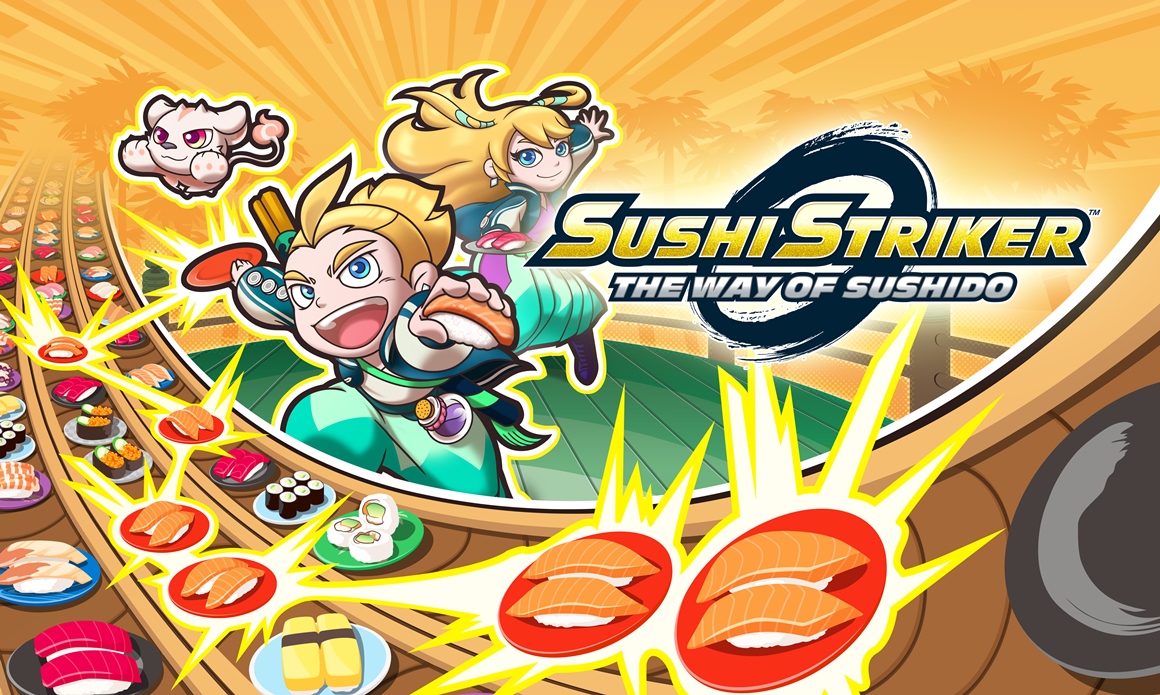 GameXplain has captured some footage of Sushi Striker: The Way of Sushido on Switch from PAX. Take a look at the video below.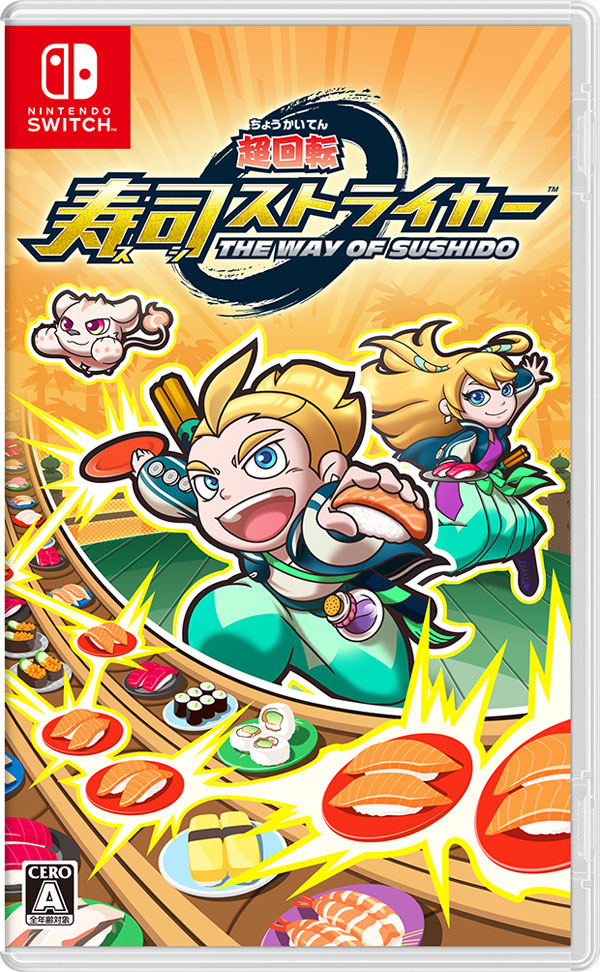 In addition to Mario Tennis Aces, Rakuten Books also leaked something else: Sushi Striker: The Way of Sushido, a 3DS game that was announced at last year's E3 and hasn't been heard from since, seems to be coming to Nintendo Switch as well, as you can see by the game's boxart. Rakuten Books listed the game as releasing on June 8th this year. The 3DS version is also supposedly launching on the same day.
We will likely hear something official about this, including a Western release, in today's Nintendo Direct.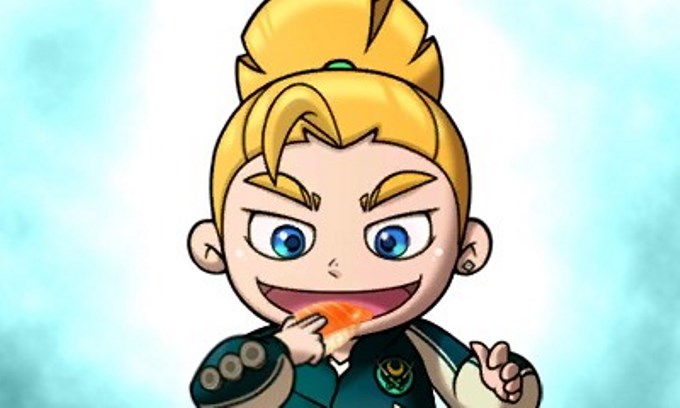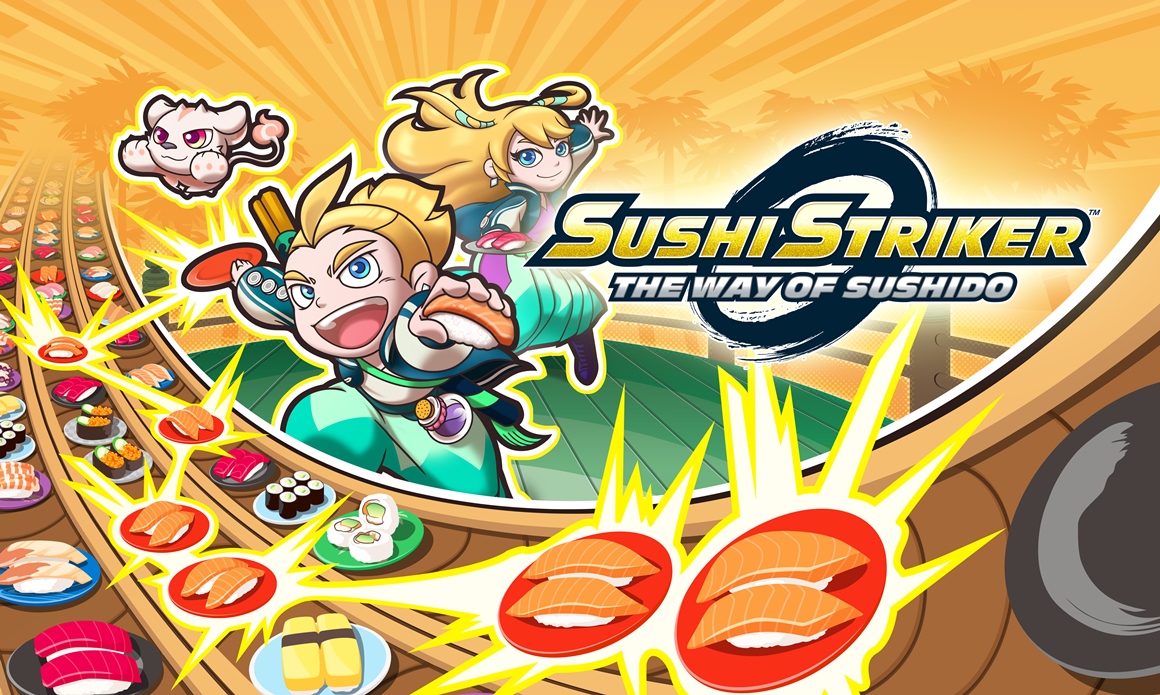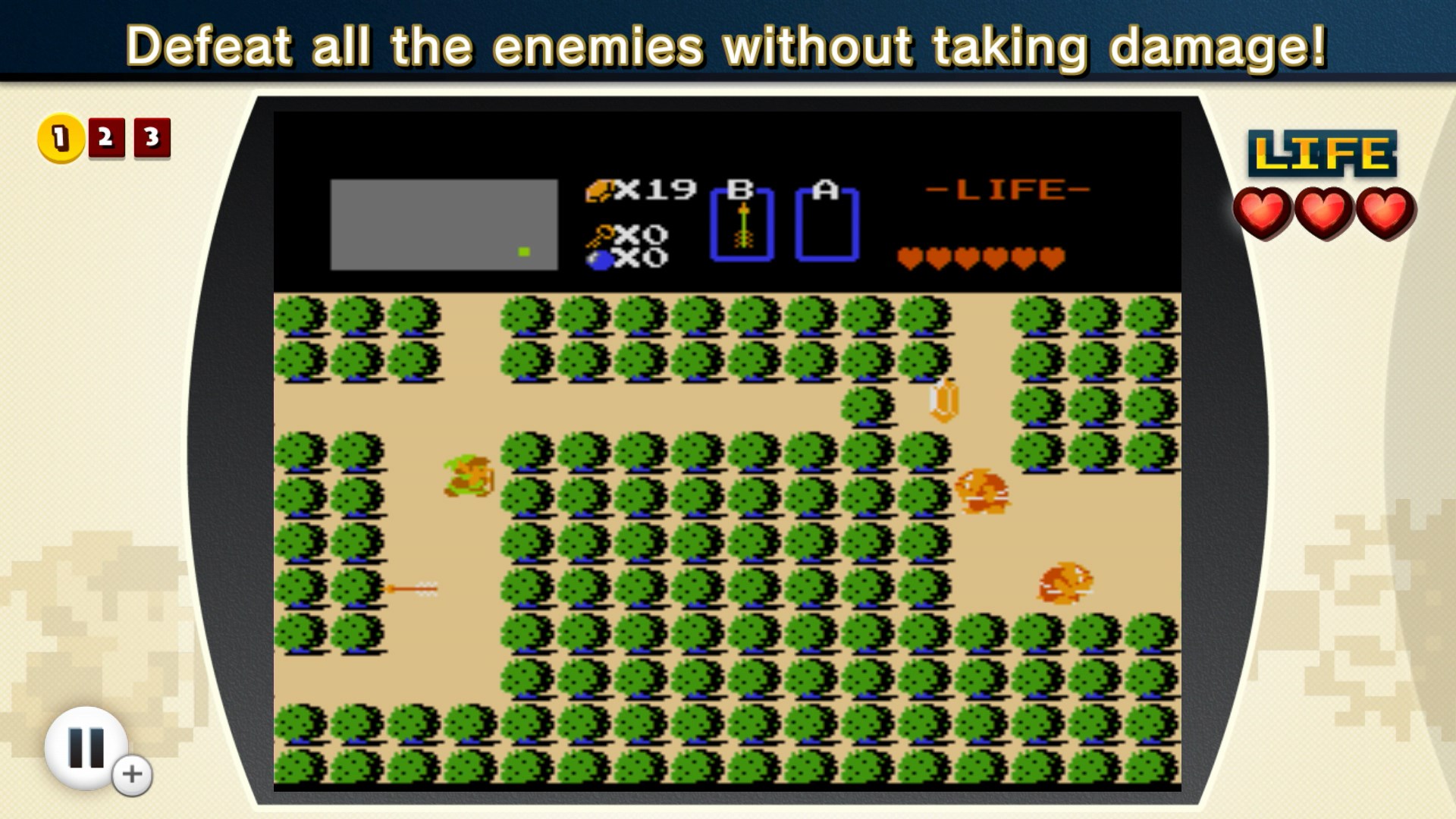 NES Remix was made by none other than indieszero. That's the same company behind the Theatrhythm Final Fantasy and first two Game Center CX games.
indieszero has had a close relationship with Nintendo in the past. The two collaborated on titles such as Electroplankton, America's Test Kitchen: Let's Get Cooking, and most recently, Nintendo 3DS Guide: Louvre.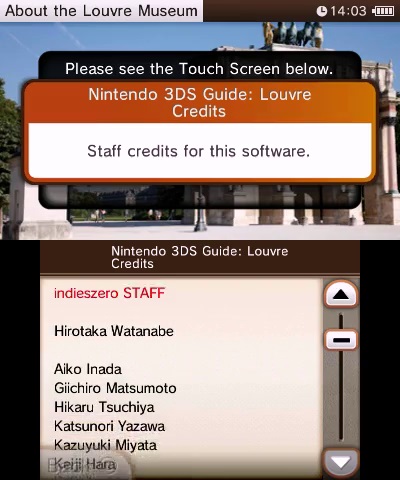 The developer behind Nintendo 3DS Guide: Louvre may surprise you. indieszero, developer of Theatrhythm Final Fantasy and the first two Game Center CX games, worked on the project. The company does have experience collaborating with Nintendo before having created Electroplankton.