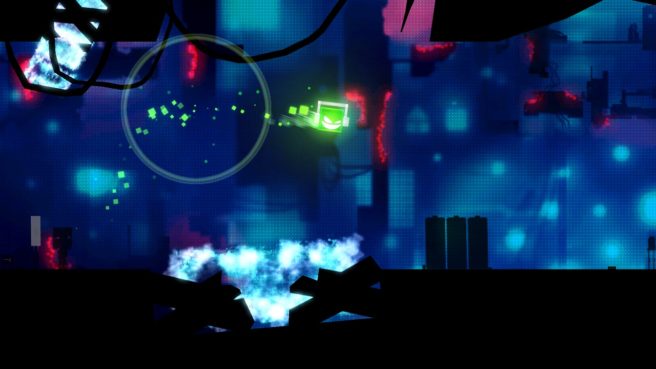 Seaven Studio will be publishing Inside My Radio on Switch early next month. Take a look at some footage below.
Inside My Radio is due out digitally on January 10.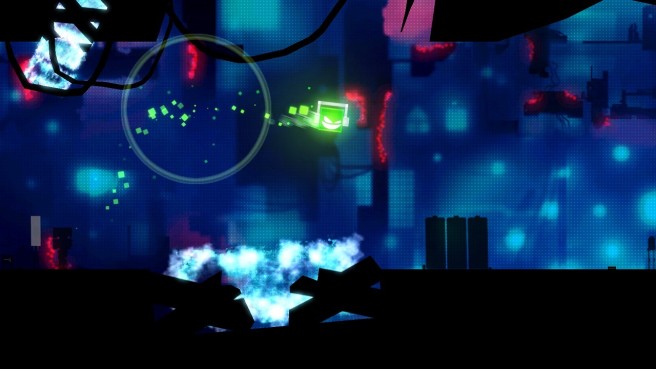 More footage has arrived for the indie Wii U game Inside My Radio. Another gameplay video is posted below.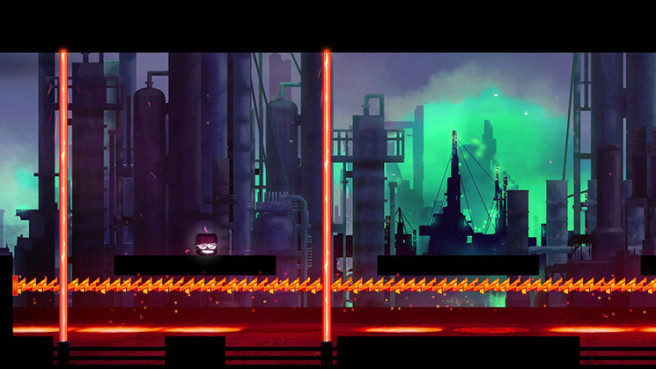 15 minutes of footage is in for Inside my Radio, as attached in the video below. We'll be seeing the game on the Wii U eShop this Thursday.