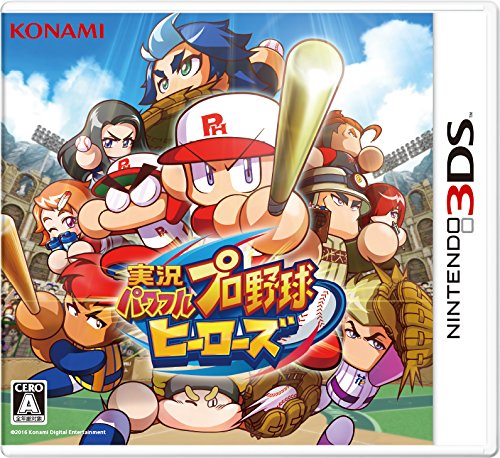 We have more footage of Jikkyou Powerful Pro Baseball Heroes, one of Japan's latest 3DS games. Find several additional minutes of gameplay below.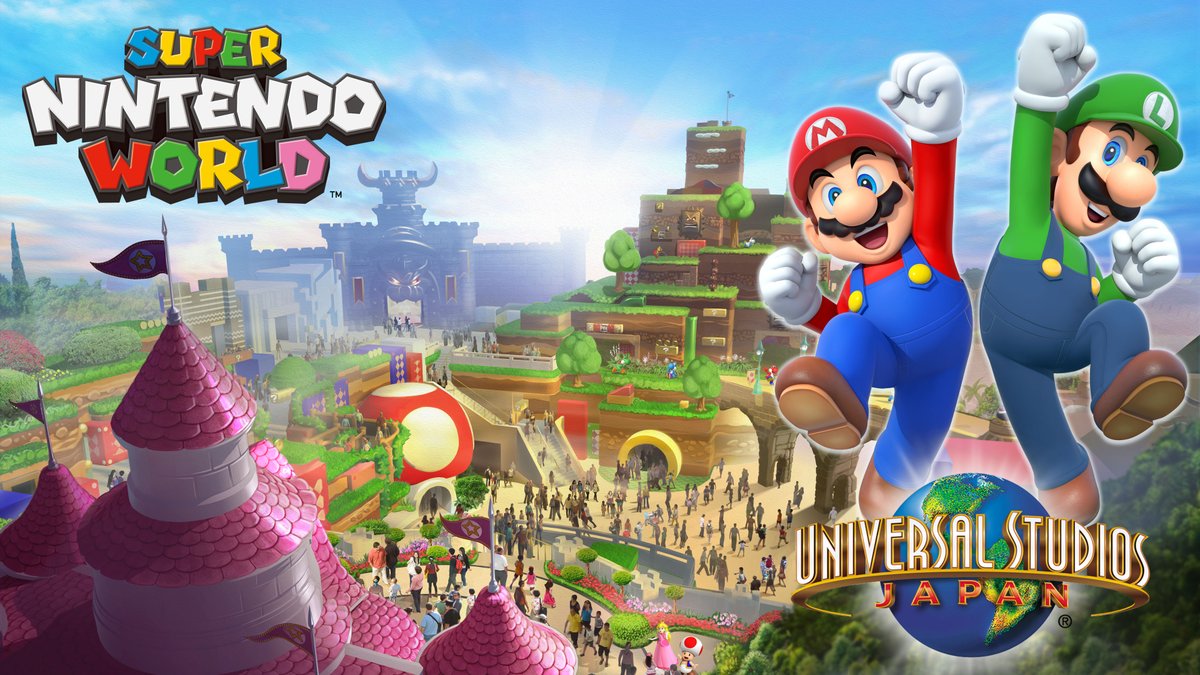 The long-discussed Nintendo additions to Universal Studios are starting to show, as Super Nintendo World has been announced for Universal Studios Japan. Universal Studios Japan also issued a PR statement detailing a bit about the park, such as expected revenue, costs, and location. It also notes that the park is scheduled to open before the 2020 Tokyo Olympics. It does not go in-depth on the types of rides or attractions. Go beyond the jump for the full PR statement:

Capcom has prepared a second batch of Monster Hunter XX screenshots and art within the past week. The images cover more of Famitsu's coverage, of which we covered in-depth here. As for the screenshots, we have those below.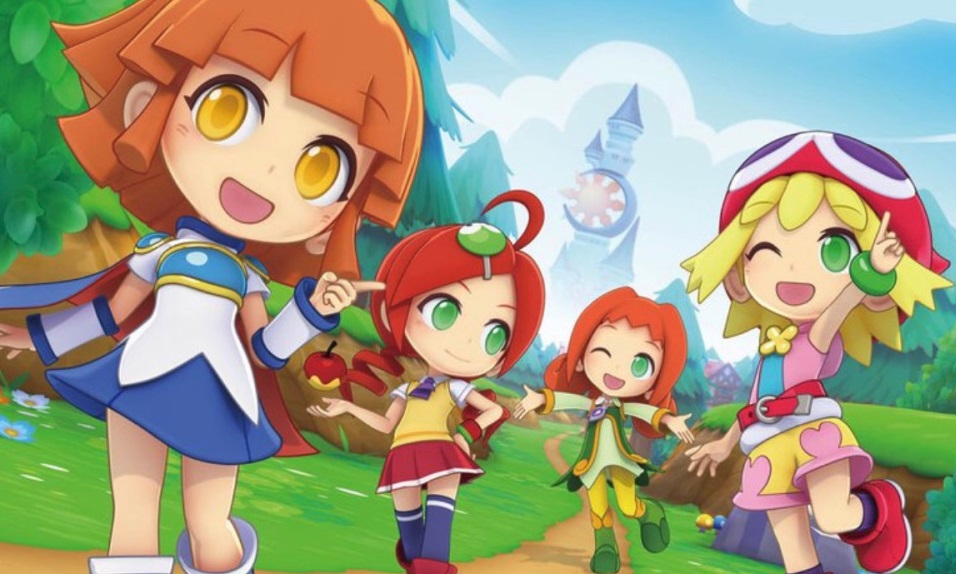 Puyo Puyo Chronicle has released in Japan, and a ton of footage from the game is now available. Over an hour of footage is posted below.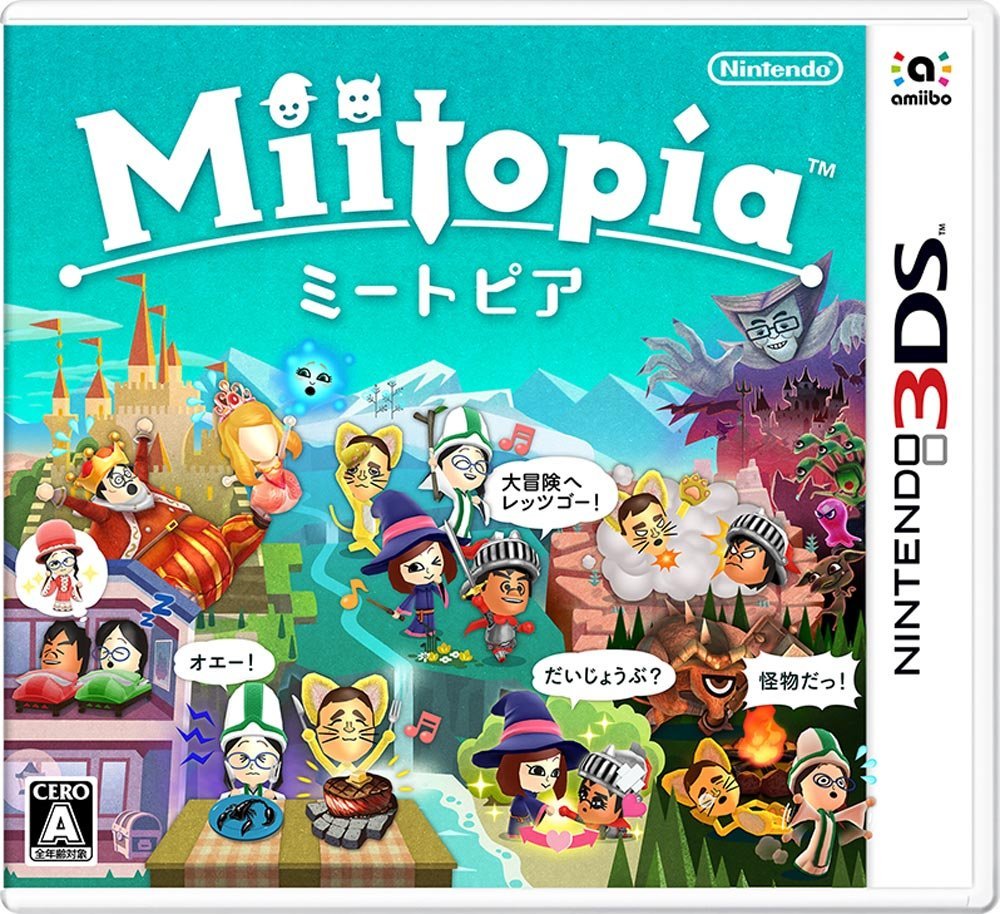 Thanks to CoroCoro, we have another look at Miitopia with several minutes of footage. Find more gameplay below.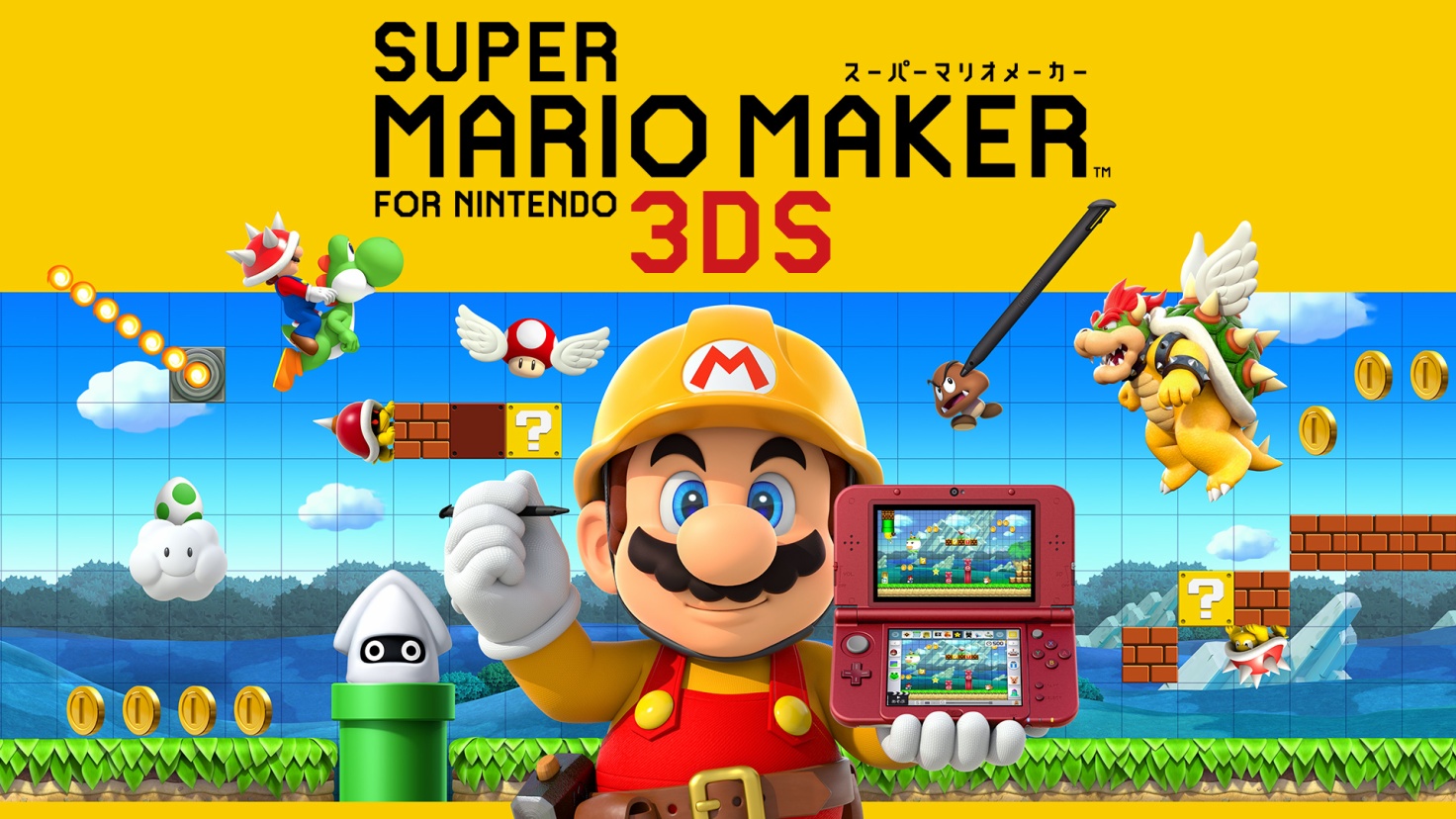 Data from Japan suggested that Super Mario Maker for 3DS sold about 150,000 copies in its first week in Japan. Dengeki now shares a bit of extra data about its performance.
Super Mario Maker for 3DS reportedly sold through 50 percent of its initial shipment. While that may seem low, it did manage to outdo the Wii U version's first week sales of 137,000 copies.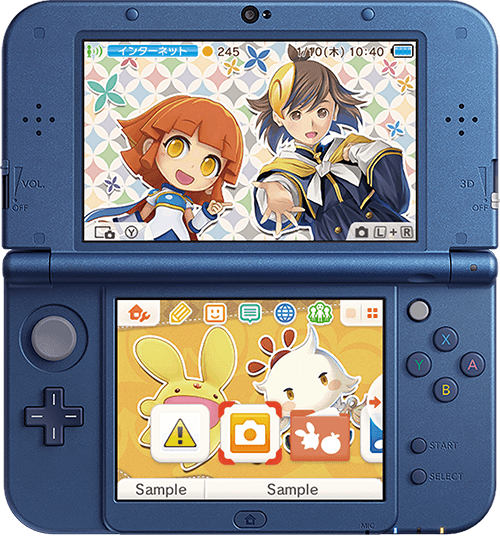 Capcom has unveiled a 3DS theme that will feature a crossover between Megami Meguri and Puyo Puyo Chronicle. While there's no release date yet, it's interesting to see Capcom and SEGA working together in a new way.
That's not actually all of the Megami Meguri crossover news. The game will feature costumes based on various franchises, including Hatsune Miku. Famitsu published images of the various costumes here.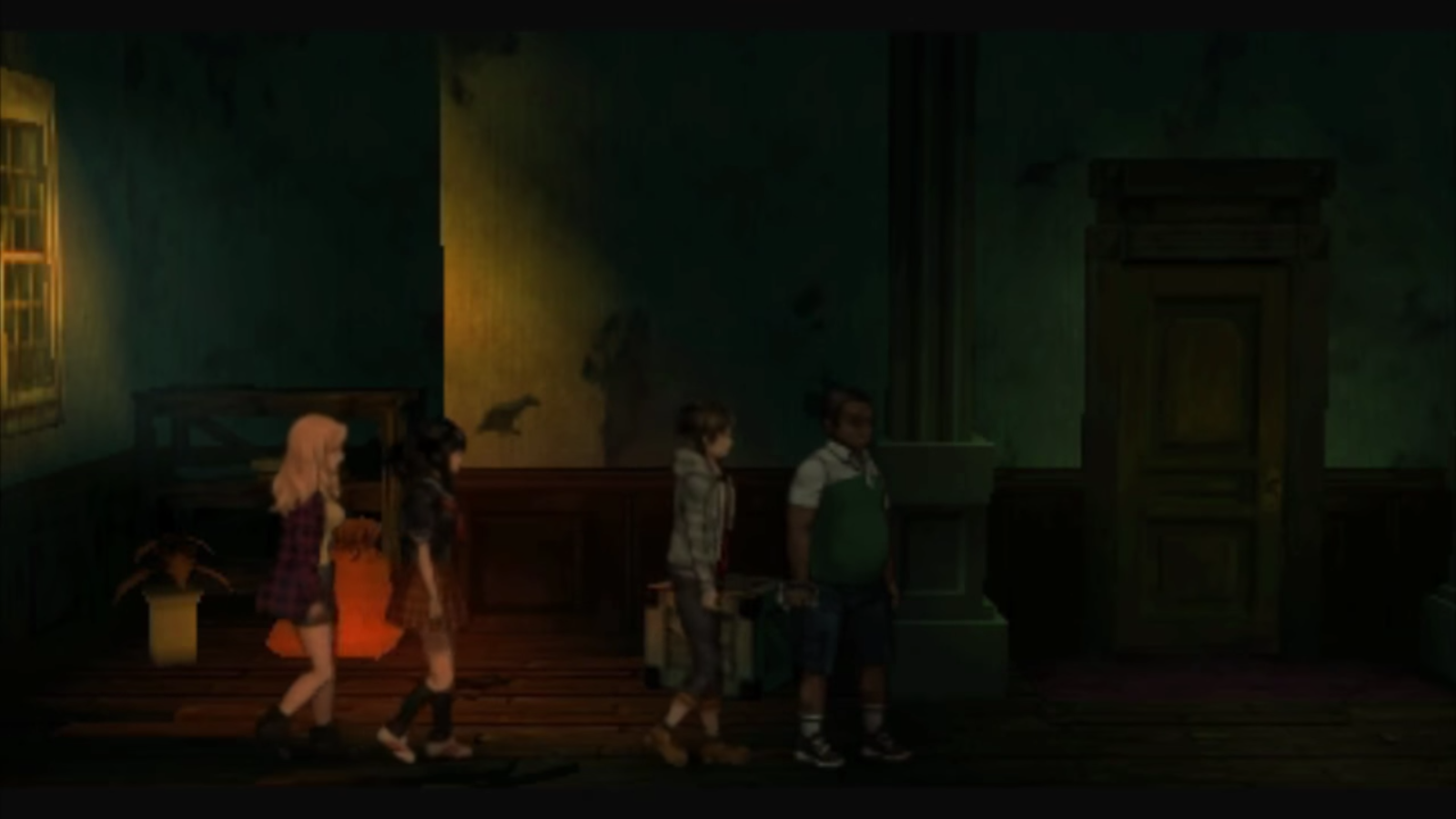 Sushi Typhoon Games, which is Japanese entertainment giant Nikkatsu's video game division, announced a new game today: Creeping Terror, a side-scrolling horror game, for 3DS. The game will be released on the Japanese eShop in Winter 2017 (i.e. January or February). Check out the trailer below: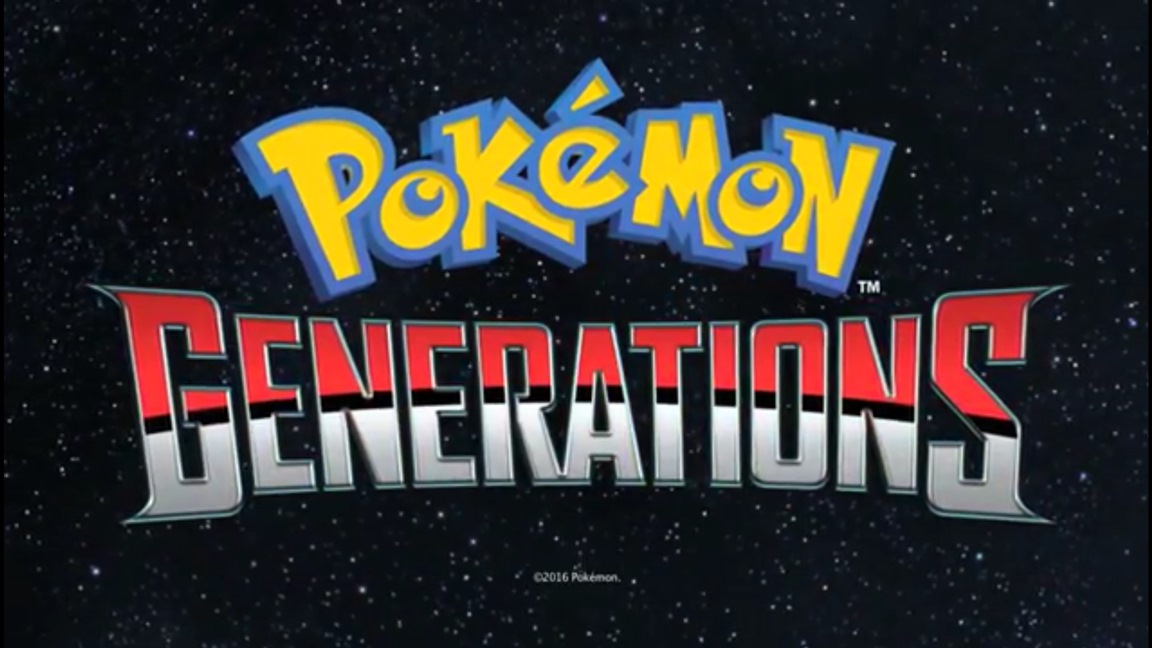 Most of you are probably familiar with Pokemon Generations – the webseries has been running on Youtube for a while now, and there are only four episodes left. But did you know that Pokemon Generations wasn't available in Japanese until today? Despite being obviously produced in Japan, the episodes were only uploaded to The Pokemon Company's various international Youtube channels in a variety of languages, but never to their Japanese channel. That changed today, however, as the first six episodes are now available in Japanese. You can check them out on the Japanese Pokemon Youtube channel here.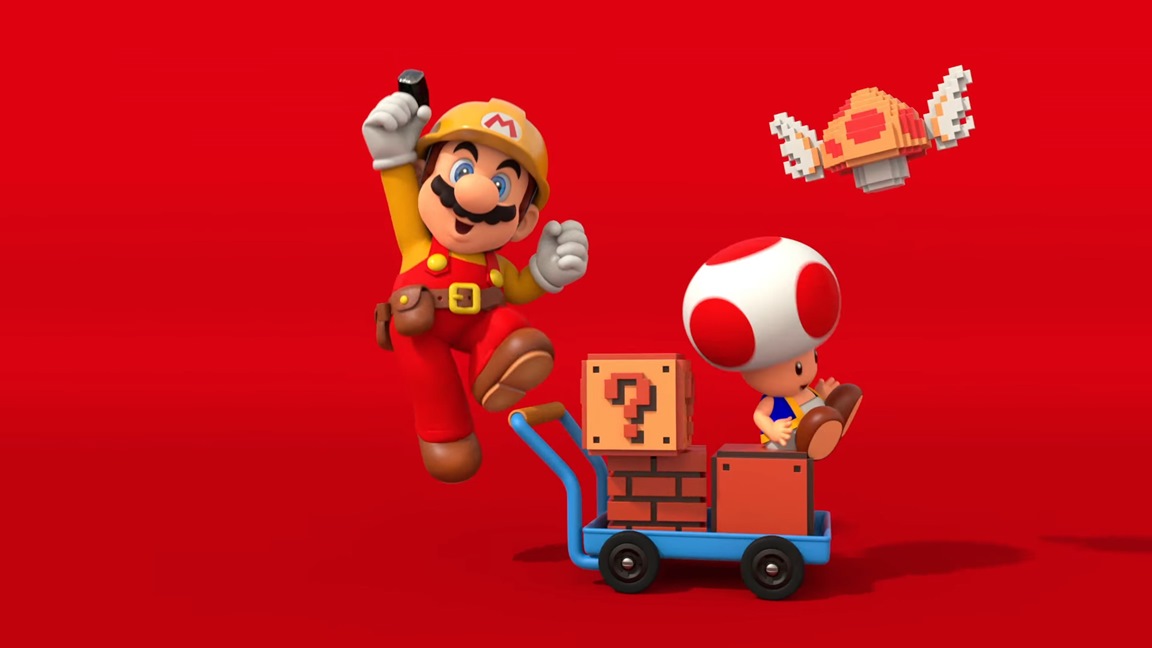 This week's expanded Japanese software sales are as follows:
01./00. [PS4] Final Fantasy XV # (Square Enix) {2016.11.29} (¥8.800) – 690.471 / NEW
02./01. [3DS] Pokemon Sun / Moon (Pokemon Co.) {2016.11.18} (¥4.980) – 223.051 / 2.189.345 (-41%)
03./00. [3DS] Super Mario Maker for Nintendo 3DS (Nintendo) {2016.12.01} (¥4.700) – 162.180 / NEW
04./00. [PS4] Watch Dogs 2 (Ubisoft) {2016.12.01} (¥8.400) – 39.965 / NEW
05./00. [3DS] All Kamen Rider: Rider Revolution # (Bandai Namco Games) {2016.12.01} (¥5.700) – 23.308 / NEW
06./02. [PSV] SD Gundam G Generation Genesis (Bandai Namco Games) {2016.11.22} (¥7.600) – 10.112 / 98.436 (-89%)
07./05. [3DS] Animal Crossing: New Leaf – Welcome amiibo (Nintendo) {2016.11.23} (¥2.700) – 9.910 / 26.827 (-41%)
08./03. [PS4] SD Gundam G Generation Genesis (Bandai Namco Games) {2016.11.22} (¥8.200) – 8.500 / 96.069 (-90%)
09./16. [PSV] Minecraft: PlayStation Vita Edition # (Sony Computer Entertainment) {2015.03.19} (¥2.400) – 8.028 / 933.983 (+43%)
10./13. [3DS] Mario Party: Star Rush (Nintendo) {2016.10.20} (¥4.700) – 7.859 / 78.084 (+24%)
11./00. [3DS] Digimon Universe: Appli Monsters (Bandai Namco Games) {2016.12.01} (¥5.700) – 7.255 / NEW
12./17. [WIU] Minecraft: Wii U Edition (Microsoft Game Studios) {2016.06.23} (¥3.600) – 6.931 / 189.150 (+28%)
13./23. [3DS] Kirby: Planet Robobot (Nintendo) {2016.04.28} (¥4.700) – 5.011 / 478.487
14./04. [PS4] Samurai Warriors: Sanada Maru # (Koei Tecmo) {2016.11.23} (¥7.800) – 4.877 / 31.559 (-82%)
15./15. [PS4] Battlefield 1 (Electronic Arts) {2016.10.21} (¥7.800) – 4.869 / 214.373 (-14%)
16./26. [3DS] Sumikko Gurashi: Mura o Tsukurundesu (Nippon Columbia) {2016.07.21} (¥4.800) – 4.626 / 81.344
17./12. [PS4] Call of Duty: Infinite Warfare # (Sony Interactive Entertainment) {2016.11.04} (¥7.900) – 4.403 / 153.863 (-32%)
18./20. [3DS] Beyblade Burst (FuRyu) {2016.11.10} (¥5.780) – 3.895 / 29.867 (+1%)
19./00. [XB1] Final Fantasy XV # (Square Enix) {2016.11.29} (¥8.800) – 3.791 / NEW
20./27. [WIU] Splatoon # (Nintendo) {2015.05.28} (¥5.700) – 3.714 / 1.501.713