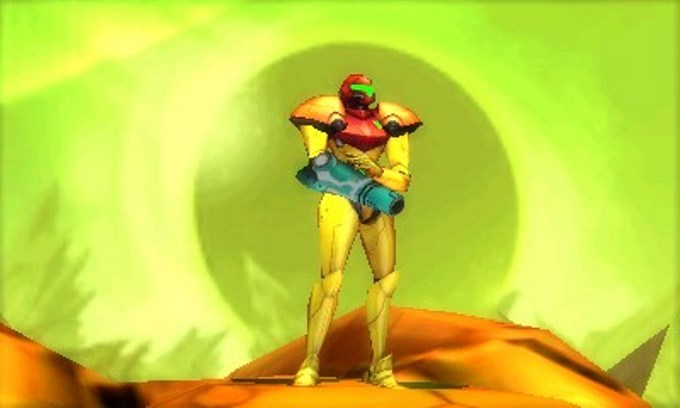 Game Informer caught up with two of the developers working on Metroid: Samus Returns at this year's E3. The site spoke with Nintendo producer Yoshio Sakamoto and José Luis Márquez of MercurySteam.
During the conversations, there was talk about why Metroid II is being remade and bringing back 2D Metroid. Sakamoto was also asked to clarify the story of making Samus female at the end of the original Metroid.
Continue on below for some excerpts from the interview. The full talk is over at Game Informer.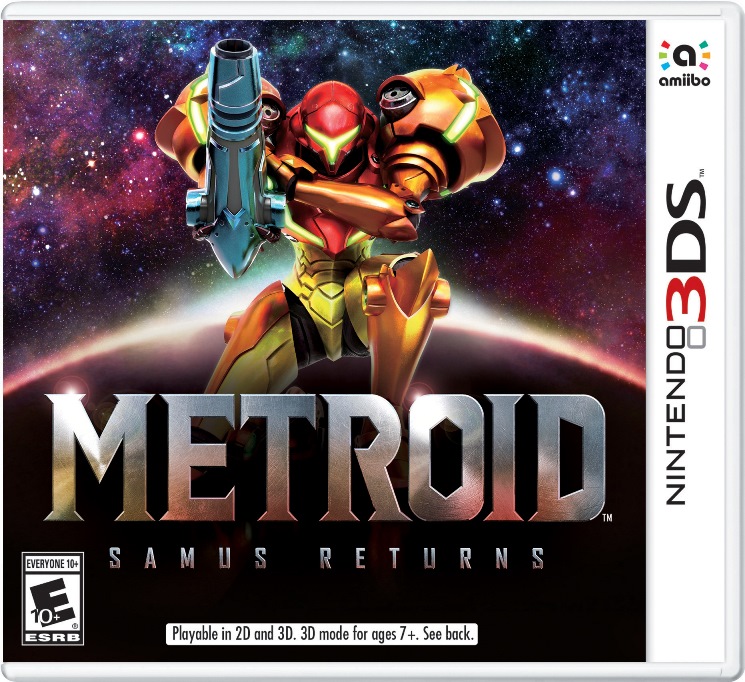 This information comes from Metroid producer Yoshio Sakamoto and MercurySteam's Jose Luis Márquez…
On whether Nintendo reached out to MercurySteam or the other way around…
There was a very fateful meeting, so we'll tell you that to start off with.
I just wanted to start out by saying I've been wanting to make a 2D Metroid game with today's technology for quite a long time. It wasn't only my personal desire, but also because I know there are a lot of people out there in the world who have been clamoring for a 2D Metroid game.
For myself, I've been wanting to revisit that fundamental, basic, core essence of Metroid, that 2D gameplay, and I was considering ways to go about taking on that challenge. That was more than two years ago.