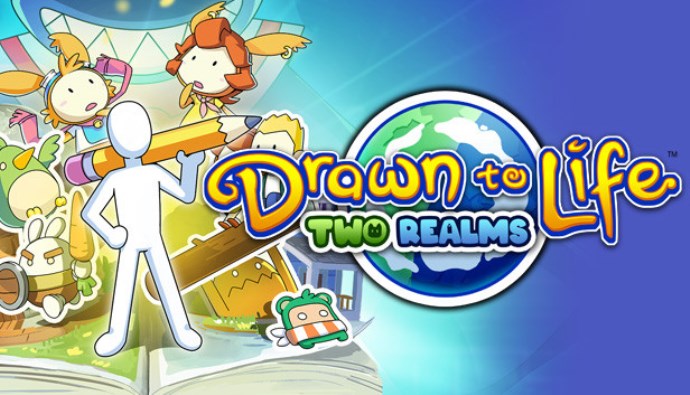 After many years without a new game, Drawn to Life is returning next week with its latest entry, Two Realms. 505 Games now has the franchise rights, and teamed up with Digital Continue to make the new project happen. A number of staffers who worked on previous Drawn to Life games are returning, so it's looking like it's in safe hands.
To learn more about Drawn to Life: Two Realms, Nintendo Everything recently spoke with Digital Continue founder Joseph Tringali. Tringali spoke about how the new game to be, reworking the experience for devices that don't feature a stylus, the story, and what could lie ahead for the franchise's future.
Here's our full discussion: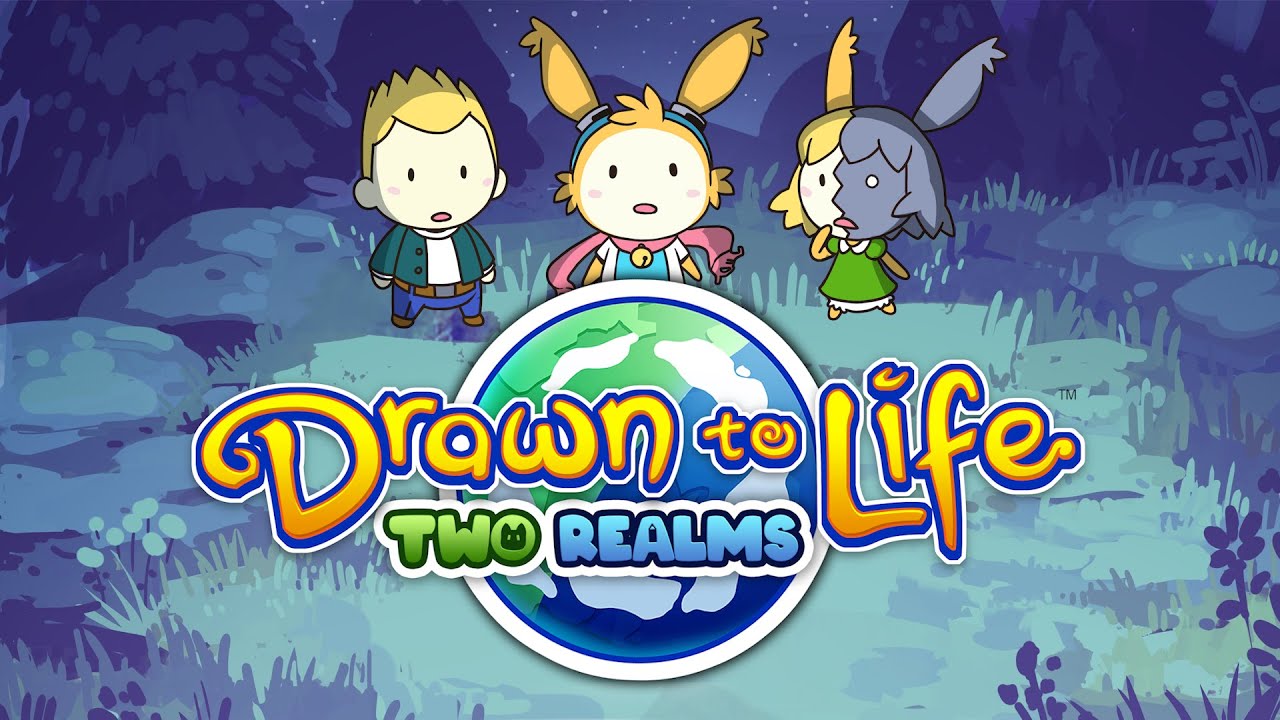 The Drawn to Life franchise received a number of games during the Wii and DS days, but it's been largely dormant over the past few years. Now, however, 505 Games and Digital Continue are bringing the IP back with a brand new entry titled Two Realms.
Digital Continue founder Joseph Tringali, who has served as an executive producer on the previous Drawn to Life games, recently spoke with us about the new title for Switch and the series in general. We asked about the possibility of past entries appearing on Nintendo's current console, to which he said that's something he'd be interested in. Fans should also be happy to hear that Tringali hopes to create a bigger sequel one day if Two Realms turns out to be a success.
Tringali told Nintendo Everything: