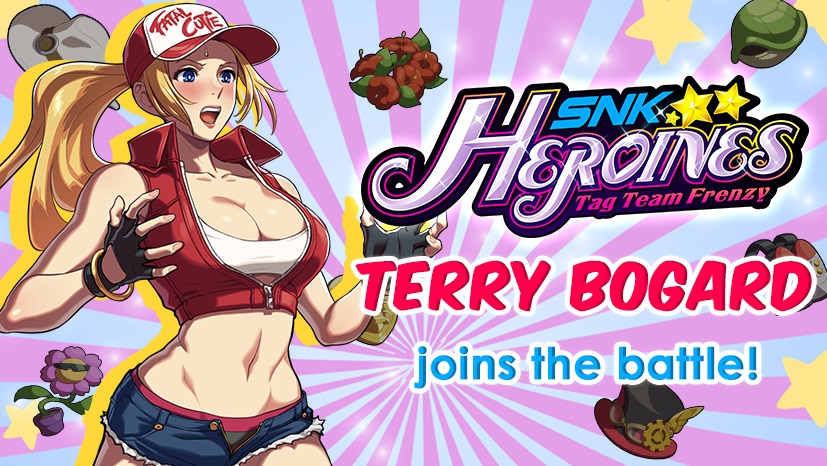 In a recent issue of Famitsu, developers from SNK Heroines: Tag Team Frenzy were brought in to discuss the new fighter. Art director Yusuke Amano, sound director Mayuko Hino, and director Kaito Soranaka participated in the talk.
We've prepared a complete transcript of the interview, which goes over how the team went about choosing characters, including a female version of Terry Bogard, interest in making sequels, and much more. You can read it below.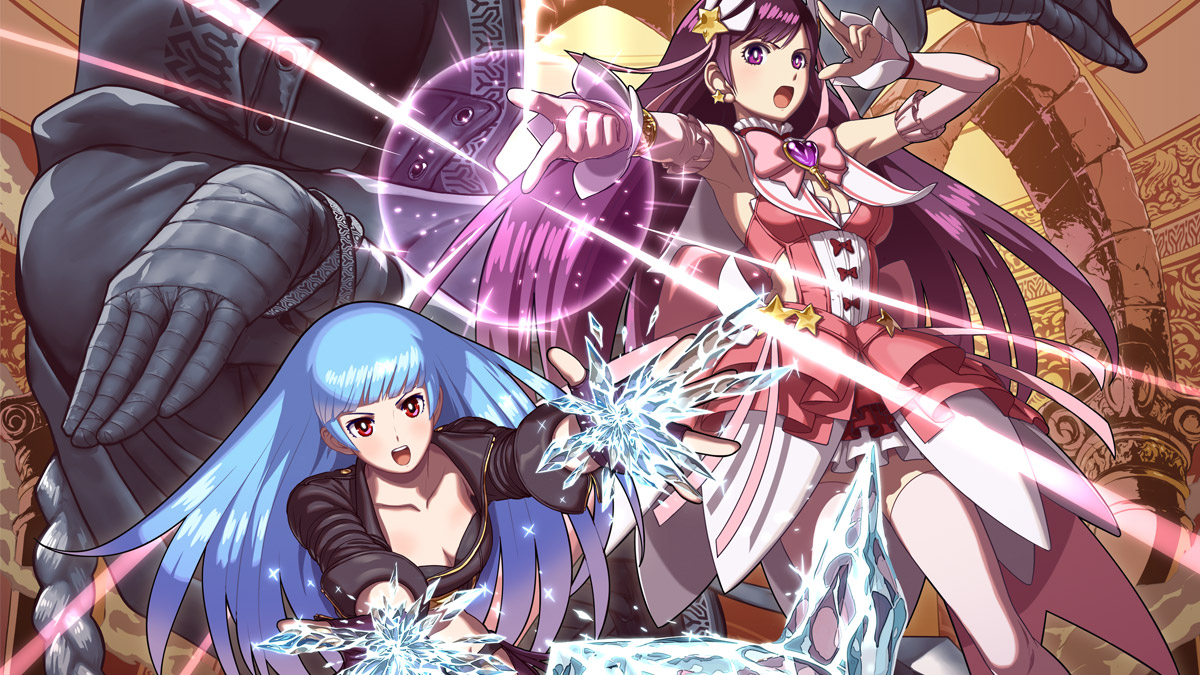 SNK Heroines: Tag Team Frenzy launches this summer. Similar to other fighting titles, leading up to release, we'll hear more about the game's roster.
In an interview with Honey's Anime, producer Yasuyuki Oda indicated that SNK Heroines will include a few surprising characters. When asked if the cast will be large and whether there are plans for original characters, Oda said: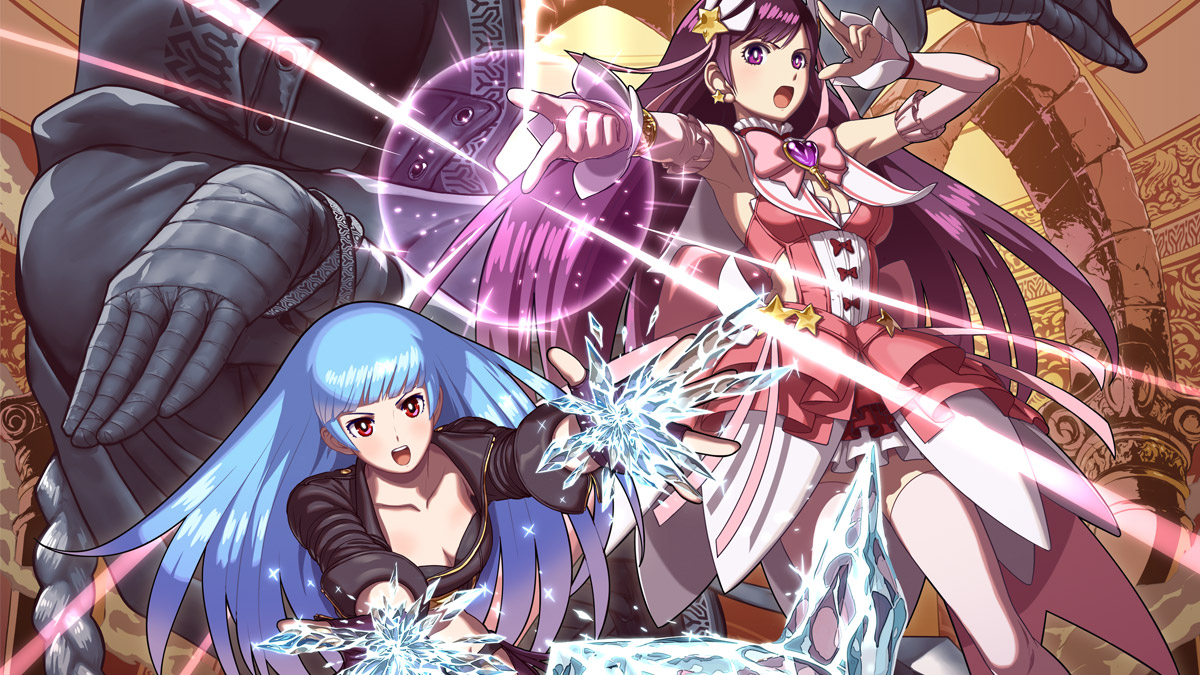 As part of a new collaboration with NIS America, a brand new fighting game from SNK is coming to Switch. SNK Heroines: Tag Team Frenzy is launching on Nintendo's console this summer.
Recently, producer Yasuyuki Oda and director Kaito Soranaka were kind enough to field some questions about the game from Nintendo Everything. The two developers spoke about Switch, confirmed different game modes that will be present, and more.
You can read our full interview with Oda and Soranaka below.