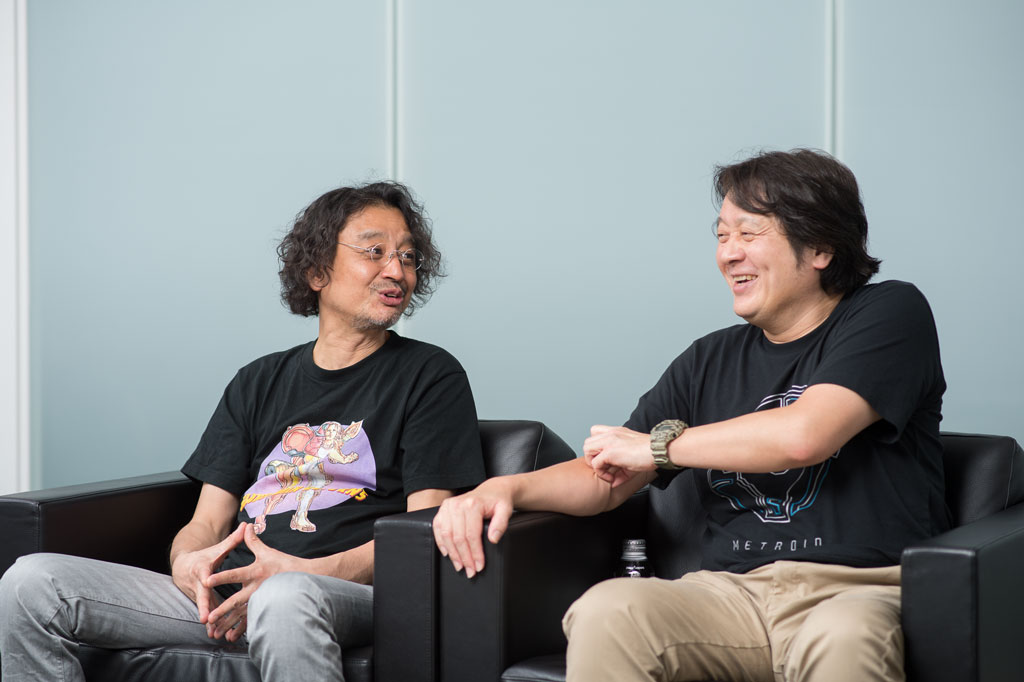 Nintendo has released an English version of the third interview conducted to celebrate the Super NES Classic Edition. This time, Super Metroid gets the focus. Metroid creator Yoshio Sakamoto and sound designer Kenji Yamamoto participated in the discussion.
Sakamoto and Yakamoto delve into the making of Super Metroid in the new interview. There's talk about how the project came to be, the approach to creating baby Metroid sounds, and how hectic things got towards the end stages of development – including staffers taking turns sleeping and working during Christmas.
Continue on below for the full interview.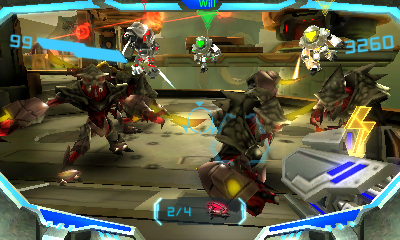 .@darrenkerwin Tanabe said the music is by in-house Next Level folks along with Kenji Yamamoto from Nintendo's SPD group

— Stephen Totilo (@stephentotilo) June 17, 2015
Kenji Yamamoto has worked on a bunch of Metroid games – both 2D and 3D. So hopefully the classic Metroid music can be preserved in this entry!