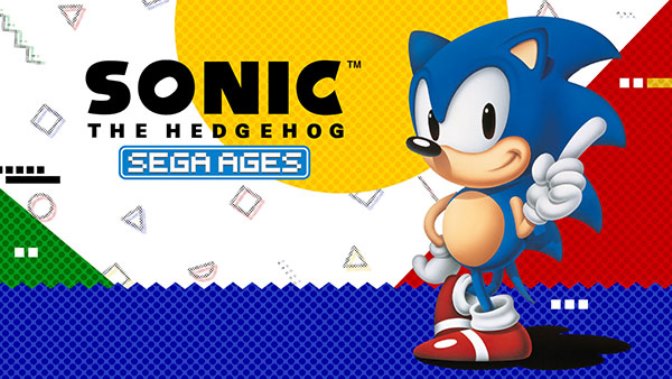 Switch owners can begin to enjoy some SEGA classics at home or on the go with the SEGA Ages collection on Switch, starting with two titles released this week: "Sonic the Hedgehog" and "Thunder Force IV". Following this will be steady releases including "Phantasy Star", "Alex Kidd in Miracle World", "Gain Ground" and many more.
Last week's issue of Famitsu has a mini-interview with Rieko Kodama, lead producer and director of SEGA AGES, to offer some insight on upcoming titles. Check out below for our translation.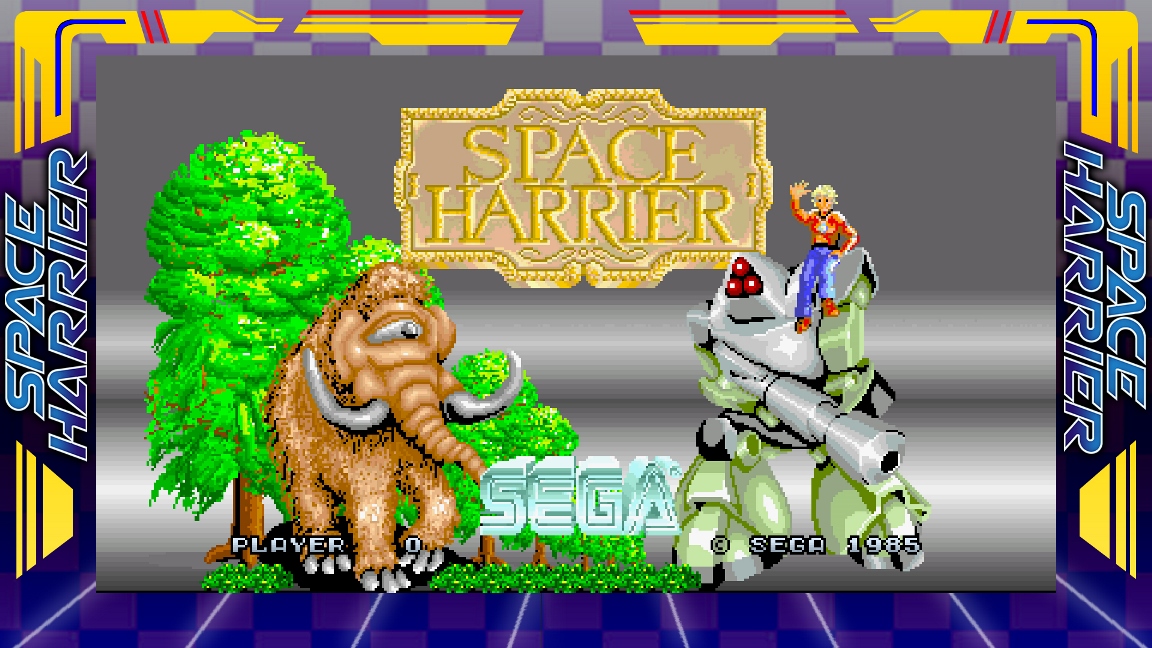 Following up on last week's announcement, the first screenshots for Space Harrier in the lineup of SEGA Ages titles for Switch have been released. We've gathered up the images below.
On Switch, Space Harrier will feature the various elements from 3D Space Harrier. These include a widescreen view, the final boss Haya Oh from the console release, and more. Other new elements have also been teased but not yet detailed.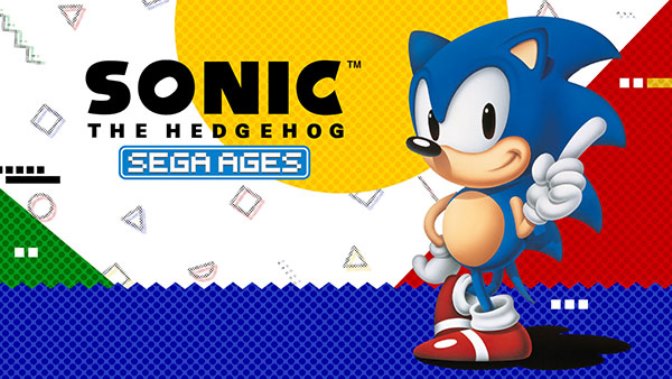 The latest edition of Japanese magazine Nintendo Dream included a small interview with SEGA Ages lead producer and director Rieko Kodama and supervisor Yousuke Okunari. They discussed the history of SEGA Ages' name and formation, including why they went with a new logo for the upcoming Switch release. In addition, they reconfirmed their steady schedule of monthly releases and teased some new features and new games.
It seems we have some exciting announcements to look forward to, but until then, read our translation of the interview below to hold you over.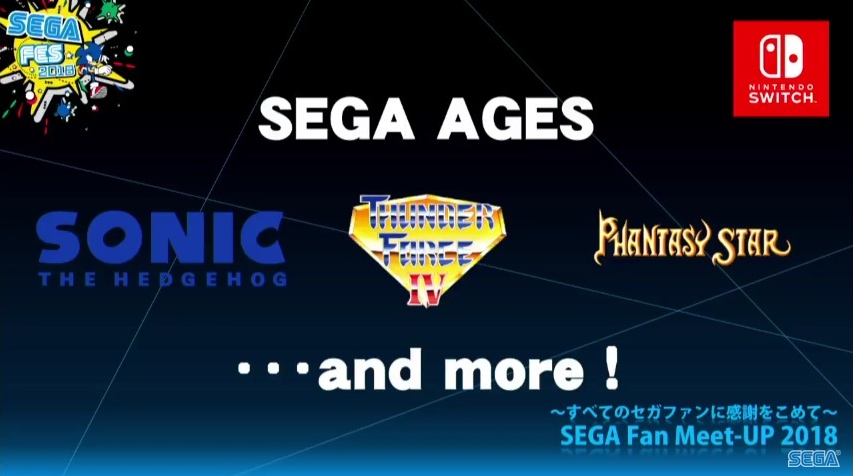 This week's issue of Famitsu provides an update on SEGA Ages for Switch. The first two games in the series, announced earlier in the year, are confirmed for an August release.
Sonic the Hedgehog and Thunder Force IV will be up first. The two games will be priced at 925 yen each.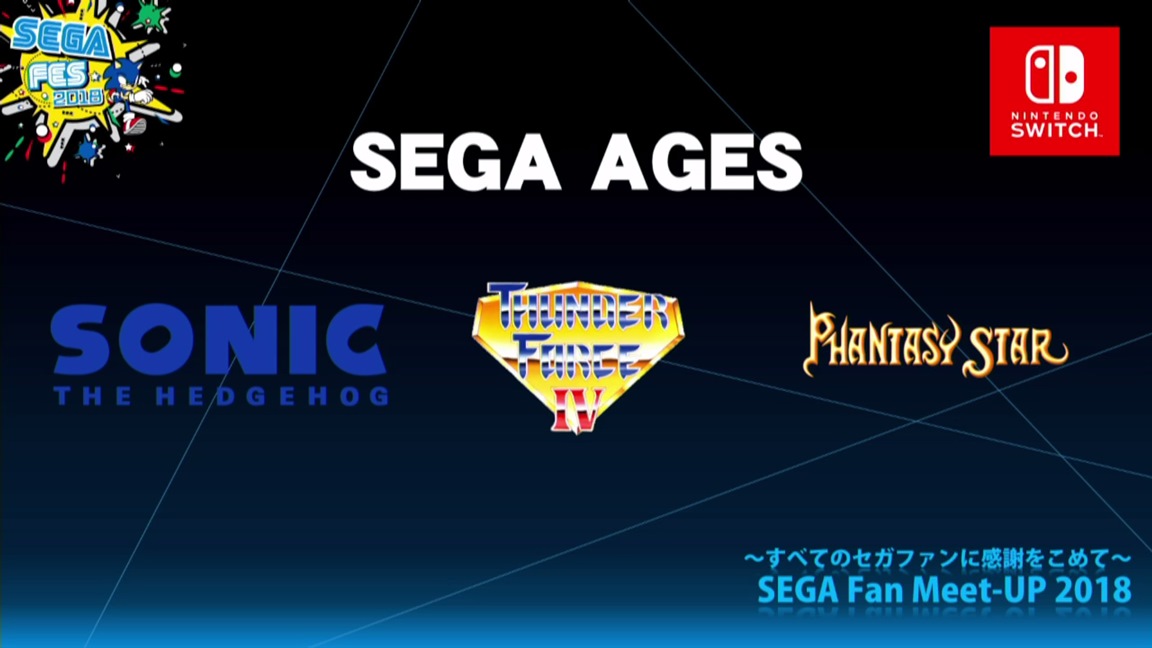 SEGA is following up with the news regarding SEGA Ages for Switch with an official announcement. At SEGA Fes in Japan, it was revealed that M2 has been brought on board to help release classic titles on Switch.
Here's the official announcement from SEGA: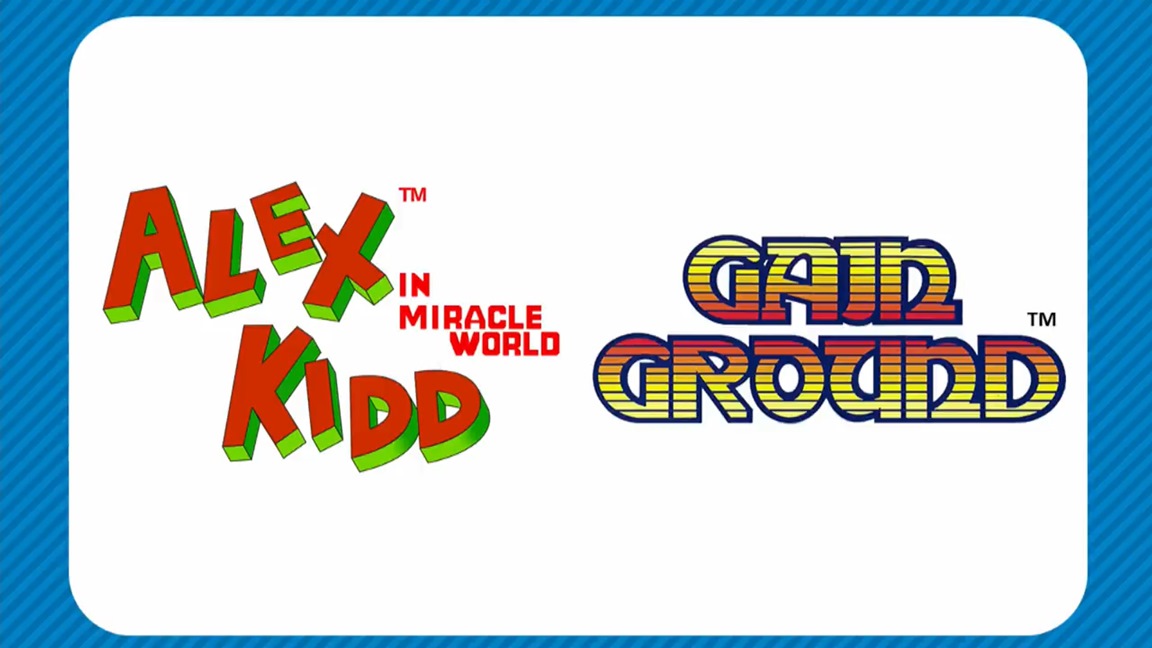 To kick off SEGA Fes 2018, one of the first announcements made was SEGA Ages for Switch. In partnership with M2, a bunch of classic games will begin making their way to the eShop this summer.
A "Classic Game Stage" was just hosted at SEGA Fes 2018 where some additional details about SEGA Ages were revealed. First up, below is the full lineup of titles confirmed (there will be at least 15 in total):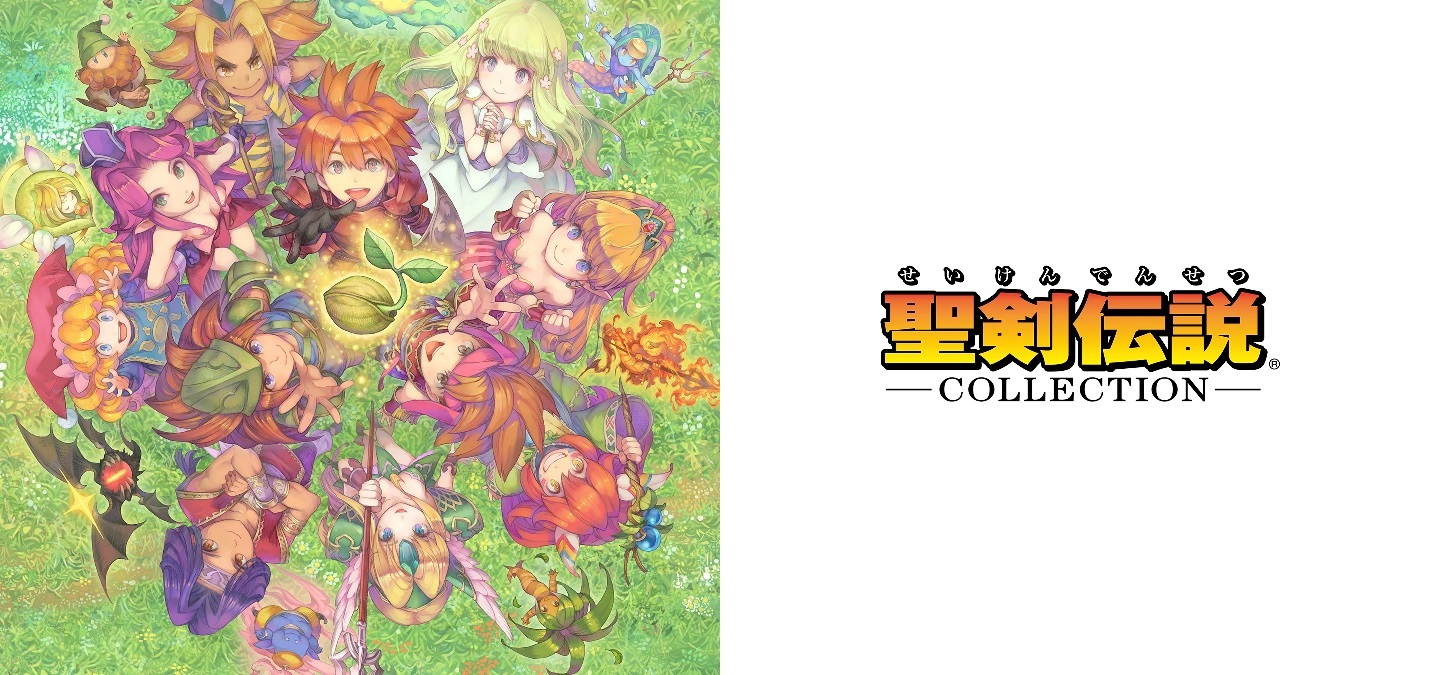 A top-tier developer is involved with Square Enix's new Seiken Densetsu Collection for Switch. M2, known for its work on the SEGA 3D Classics series, is handling the compilation. The company was also responsible for the GBA Virtual Console on Wii U.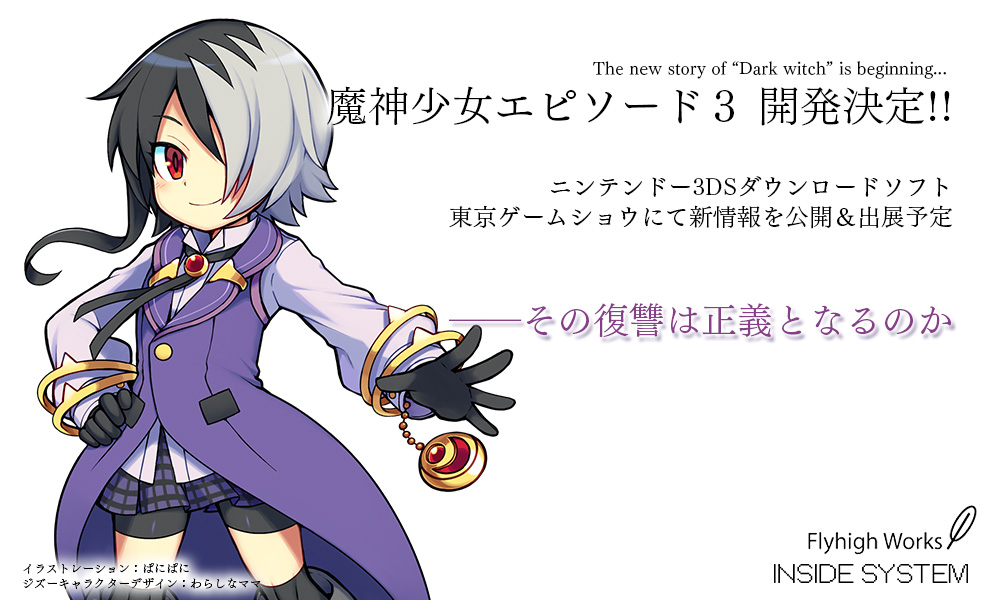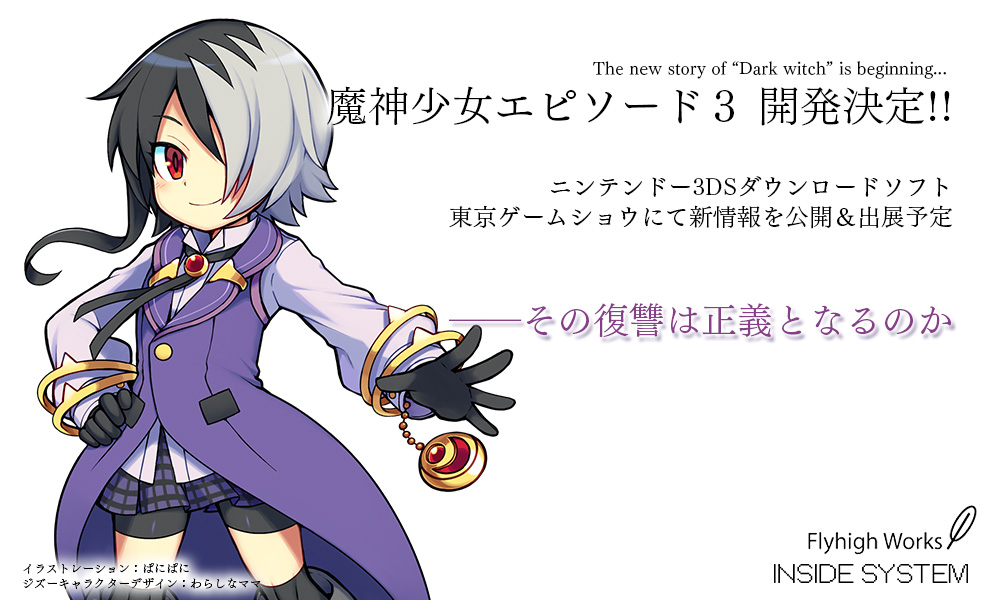 The Legend of Dark Witch 3 is on display at TGS 2016 this week as promised. Famitsu has now posted the first screenshots of the game, which we have below.
You might be surprised to hear that M2 is working on The Legend of Dark Witch 3. In the past, the team worked on the SEGA 3D Classics series.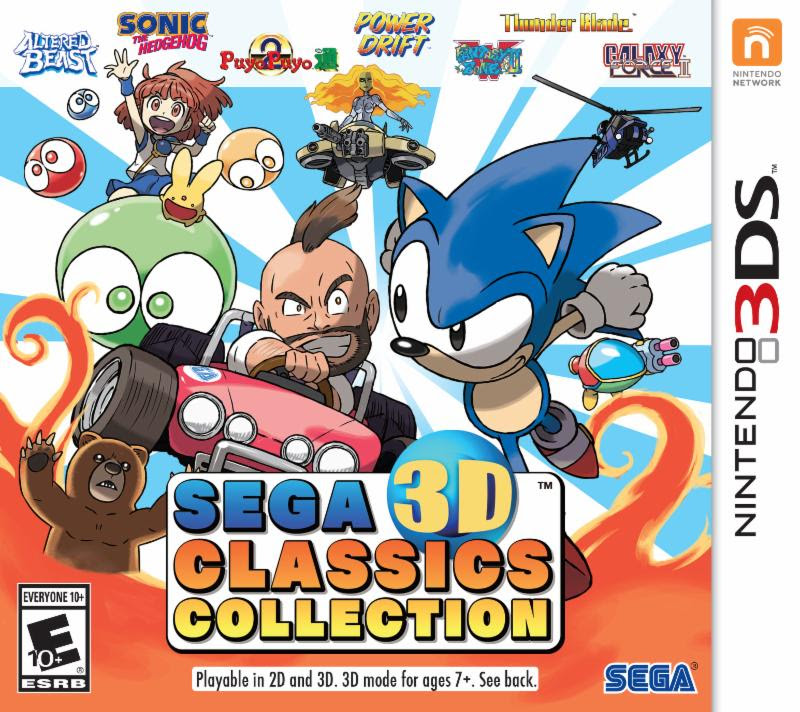 Akira Saito, a key member of M2, has passed away at the age of 43. Saito is sadly no longer with us due to cancer.
Saito worked on a ton of games and projects at M2, including the SEGA 3D Classics, Virtual Console emulators for the SEGA Master System and Genesis/Mega Drive on Wii, and more. He was said to be a very talented programmer.
M2 president Naoki Horii said in a post on the company's website, "He lived his life with video games."