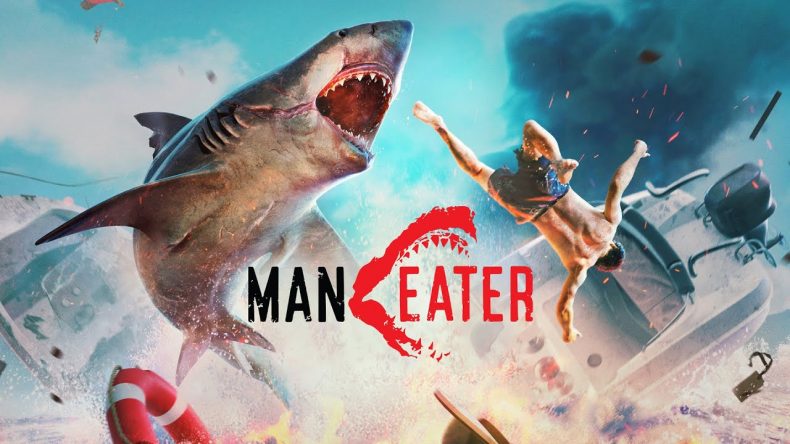 Maneater has been updated on Switch. A few days ago, Tripwire Interactive started distribution of version 1.02.
Below are the full patch notes, featuring bug fixes: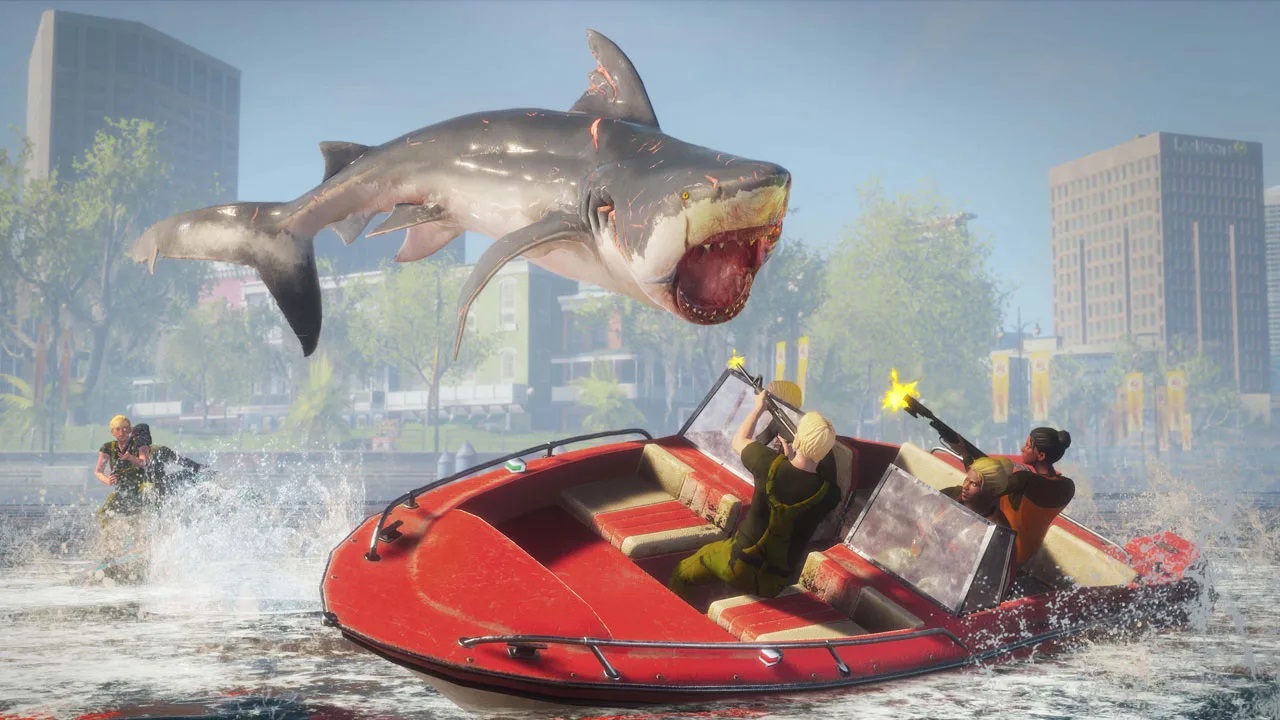 Tripwire Interactive is celebrating the release of Maneater on Switch with a new trailer. Take a look at the video below.
Maneater can be purchased physically and digitally for Switch. We published a review for the game earlier today, which you can find here.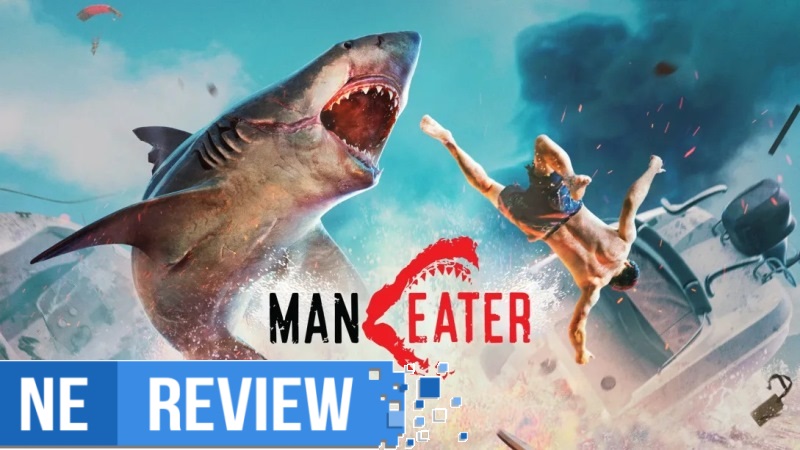 System: Switch
Release date: May 25, 2021
Developer: Tripwire Interactive
Publisher: Tripwire Interactive
---
Perhaps no creature in the animal kingdom has as much of a publicity problem as the humble shark. Relatively docile toward humans in real life, sharks have become murderous monsters in public opinion thanks to sensational media and bloody shark thrillers. Tripwire Interactive's open-world action game Maneater gleefully plays with this idea, letting players take control of an obscenely bloodthirsty creature on a gruesome rampage against every living creature nearby. Although its gameplay may feel as shallow as its freshwater levels at times, an emphasis on campy violence means there is still some brutal fun to be had in this Switch rendition of the game.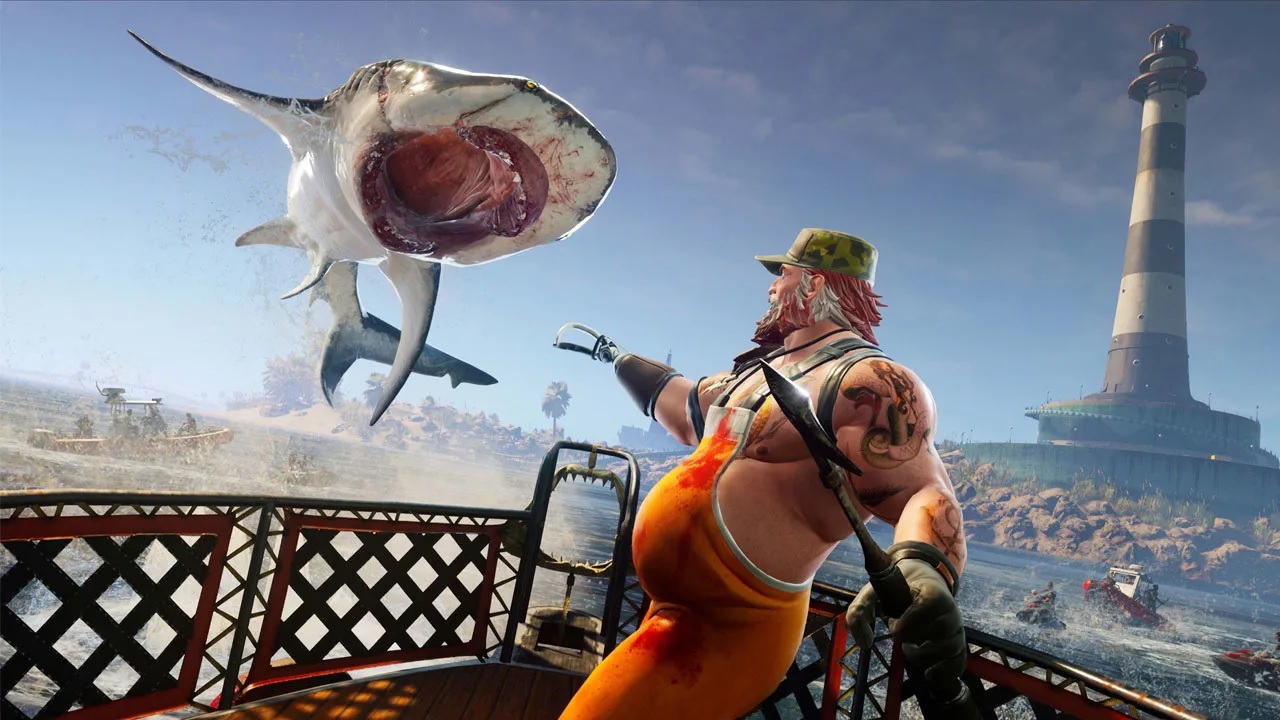 The open world action RPG Maneater will finally debut on Switch in just a few days. For a look at some footage, check out the video below.
Maneater launches for Switch on May 25.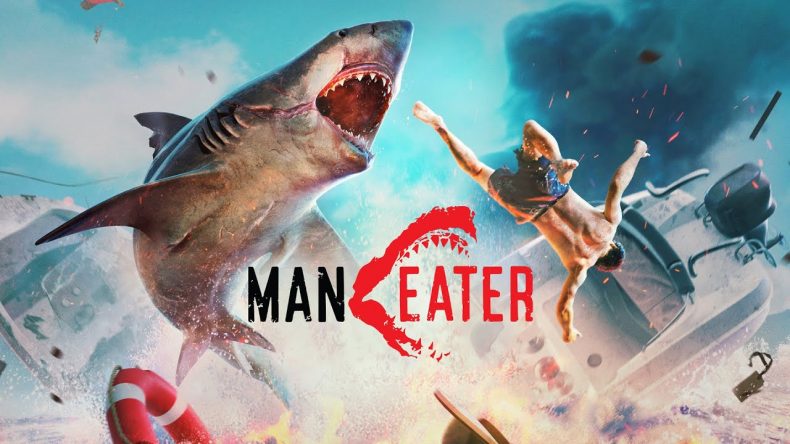 Tripwire Interactive and Deep Silver have announced that their open-world action-RPG Maneater is scheduled to launch on Switch on May 25. Initially released on other platforms last year, the title was delayed from a 2020 release date on Switch. You can check out our original coverage here.
Maneater will launch physically as well as digitally on the Switch eShop on May 25.
Source: Tripwire Interactive PR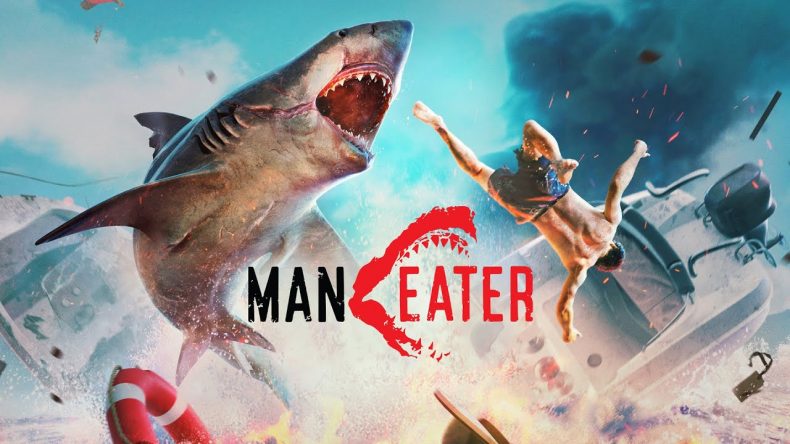 New footage has emerged for Maneater, Tripwire Interactive's open-world action-RPG. We've included a few gameplay videos below.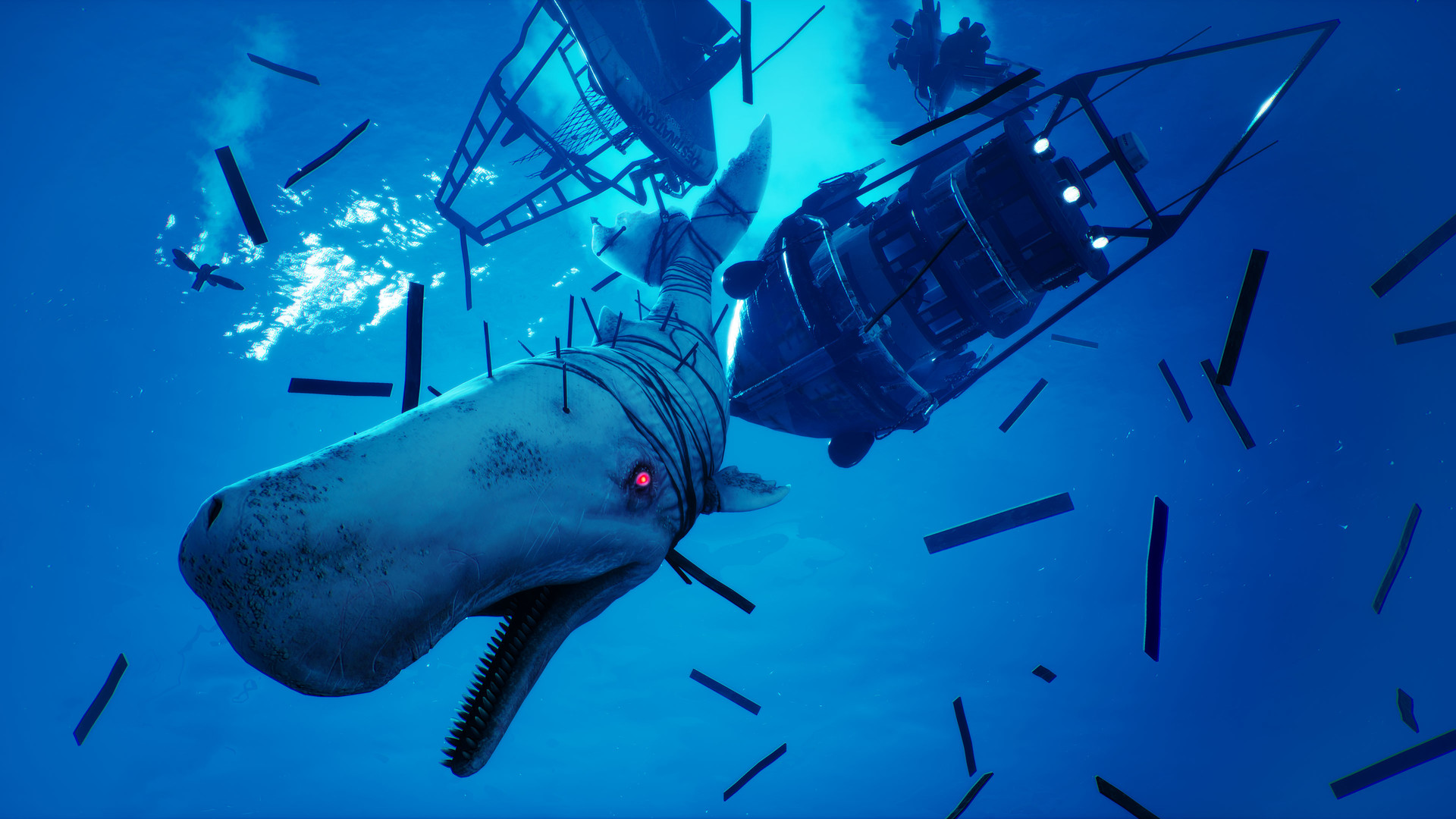 Tripewire Interactive has shared a new trailer for its open world action-RPG Maneater. Get a look at the video below.
The Switch version of Maneater will launch later in 2020.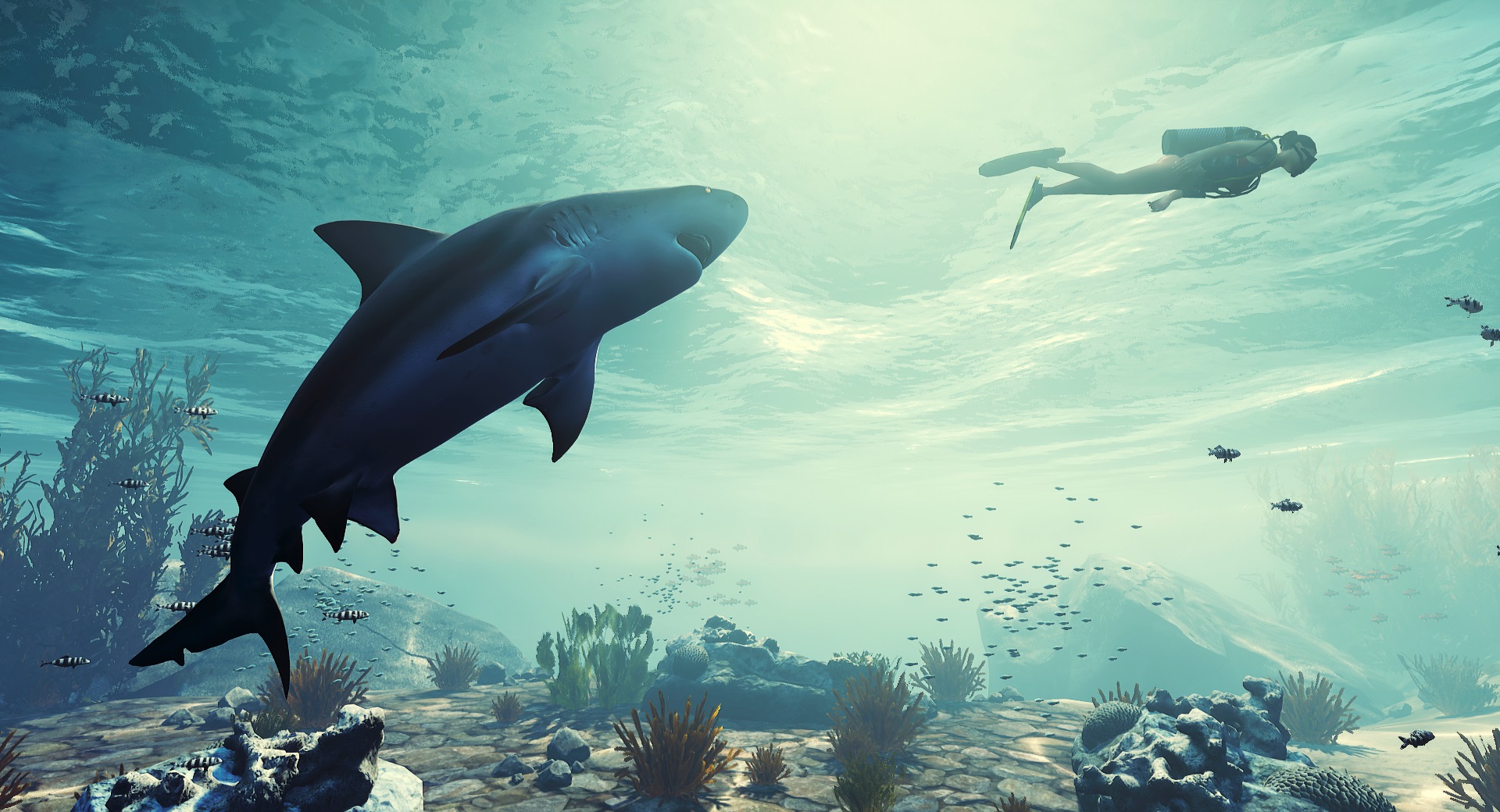 During PAX East 2020, GamesRadar showed off the latest footage from Maneater. Take a look at the gameplay below.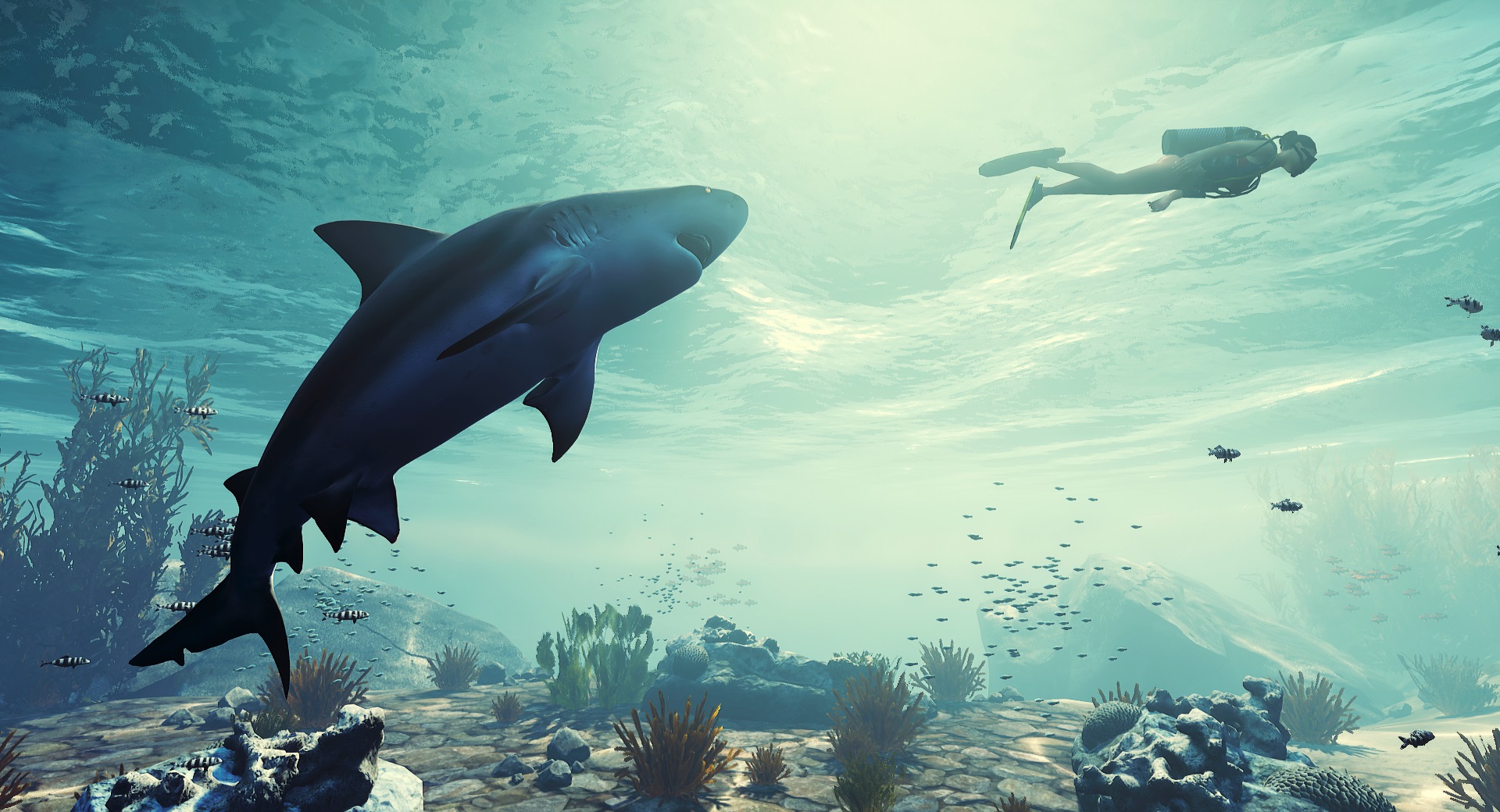 Tripwire Interactive published a new developer dairy for Maneater. In the video below, fans can get a behind-the-scenes look at the mo-cap process behind shark evolutions and more with the developers.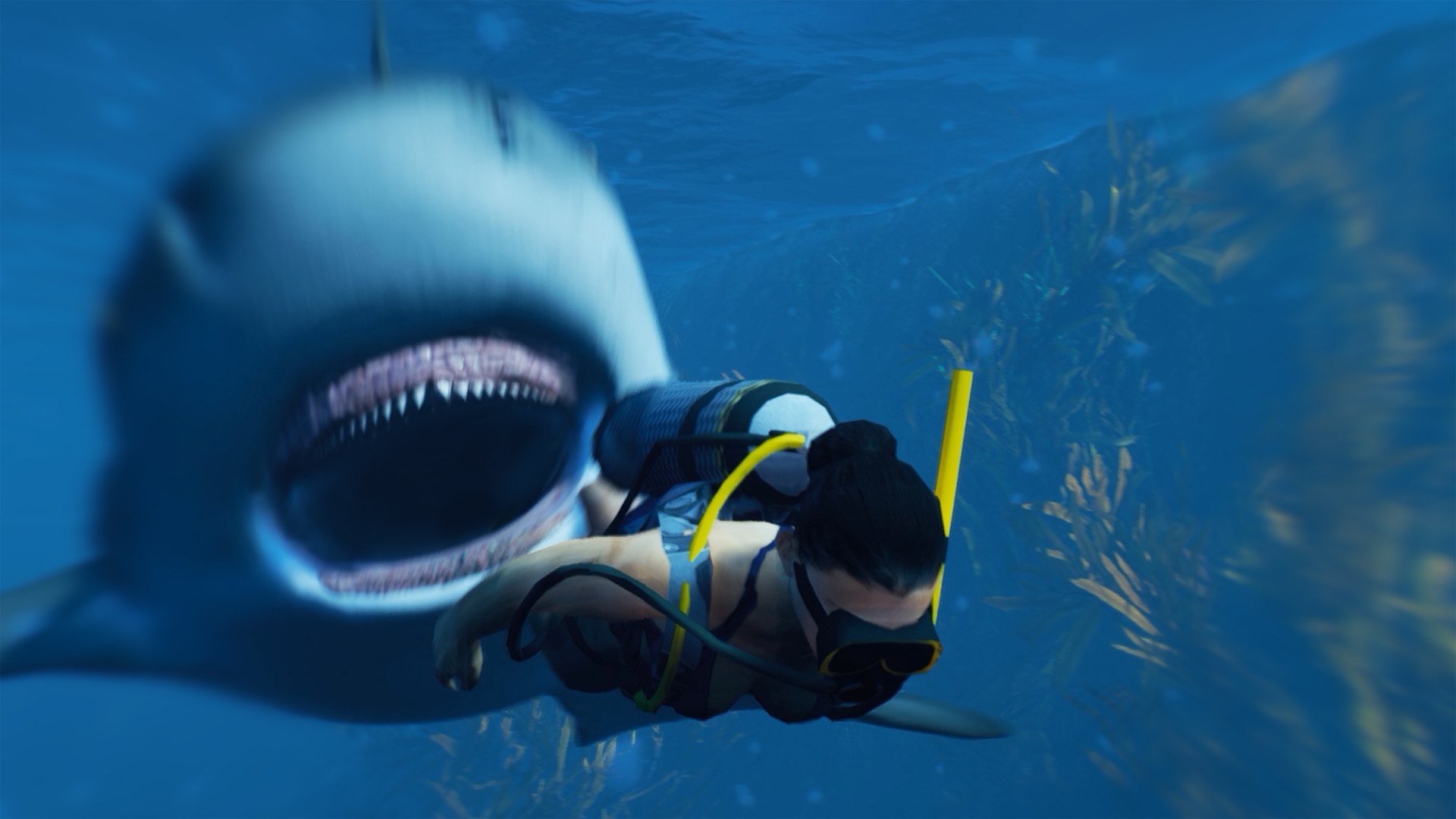 The single-player action-RPG Maneater has received a new batch of videos. We've rounded up a few different gameplay clips below.