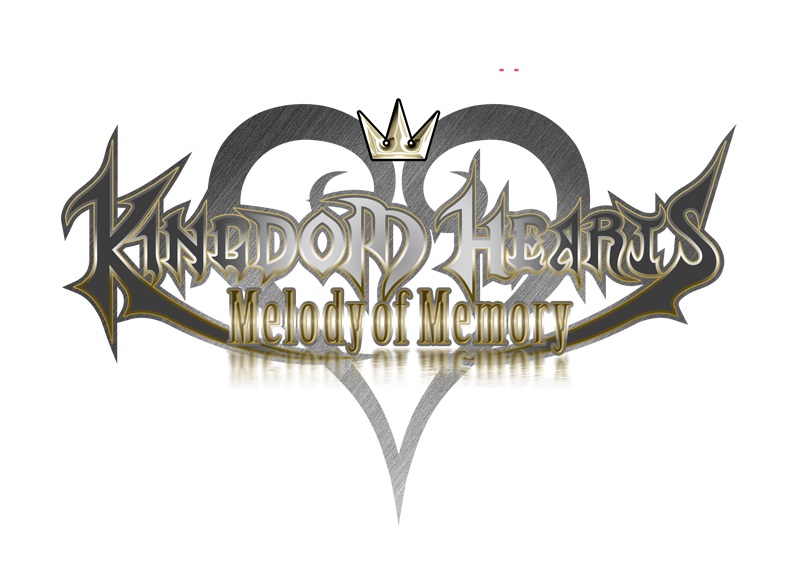 In an interview with Ntower, Kingdom Hearts: Melody of Memory co-director Masanobu Suzui spoke about why the game will be released on Switch.
Suzui started out by mentioning franchise director Tetsuya Nomura's interest in the system. Since Switch is very popular around the world currently with a big install base, that was another important factory. Ultimately the team wanted as many people as possible to experience the music of Kingdom Hearts.
Suzui stated: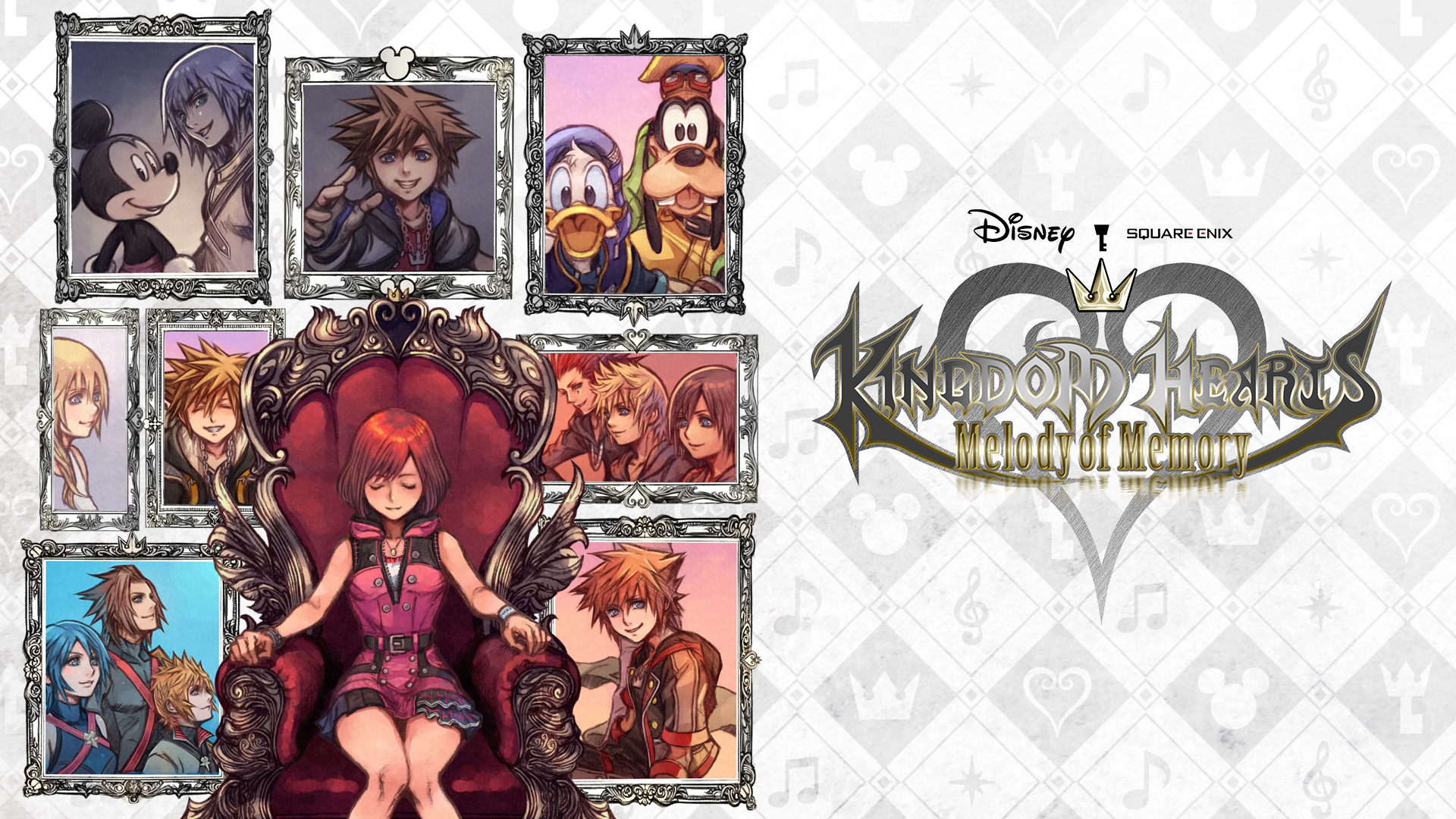 Game Informer was recently able to speak with Kingdom Hearts: Melody of Memory producer Ichiro Hazama, co-director Masanobu Suzui, and franchise director Testuya Nomura about the upcoming Switch title. They discussed how the project happened and why it's not a Theatrhythm title. On top of that, we have a bunch of new details as well.
Here's the full roundup: