Update (7/29)
Bumped to the top. More details from Circle Entertainment:
– The game has already sold 5000 copies in North America in a "very short time", appearing on the bestselling list.
– North American sales seem stronger than the equivalents for Japan – this is surprising as the genre and style is, from CIRCLE's experience, typically better received in Japan.
– The response in Europe has also been "good".
– The publisher was unable to arrange for the game to have its own promotional eShop shelf in North America, though better support has been forthcoming in Europe.
– Numbers are "encouraging", and look on track to be better than for Adventure Bar Story.
---
Original (7/28)
Mercenaries Saga 2 launched on the North American 3DS eShop earlier this month. It also arrived in Europe last week.
Thus far, Circle Entertainment says that Mercenaries Saga 2 has achieved higher sales than expected. The company also pointed out the many positive comments on its Miiverse community.
Source: Circle Entertainment PR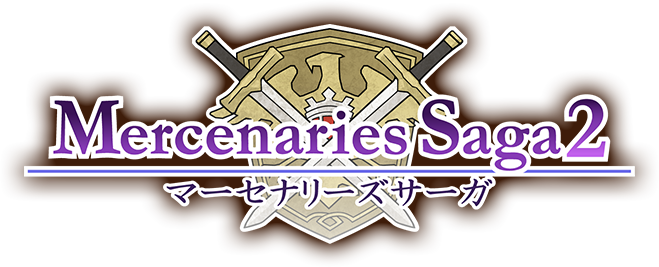 This Thursday, Mercenaries Saga 2 is heading to the North American 3DS eShop. The game's trailer can be seen below.