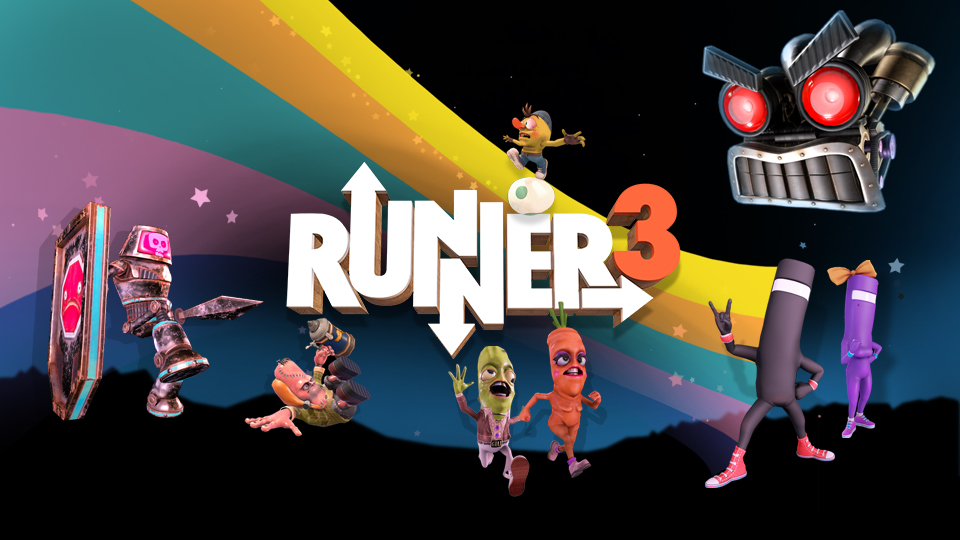 Choice Provisions has revealed that a new difficulty mode is in the works for Runner3. Among what the studio has planned, an easier mode is on the way.
When asked about the challenging nature of Runner3, Roush stated: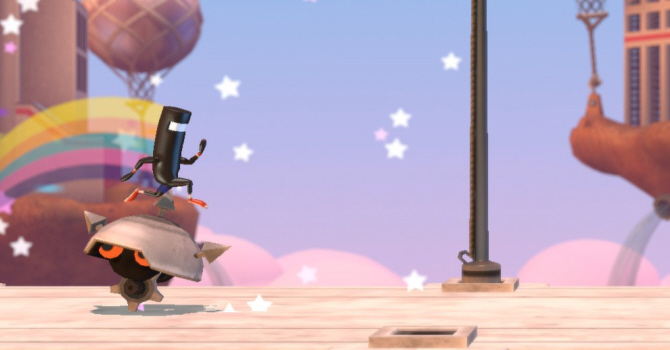 Runner2: Future Legend of Rhythm Alien has sold over one million copies, developer Gaijin Games has confirmed.
The news comes from studio co-founder Mike Roush. He tweeted earlier today:
WELL… Runner2 has sold over a million copies!!! yay! http://t.co/H7J6P4RRu1 and It's one year old! Happy Birthday!!!

— Furd Terguson (@MikeNRoush) March 12, 2014
Roush did not share a breakdown of Runner2's sales by platform.