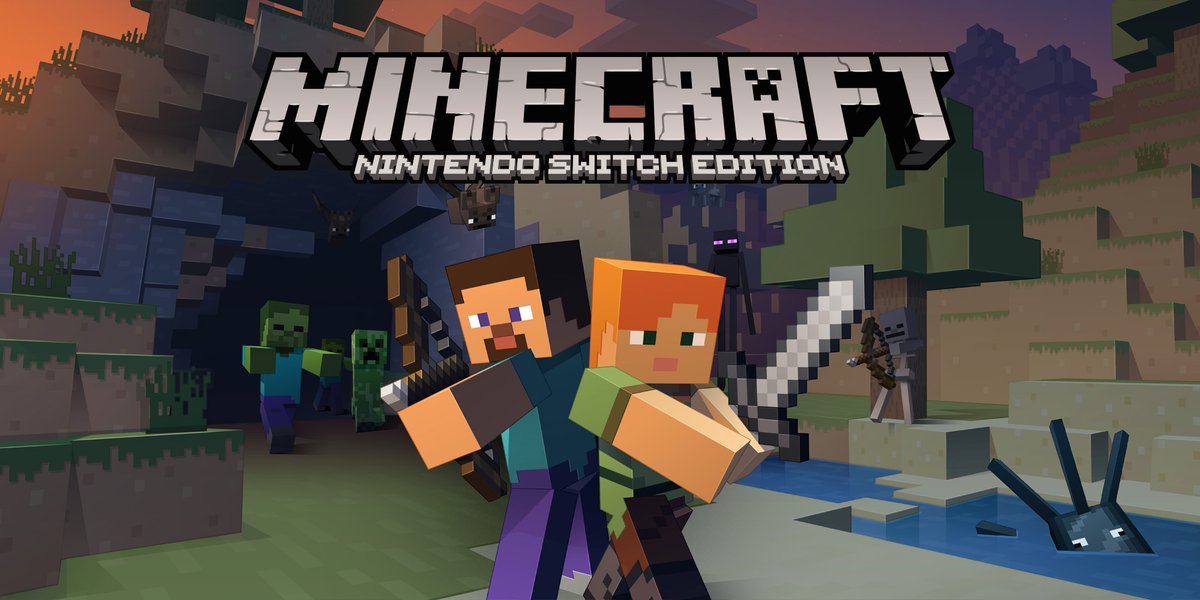 Mojang has recently showed off new features coming to the console editions of Minecraft soon. With Minecraft recently being released on the Switch, these new features will be coming to Minecraft: Switch Edition at the same time. Some of the new features added to this update are dual wielding, new mobs, & some new blocks. Check out the video below to watch some of the new features coming to the game.
Since the launch of Minecraft: Nintendo Switch Edition last week, some users have been reporting an odd issue. Without any input from the user, the problem involves screenshots being taken automatically and randomly. While not confirmed at the time, the situation appeared to be tied to Minecraft.
4J Studios posted an update on Twitter today confirming that Minecraft is indeed the cause, and Nintendo now knows what's causing it. A bug fix will be addressed soon to not only address problems with screenshots, but false Home button presses as well.
Nintendo has found the issue causing false Home and Screenshot button presses with Minecraft: Nintendo Switch Edition. Bug fix coming soon!

— 4J Studios (@4JStudios) May 17, 2017
Minecraft: Nintendo Switch Edition currently runs at 720p at all times. Even when the system is docked, the resolution doesn't change.
After speaking with Microsoft, TIME reports that "Minecraft's 720p docked/undocked resolution isn't a question of system power, but stems from issues currently experienced shifting from one resolution to the other when docking/undocking." The publication further adds: "It's possible, albeit not confirmed, that Minecraft for Switch could hit 1080p docked down the road."
Minecraft: Nintendo Switch Edition has now launched on Switch, and a new video has been issued in celebration. Check it out for yourself below.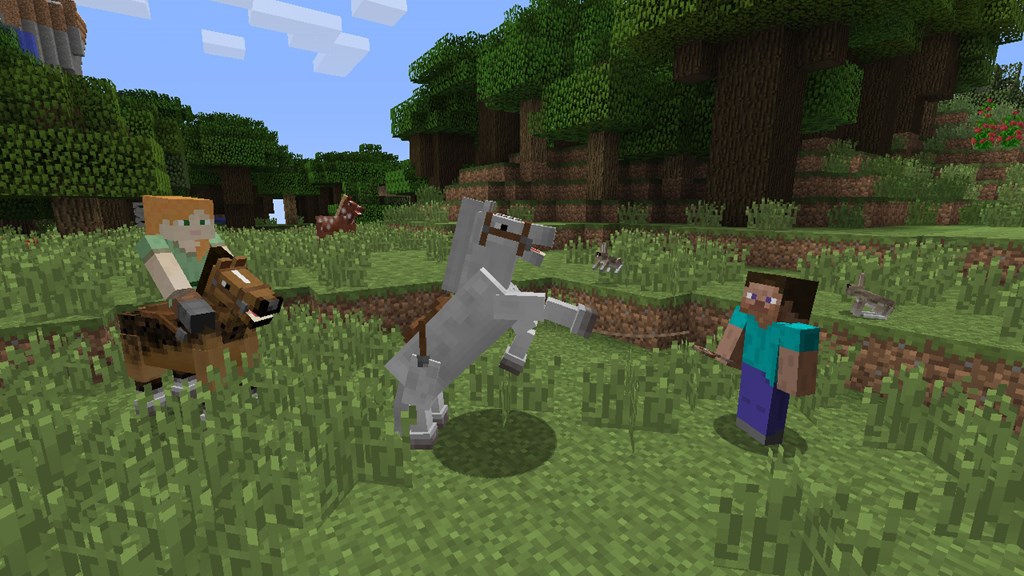 Minecraft: Nintendo Switch Edition will take just slightly longer than expected to arrive on the eShop. Rather than this morning / afternoon, it's launching rather late at night.
The official release timing is below:
– 6 PM PT
– 9 PM ET
– 2 AM in the UK
– 3 AM in Europe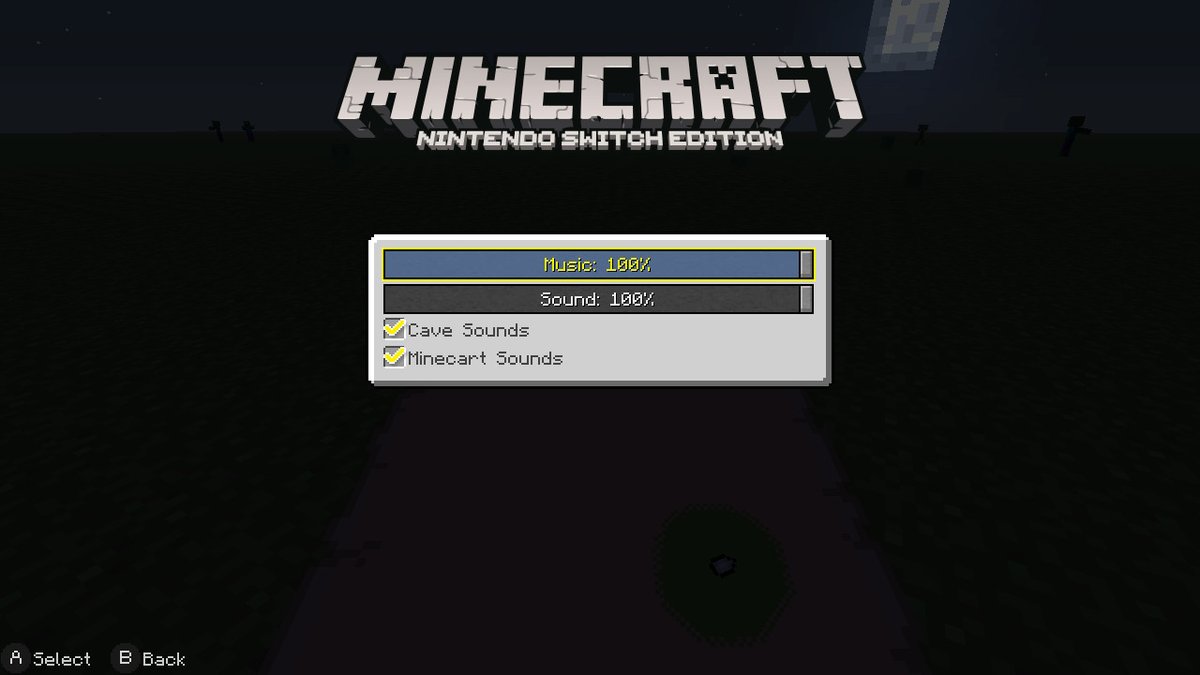 Much like the Wii U version, Minecraft: Nintendo Switch Edition supports online play. There is a key difference separating the two versions though: audio gamechat.
This is something included with Minecraft on Wii U. But with Switch, no such option exists. It's thought that we won't be seeing it until Nintendo finishes the upcoming smartphone app.
Following up on yesterday's footage, AbdallahSmash026 also has an hour of footage up for Minecraft: Nintendo Switch Edition. View the full recording below.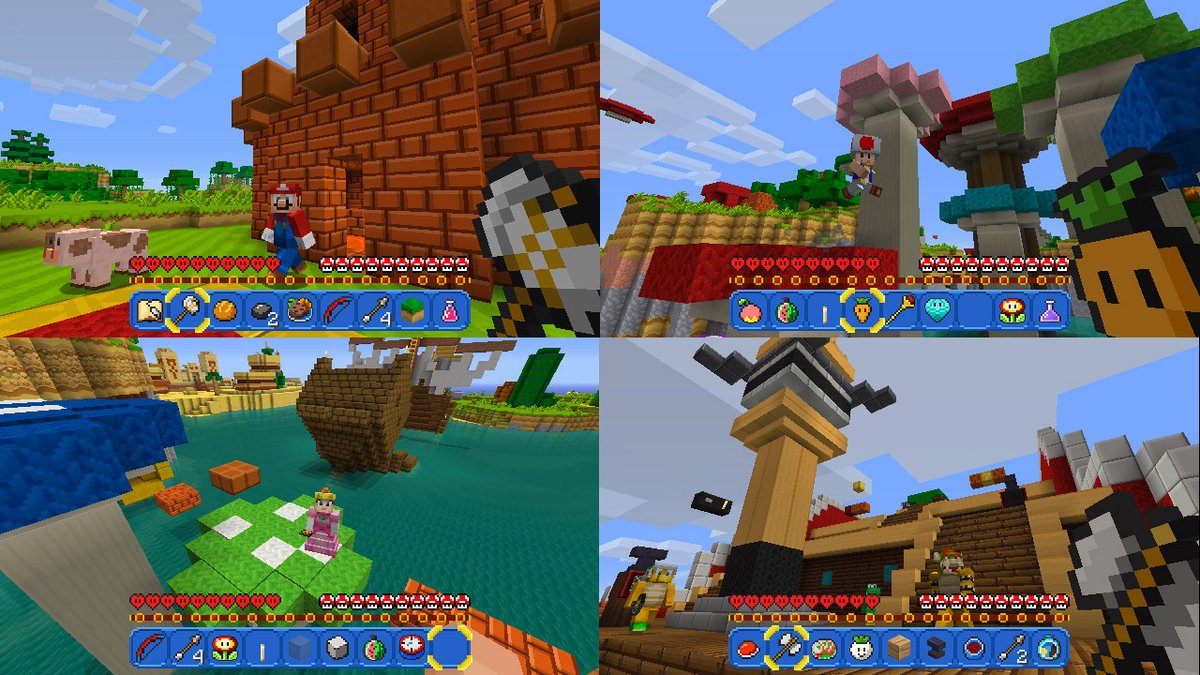 It won't be much longer now until Switch owners are able to pick up Minecraft. In case you're curious, it'll be a 512MB download. Look for the game on the eShop this Thursday.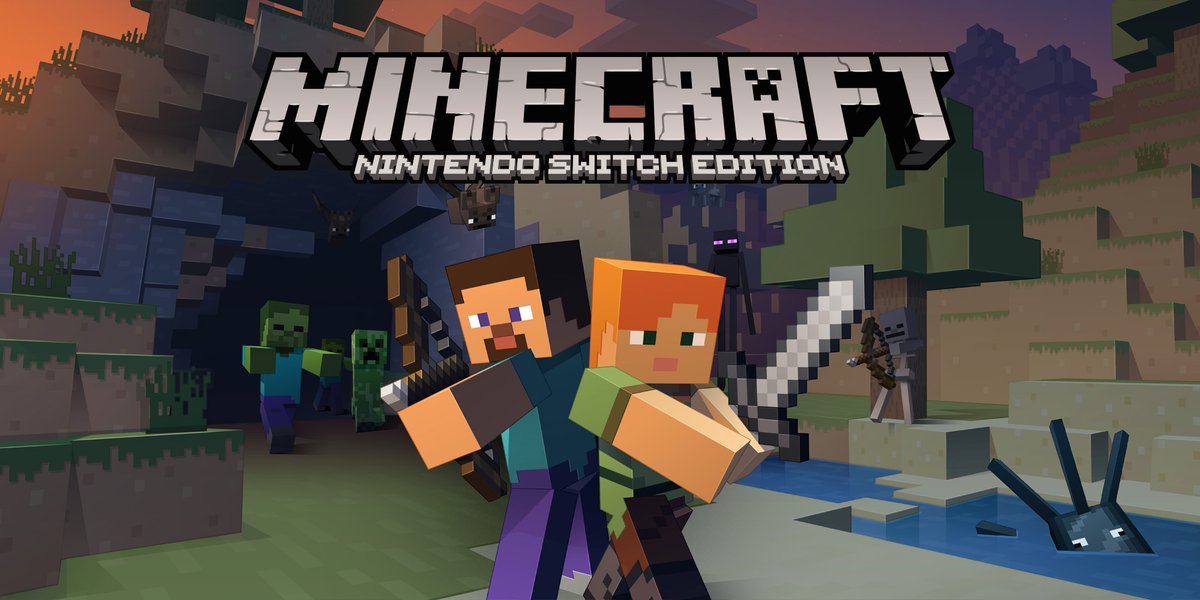 New footage of Minecraft: Nintendo Switch Edition is starting to surface, starting with GameXplain's hour-long live stream below. Watch the full recording ahead of Thursday's launch below.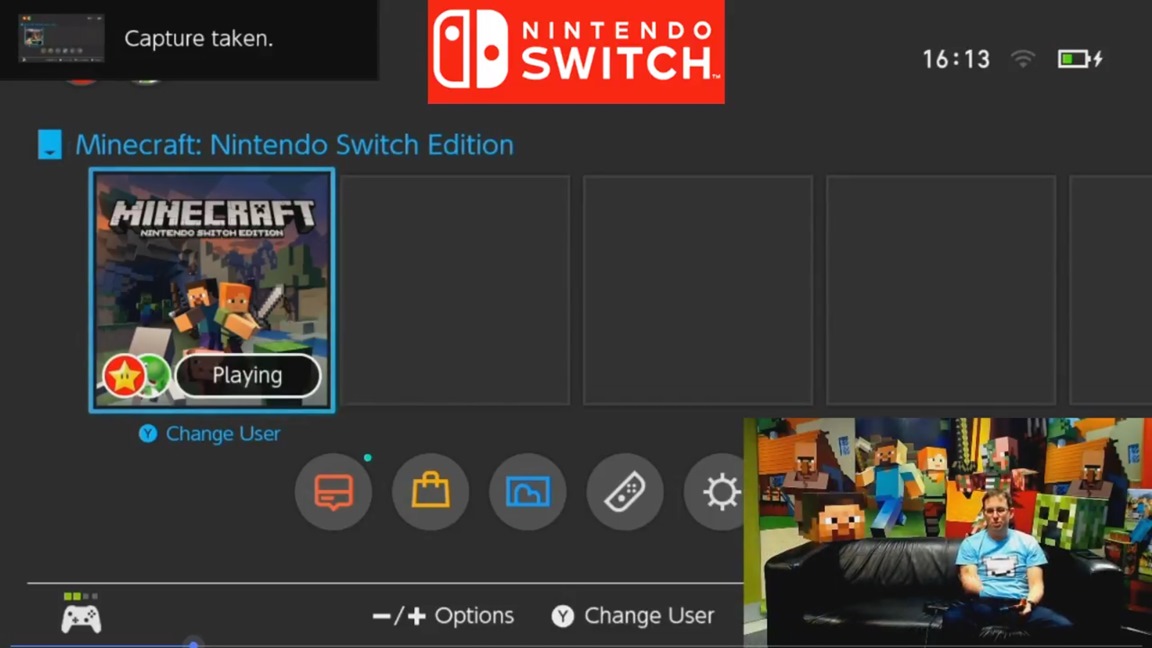 During an official stream earlier today, new direct-feed footage was shown of Minecraft: Nintendo Switch Edition. The full recording is below.