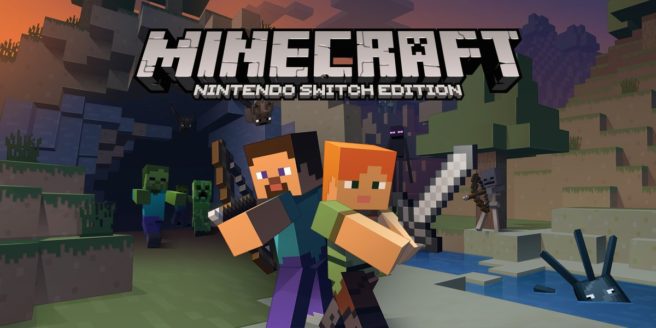 A new update was issued for Minecraft: Nintendo Switch Edition yesterday, and it was a fairly significant one. When playing docked, the game runs at 1080p as opposed to 720p with previous versions. It makes a big difference with the right TV, especially compared to the initial 720 display.
Digital Foundry has also discovered that texture filtering has received a boost on Switch. No compromises were made, as Minecraft still has a render distance between 11 and 12 chunks while docked. The world is also still at the medium 3072×3072 block setting.
Digital Foundry explores Minecraft's new patch in detail – including frame rate – in the video below.