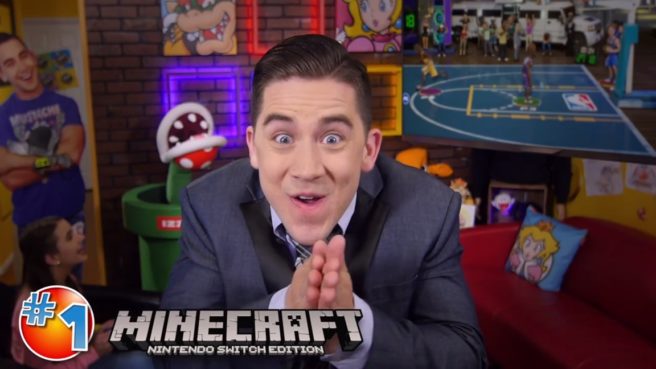 The latest episode of the Play Nintendo Show has gone live. Minecraft: Nintendo Switch Edition, NBA Playgrounds, and FAST RMX are all featured. Check out the full episode below.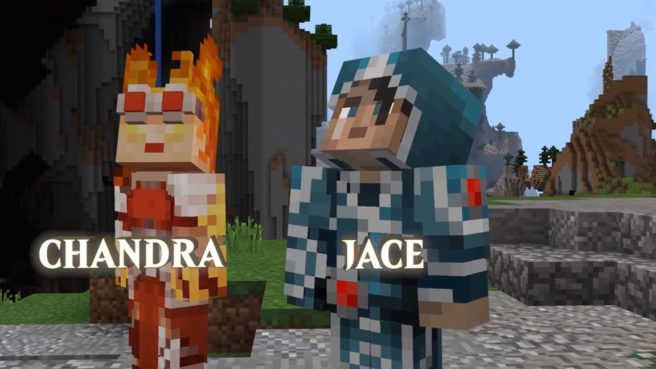 Alongside new DLC based on Adventure Time, Minecraft will also be adding a Magic: The Gathering Skin Pack tonight on Switch and Wii U. Check out a trailer below.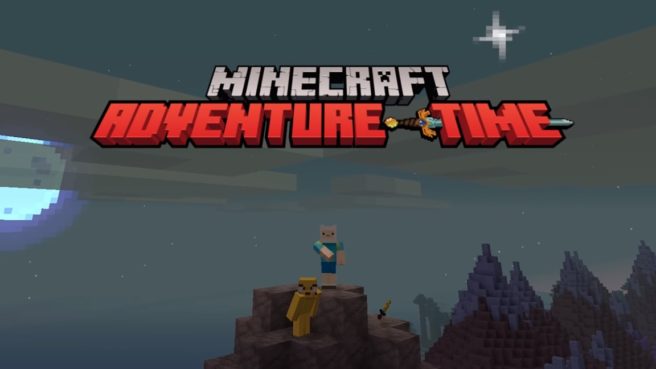 A new live stream hosted today showed off the Adventure Time DLC coming to all versions of Minecraft, including Switch and Wii U. We've attached the full recording below.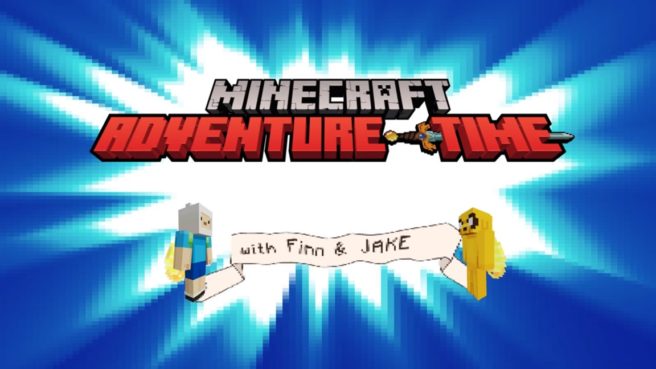 A brand new collaboration pack has been announced for Minecraft. Adventure Time is coming to all console versions of the game, which should include Switch and Wii U.
Here's a trailer:
The Adventure Time DLC will be out "soon" for all versions of Minecraft.