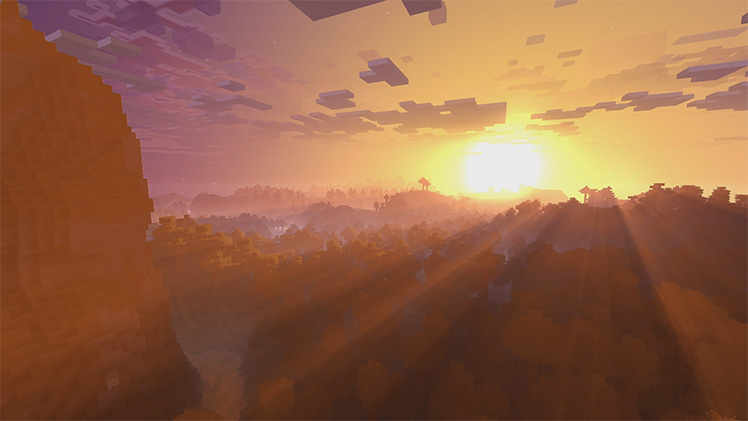 A number of Minecraft announcements were made yesterday. Among these are plans for cross-play, allowing users across different platforms to play together online, such as Switch and Xbox One.
The Super Duper Graphics Pack was also revealed. This features dynamic shadows, lighting that streams through fog, movement in leaves and grass, new textures for mobs and villagers, directional lighting, edge highlighting and more. While it was thought that it would only be on Xbox One and Windows 10, it'll actually be on Switch as well, Kotaku reports.
Cameron Egbert, the rendering lead on Minecraft, told Kotaku, "It will be anywhere that you can play Minecraft in the new version." Egbert added, "It will improve any screen on which you play".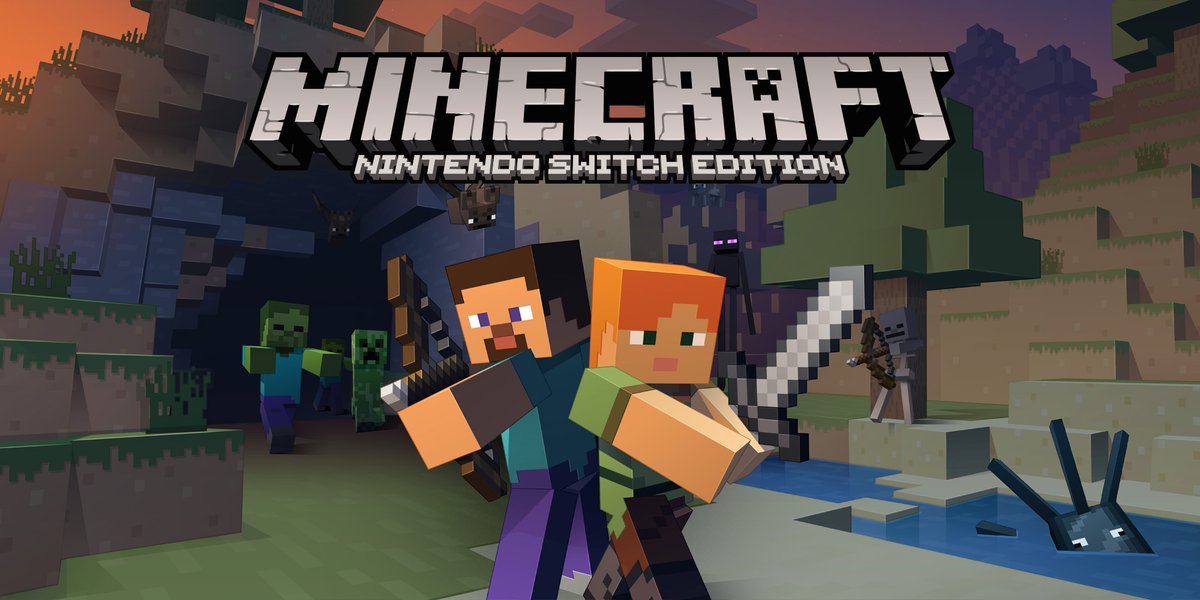 Update: As part of today's news, Minecraft Realms will indeed be coming to Switch this summer. Cross-play is in August.
Minecraft Realms arrives on #NintendoSwitch later this Summer! pic.twitter.com/rmn0Kl3Gyp

— Nintendo of America (@NintendoAmerica) June 11, 2017
---
Original: Cross-play is coming to Minecraft: Nintendo Switch Edition, Mojang and 4J Studios announced today.
The Switch edition, along with the versions of Minecraft for VR, Windows 10, Pocket Edition, Android, iOS, and Xbox One, will be powered by reconfigured infrastructure called the "Bedrock Engine". This is what will make cross-play possible. Those on Switch will be able to play with Xbox One players, for example. Note that there are no plans to support older consoles, including Wii U.
Right now Minecraft: Nintendo Switch Edition doesn't support voice chat. However, players can communicate through text.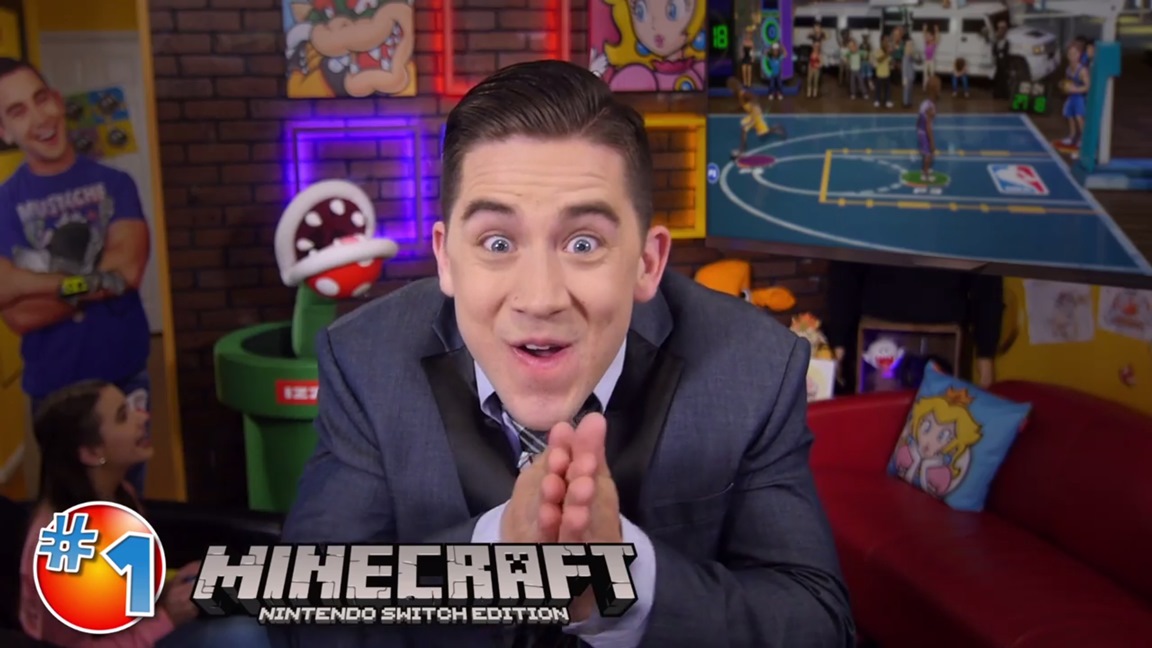 The latest episode of the Play Nintendo Show has gone live. Minecraft: Nintendo Switch Edition, NBA Playgrounds, and FAST RMX are all featured. Check out the full episode below.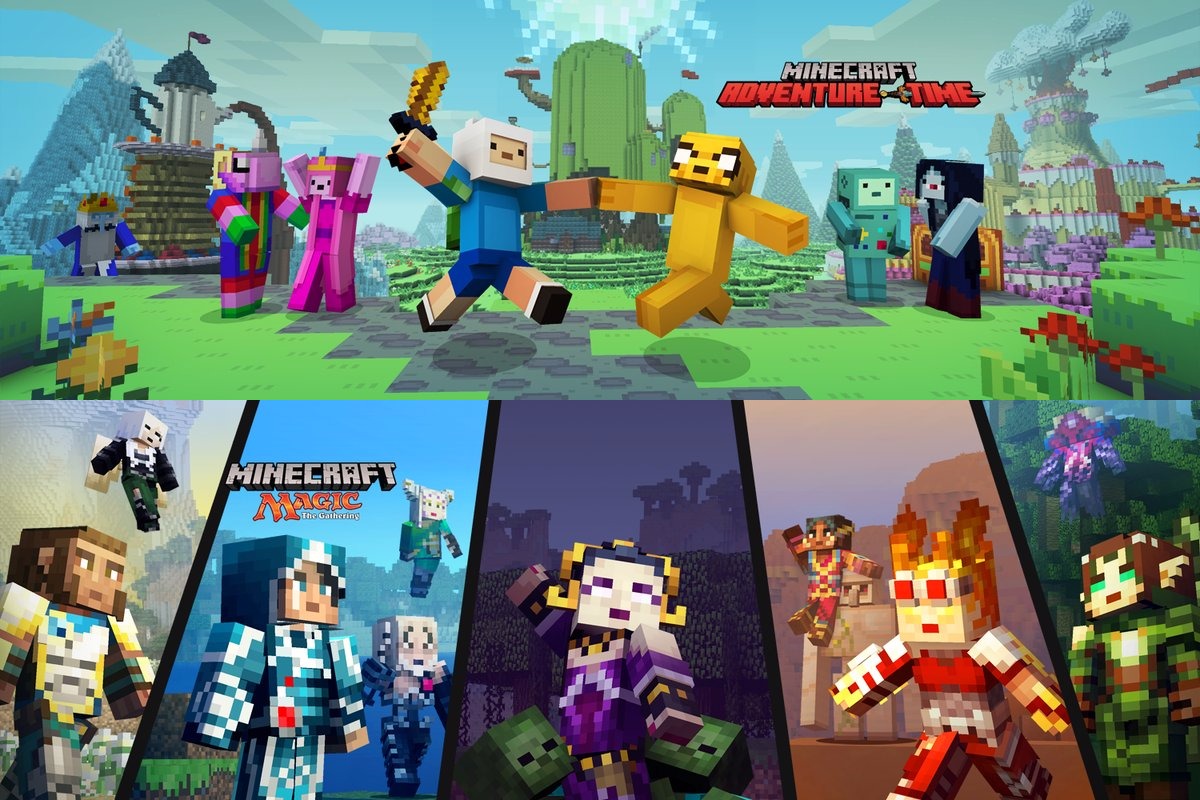 Later tonight, Minecraft will be receiving updates on both Switch and Wii U. New content, other additions, and changes are being implemented. On Switch specifically, features will now be in line with other platforms.
Head past the break for the full patch notes on both Switch and Wii U.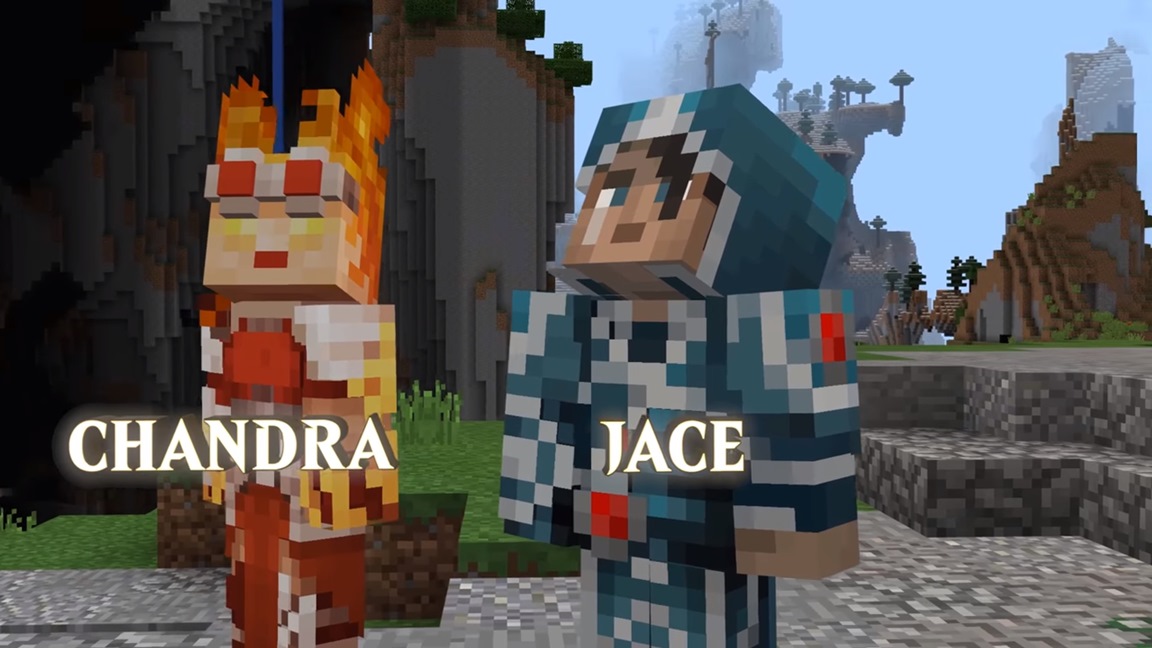 Alongside new DLC based on Adventure Time, Minecraft will also be adding a Magic: The Gathering Skin Pack tonight on Switch and Wii U. Check out a trailer below.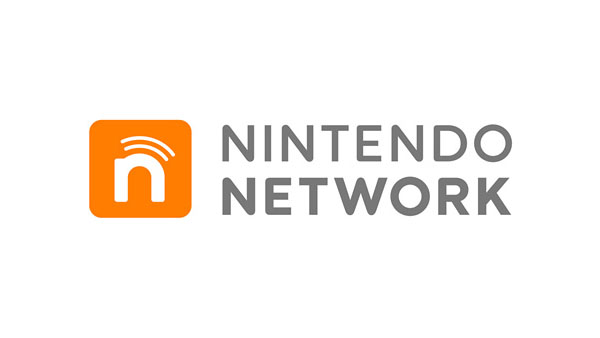 Nintendo has announced two upcoming maintenance periods. First up is Minecraft on both Switch and Wii U. All online services will be unavailable during the following time period:
– 5:50 PM PT (May 30) – 7:30 PM PT (May 30)
– 8:50 PM ET (May 30) – 10:30 PM ET (May 30)
– 1:50 AM in the UK (May 31) – 3:30 AM in the UK (May 31)
– 2:50 AM in Europe (May 31) – 4:30 AM in Europe (May 31)
Also, a maintenance for Nintendo Account usage on the Switch will take place next week. Nintendo has not specified exactly which services will be affected by this.
– 5 PM PT (June 5) – 6 PM PT (June 5)
– 8 PM ET (June 5) – 9 PM ET (June 5)
– 1 AM in the UK (June 6) – 2 AM in the UK (June 6)
– 2 AM in Europe (June 6) – 3 AM in Europe (June 6)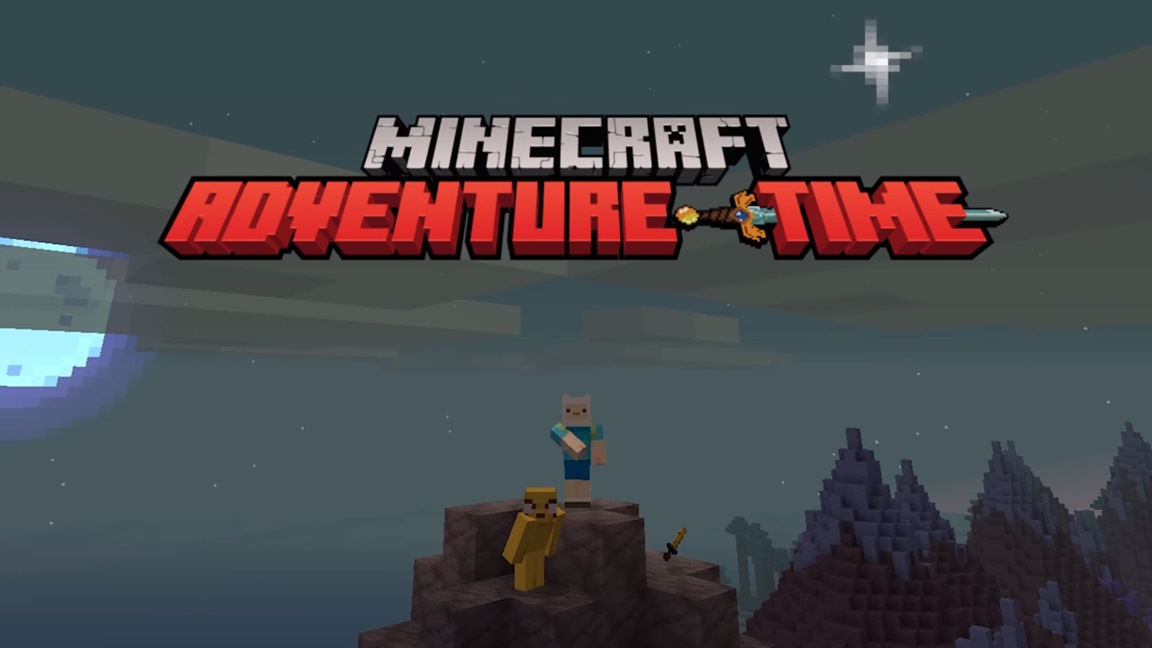 A new live stream hosted today showed off the Adventure Time DLC coming to all versions of Minecraft, including Switch and Wii U. We've attached the full recording below.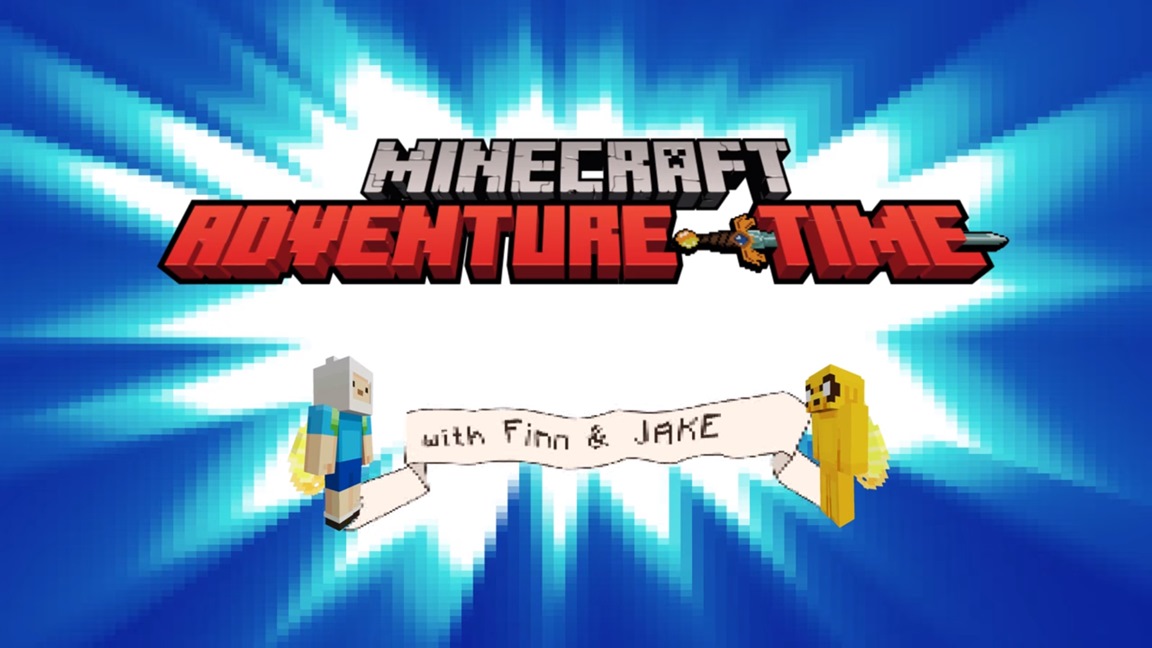 A brand new collaboration pack has been announced for Minecraft. Adventure Time is coming to all console versions of the game, which should include Switch and Wii U.
Here's a trailer:
The Adventure Time DLC will be out "soon" for all versions of Minecraft.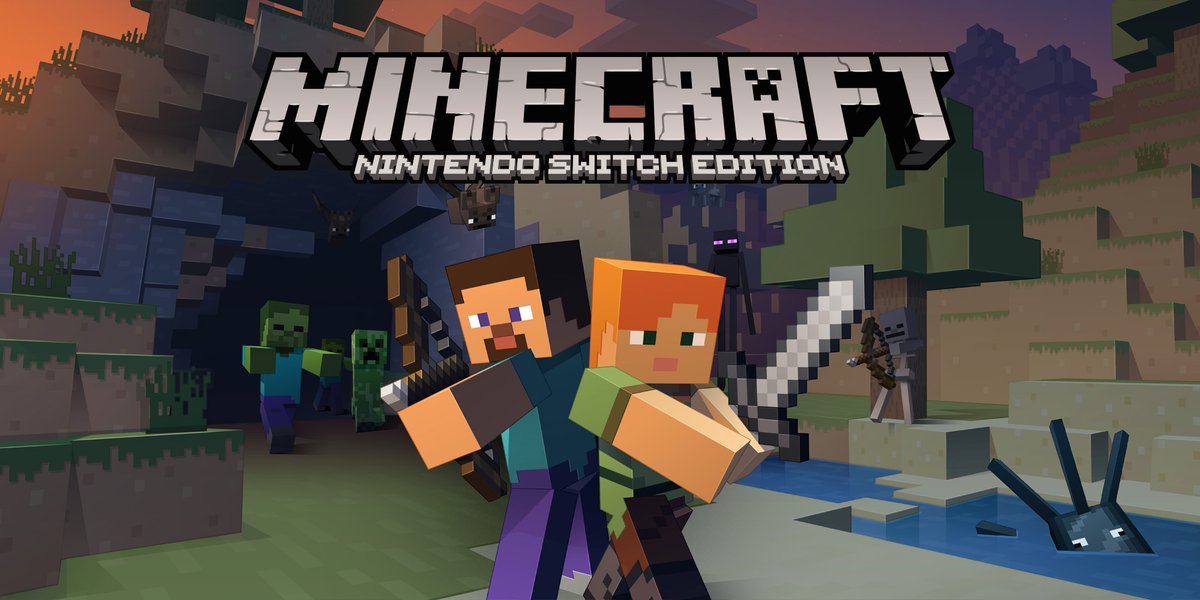 4J Studios is sending out a new update for Minecraft: Nintendo Switch Edition. The game's second patch has wrapped up and is now being delivered to players.
The new update updates two issues and adds in a new DLC pack. We've included the full patch notes below.
– Fix for false presses of Home and Screenshot buttons reported in Retail
– Fix for Swap AB not functioning with Switch Pro Controllers
– Added Missing Campfire Tales Skin Pack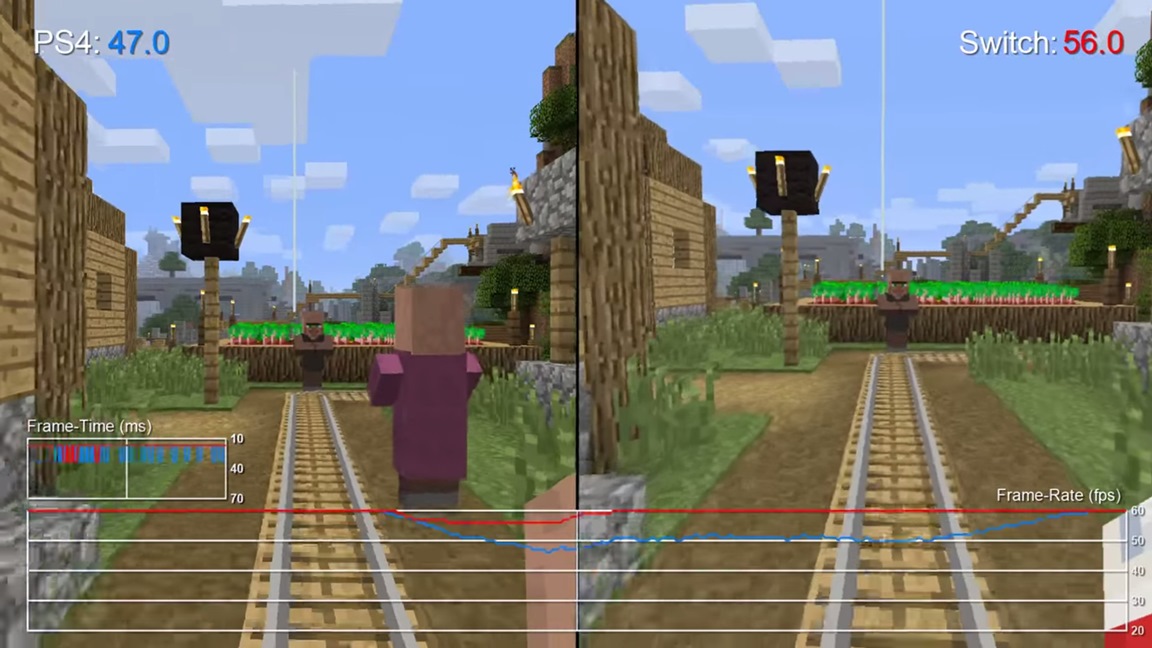 Digital Foundry is back with another in-depth technical analysis. Minecraft: Nintendo Switch Edition is the focus this time around.
Minecraft does indeed run at 720p on Switch regardless of it being docked or undocked. However, 4J Studios once again confirmed to Digital Foundry that the team is looking into the situation and the game could see an increase to 1080p docked in the future with an update.