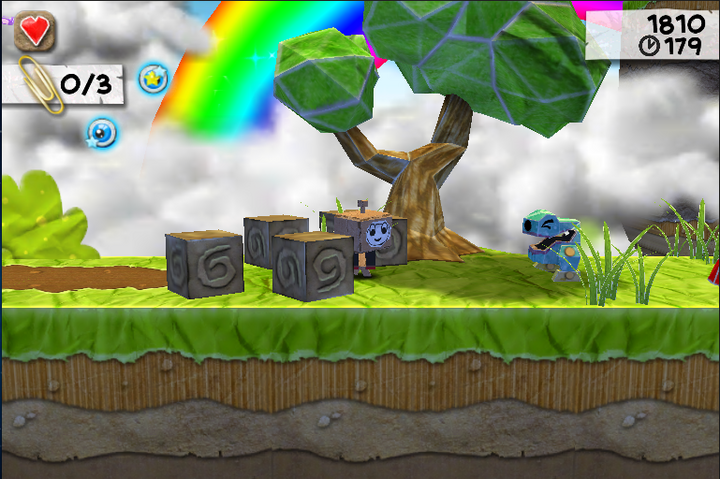 Mobot Studios is hoping to bring Knite & The Ghost Lights through a Kickstarter campaign. In addition, the company has guaranteed a previously-released iOS/PC title for Nintendo's console.
Paper Monsters will be coming to the Wii U eShop as "Paper Monsters Recut" this winter. Mobot Studios is adding new levels, redesigned levels, and space levels. Also included are more power-ups and enemies and a graphical overhaul.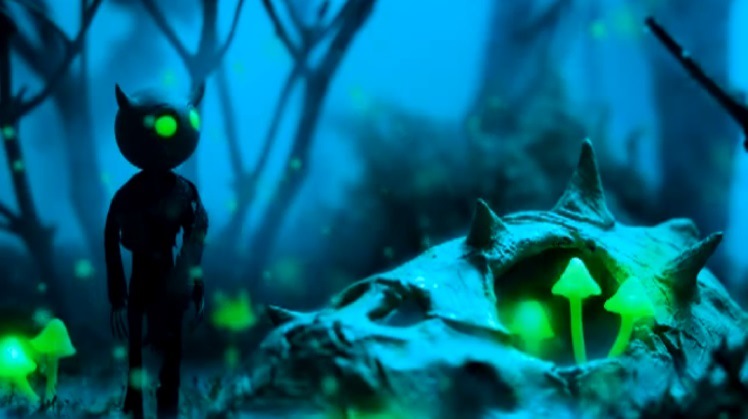 Last month, Mobot Studios opened a Kickstarter for "Knite & The Ghost Lights" – a new side-scrolling adventure game. It promises "a mixture of adventure, storytelling, and action from games we know and love like Metroid and Castlevania, but with a completely fresh feel for today's gamer."
Mobot Studios added in support for a Wii U version of a couple of weeks ago, but the news kind of went under the radar. If Knite & The Ghost Lights is funded, you can expect to see it on the console "close" to the game's launch.
Now here's the thing: Knite & The Ghost Lights only has about six days left to reach its Kickstarter goal. A little over $18,000 has been raised out of the required $35,000 total.
You can show your support for Knite & The Ghost Lights by checking out the official Kickstarter and donating here.