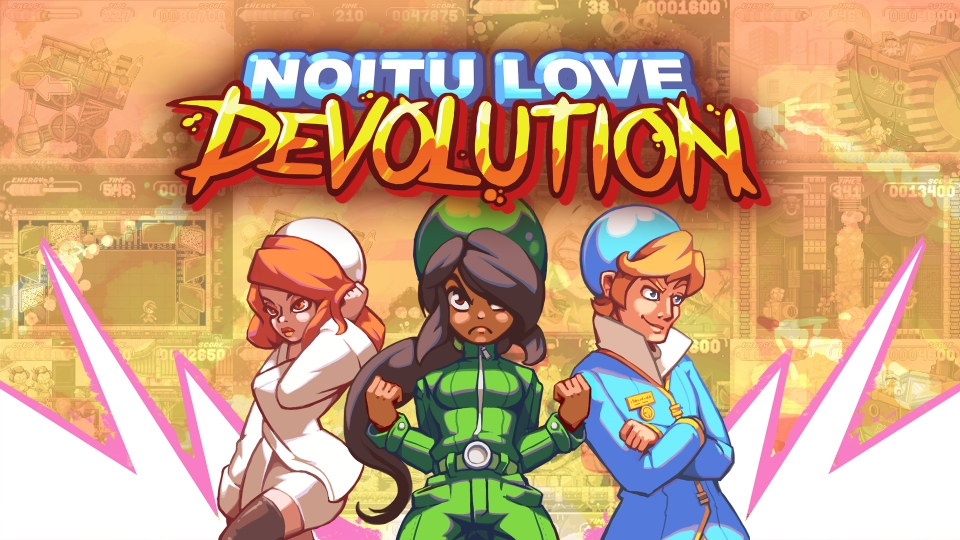 IGN has given us another look at Noitu Love: Devolution with six more minutes of footage. Take a look at the latest video below.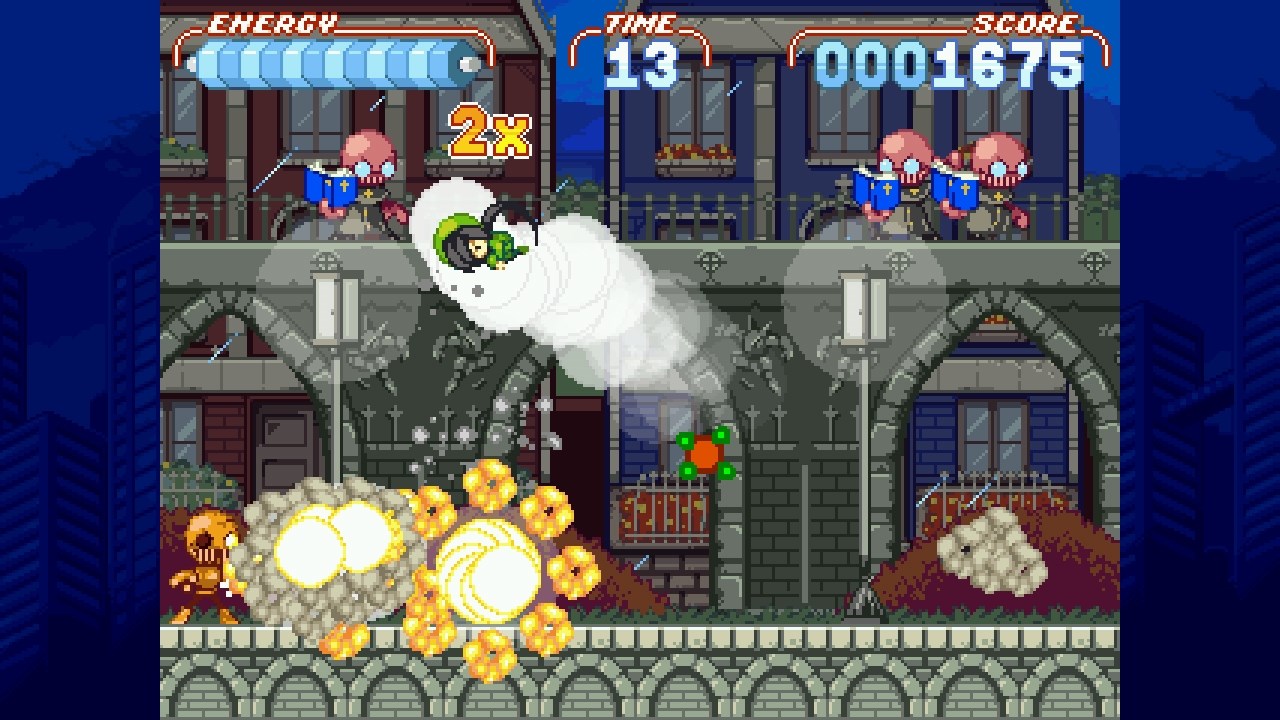 GameXplain has another half hour off footage from Noitu Love: Devolution. Check out additional footage from the indie game below.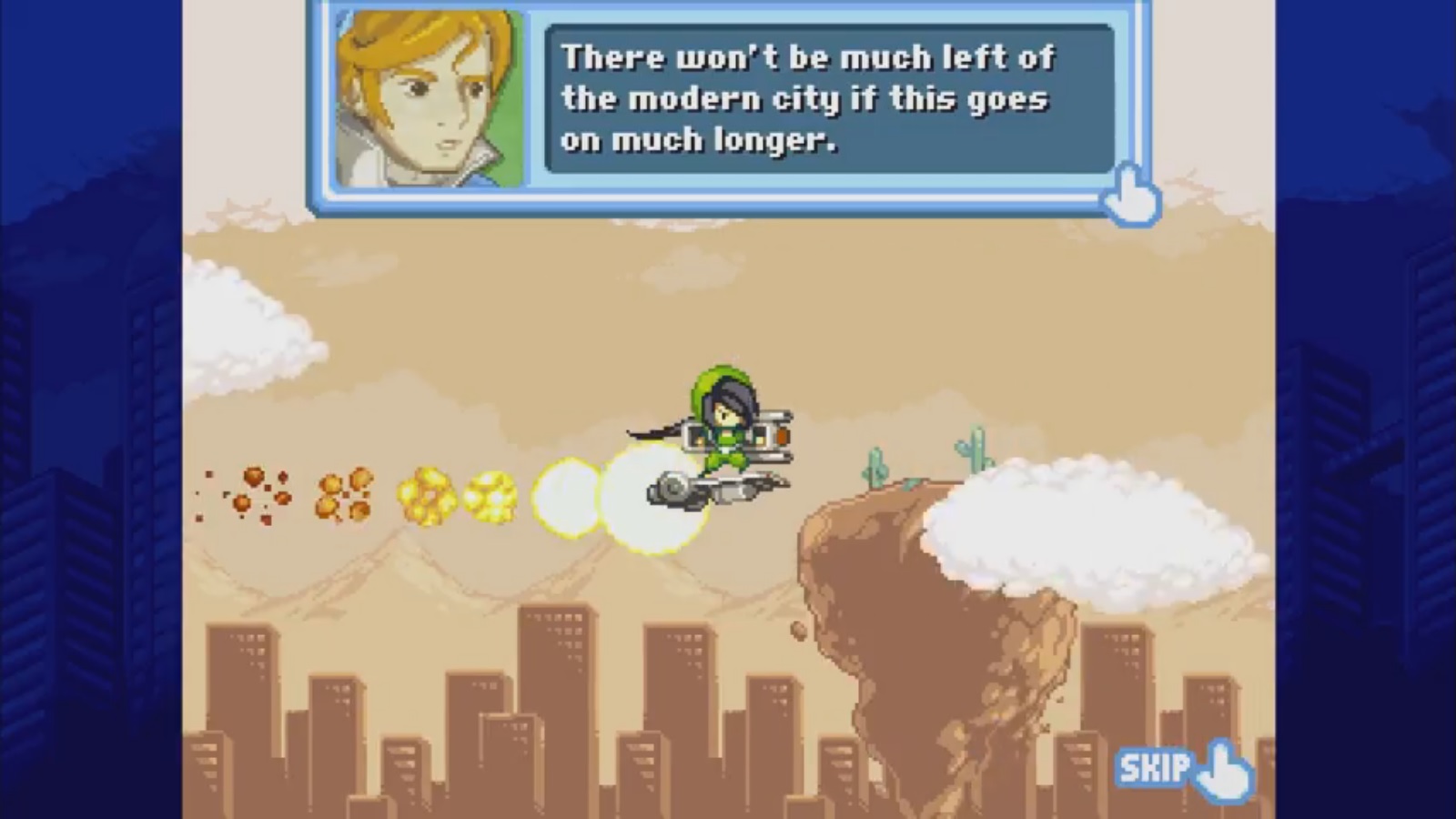 Additional footage has surfaced of the Wii U / 3DS indie title Noitu Love: Devolution. Watch gameplay from Stage 4 (with its boss) below.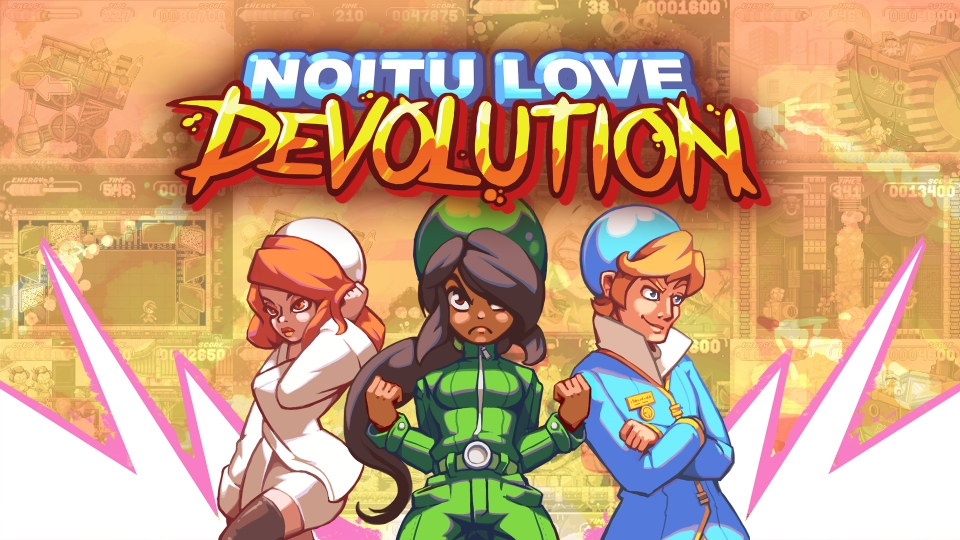 Noitu Love: Devolution is now confirmed to be launching on September 15 in North America. Have a look at some new screenshots from the game below plus a fact sheet.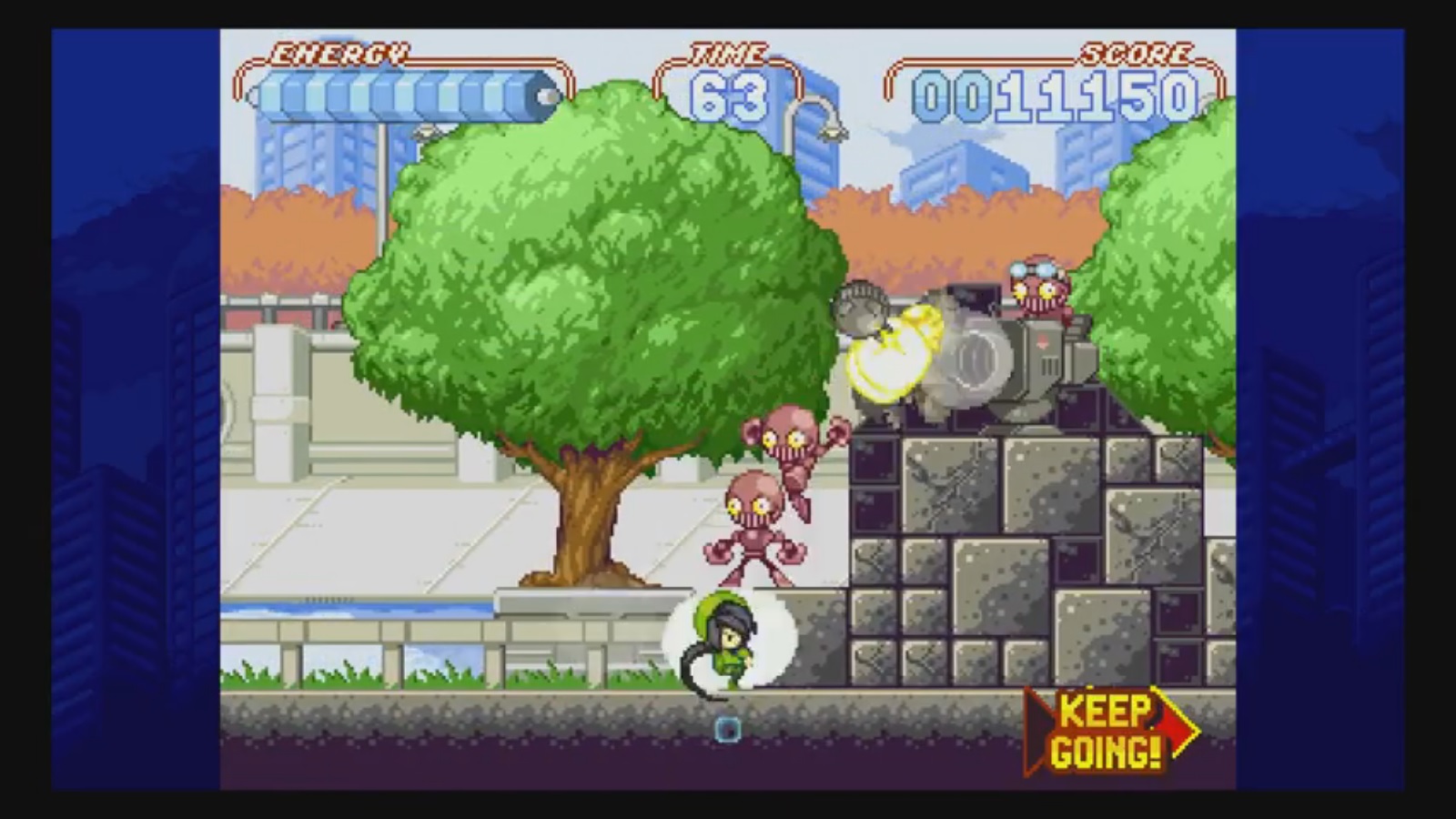 New footage of Noitu Love: Devolution is in showing the game's first stage. Have a look at that in the video below.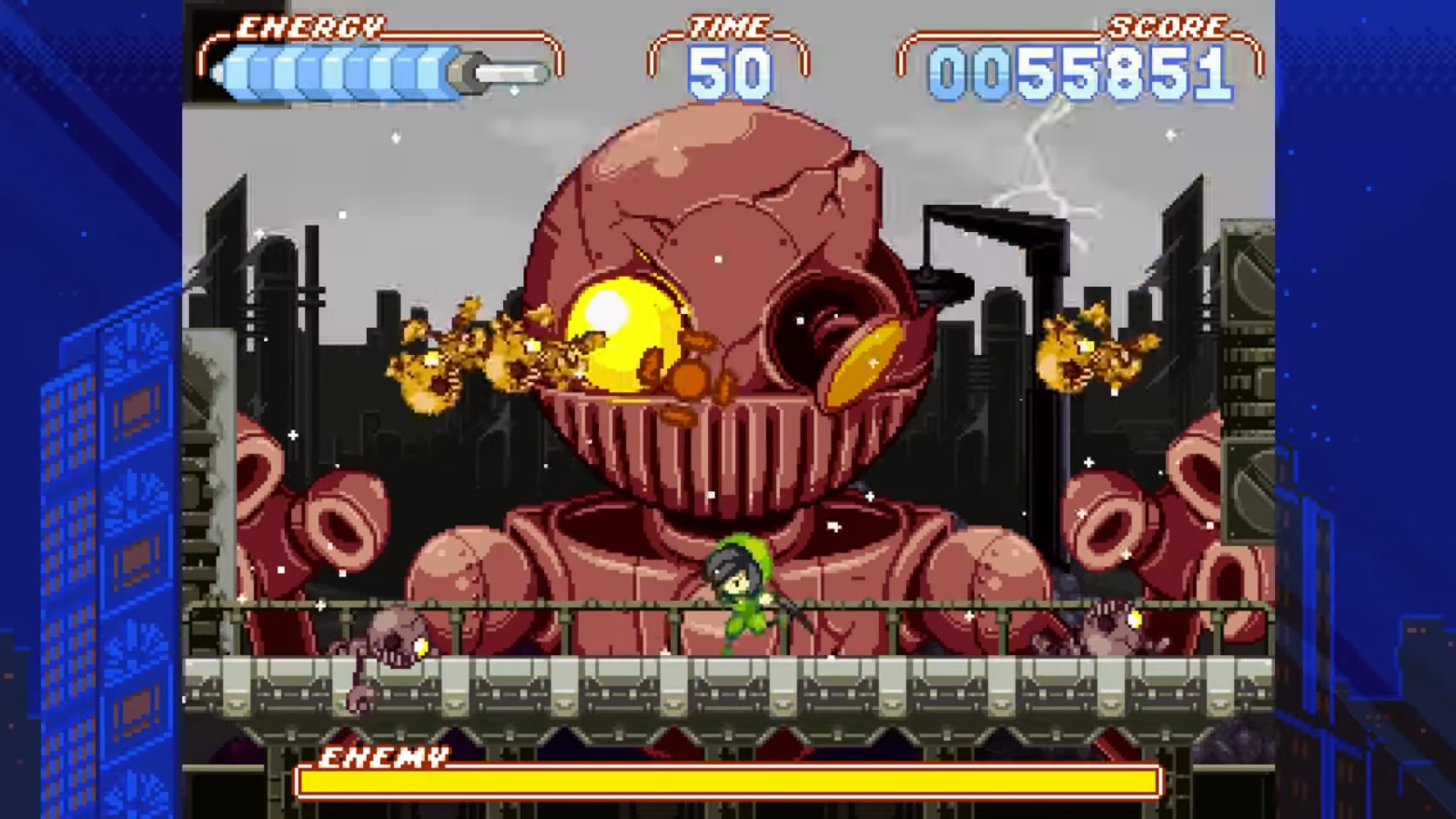 Noitu Love: Devolution was announced for Wii U and 3DS towards the very end of last year. The latest we heard had it targeted for release in March/April on Nintendo's platforms, but that obviously didn't happen. Fortunately, the game is still coming.
Mathias Kærlev provided an update on Twitter yesterday, and confirmed that the 3DS version is done. It should be out in early July if all goes well.
The 3DS version of Noitu Love: Devolution is complete! Now aiming for early July release. https://t.co/FyTFQSWTOF

— Mathias Kærlev (@matpow2) June 10, 2016
As for Wii U, Kærlev had this to say:
@BalkiKetwurst The Wii U build was completed some months ago, already accepted by NOA

— Mathias Kærlev (@matpow2) June 10, 2016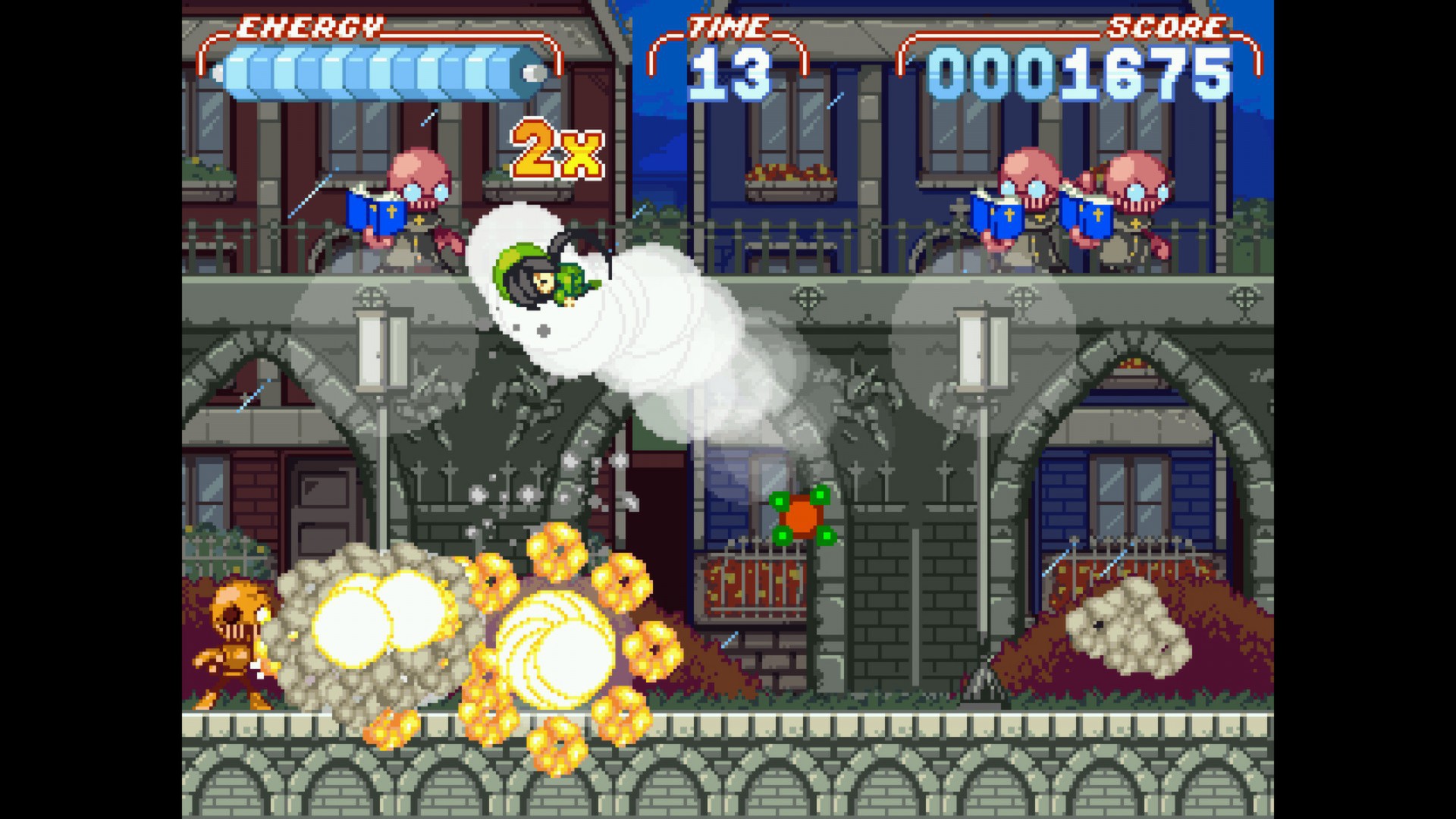 Noitu Love: Devolution, announced for Nintendo systems in December, isn't too far away from launching on the eShop. The Wii U version has already been submitted while the 3DS edition should also be done sometime this month.
Previously, Noitu Love: Devolution was expected sometime in Q1. A more specific release window of March/April has now been confirmed.
Developer Mathias Kærlev wrote on Twitter recently:
Noitu Love update: Wii U version submitted and being approved. Hoping to submit the 3DS version in February. Release in March/April likely!

— Mathias Kærlev (@matpow2) February 6, 2016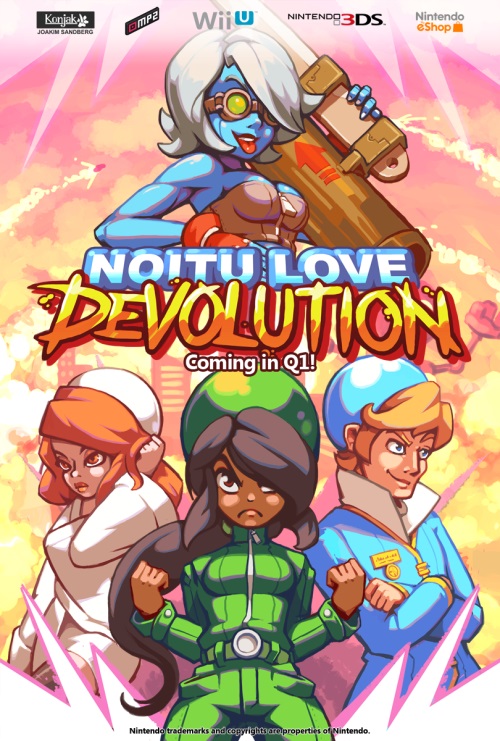 Noitu Love: Devolution, Konjak's PC game from 2008, will be gracing Nintendo platforms early next year. The developer originally hoped to have the game out on WiiWare, "but that developer relationship went south." MP2 Games is now handling work on Wii U and 3DS eShop versions.
Here's a brief overview of the title:
"Play as Xoda Rap as she tries to save the city from the invading Darn army, who had previously been thought to be destroyed forever. But this time, they bring with them strange time-warping technology. WHO IS BEHIND THIS?"
A trailer for Noitu Love: Devolution can be seen below. Look for the game sometime in Q1 2016.