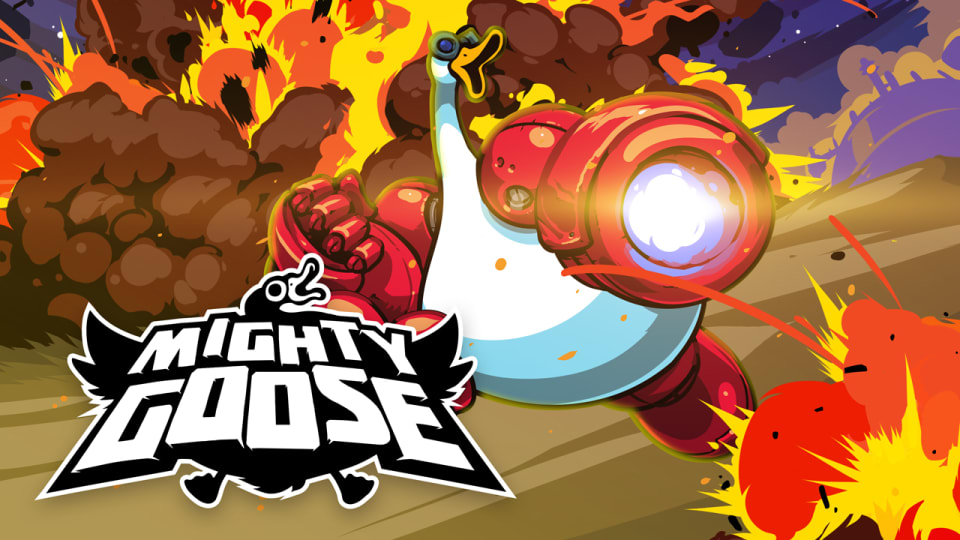 To celebrate the launch of Mighty Goose, the run and gun shooter has been given a new launch trailer. Watch the video below.
Mighty Goose is out now on the Switch eShop. For more information about the game, check out our previous coverage here.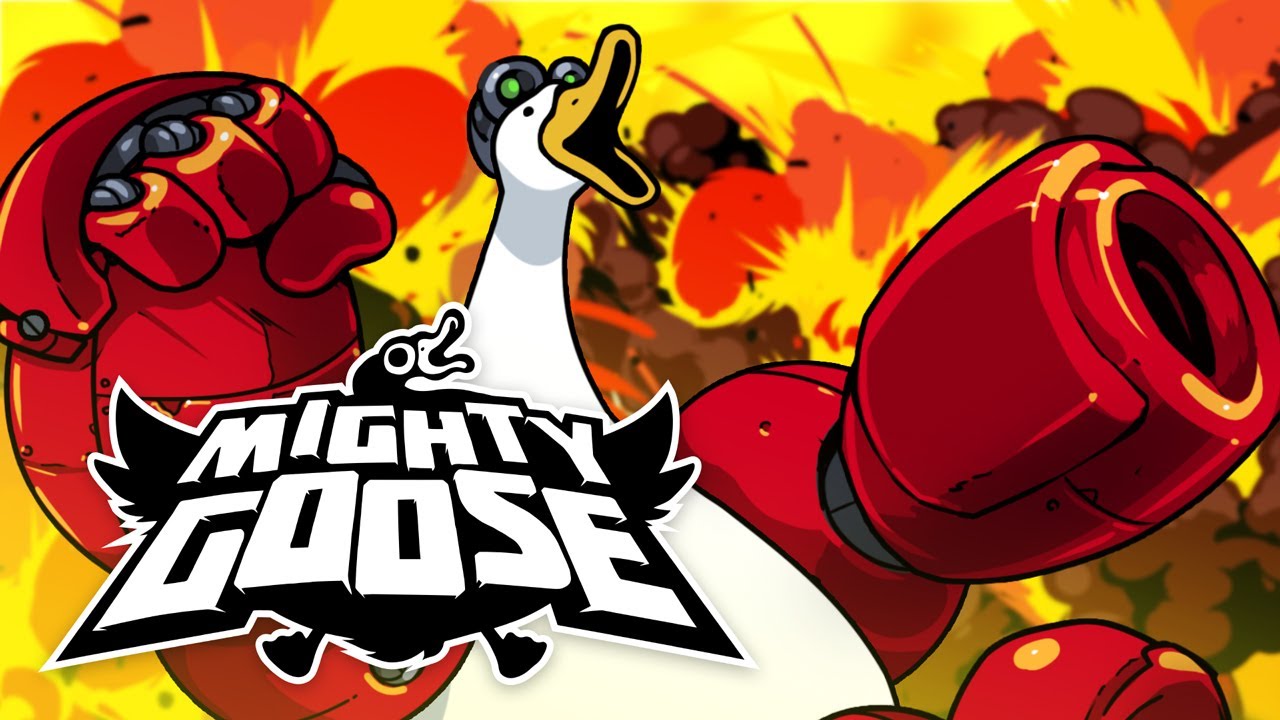 Mighty Goose, a new run and gun shooter for Switch, has received a new batch of footage. Take a look at the gameplay below.
Mighty Goose is scheduled to launch on June 5. Head on over here for additional details and a trailer.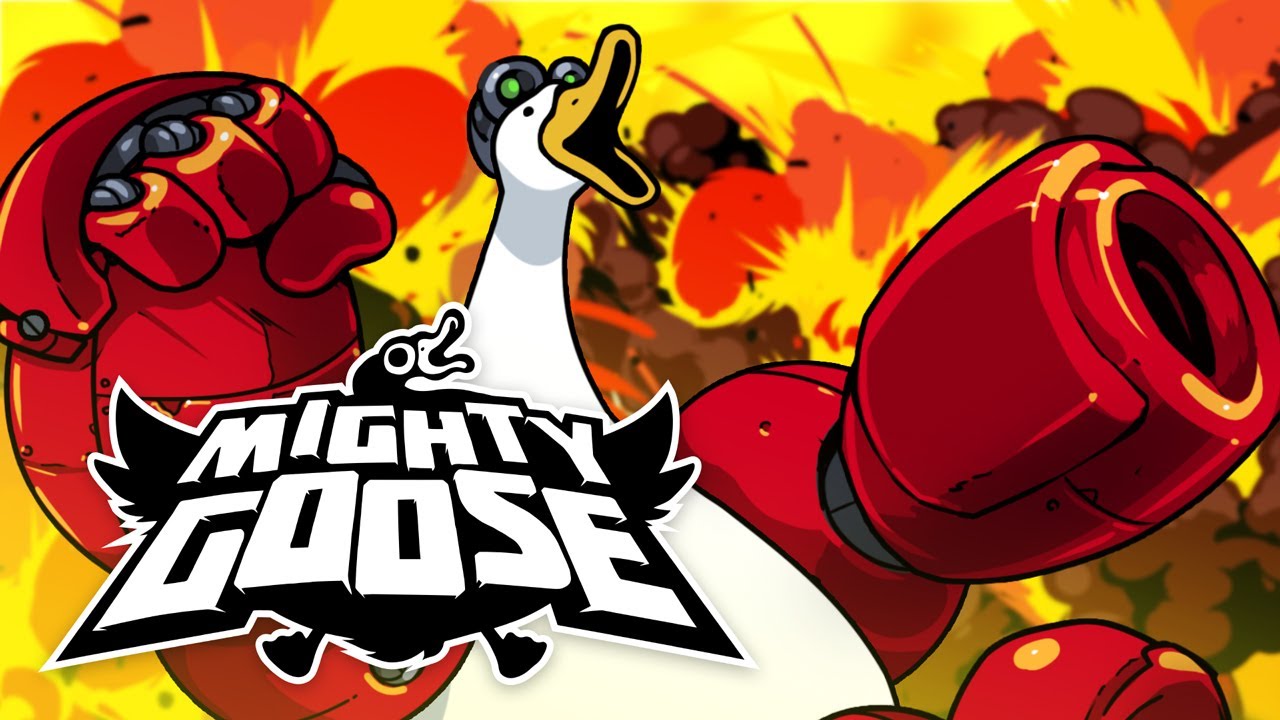 Playism, Blastmode, and MP2 Games have set a release date for Mighty Goose, a scrolling run and gun shooter. It will launch for Switch on June 5.
Here's an overview of the game plus a new trailer: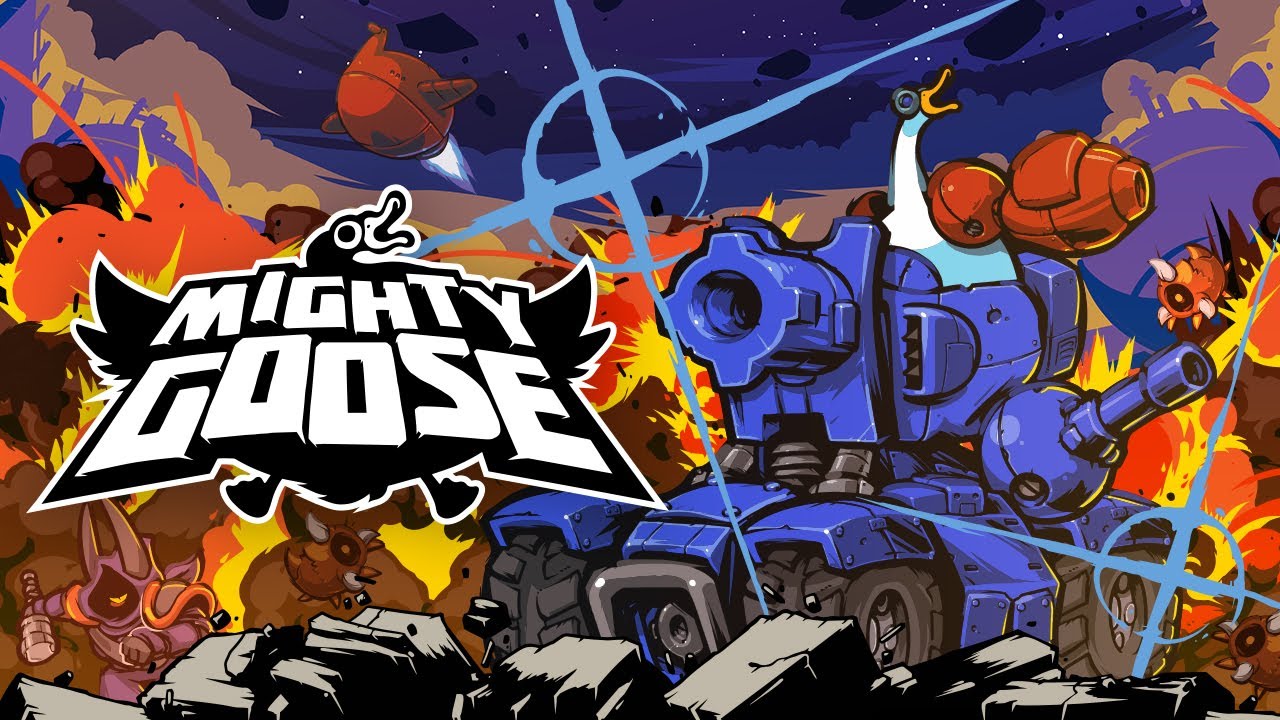 Playism, Blastmode, and MP2 Games have revealed Mighty Goose, a run and gun shooter for Switch and other platforms. A release is scheduled for 2021.
We have the following overview and trailer for Mighty Goose: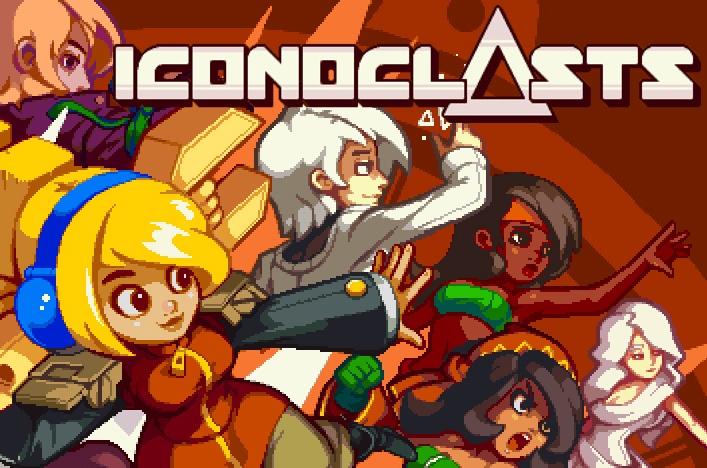 Iconoclasts is officially coming to Switch, developer Joakim Sandberg has confirmed. MP2 Games is handling the port.
On Switch, Iconoclasts will include expanded difficulty options and a boss rush mode. At any point, you'll be able to change the difficulty. The game will also feature "a difficulty that lets you get past harder challenges without dying," Sandberg says.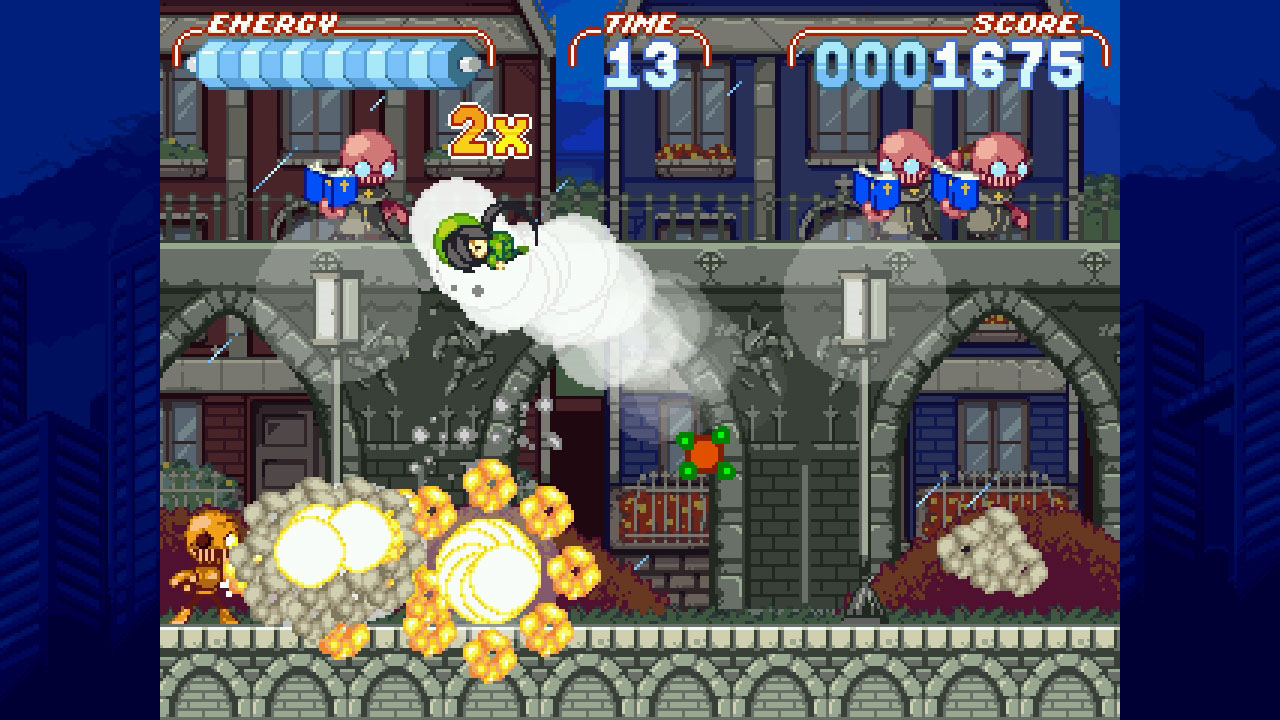 Last year, MP2 Games worked to bring Noitu Love: Devolution to Wii U and 3DS. The developer has since confirmed that a new port is planned for Nintendo platforms. Specifically, an unnamed game will be heading to 3DS sometime this year.
Developer Mathias Kærlev teased on Twitter this past weekend:
Happy New Years!! In 2017, you will see our ports for
* Iconoclasts
* Heart Forth, Alicia
* Freedom Planet (PS4)
* A 3DS game
* Others? 😎

— Mathias Kærlev (@matpow2) December 31, 2016
Nintendo has posted a short video to their YouTube channel with Joakim Sandberg, the developer of Noitu Love: Devolution.
In the video, Joakim gives a short introduction to the story and gameplay of Noitu Love; Devolution, and how the Wii U and 3DS utilize some unique methods to control and play the game such as touch screen controls or the Wii Remote. You can view the full video below.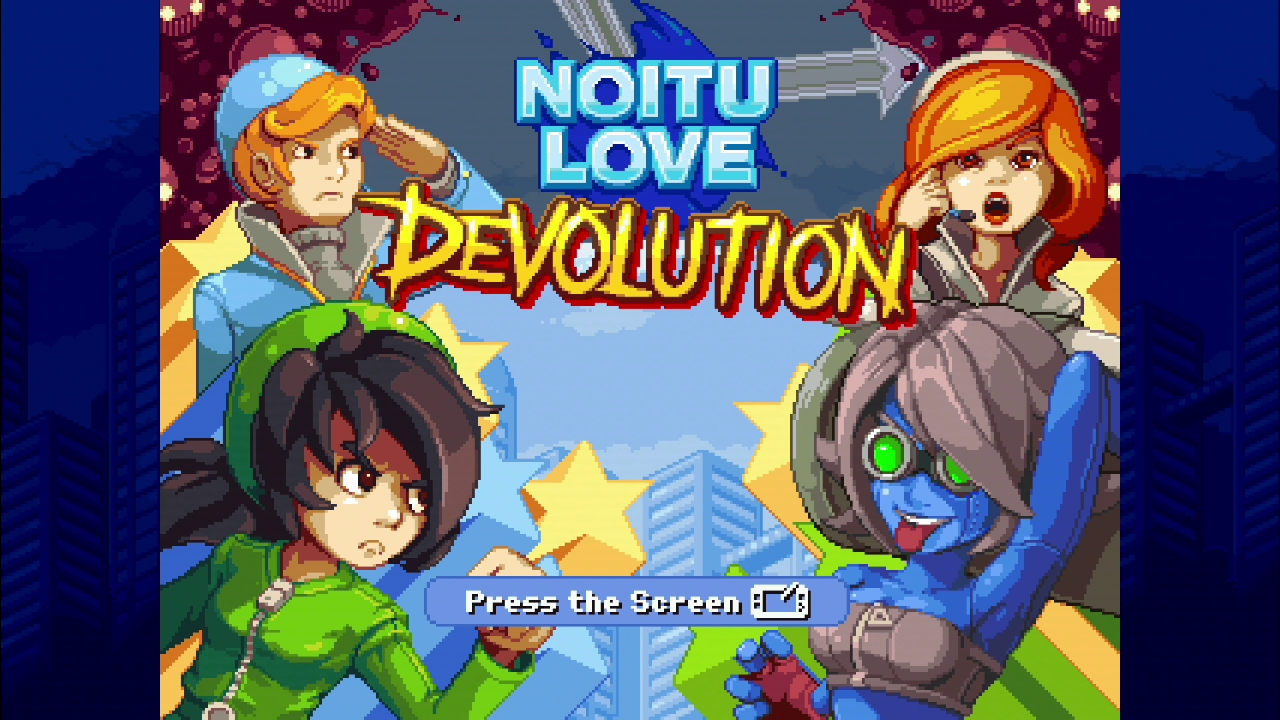 Update (9/15): 3DS file size is 330 blocks, or 41.25MB.
---
Original (9/14): Noitu Love: Devolution finally launches on the North American Wii U eShop tomorrow, and in Europe next week. On Wii U, the size clocks in at just 71MB. We don't have the 3DS size yet, but it should be small as well.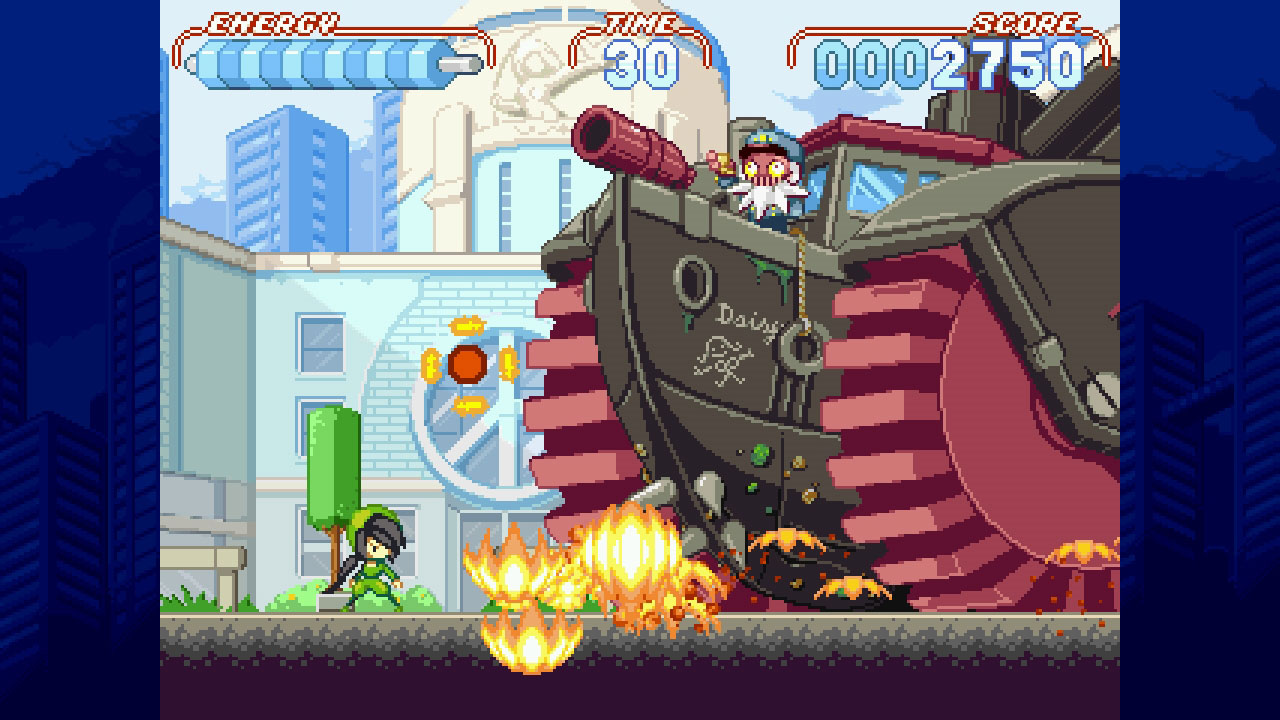 Noitu Love: Devolution is out today on the North American Wii U/3DS eShops, followed by Europe next week. View the launch trailer below.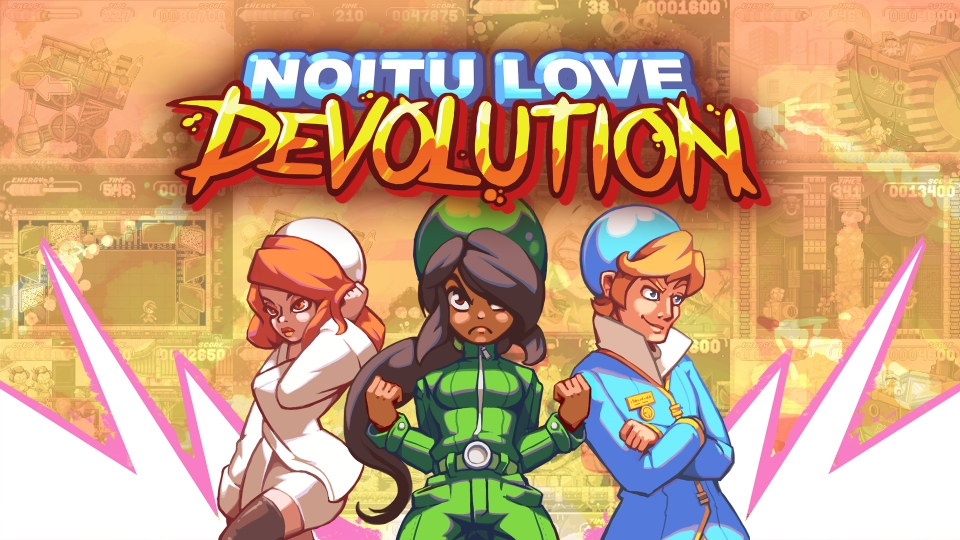 Thanks to Nintendo Hall, we have another look at Noitu Love: Devolution on Wii U. View 17 minutes of gameplay in the video below.