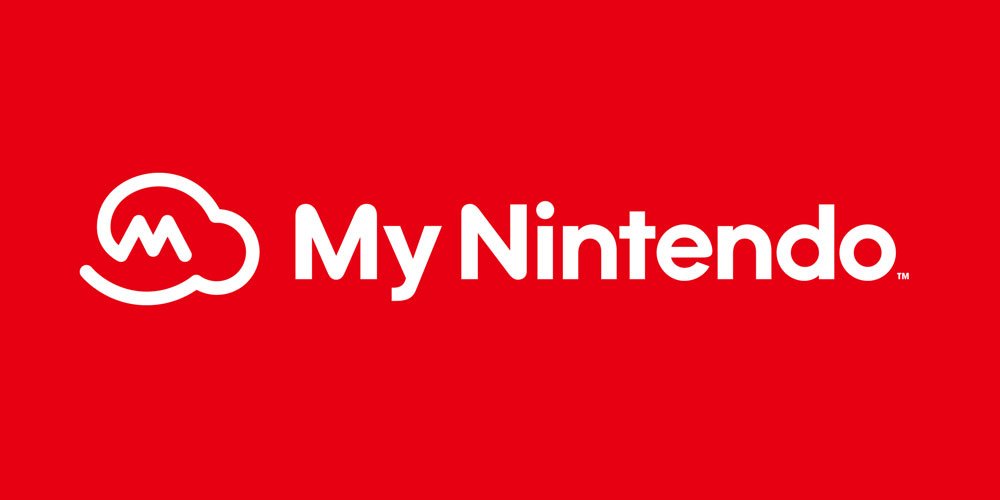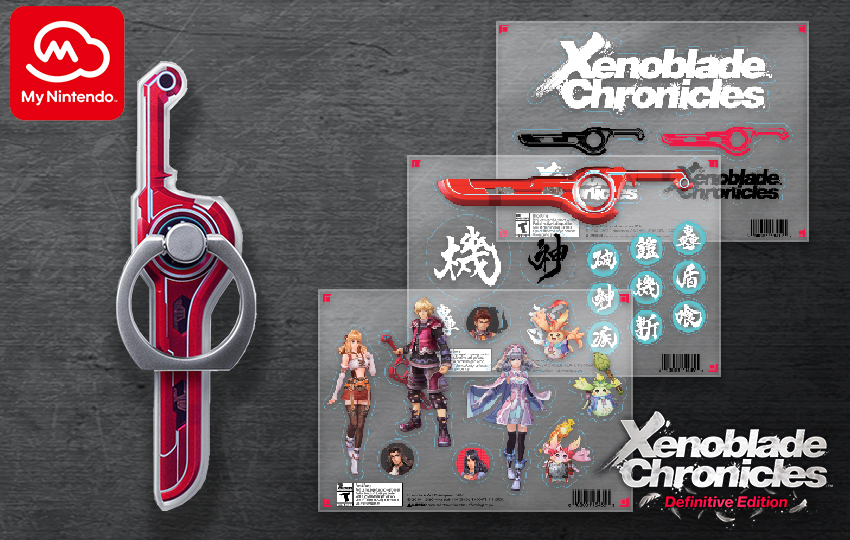 For years now, fans haven't been happy with the direction of My Nintendo. There have been a smattering of wallpapers, 3DS discounts, and other items, but nothing of major interest – especially if you're a Switch owner. Thankfully, things are starting to change.
The very first physical rewards are now appearing on My Nintendo. So far we have the following: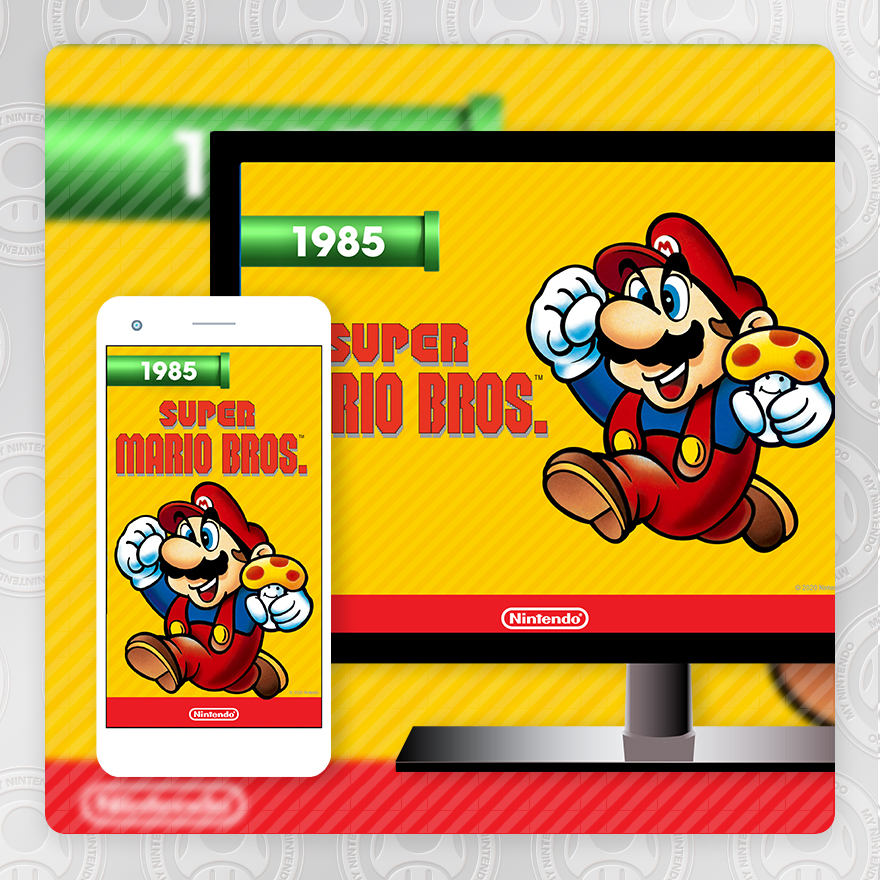 Going along with today's news, a pair of Super Mario Bros. wallpapers have been added to My Nintendo in North America. The designs feature the first two entries in the series.
For those that are interested, you can pick up these wallpapers here. They cost 50 Platinum Points each.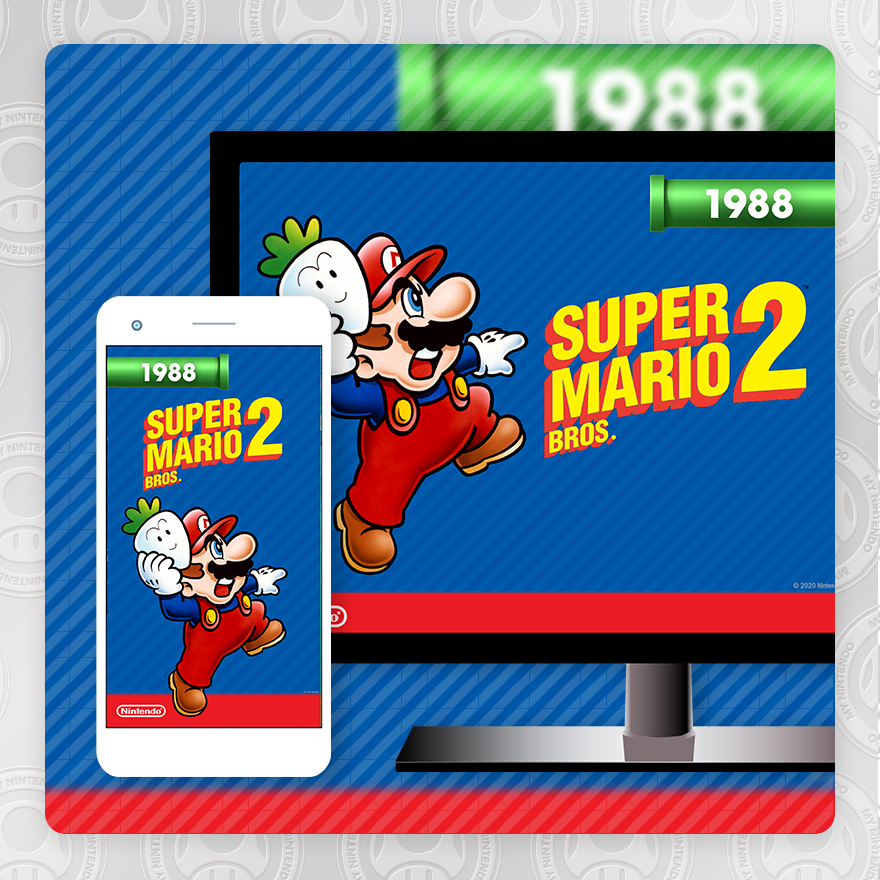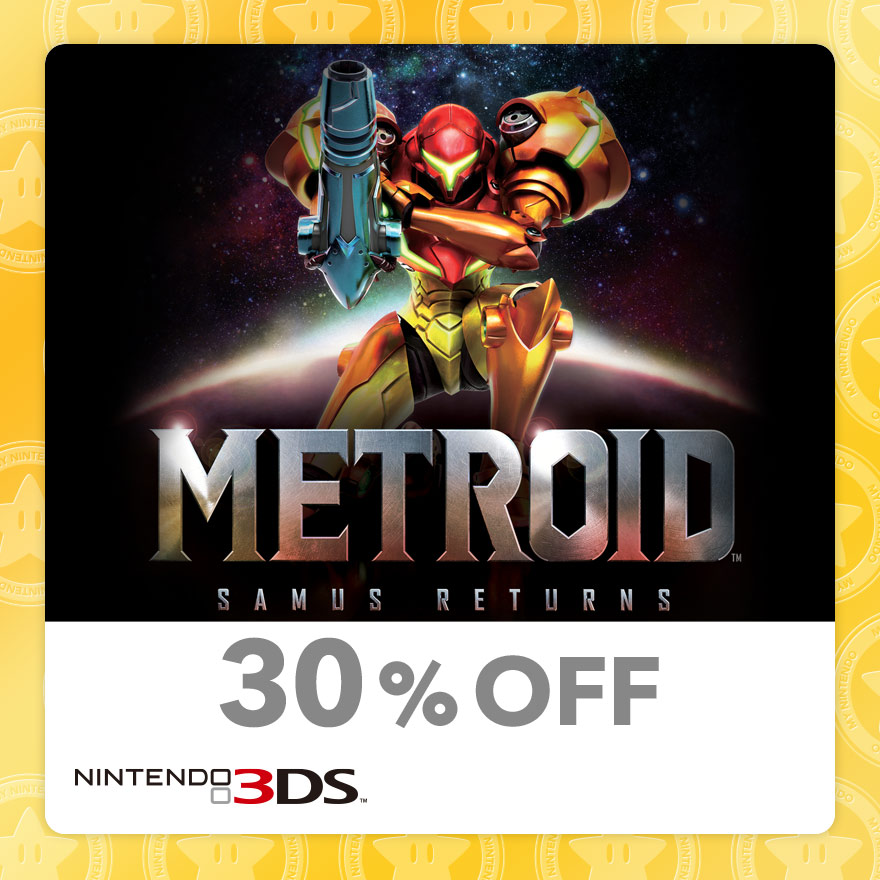 Over in North America, My Nintendo has added in a few new rewards. As usual, they essentially amount to a few 3DS discounts and themes.
The full lineup is as follows: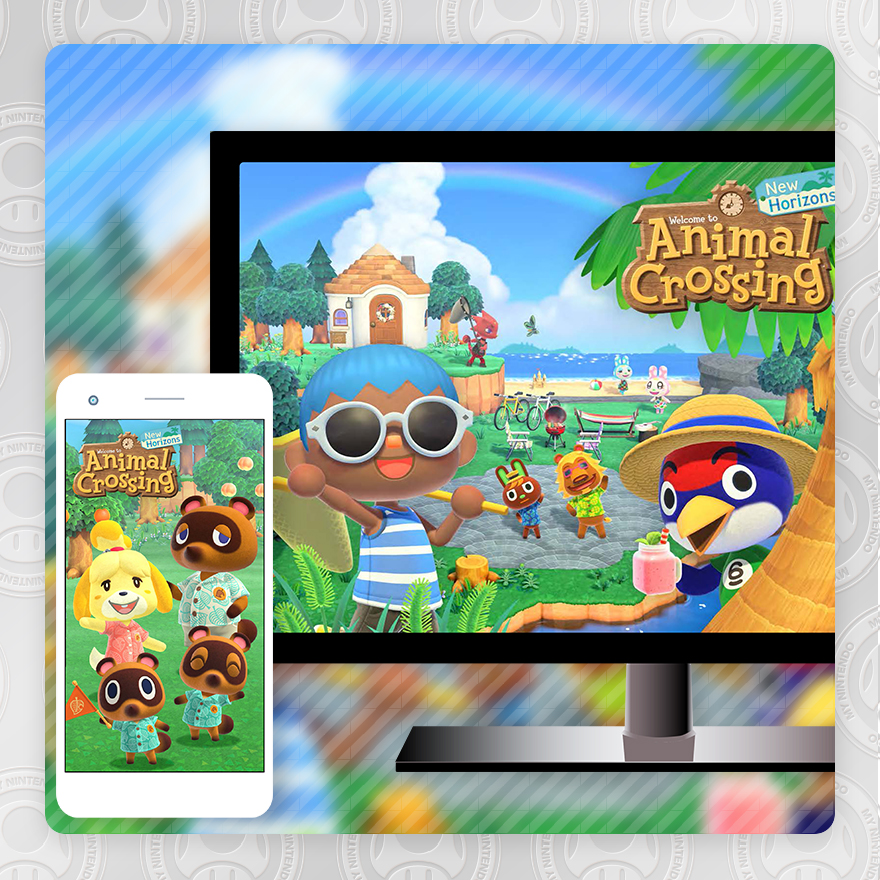 My Nintendo has updated with a single reward, but if you're a fan of Animal Crossing: New Horizons, it may pique your interest. A wallpaper based on the Switch title is available now.
The wallpaper will set you back 50 Platinum Points. If interested, you can obtain it here.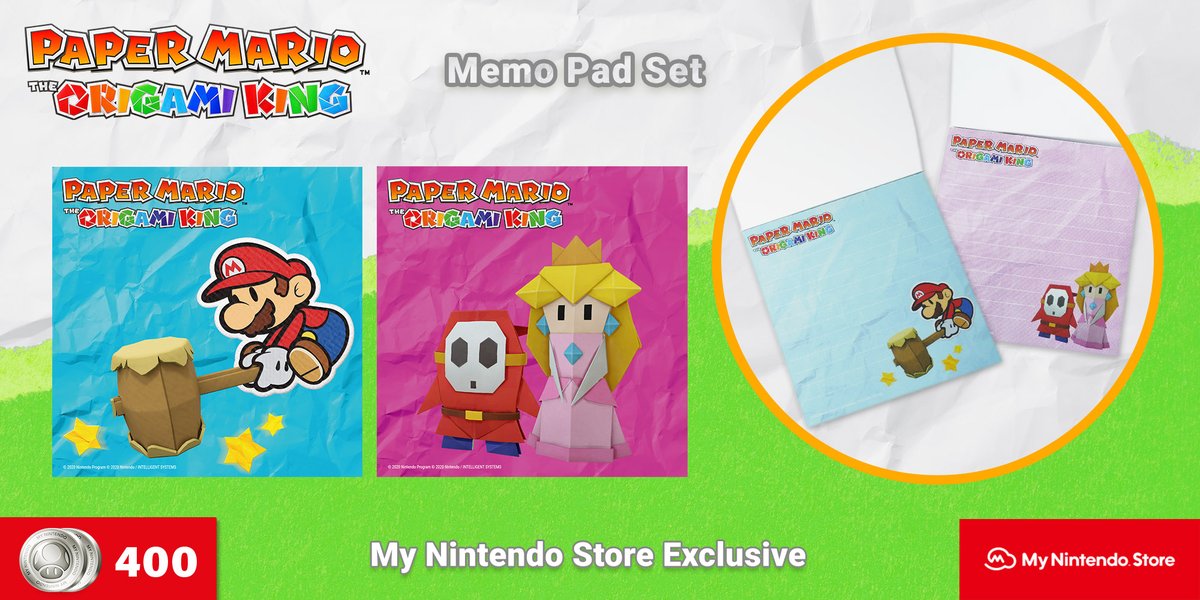 Starting today, My Nintendo members in Europe can spend their points on memo pads based on Paper Mario: The Origami King. There are two designs – one with Mario, and another featuring Peach/Shy Guy.
For 400 Platinum Points, you'll be given a code to place an order on the My Nintendo Store. There's additional information on the official page here.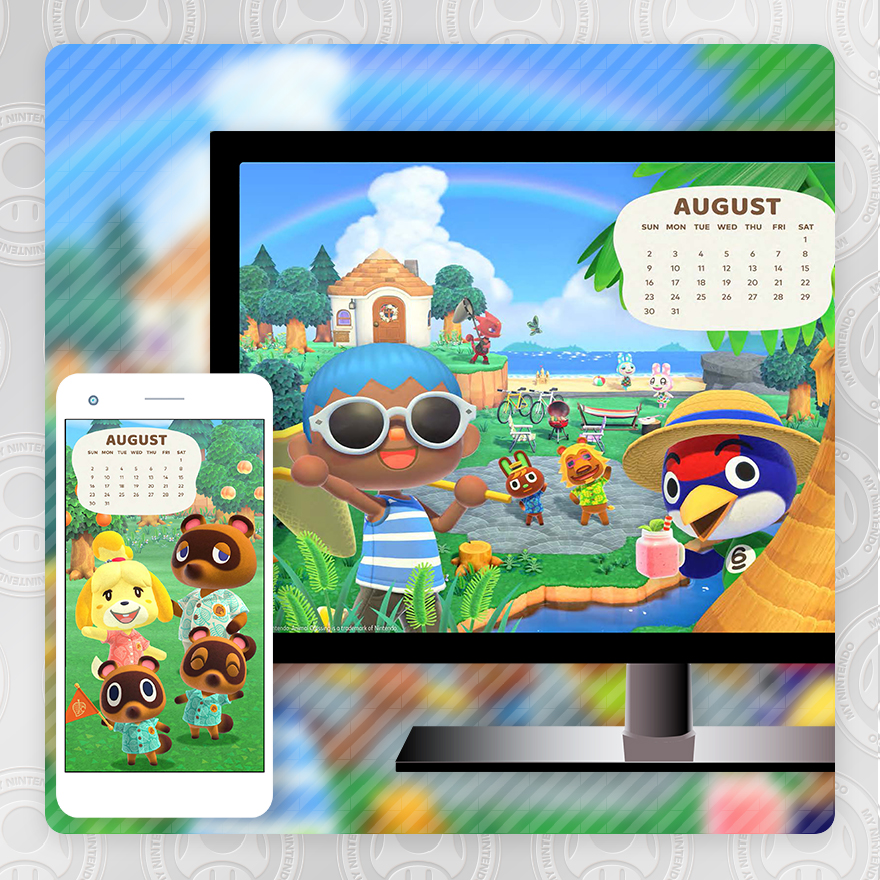 Another reward is up for grabs on My Nintendo in North America. For 50 Platinum Points, you can get your hands on an August calendar based on Animal Crossing: New Horizons.
Those that are interested in the reward can spend their points here.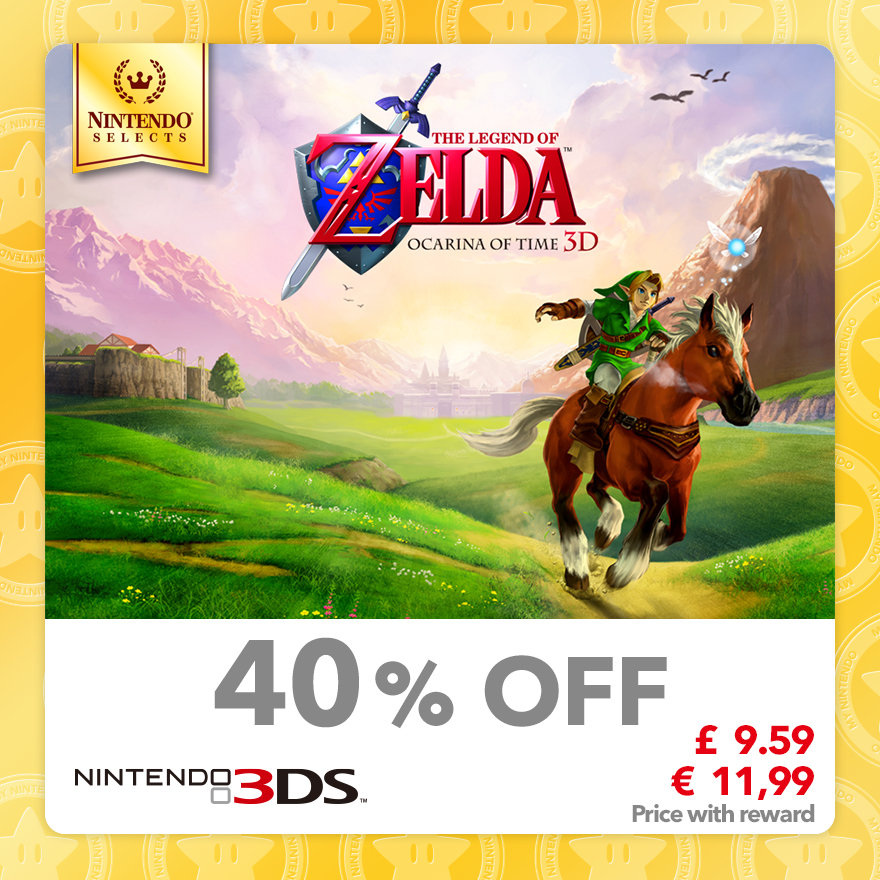 Aside from the Animal Crossing: New Horizons Starter Guide, My Nintendo has updated with several rewards in Europe. A bunch of discounts have been added in as well as a few 3DS themes.
Here's the full lineup: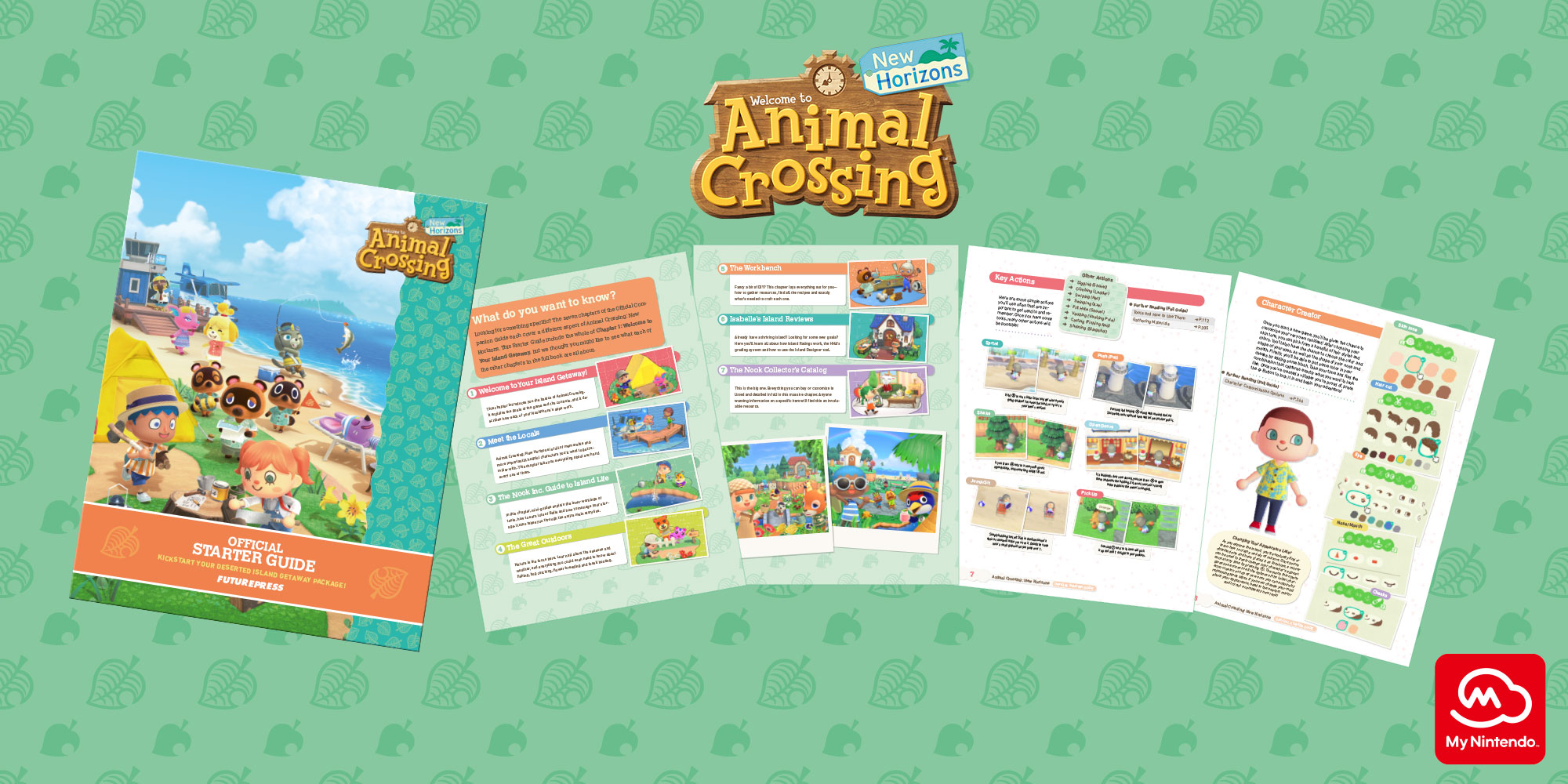 My Nintendo members in Europe are now able to redeem Platinum Points for the printable Starter Guide – Animal Crossing: New Horizons. This guide is a 25-page excerpt of beginners tips taken directly from the official Animal Crossing Companion Guide from Future Press. It can be obtained fro 75 Platinum Points here.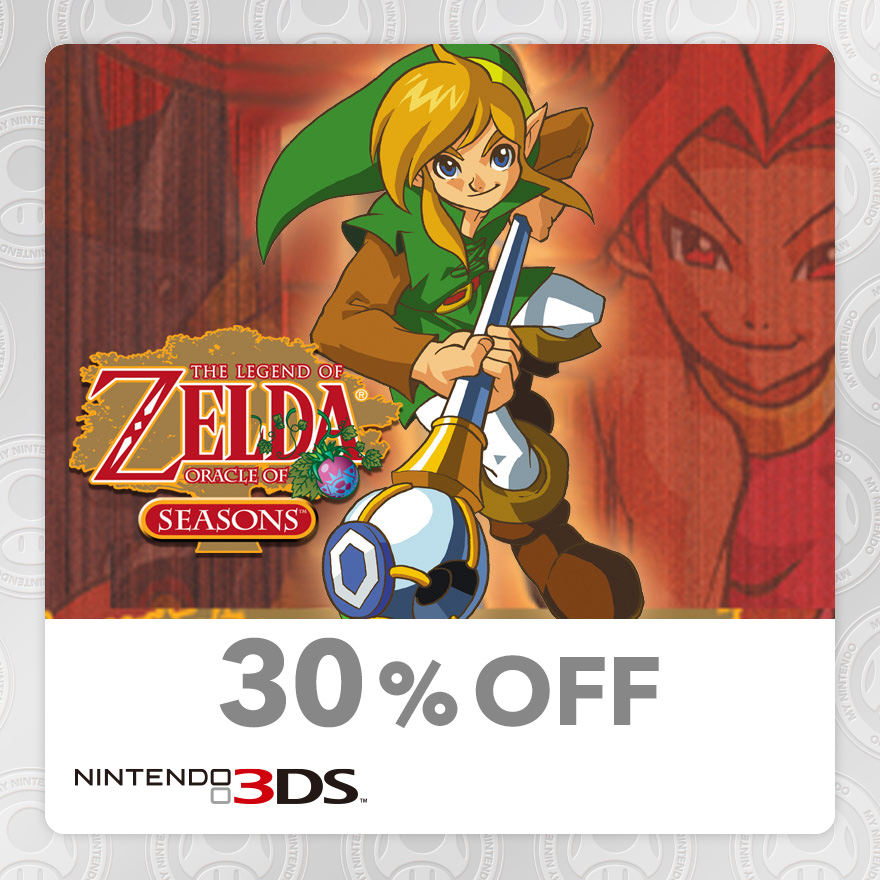 My Nintendo has updated in North America, and the latest rewards are now available. You can spend your points on the latest discounts and themes as well as a wallpaper.
Here's the full lineup: