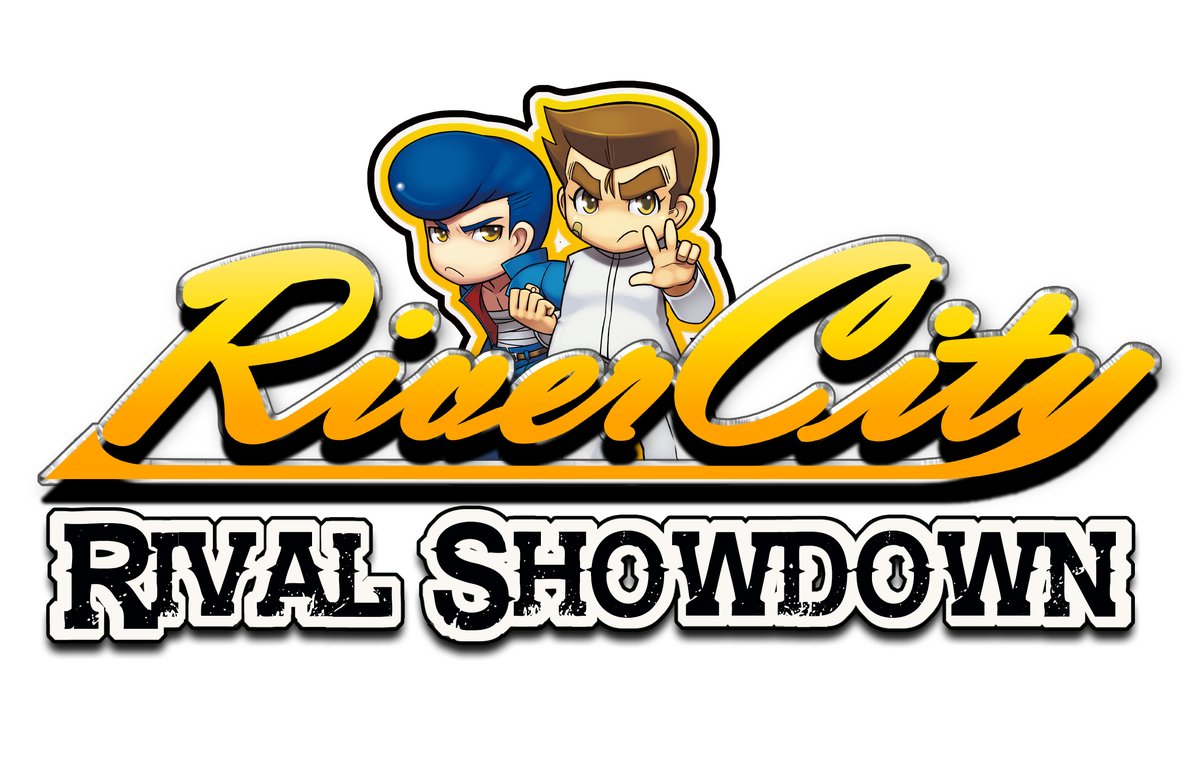 It wasn't too long ago that Natsume announced plans to localize River City: Rival Showdown on 3DS. Take a look at some off-screen footage below.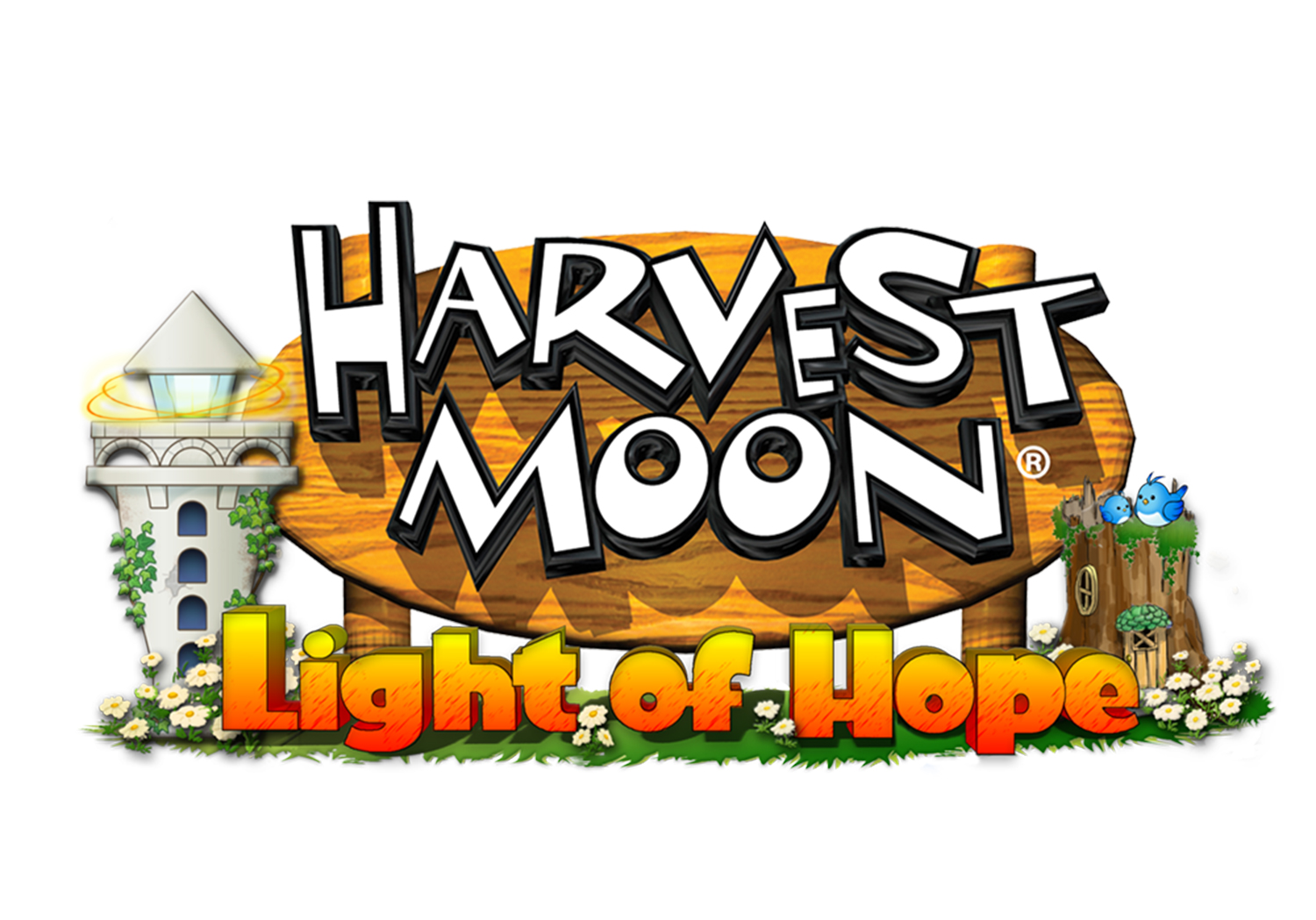 The Harvest Moon series went through a shakeup a few years ago. Marvelous took back ownership of the franchise – known as Bokujo Monogatari in Japan – and had XSEED publish future releases under the Story of Seasons name. Meanwhile, Natsume began to develop its own games under the original Harvest Moon title.
In an interview with GamesIndustry, Natsume CEO Hiro Maekawa reflected on the situation, calling it "a big surprise" and "really scary". He said:
"That was a big surprise to us, especially to me. It was a really scary thing to me because we'd spent time and effort to establish a no-name farming simulation game to become one of the best-known farming simulation games for the entire family. We had tons of loyal Harvest Moon fans, but we couldn't simply say to those loyal fans that there's no Harvest Moon in the future. Fortunately, we learned and accumulated lots of know-how as to what Harvest Moon fans like and what makes them happy by localizing and publishing Harvest Moon games for the past 16 years, so we took that goodbye as a good opportunity for us, based upon our own experience, to take this franchise to the next step so we could continue to make all Harvest Moon fans very happy."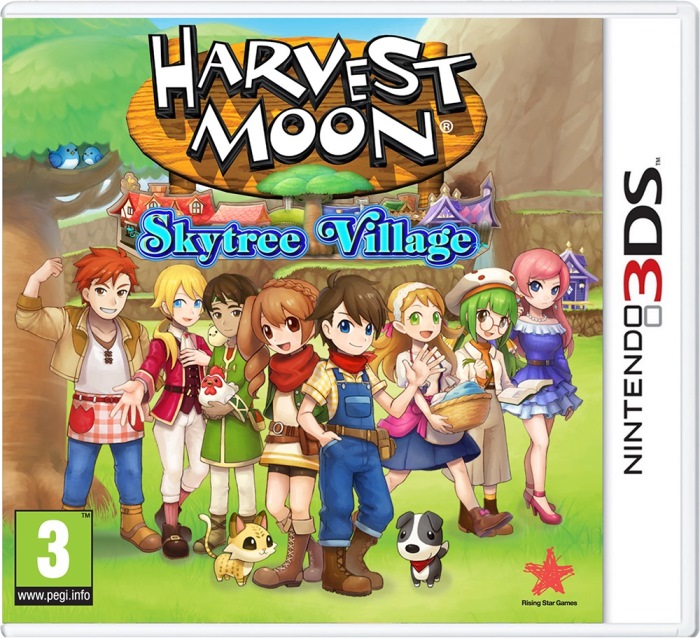 Harvest Moon: Skytree Village players in Europe now have access to four new downloadable content packs. Two are free, and two are paid.
The free Farm Decorations Set contains sixteen new customization items, walls and decorations. The Harvest Sprite Statue Set can be downloaded for free as well, and has five new customization items including a Harvest Goddess-themed pergola and a Harvest Sprite statue.
The paid DLC packs are the New Female NPC Set and New Male NPC / Statue Set. Both are priced at €3.99 / £3.99 each. The female DLC offers new bachelorette Nova and a statue of Doc the Inventor while the male DLC features new bachelor Edmond and a statue of the Harvest goddess.
Here's a rundown of the new marriage candidates: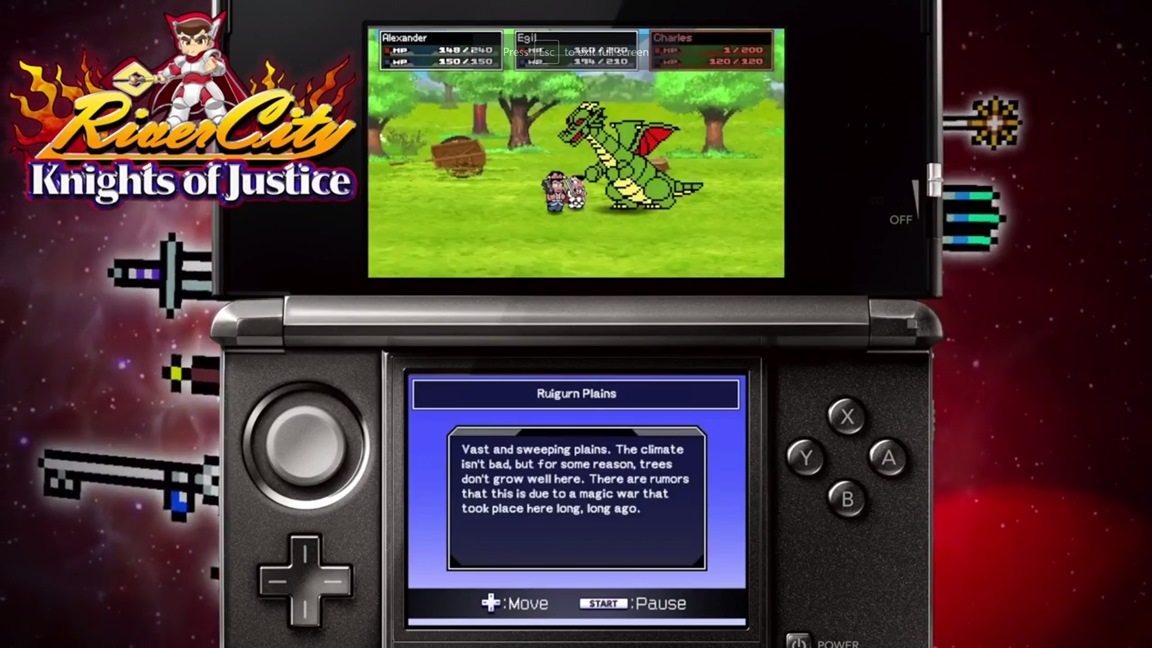 River City: Knights of Justice is out now on the 3DS eShop, and Natsume has a new video up to celebrate. Check it out below.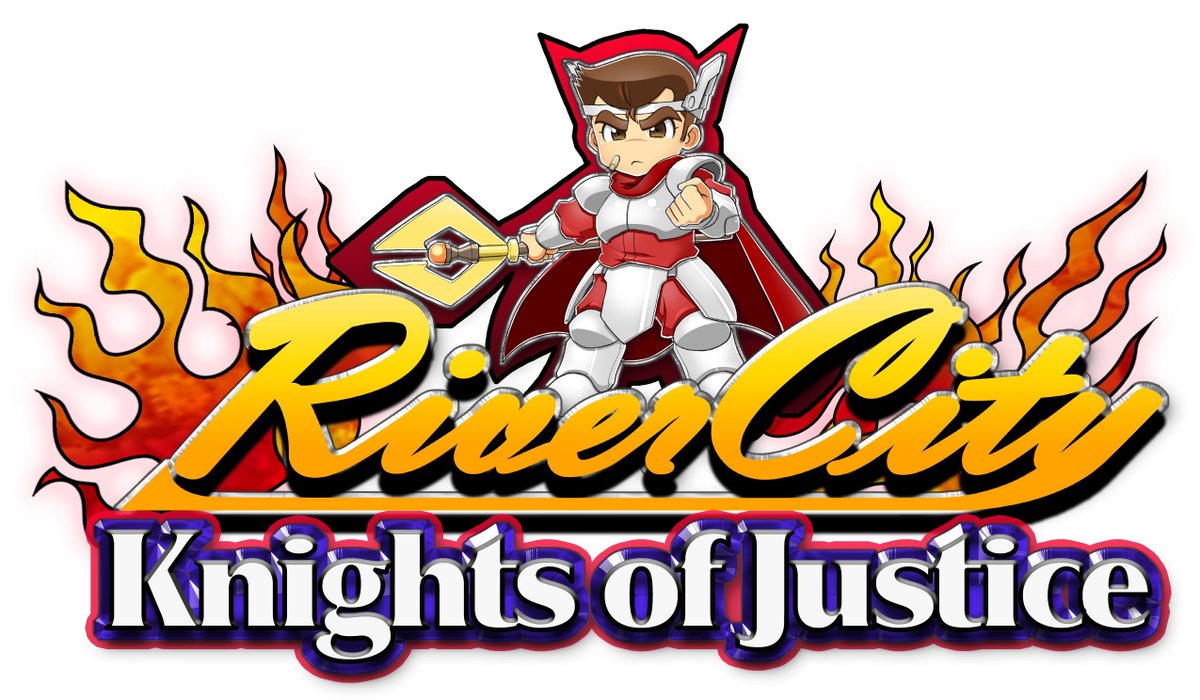 A new River City game came to 3DS yesterday in the form of River City: Knights of Justice. Have a look at some footage below.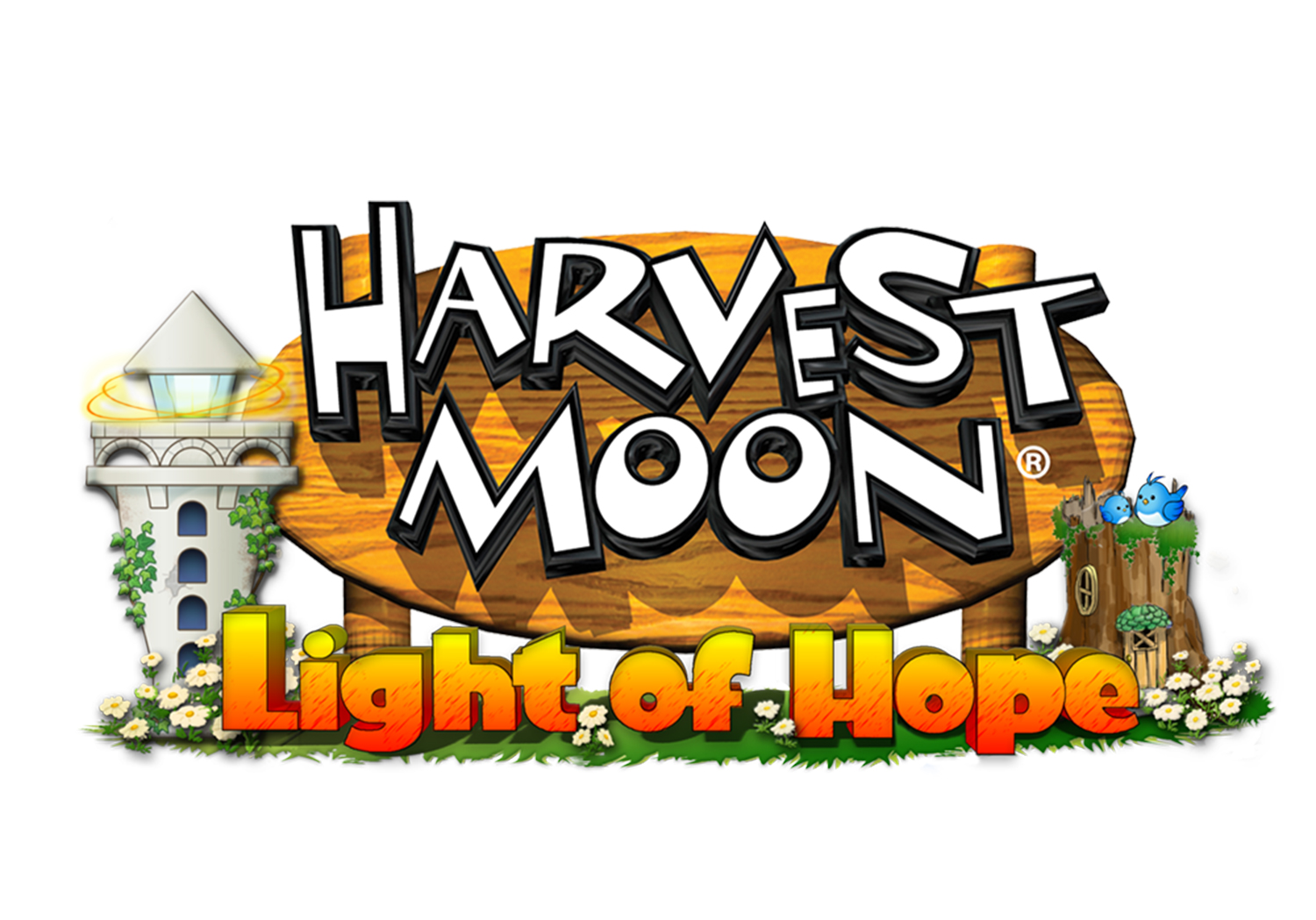 Harvest Moon: Light of Hope made its playable debut at E3 2017 this week. It may not be much, but a brief video has popped up showing some of the first off-screen footage of the game. Watch it below.
Thanks to Billy I for the tip.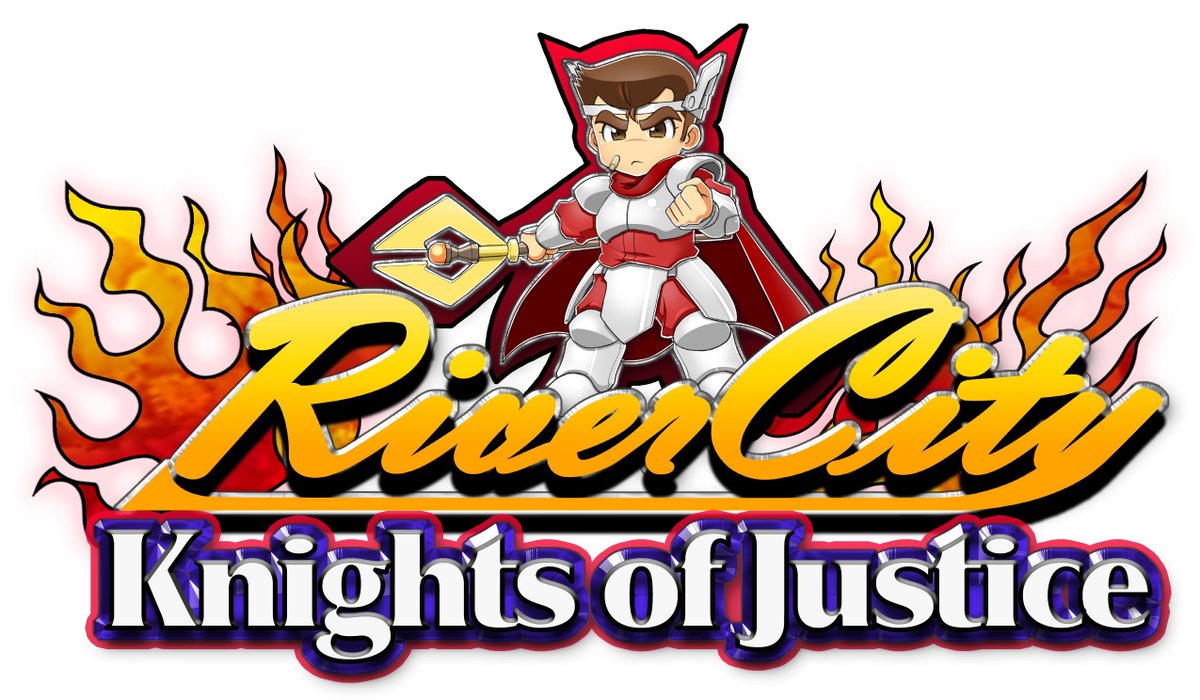 River City: Knights of Justice will be available on the 3DS eShop this coming Tuesday. Continue on below for some off-screen footage taken at E3.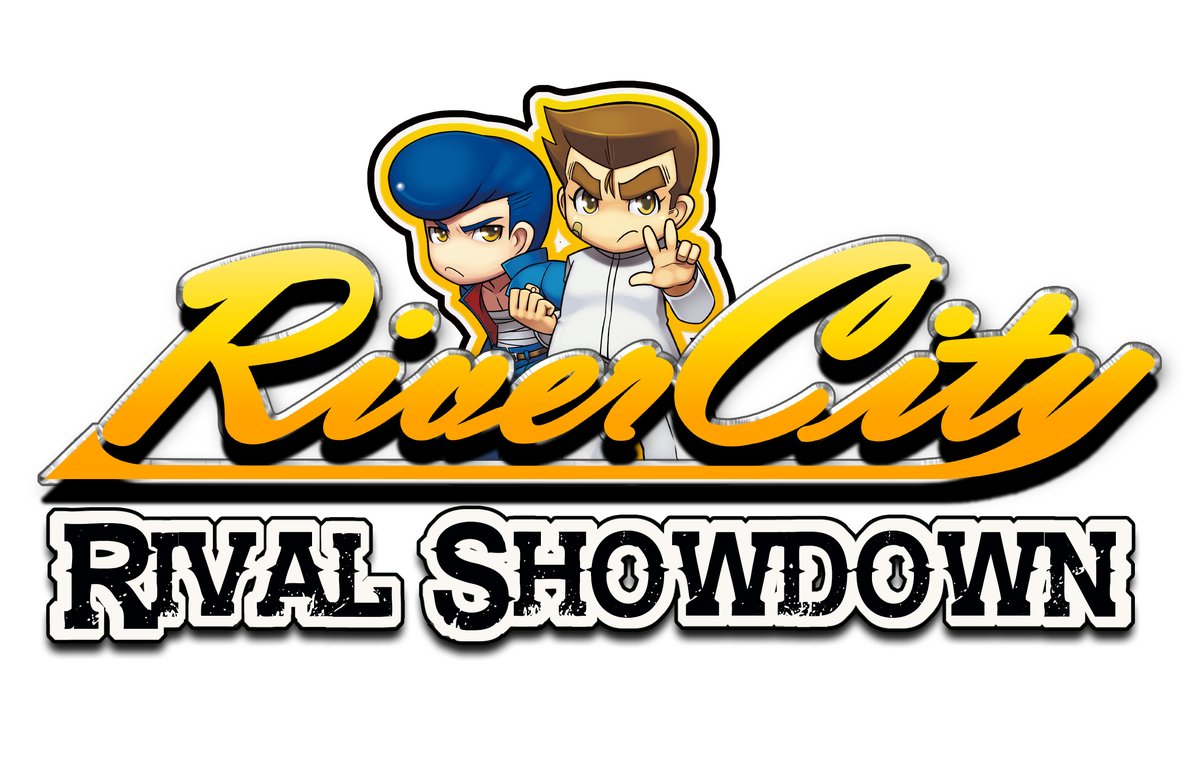 Natsume is planning a limited physical run for River City: Rival Showdown. The news was shared on the publisher's Twitter account earlier this week, tying in with the game's appearance at E3.
Natsume wrote:
More River City news! We're pleased to confirm a limited physical run of River City: Rival Showdown. More details closer to launch~ pic.twitter.com/Sjc0irqSa5

— Natsume Inc. (@Natsume_Inc) June 14, 2017
River City: Rival Showdown launches on 3DS this fall.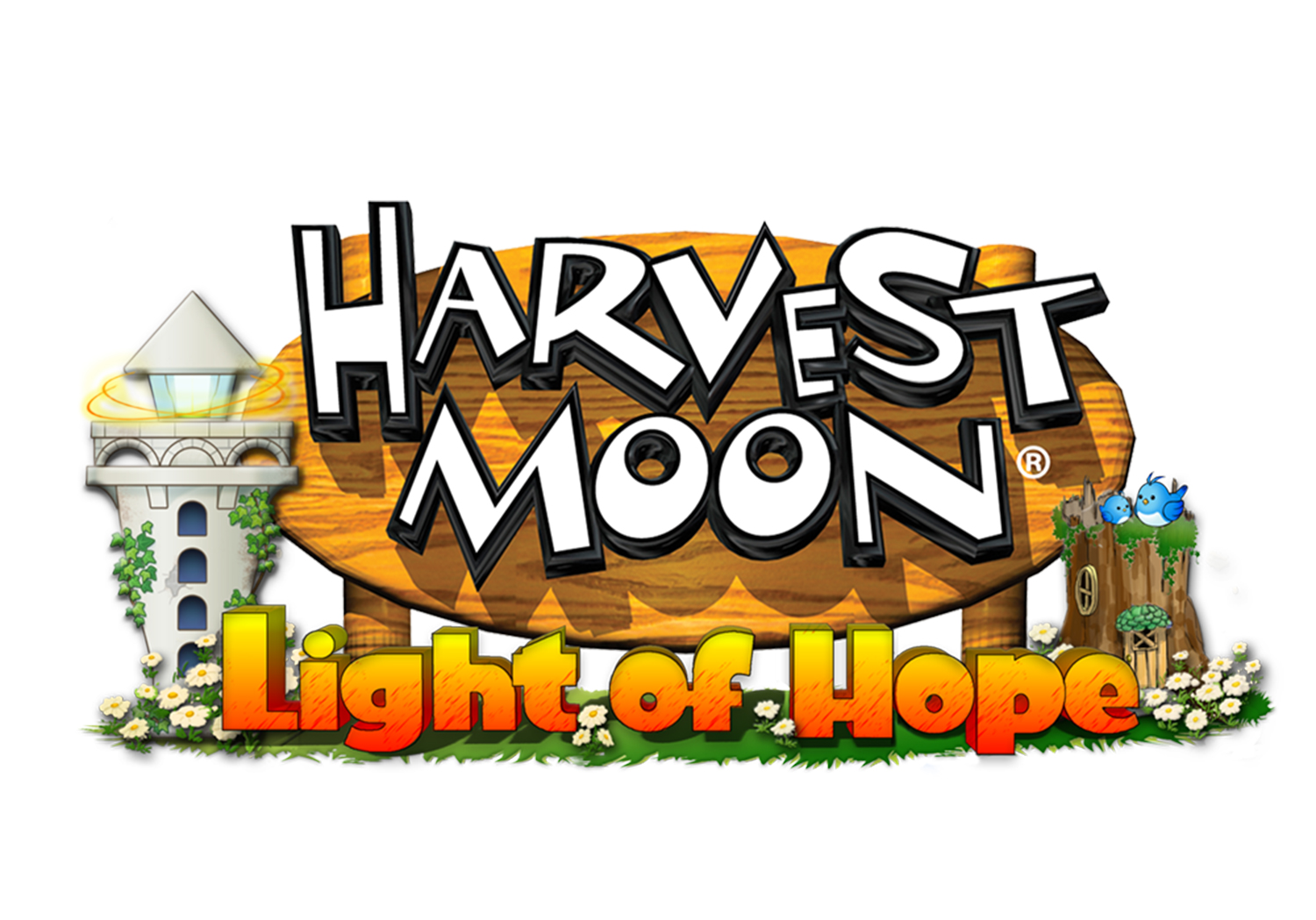 – Play as a young girl or boy
– Starting a new life
– Complete basic Harvest Moon tasks like clearing the land, growing crops, shipping produce, and raising animals
– Doing so will entice more villagers to return to the island
– Once you bring back villagers, you'll be able to help them out with requests and take advantage of more goods, services, and features that will open up further possibilities for farming
– Top-down view
– Natsume is describing the look as "retro plus"
– Combination of drawn backgrounds and soft-edged 3D character and animal models
– In the talking-heads cutscenes, lively, animated models stand behind their dialogue boxes acting out associated emotions
– Can zoom way in or way out using the 'ZL' and 'ZR' buttons
– The daily grind is very similar to what it was in the original Harvest Moon
– The controls have been streamlined significantly
– Contextual tools all mapped onto a single 'action' button
– Walk up to a weed and press 'B' to pluck it
– Pressing the same button in front of a planted seed will water it instead
– Clear land, till land, plant crops, pick crops, break up stones, cut down trees, and store found objects
– Can move by tapping and then holding a swipe outward in any direction on the touchscreen
– Interact with anything nearby with another tap
– Can use the touchscreen to access menus and item storage
– Can till, plant, or water a whole section of land by dragging a finger across it
– Plenty of dating events and farming in the final version
– Five bachelors and five bachelorettes planned
– Those who have kept up with the series will recognize familiar faces in the love market
– The recurring appearance of characters — as with the cast running through the original game, Harvest Moon 64, Back to Nature, and Friends of Mineral town — has come up as a common theme when fans say what they love about the classic titles
– Love interests include Buff florist Dean, shy and flustered Jeanne, Melanie
– Form relationships with gift giving, sparkling conversation, and event triggering
– Cows, chickens, sheep, horses, dogs, and Poitou donkey appearing
– You'll see a cow that gave chocolate milk, a 'chocolate chicken' that gives candied eggs, and a pink sheep that produces cotton candy wool
– Candy products are apparently treated differently from their workaday variants in terms of recipes, shipping, and villager likes and dislikes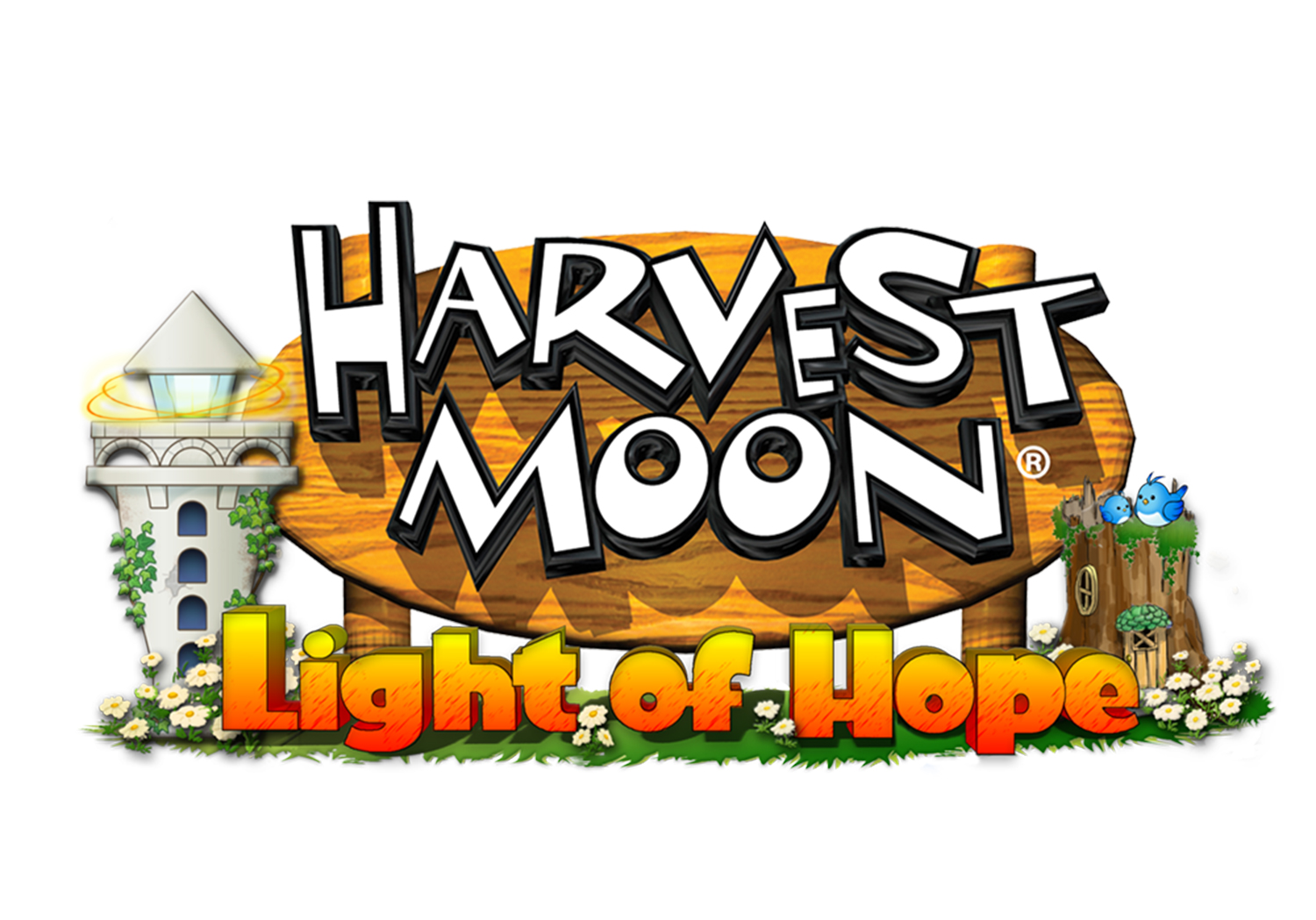 – 2.5D style is meant to evoke the very first Harvest Moon game
– 16-bit Super Nintendo sprites have been replaced with 3D-rendered models
– The flat perspective and grid-based, limited range of motion are all straight from Harvest Moon on SNES
– Natsume is emphatic that the studio is doing its own thing with Light of Hope, not borrowing anything back from Stardew Valley
– There still aren't same-sex relationships available
– Natsume will introduce these "when the time is right"