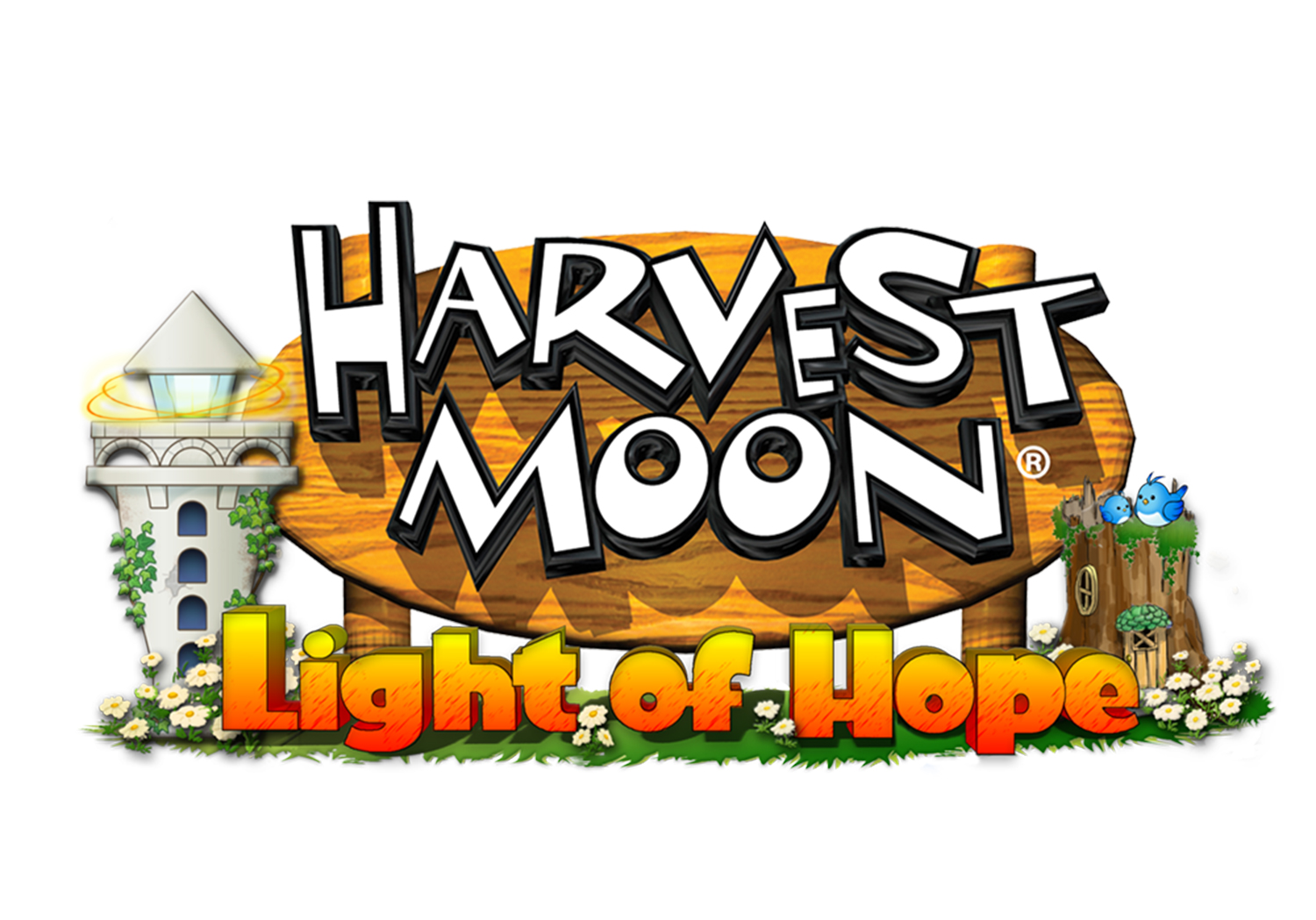 Natsume recently took some questions from fans about Harvest Moon: Light of Hope. The first portion of the company's responses have now been posted.
For the first entry, Natsume talks about the story, number of bachelors / bachelorettes, heart / friendship events, and town development. Read up on the full comments below.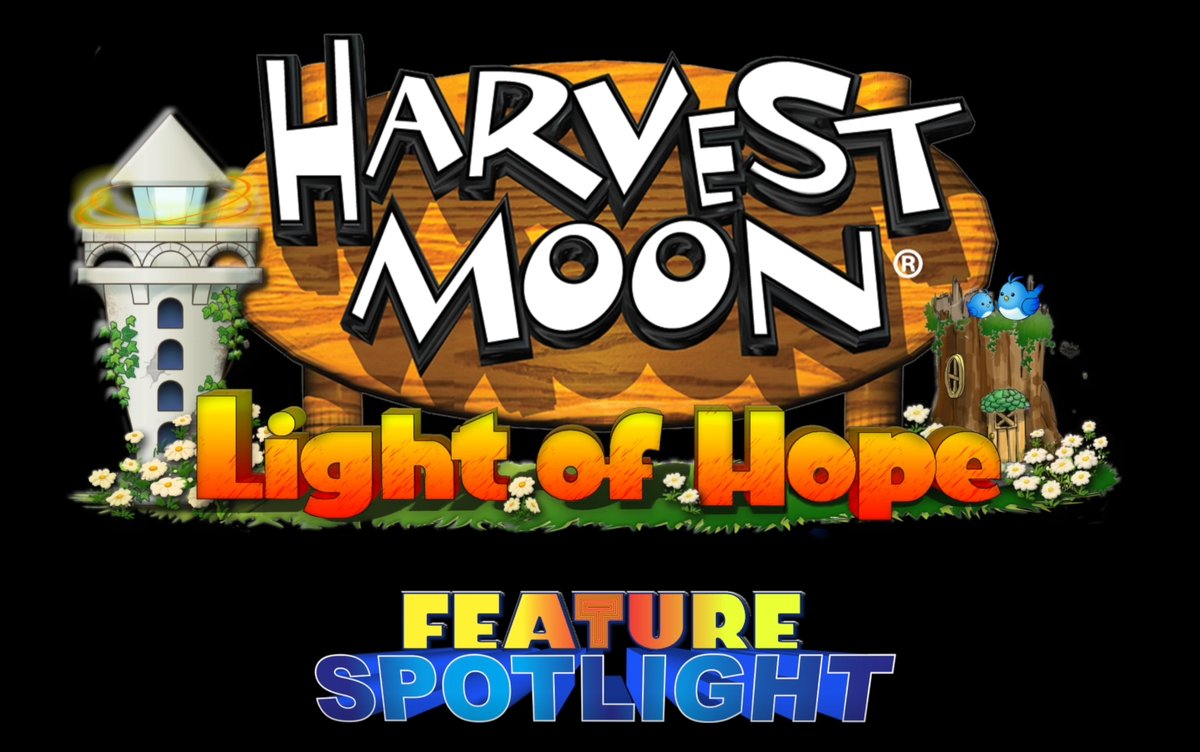 Natsume has prepared the second "Feature Spotlight" video for Harvest Moon: Light of Hope. This time, we hear about the farming enhancements, and more specifically, Farming Friend.
Here's the video:
And some background information:
Today, I'd like to focus on the farming enhancements coming in Light of Hope. As you can see from the video, we're focusing on speeding up gameplay, with the ability to till, sow, and water your crops faster than ever!

But the big exciting feature we'd like to focus on is your Farming Friend! What's that, you ask? Well, it's an icon that will appear after you sow, water, or fertilize your crops to let you know if you're raising them at their full potential!

And that's not all! One of the best things about your Farming Friend is that after you've harvested a crop, your Farming Friend will now display exactly what crop you'll be harvesting! No more guessing in case you forgot exactly where you planted what crops. And what's more, if your Farming Friend displays a question mark over a crop you've already harvested, like a strawberry, you'll know that you've succeeded in producing a MUTATED crop! Awesome!

In short, your Farming Friend is designed to make Harvest Moon: Light of Hope more user friendly and fun to play.
We hope the Spotlight Feature video sheds a little more "light" on this exciting new change to farming, and we look forward to seeing you again in our next Spotlight Feature segment!
A new Natsume sale has gone live on the eShops. In both North America and Europe, you can save 50 percent on nearly all of the publisher's games.
The lineup of titles is as follows: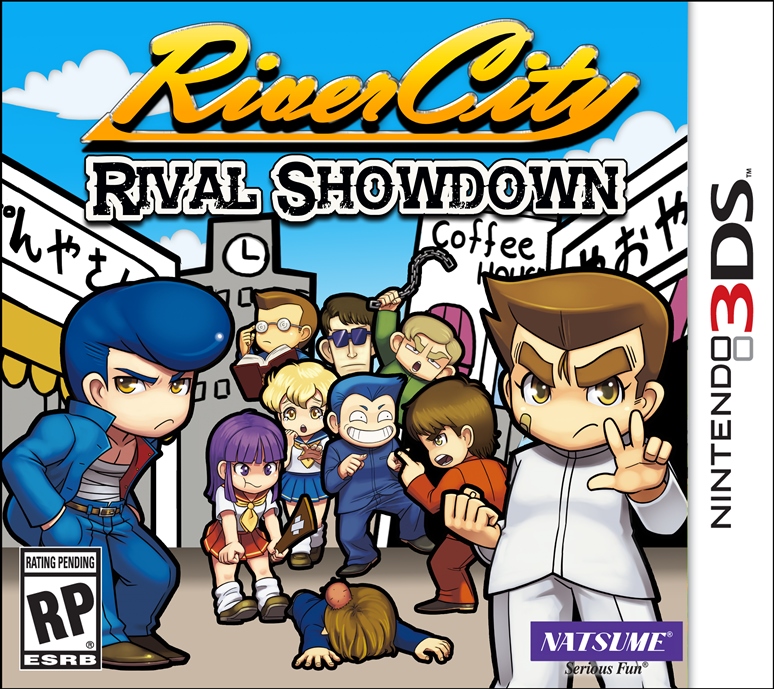 River City: Rival Showdown is releasing in North America this November, Natsume announced today. Along with a digital version, the company will be offering a physical copy that includes a limited edition keychain. Pricing is set at $29.99.
We have some additional information about River City: Rival Showdown below.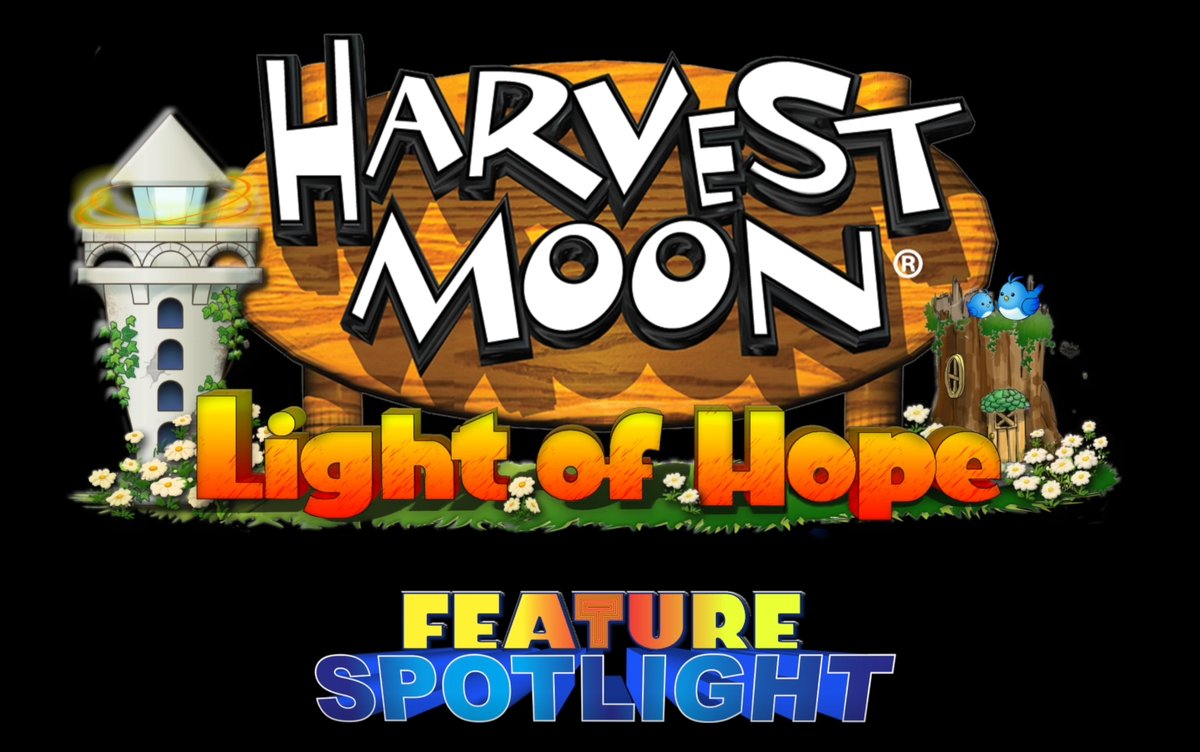 Natsume is kicking off a new Harvest Moon: Light of Hope video series today focusing on the game's various features. The first entry introduces the rebuilding aspect.
Here's the video:
And some background information: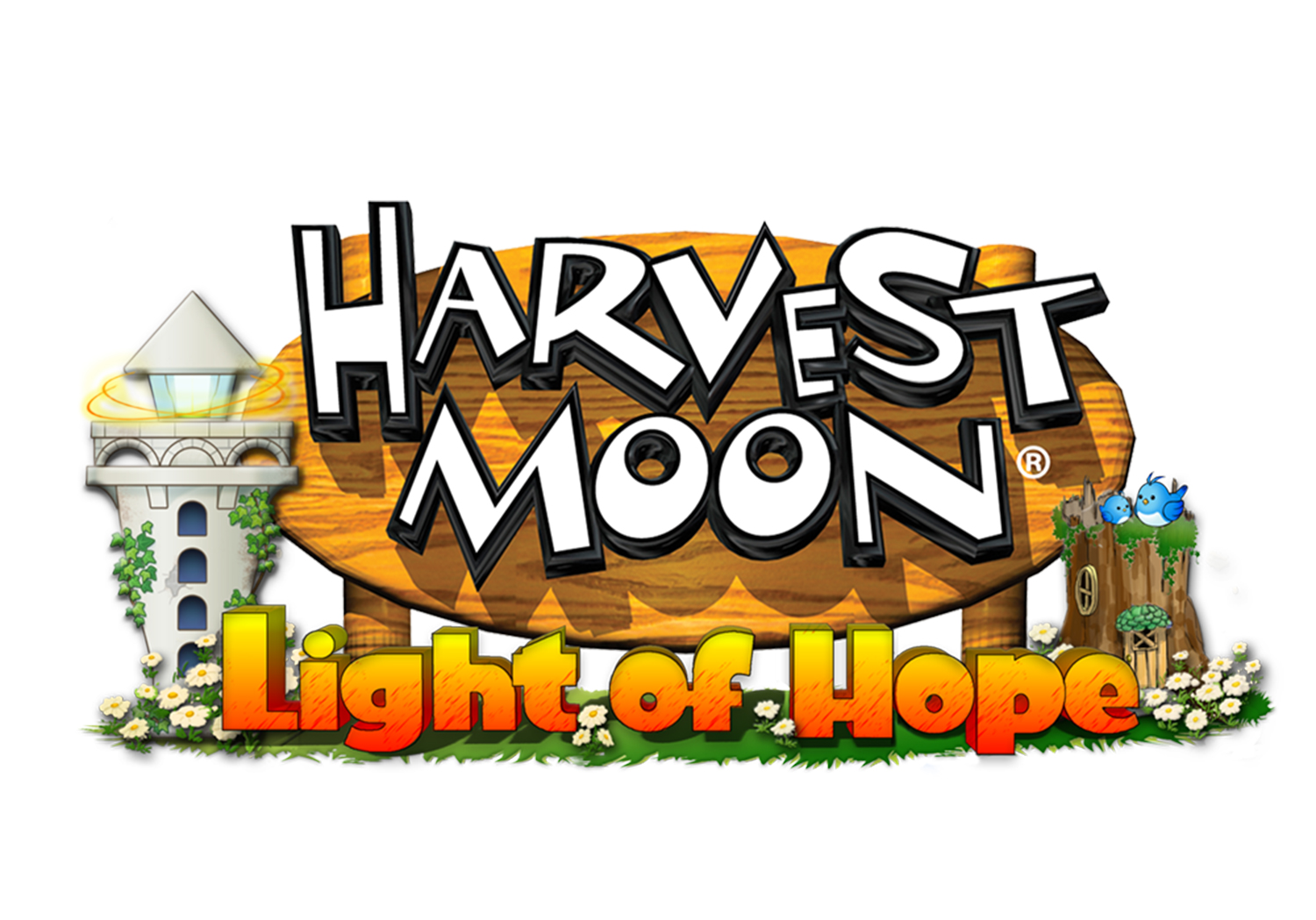 We got our first glimpse of Harvest Moon: Light of Hope back at E3 in June. We now have a (slightly) better look at the game with another video below.
Worth noting, Natsume says that Harvest Moon: Light of Hope's E3 appearance was based on a "very early build".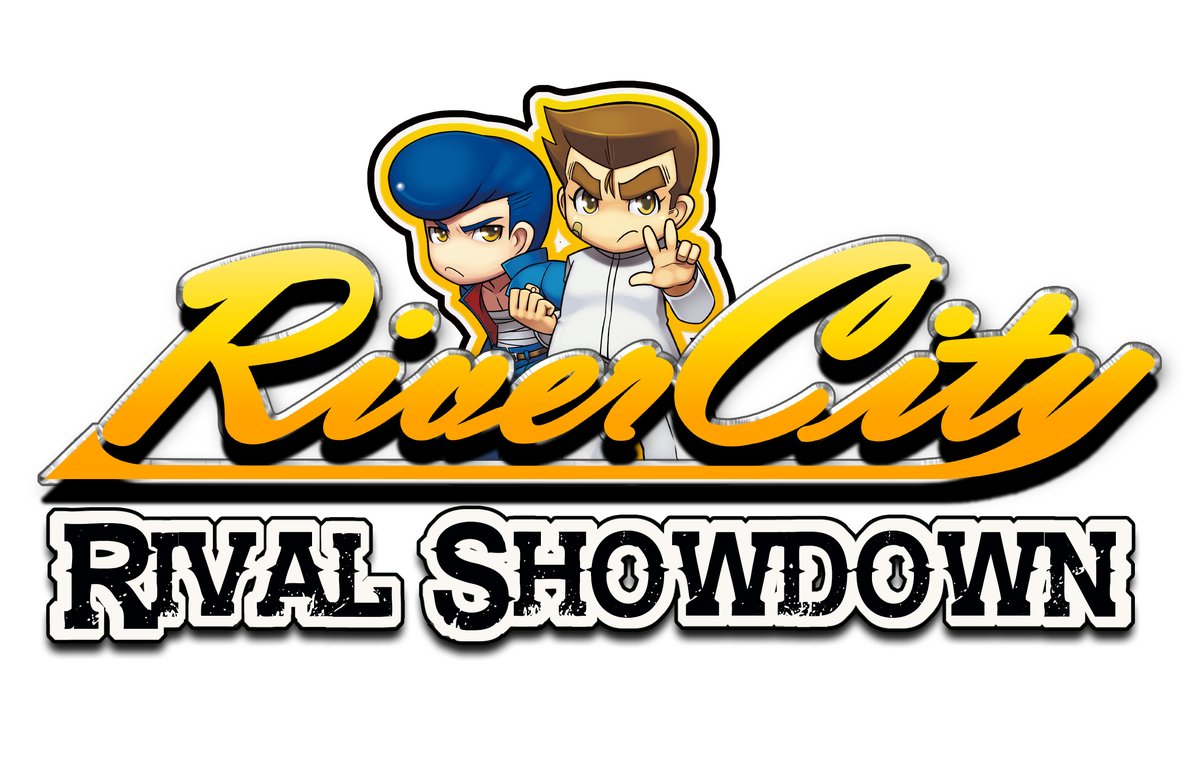 It wasn't too long ago that Natsume announced plans to localize River City: Rival Showdown on 3DS. Take a look at some off-screen footage below.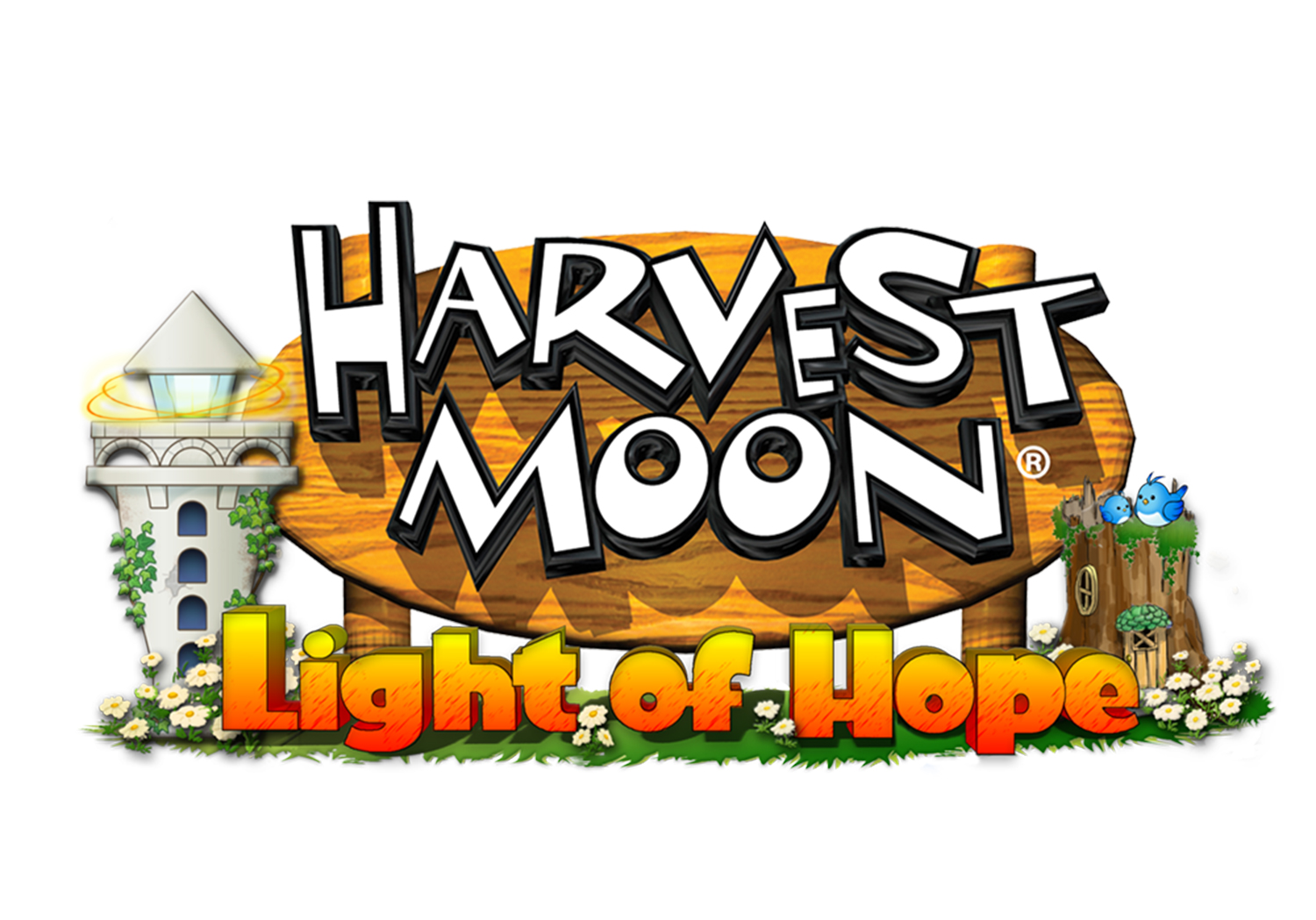 The Harvest Moon series went through a shakeup a few years ago. Marvelous took back ownership of the franchise – known as Bokujo Monogatari in Japan – and had XSEED publish future releases under the Story of Seasons name. Meanwhile, Natsume began to develop its own games under the original Harvest Moon title.
In an interview with GamesIndustry, Natsume CEO Hiro Maekawa reflected on the situation, calling it "a big surprise" and "really scary". He said:
"That was a big surprise to us, especially to me. It was a really scary thing to me because we'd spent time and effort to establish a no-name farming simulation game to become one of the best-known farming simulation games for the entire family. We had tons of loyal Harvest Moon fans, but we couldn't simply say to those loyal fans that there's no Harvest Moon in the future. Fortunately, we learned and accumulated lots of know-how as to what Harvest Moon fans like and what makes them happy by localizing and publishing Harvest Moon games for the past 16 years, so we took that goodbye as a good opportunity for us, based upon our own experience, to take this franchise to the next step so we could continue to make all Harvest Moon fans very happy."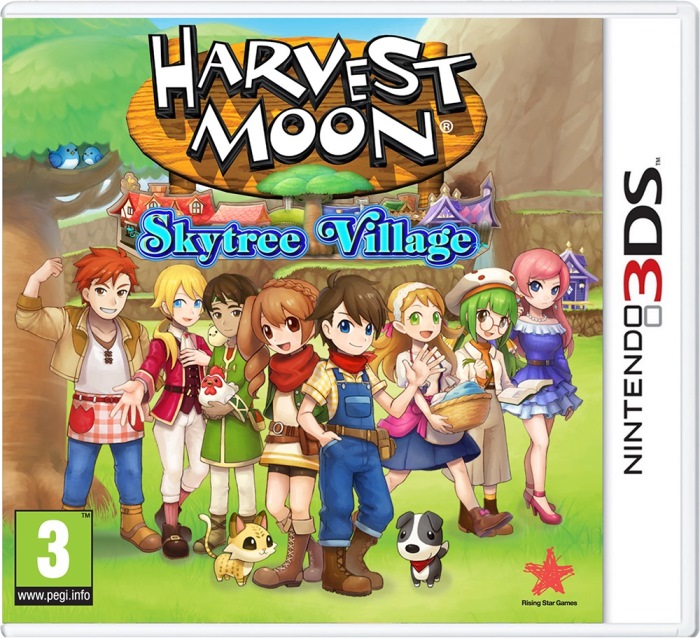 Harvest Moon: Skytree Village players in Europe now have access to four new downloadable content packs. Two are free, and two are paid.
The free Farm Decorations Set contains sixteen new customization items, walls and decorations. The Harvest Sprite Statue Set can be downloaded for free as well, and has five new customization items including a Harvest Goddess-themed pergola and a Harvest Sprite statue.
The paid DLC packs are the New Female NPC Set and New Male NPC / Statue Set. Both are priced at €3.99 / £3.99 each. The female DLC offers new bachelorette Nova and a statue of Doc the Inventor while the male DLC features new bachelor Edmond and a statue of the Harvest goddess.
Here's a rundown of the new marriage candidates: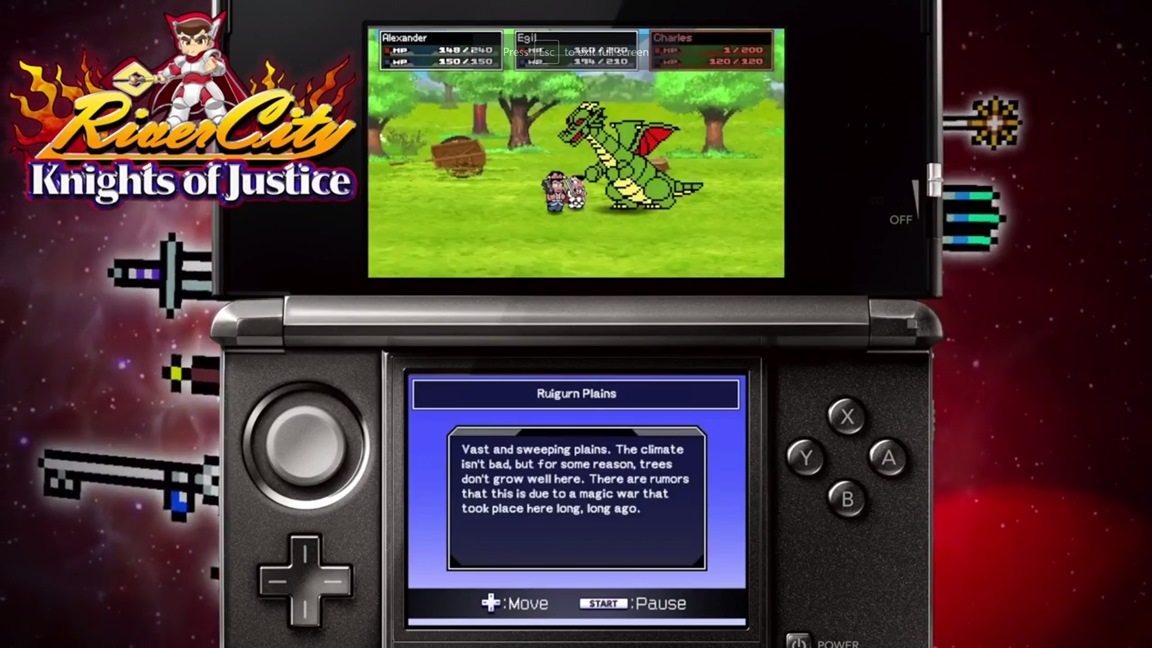 River City: Knights of Justice is out now on the 3DS eShop, and Natsume has a new video up to celebrate. Check it out below.