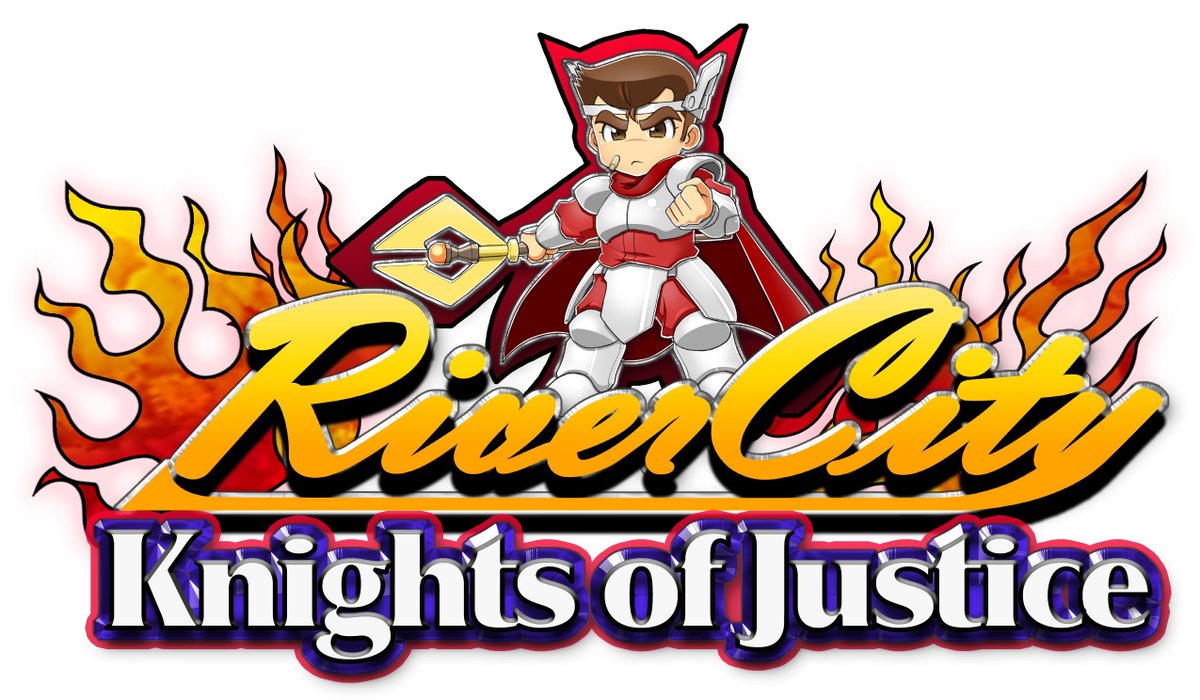 Nekketsu Mahou Monogatari is coming west. Today, Natsume announced that the 3DS game will be localized as River City: Knights of Justice.
River City: Knights of Justice is due out in both North America and Europe this summer. Unlike River City: Tokyo Rumble, this appears to be an exclusive title for the eShop.
River City: Knights of Justice will be playable at E3 2017 in June.
Transformed into heroes & villains at home in any RPG, Kunio & friends use swords, staves, and even magic to bring peace back to Riverandia!

— Natsume Inc. (@Natsume_Inc) May 29, 2017
Knights of Justice launches exclusively on the 3DS eShop this Summer in North America/Europe, & will be playable at the Natsume E3 booth!

— Natsume Inc. (@Natsume_Inc) May 29, 2017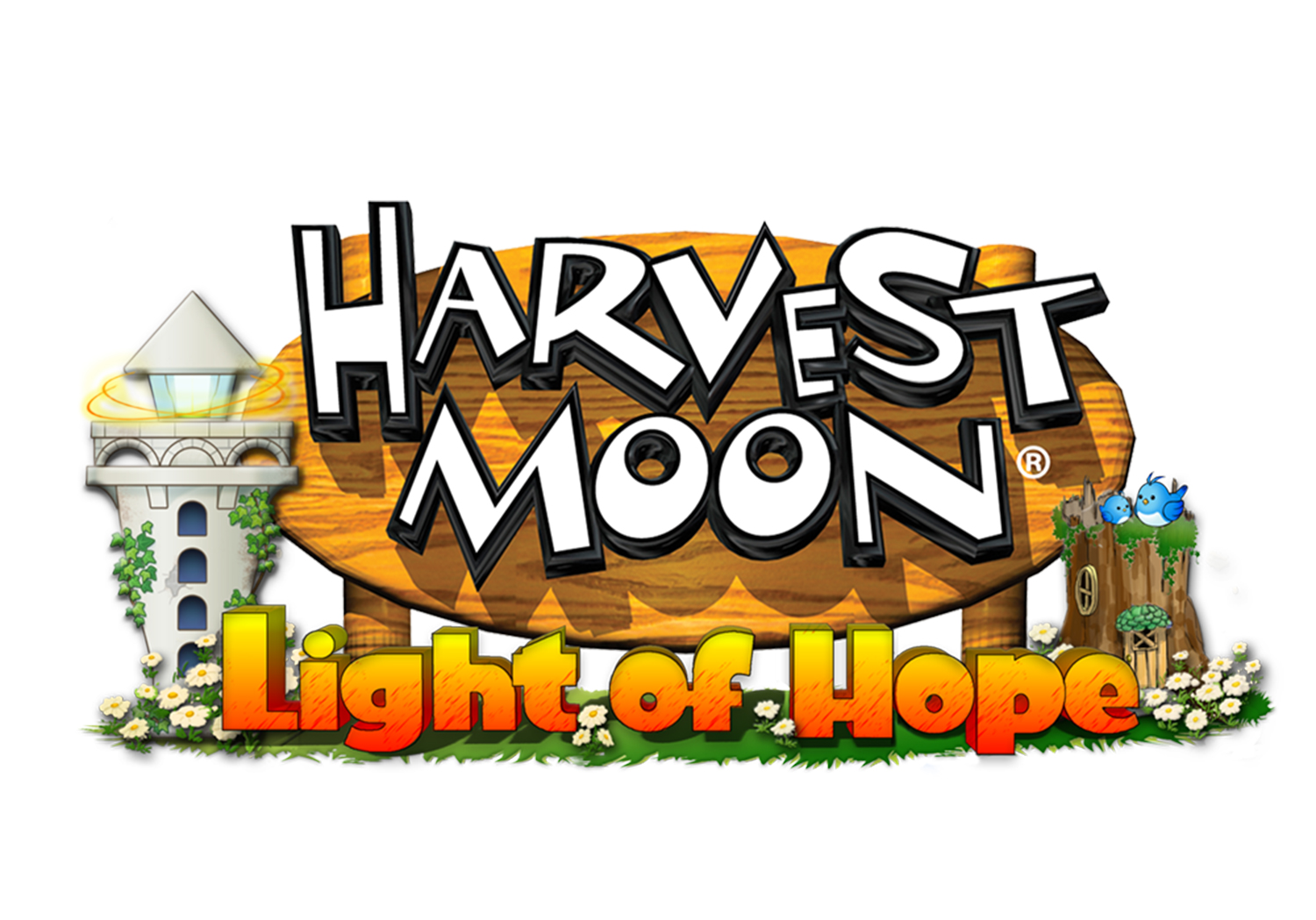 Natsume recently announced Harvest Moon: Light of Hope for Switch and other platforms. At E3 in June, it'll be shown off for the first time.
Aside from Harvest Moon: Light of Hope, Natsume has more Nintendo-related news in store. The latest "State of the Farm" update teases:
"We have more exciting E3 news to announce that will be sure to please Nintendo fans! Keep watching our Facebook, Twitter, Tumblr, and Instagram for additional game reveals and more as we count down the days to June 13th."
So… any guesses as to what this is about?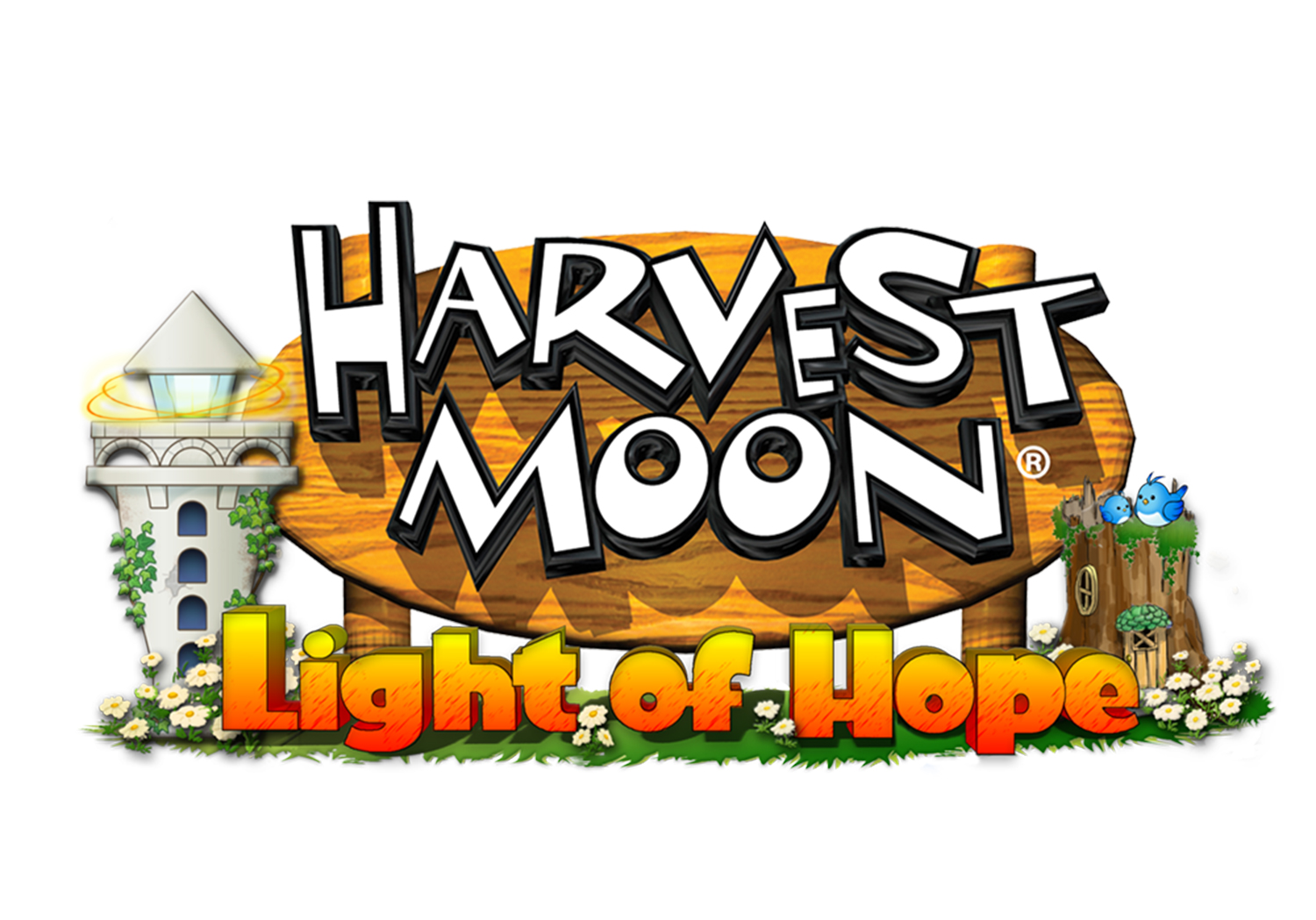 Harvest Moon: Light of Hope is coming to Switch in addition to PlayStation 4 and Steam, Natsume has announced. The game will be playable at E3 2017 next month.
We have the following overview of the game:
"In Harvest Moon: Light of Hope, players begin the game as they set out looking for a fresh start and new surroundings. During their voyage, their ship is hit by a monsoon and goes down. As they drift into a small harbor town, now in a shambles from the storm, it will be up to the player to help rebuild the town and save the lighthouse…but it won't be easy! Nevertheless, with some hard work growing crops, tending livestock, and gathering materials for repairs, players will be able to make new friends, start a family, revive the lighthouse, and save the town!"
Today's announcement did not include a release date, but Light of Hope is intended to celebrate the series' 20th anniversary. We should be seeing first footage at E3.
Head past the break for today's full announcement.
When Harvest Moon 64 originally came out many years ago, it came with a bit of a noticeable spelling mistake. On the title screen, Natsume's name was written as "Natume".
The error has been back in the news due to the recent release of Harvest Moon 64 on the Wii U Virtual Console. In its latest "State of the Farm" update, Natsume thought it would make sense to explain why it happened in the first place.
Natsume wrote:
"With the recent release of Harvest Moon 64 on the Wii U Virtual Console in both North America and Europe, let's answer that one important question everyone has been talking about for 17 years: What's up with the spelling of 'Natume' on the title screen in Harvest Moon 64?!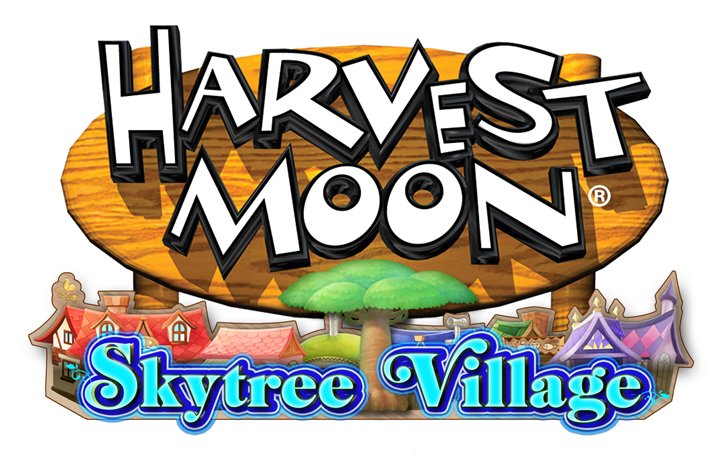 Harvest Moon: Skytree Village has received another new patch. Upon updating your game, it'll be at version 2.00.
Natsume says of the patch:
*The Harvest God and the Harvest Goddess have gotten together and used their magical power to ease the severity of all storms and other conditions which are damaging to crops.
*If you haven't already grabbed Patch 1.02, all of the changes from the previous patch are now rolled into Patch 2.00 – just one download needed for all the fixes.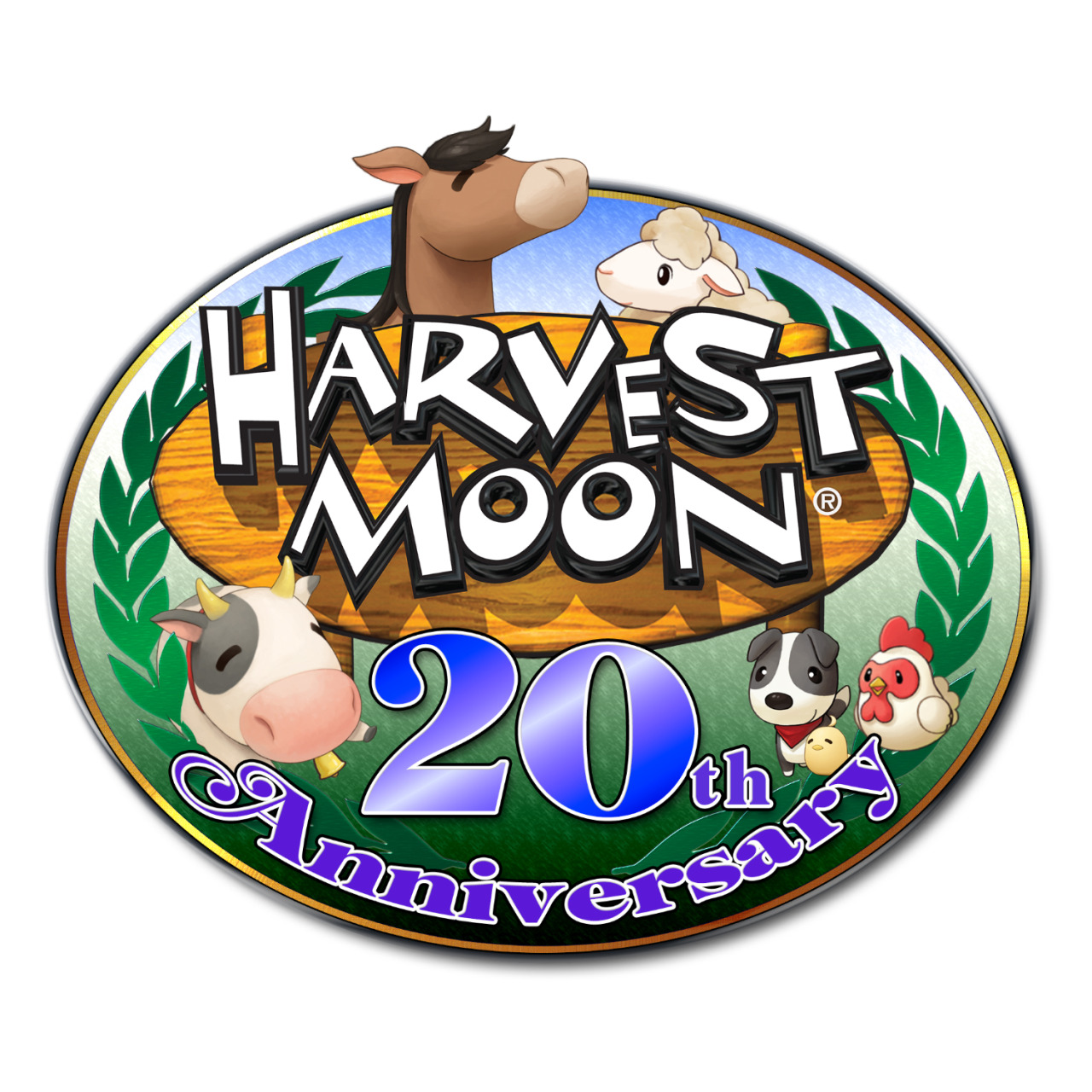 Harvest Moon is celebrating its 20th anniversary this year. Way back in June 1997, the first game in the series was released.
Fans can look forward to some Harvest Moon news beginning next month. Also, Natsume will be making some announcements about other titles for 2017 "in the coming weeks and months."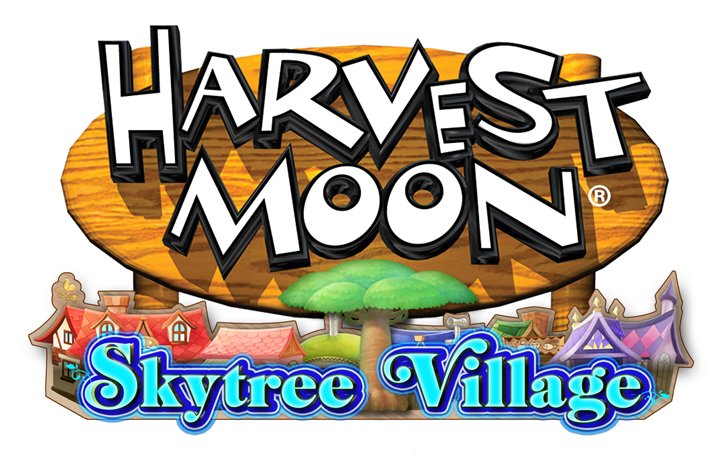 Natsume announced three new DLC packs for Harvest Moon: Skytree Village today. Players can nab new bachelor and bachelorette character packs on January 24, followed by a Harvest Sprite Statue on February 14.
Here's the full rundown:
"The new male marriageable candidate is Edmond, a grand mage, who trained both Gareth and Tabitha, and whose knowledge of the world far exceeds either of them. Despite this, he is rather calm and introspective in comparison to the slightly arrogant Gareth and boisterous Tabitha. He has returned to the land of the Harvest Goddess after some time, but what brought him back? Is there some sort of deeper secret he hides within? Also included in this DLC is a statue of the beautiful Harvest Goddess!

The new female marriageable candidate is Nova, a kind and strong-willed girl who showed up in Skytree Village, yet how she got there is a bit of a tale in itself. Her father is a human from the surface world, while her mother is of the tribe of Gorgan from the Underworld Kingdom. Since she was raised in the dark and damp underground mines of the Underworld, the surface world is still a bit strange and confusing to her. Help her learn the ways of the surface dwellers! This DLC also includes a statue of the eccentric creator, Doc!

Available on February 14th, for free, players can beautify their farm with this fantastic DLC set featuring the Harvest Sprite Statue and Harvest Goddess' Pergola! Once downloaded, these two new buildings will be added to players' Insta-Buildings list. What's more, the Harvest Goddess' Pergola comes in a variety of different colors!"
For those looking for DLC right now, the Farm Decorations Set is available for free, adding new types of walls.
As for the upcoming content, the New Male and Female Character sets will cost $2.99 each. The Harvest Sprite Statue and Harvest Goddess Pergola will be free.
Source: Natsume PR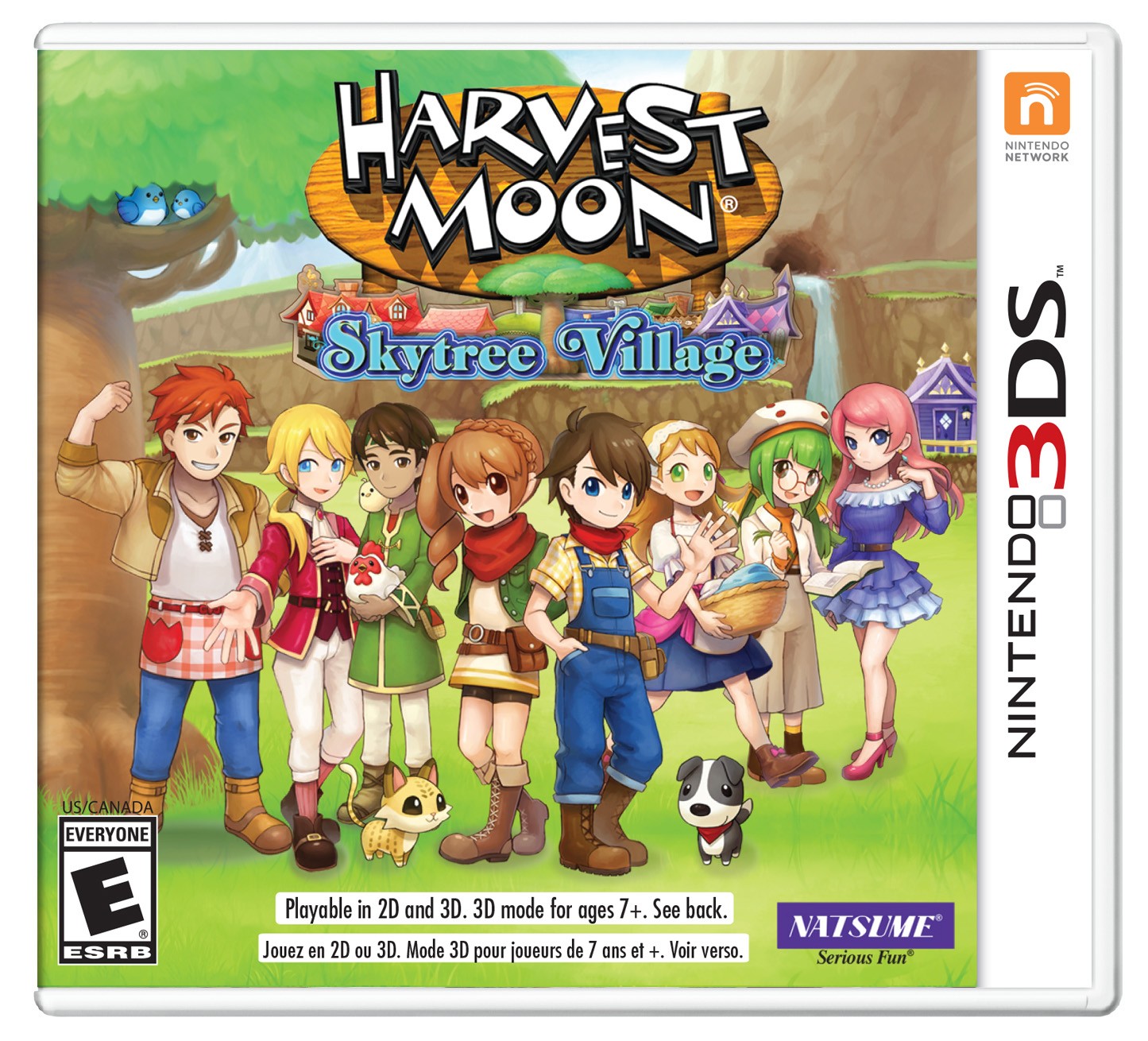 Natsume has brought out a new patch for Harvest Moon: Skytree Village. After applying version 1.01, changes to Dean's fertilizer stock will be implemented, plus more. Natsume is also paving the way for upcoming DLC.
The full patch notes for version 1.1 are as follows: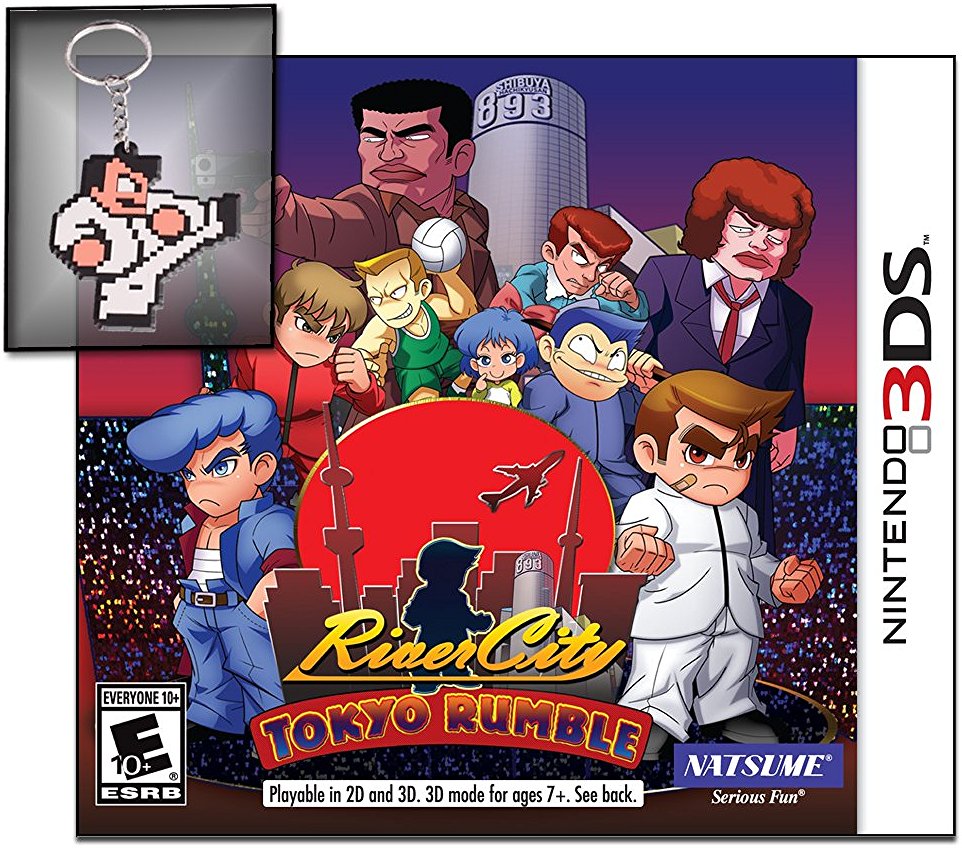 Natsume is announcing a third restock of River City: Tokyo Rumble game + keychain bundle. They are currently being shipped to Amazon and will be sold as soon as the popular site stocks them. Of course, these copies will be limited again, so follow Natsume on Twitter, Instagram, Tumblr or Facebook to catch this bundle quickly while it's still available, because they will announce it through social media.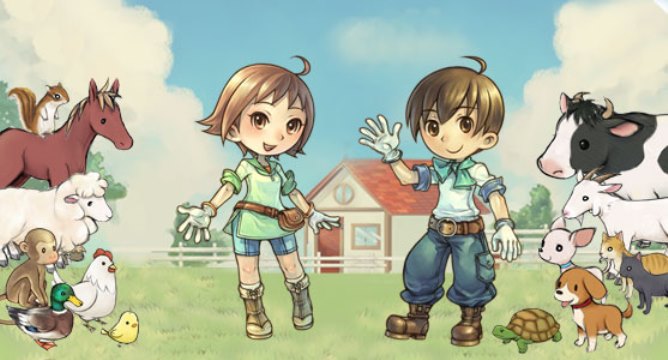 Harvest Moon is celebrating its 20th anniversary this year. In an annual note from Natsume president Hiro Maekawa, it was teased that "a few surprises" are in store for the occasion.
Harvest Moon: Skytree Village ended up on 3DS towards the end of last year. Maekawa says the game performed "extremely well" from a physical and digital standpoint.
River City: Tokyo Rumble also came out for 3DS last year. "Fans have been extremely appreciative to us for bringing back this cult classic, and hopefully we will be able to do more in the future," Maekawa mentioned.
You can read Maekawa's full message here.