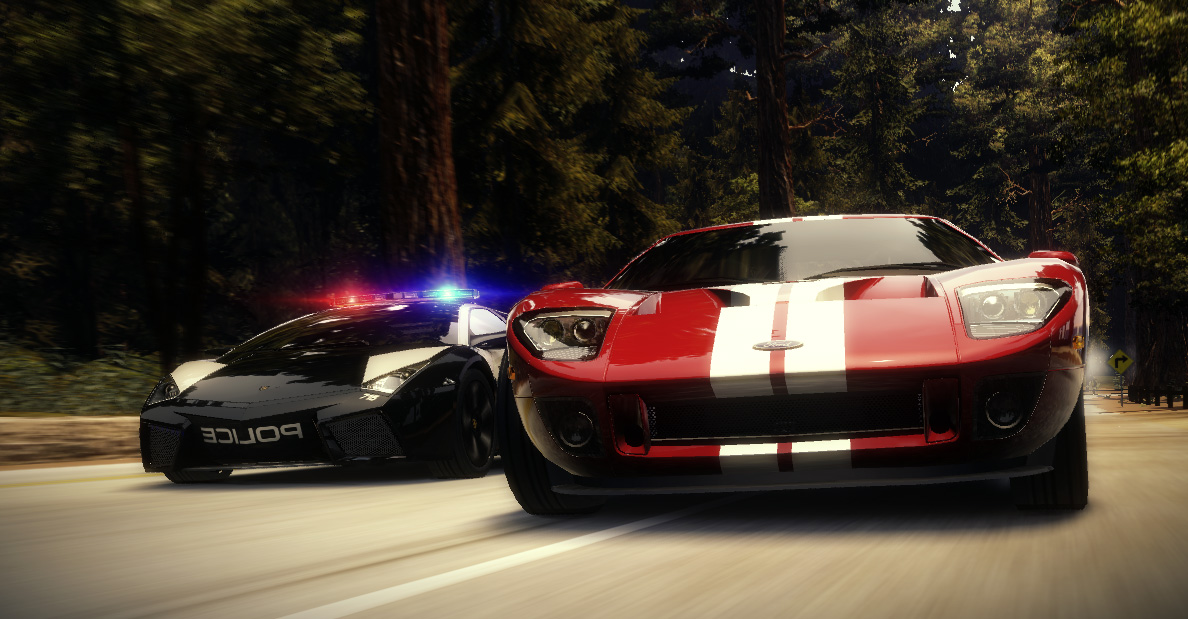 Need for Speed… Millionaire? Believe it or not, Criterion did indeed toy around with such a concept.
Criterion creative director Alex Ward revealed the canned idea on Twitter, which was an experiment that came about prior to Need for Speed: Hot Pursuit's development.
Need for Speed: Millionaire would have allowed players to buy all available Supercars for you and your friends after winning a lottery. Ward said the game "was supposed to be Freeburn meets Top Gear challenges." It was in a playable state, but Criterion only tried things out for about six months before moving on to Hot Pursuit.
Ward's tweets in full: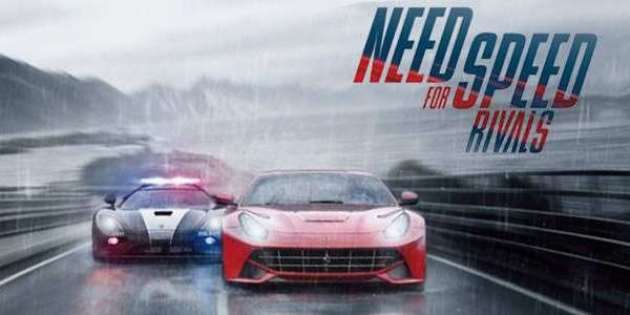 Last year's Need for Speed game, Most Wanted, landed on Wii U earlier this year as a late (but impressive) port. The same can't be said of this year's release, Rivals.
Rivals' non-appearance on Wii U can be attributed to one reason: sales. Creative director Craig Sullivan provided the TSA with the following explanation regarding the decision to leave the platform out of the mix this year: