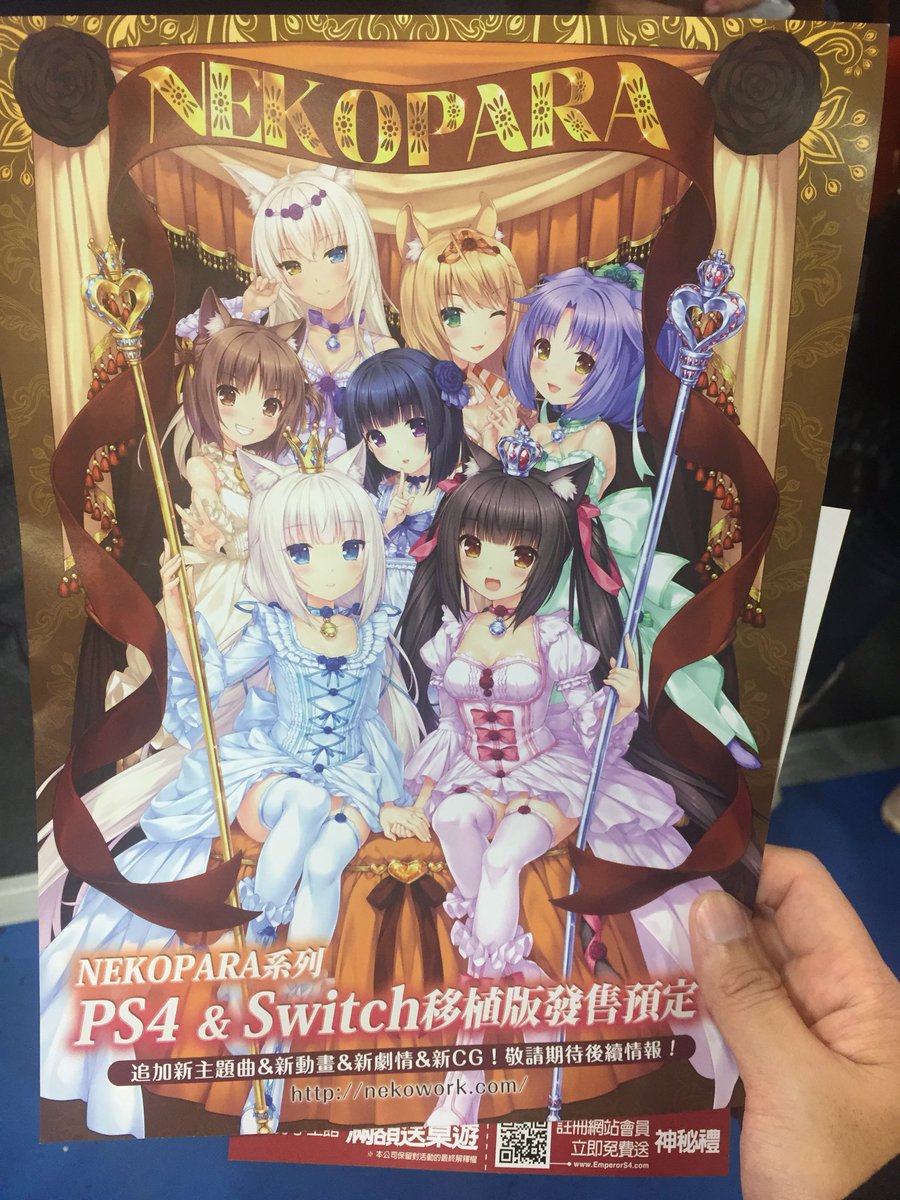 At the Taipei Game Show 2018 this weekend, Neko Works revealed that Nekopara is coming to Switch. A release is planned for Q3 2018.
Nekopara, originally a visual novel for PC, has been published in four different volumes. The Switch version will presumably bundle them all together.
Nekopara takes place in a world where humans and catgirls live alongside each other, and people can keep them as pets. We've included more information and a trailer below.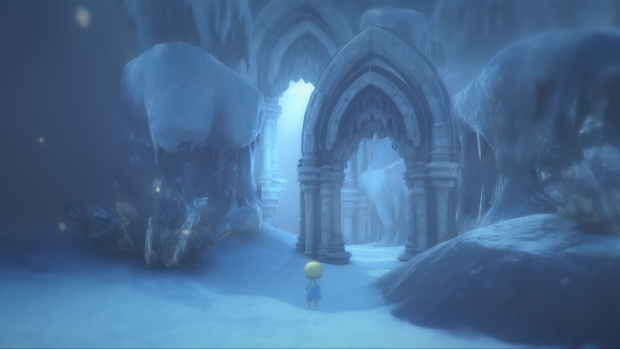 Last year, we heard about Neko.Works' Japanese-style RPG known as "Project Light". The developer has now provided an update, indicating that the project is on track for Q4 of this year. Let's hope the game continues to progress smoothly!