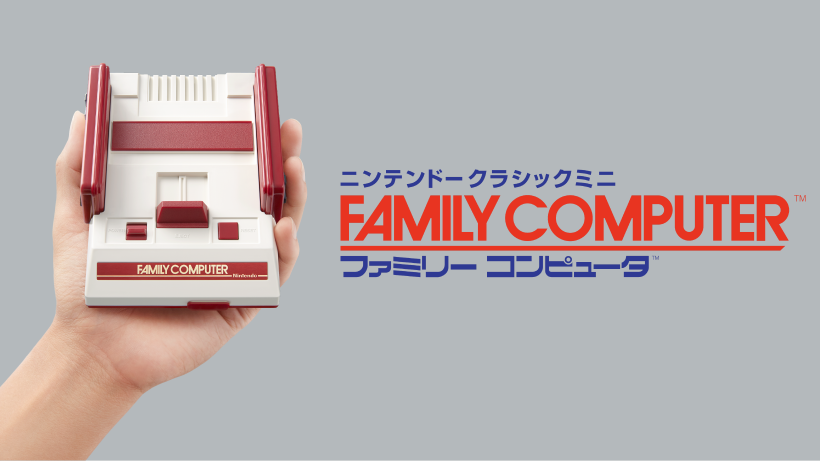 When the Nintendo Classic Mini: Famicom was announced last week, several official photos were published online. Now we have some actual in-person images showing what the hardware looks like. Check out several photos below from an in-store display.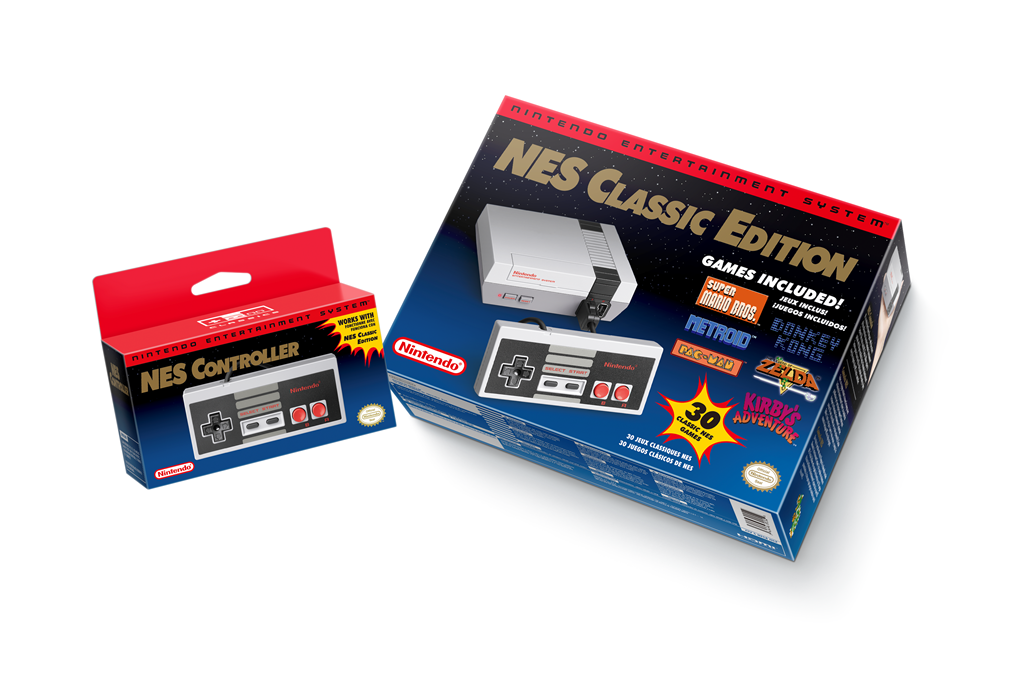 We heard more about the NES Classic Edition towards the end week through a new announcement from Nintendo. In the meantime, various outlets have also been sharing some hands-on impressions with some additional details.
Here's a roundup of information from various outlets:
– Each game keeps its original presentation quirks (Ex: blank line on the left of screen in Mario Bros. 3)
– Press the reset button to visit the Home Menu
– Option to reduce screen burn-in
– Auto-shudown setting
– 8 languages
– English, French, German, Spanish, Italian, Netherlands, Portuguese, and Russian
– Demo screensaver mode that shows a tug of war between Mario and Luigi if you leave it idle
– You'll also see big pixel-art versions of characters
– Games run both brighter and sharper than on the Wii U Virtual Console
– No option to stretch games to fill a widescreen
– Option dims the screen after a certain amount of idle time
– Legal notices included
– Legal notices mentions an open-source license
– Nintendo didn't say what's in the machine, what emulator it's running
– A little "lock" icon is on the four save slots
– This lets you lock the saved game in place so someone else can't save their game on top of it
Lastly, we've attached some images comparing the NES Classic Edition to the Wii U Virtual Console below.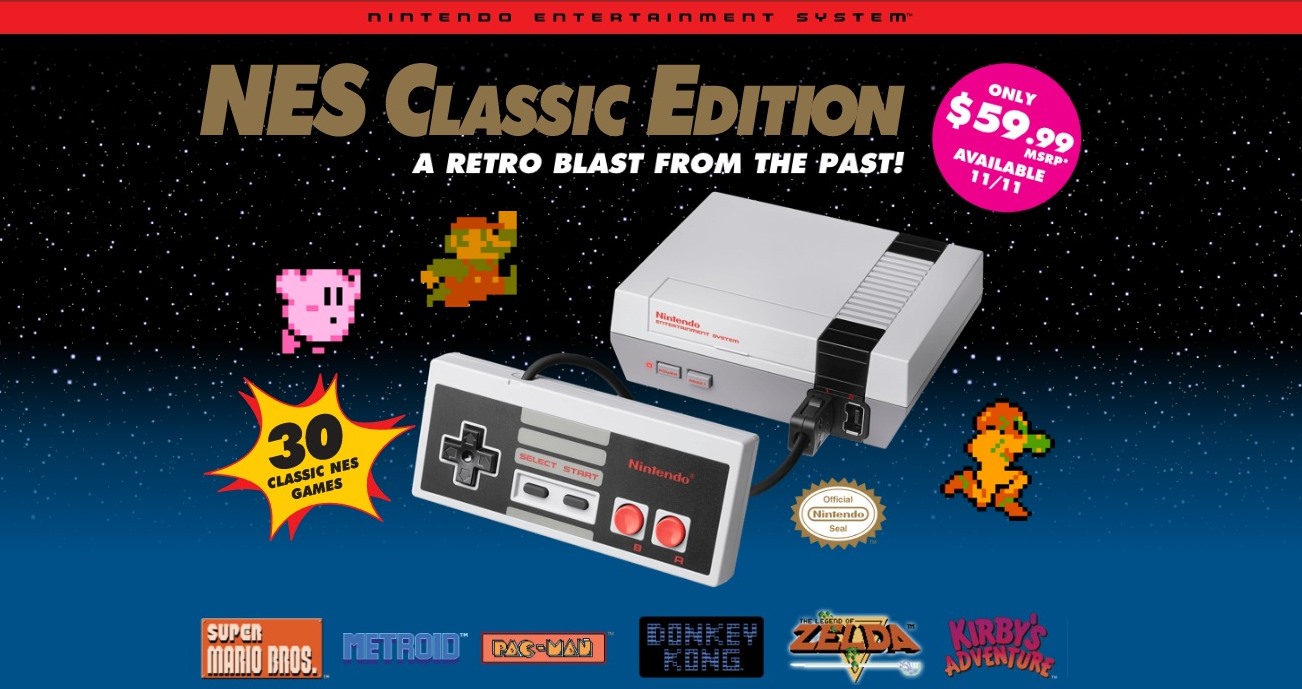 Another video has popped up with footage of the NES Classic Edition. Get a look at the menus, Bubble Bobble, Kirby's Adventure, Super Contra, and Super Mario Bros. 3 below.
There's been a lot of news about the NES Mini over the past day or so. The western version received a proper blowout after members of the media had some hands-on time, and a Famicom equivalent was announced for Japan. Speaking of the Nintendo Classic Mini: Famicom version, we actually have more news on that front.
First, here are some additional photos:
The Japanese Nintendo Classic Mini: Famicom website is located here. On it, Nintendo posted various specs of the hardware. We've translated it all below.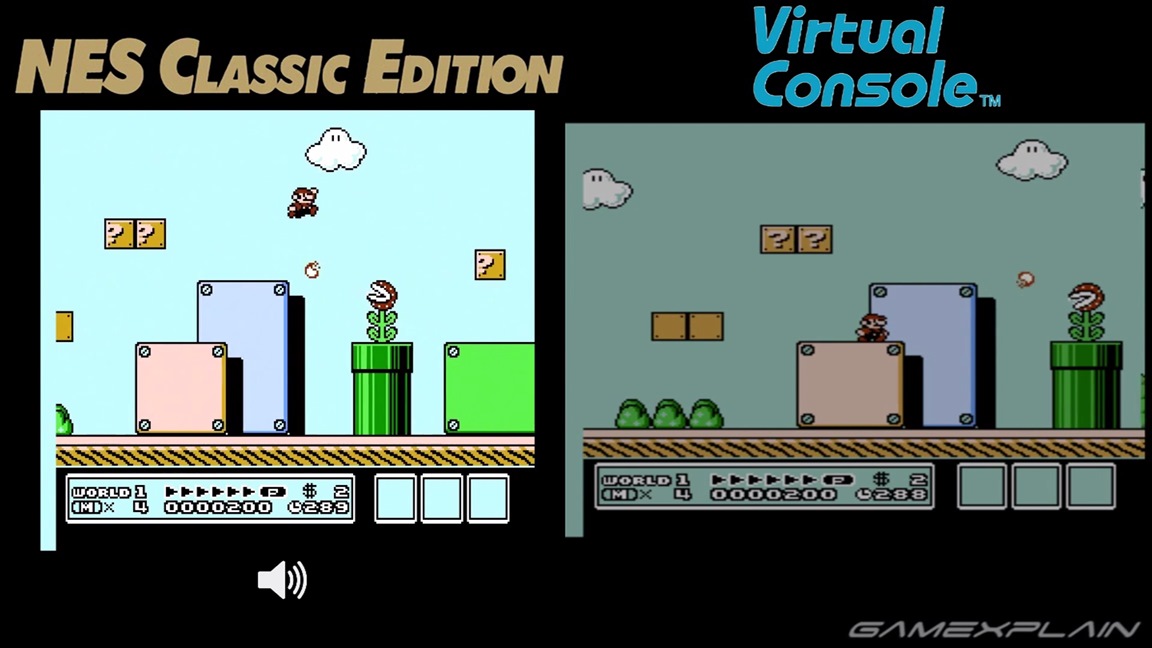 The NES Classic Edition isn't Nintendo's first crack at emulating past games, though it might be its best attempt yet. GameXplain put together a video that shows how the hardware's emulation stacks up against the Wii U Virtual Console, and it seems rather clear which one does the better job. View the full video below.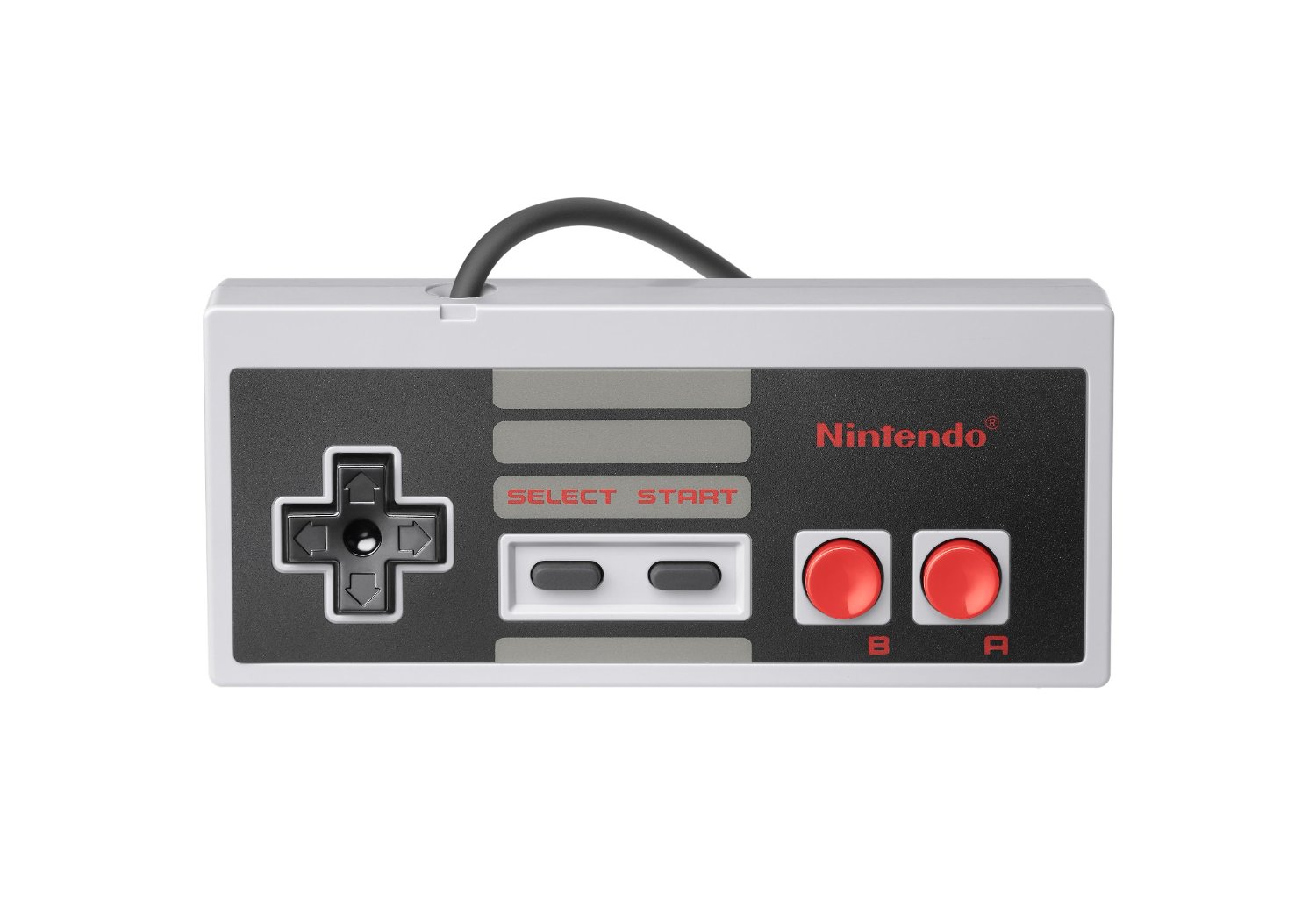 The overall reception to the Nintendo Entertainment System: NES Classic Edition has been very positive. However, there has been one concern: the controllers.
The NES Classic Edition does indeed feature wired controllers, and the length seems to be a bit on the stingy side. USGamer heard from Nintendo representatives during a hands-on session that the cord is around three feet in length. That means you probably won't be able to stray too far away from your television while playing.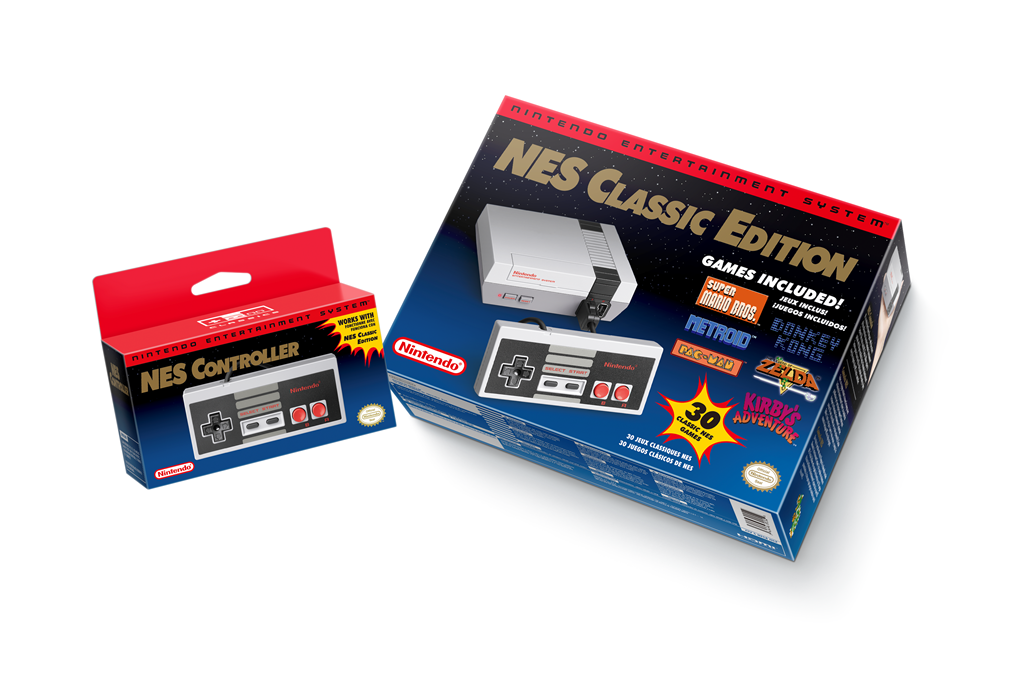 Today, Gamereactor shared some new videos of the Nintendo Entertainment System: NES Classic Edition. Along with another look at the hardware itself, they also show actual gameplay. We've posted the videos below.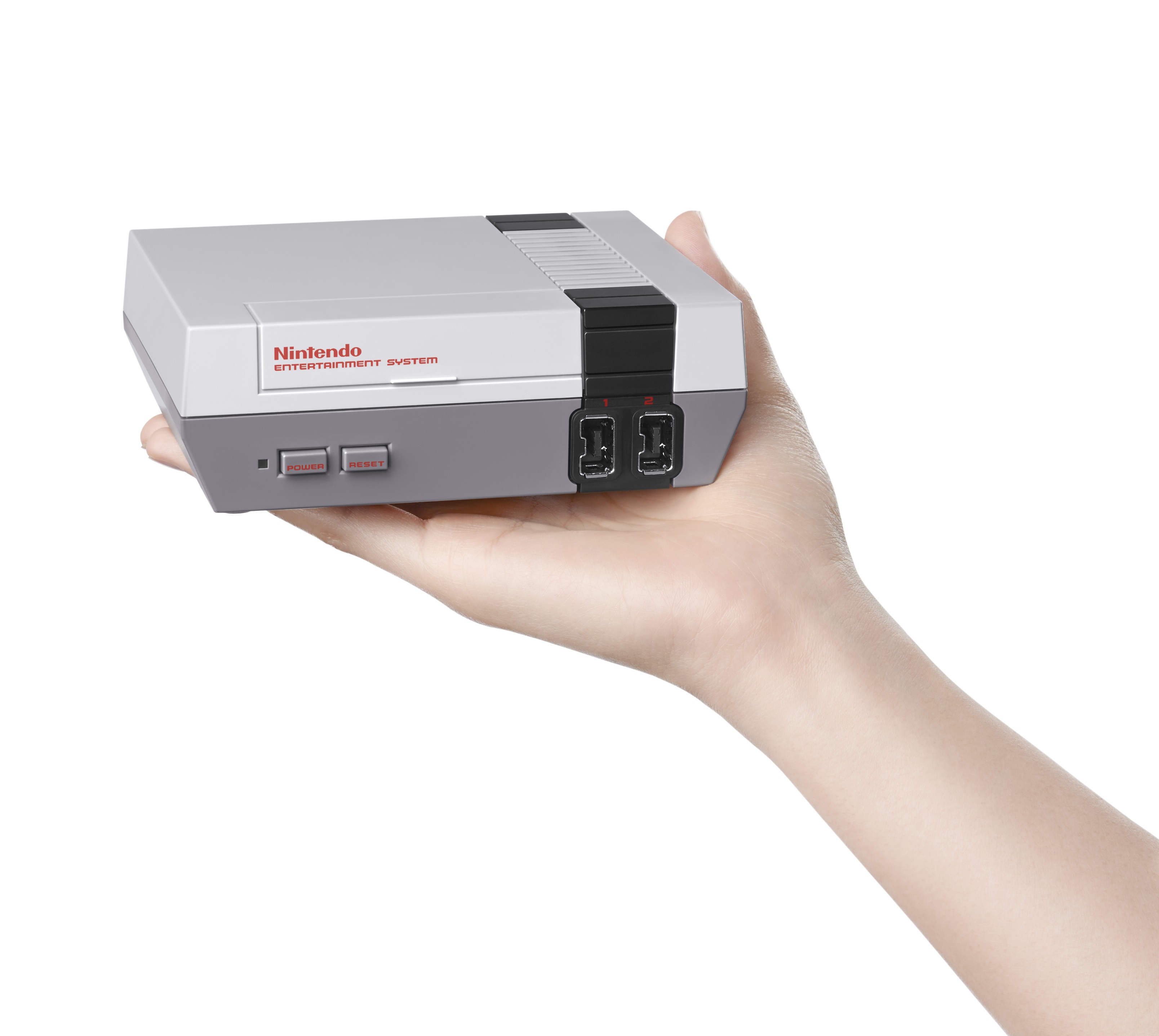 Members of the media recently went hands-on with the Nintendo Entertainment System: NES Classic Edition, including GameXplain. Check out some of their footage below.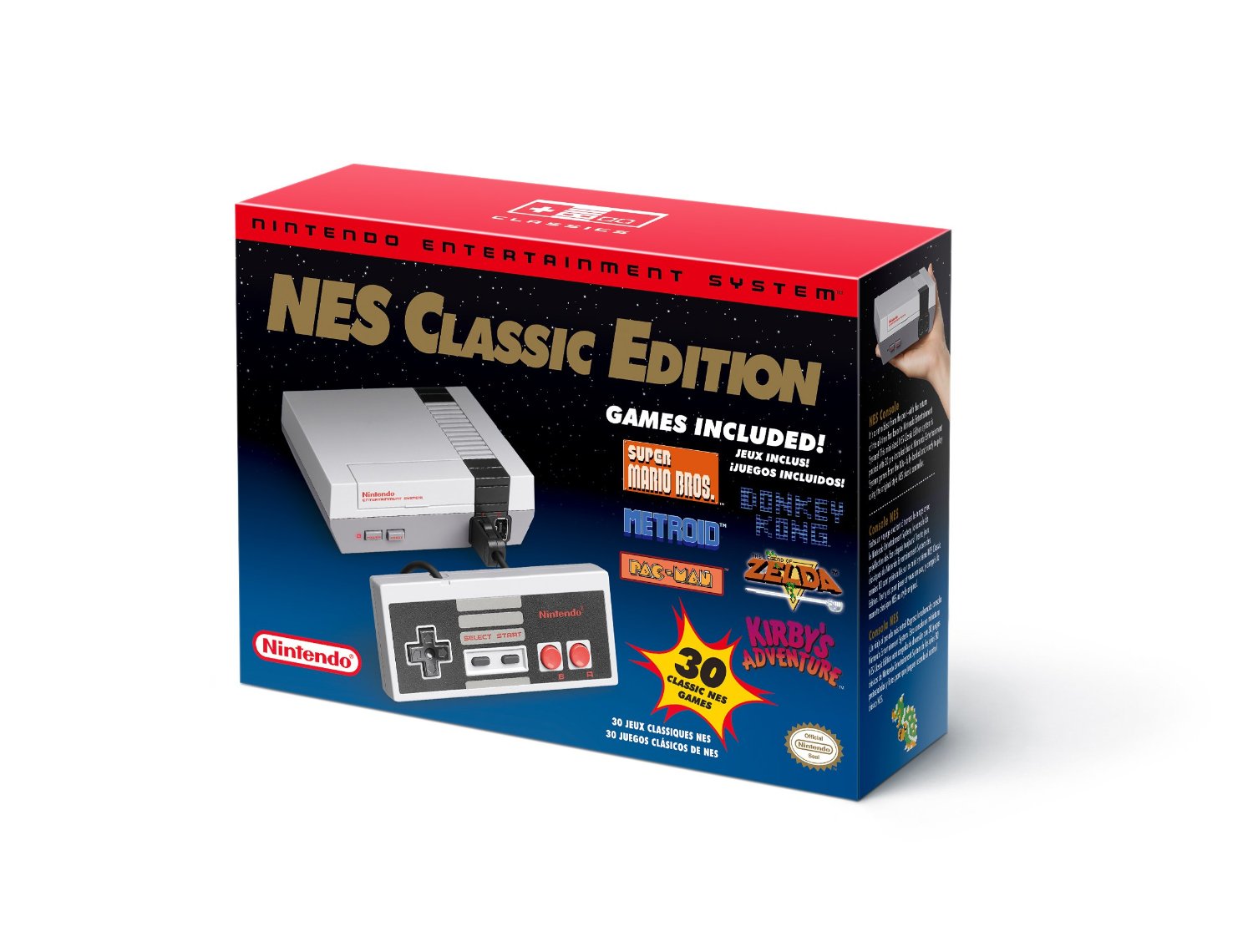 Nintendo of Europe posted a new trailer for the NES Classic Edition earlier today, and now Nintendo of America has followed up with something of its own. View a new video showing off the hardware's features below.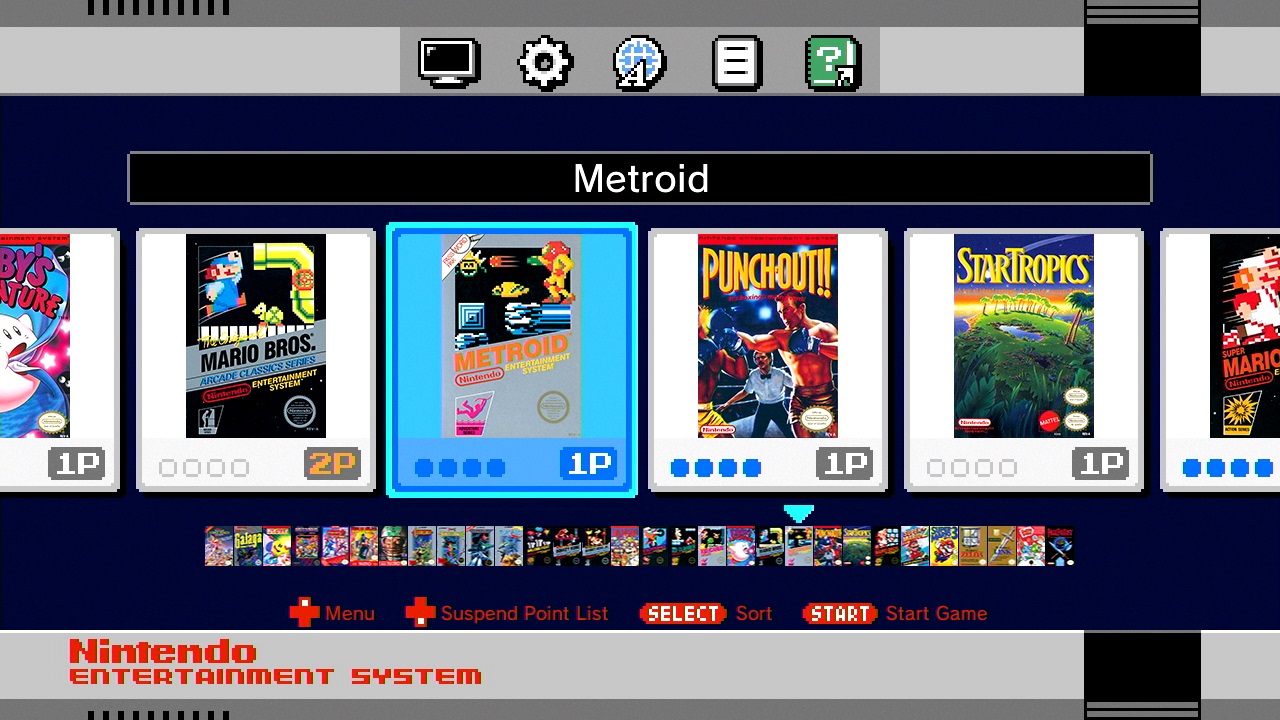 System Features Three HD Display Modes and Easy-to-Use Suspend Points for Saving
Nintendo has put together a new press release about the latest Nintendo Entertainment System: NES Classic Edition details.
As previously mentioned, 30 titles are included in the hardware. Nintendo says that "the games look sharper than ever using the included HDMI cable."
You'll be able to access everything through the Home Menu, which is where the different games can be found. It's also possible to adjust settings from the hub. To locate games quickly, users can hit the "Select" button to sort by title, two-player games, recently played games, number of times played, release date and publisher.