Another video has popped up with footage of the NES Classic Edition. Get a look at the menus, Bubble Bobble, Kirby's Adventure, Super Contra, and Super Mario Bros. 3 below.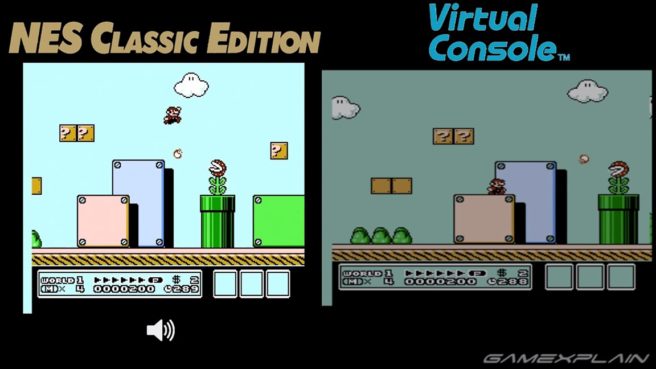 The NES Classic Edition isn't Nintendo's first crack at emulating past games, though it might be its best attempt yet. GameXplain put together a video that shows how the hardware's emulation stacks up against the Wii U Virtual Console, and it seems rather clear which one does the better job. View the full video below.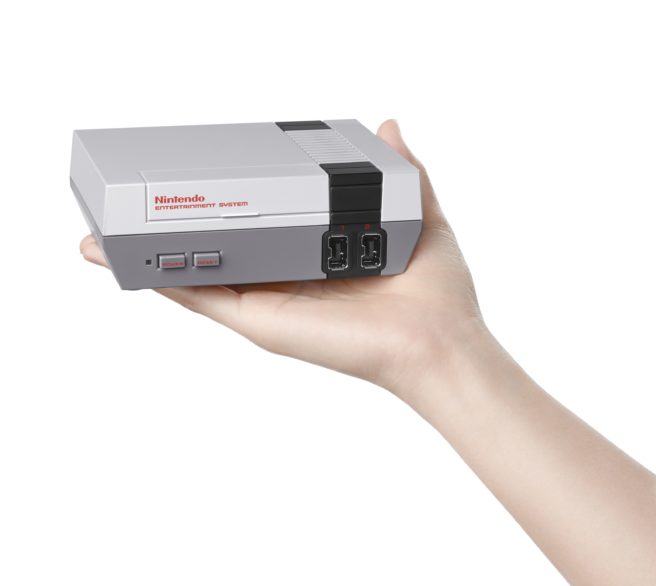 Members of the media recently went hands-on with the Nintendo Entertainment System: NES Classic Edition, including GameXplain. Check out some of their footage below.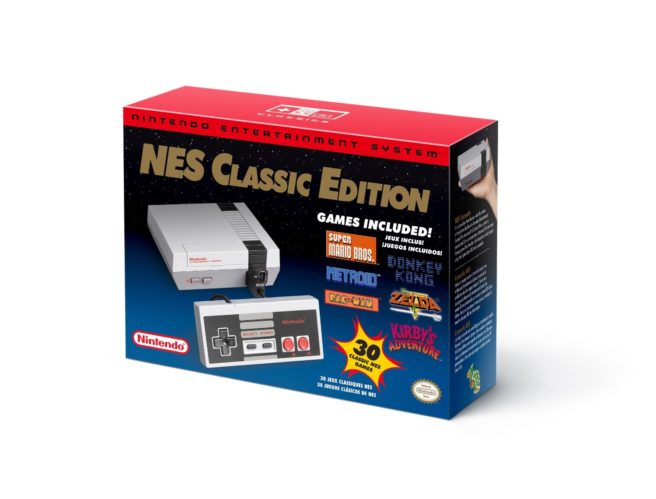 Nintendo of Europe posted a new trailer for the NES Classic Edition earlier today, and now Nintendo of America has followed up with something of its own. View a new video showing off the hardware's features below.