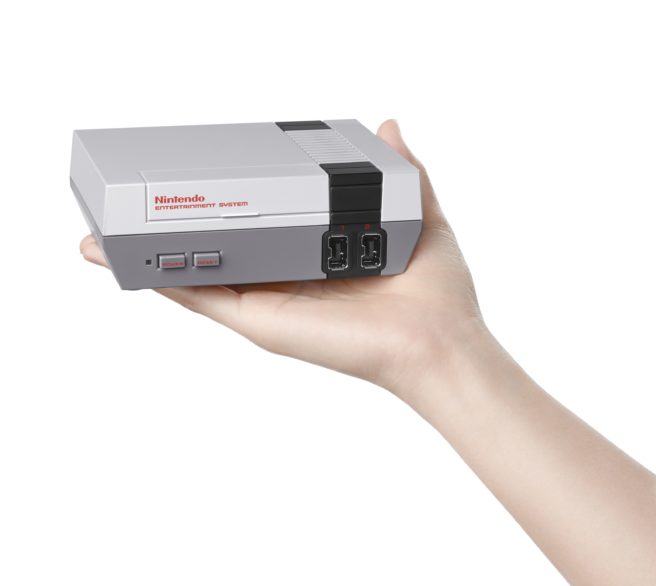 The newly-announced Nintendo Entertainment System: NES Classic Edition has an AC adapter for the USB cable which is required to play. Unfortunately, it's not included in the box if you're in the UK. It's also worth mentioning that the device is called "Nintendo Classic Mini: Nintendo Entertainment System" in Europe.
Source: Nintendo PR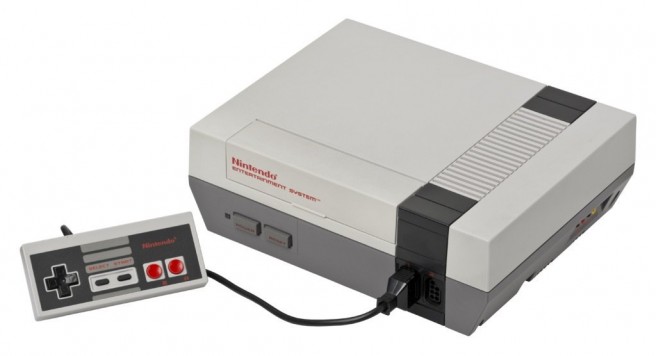 The Nintendo Entertainment System is 30 years old today. In North America, the console launched on October 18, 1985.
There's no question that the NES is a hugely important piece of gaming history. It's what kicked off Nintendo's line of consoles, and it also introduced some important franchises. I don't think the Nintendo we know of today wouldn't be the same without it!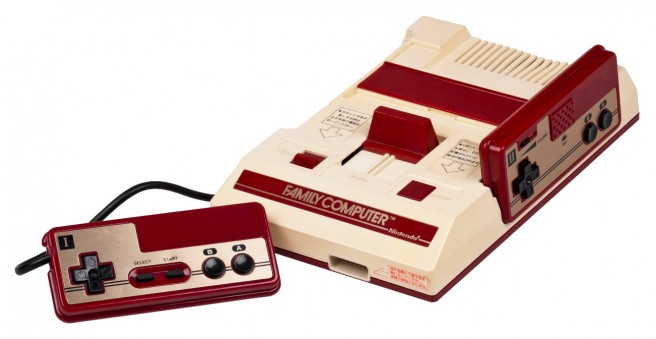 Did you know that the Famicom launched in Japan 32 years ago? The console debuted back on July 15, 1983, and it later came overseas as the NES. It's because of the Famicom that we received hits such as Super Mario Bros., The Legend of Zelda, and more.
Do you guys have a favorite Famicom/NES game? Let us know in the comments below.
Star Tropics was an NES game that was about a kid named Mike Jones who was searching an island for his lost archeologist uncle.
Now while playing the game on an emulator Brad Smith, an avid gamer has discovered that some of the music tracks file size were too large and that some of them had an extra zero written in the line of code. He has now created a patch for download which can correct the problem if you are also playing the game on an emulator.
Check out the video below to hear the tracks.