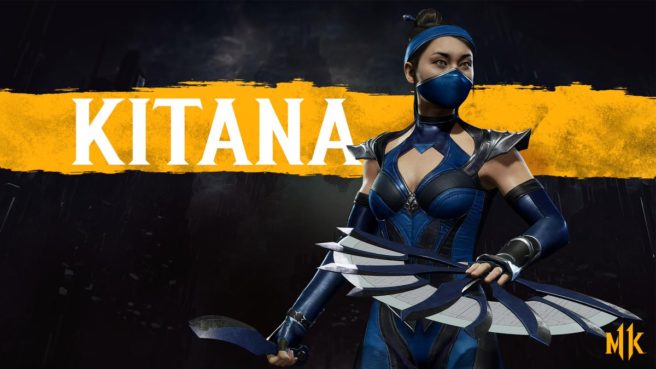 Warner Bros. Interactive and NetherRealm Studios are giving fans a proper look at Kitana in Mortal Kombat 11 with her reveal trailer. Watch the video below.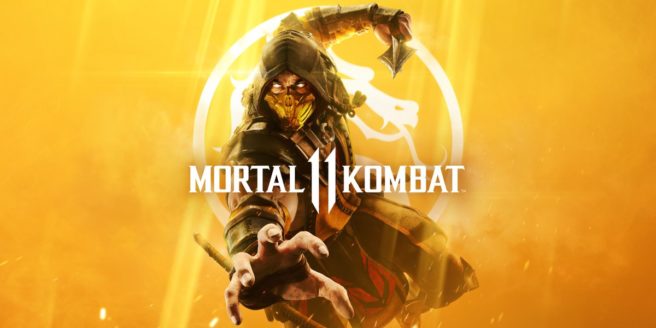 Mortal Kombat 11 is now available to pre-load from the Switch eShop. Thanks to that listing, we have some new information about the game's digital version.
Mortal Kombat 11 takes up 22.5GB of space. There have been conflicting reports today about how big of a download it actually is, so we'll have to wait and see if anything changes prior to release.
Those who are especially interested in Mortal Kombat 11 can purchase a $99.99 Premium Edition. 13 pieces of unnamed DLC are included, though one of these is scheduled to go live alongside the April 22 launch. The rest of the DLC items have a tentative December 31 release date.
Source: Switch eShop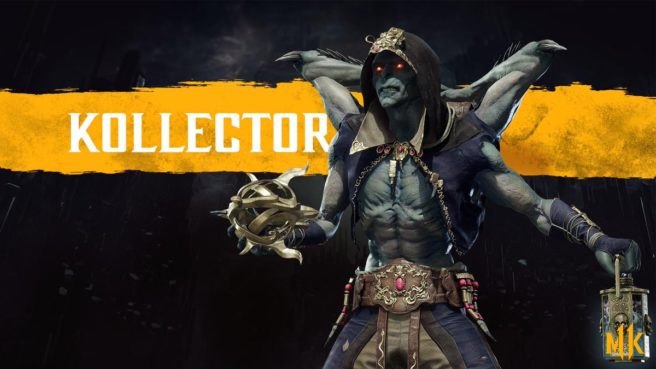 Warner Bros. Interactive and NetherRealm Studios introduced yet another character for Mortal Kombat 11 today. Kollector, an entirely new roster addition, will be appearing in the fighting game.
Here's the trailer for Kollector: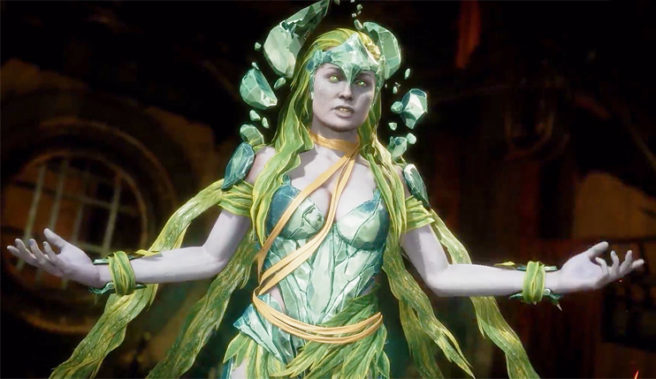 Game Informer has posted a reveal trailer for Cetrion in Mortal Kombat 11, which gives us a first proper look at the character. Watch it below.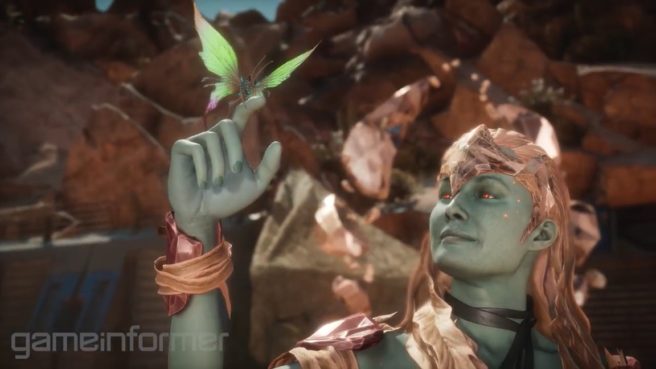 Game Informer has revealed Cetrion as the latest character in Mortal Kombat 11. She'll be fully detailed in the magazine's newest issue, which releases today.
Game Informer did release a video that briefly shows off Cetrion. A tiny bit of footage is shown 16 seconds into the video below.